Two towers
Proyecto para recuperación de acceso al yacimiento ibérico de Cerrillo Blanco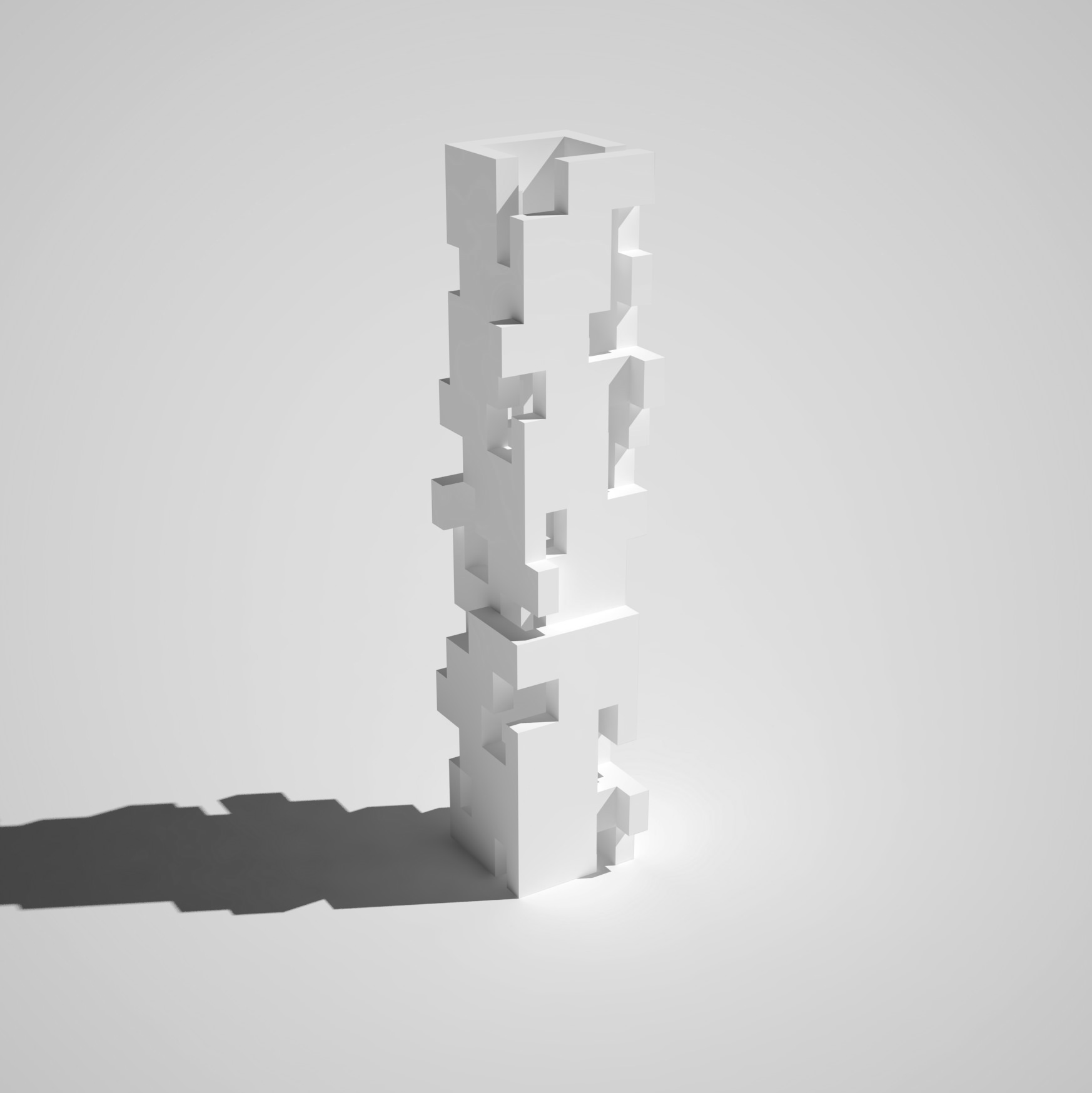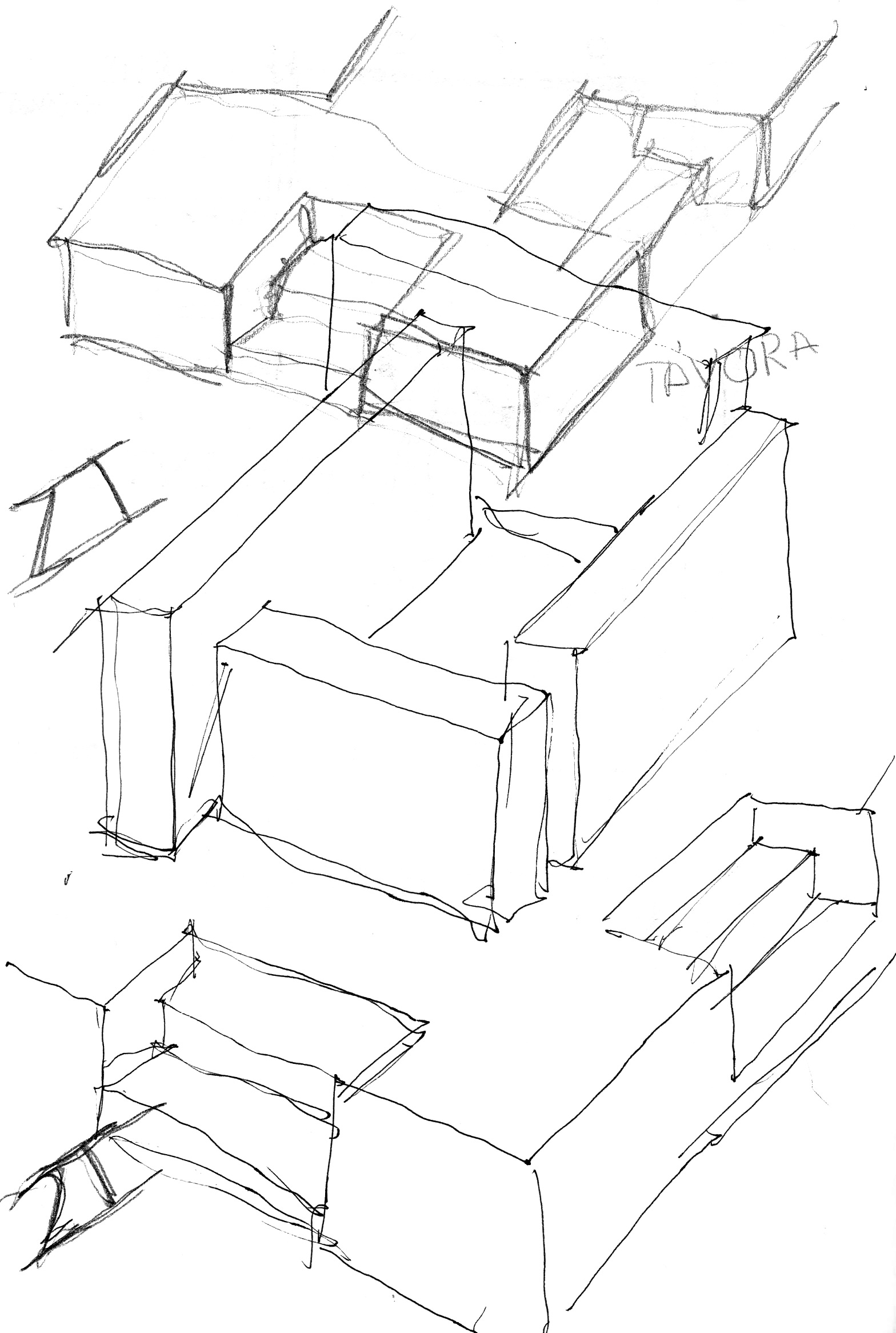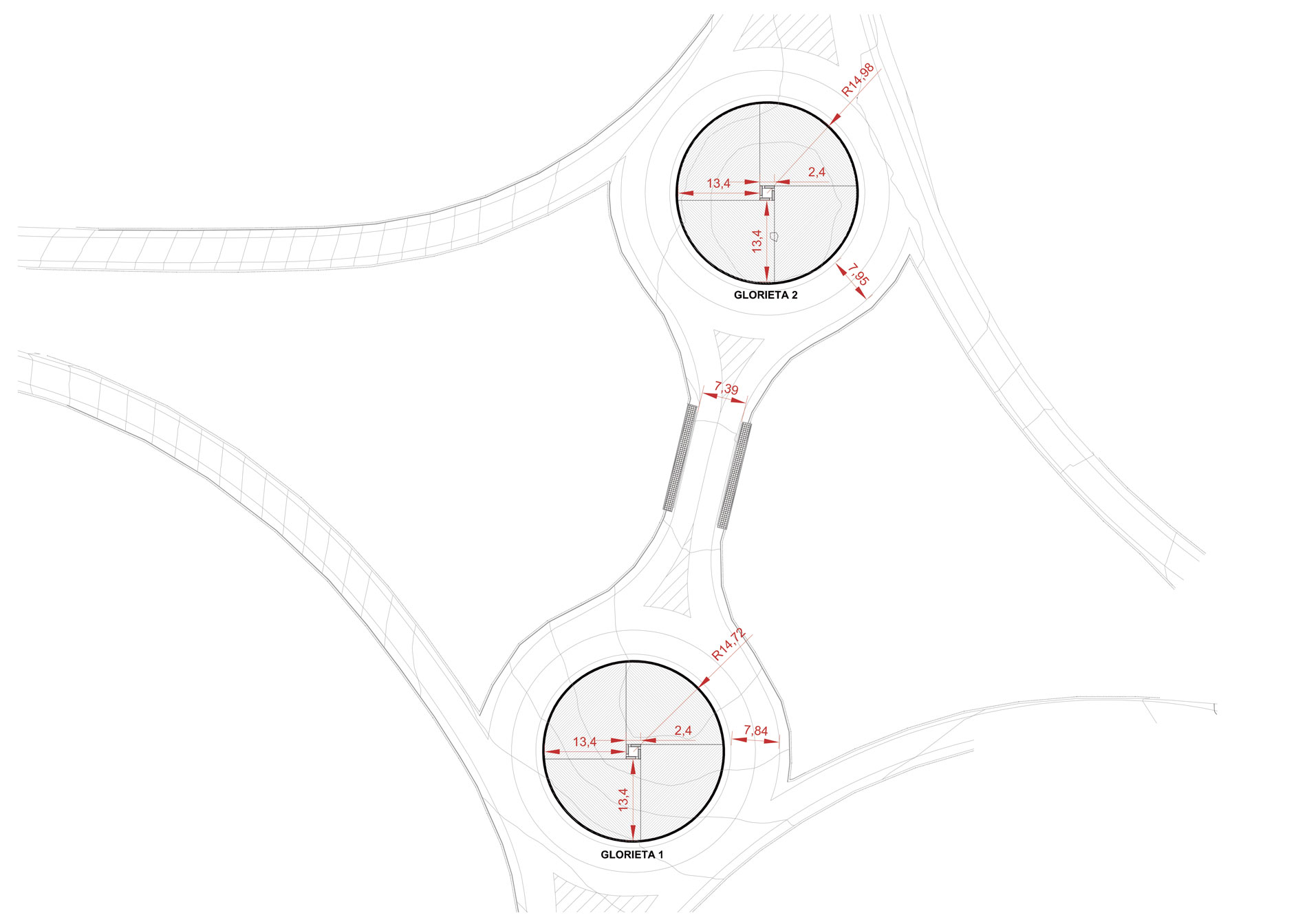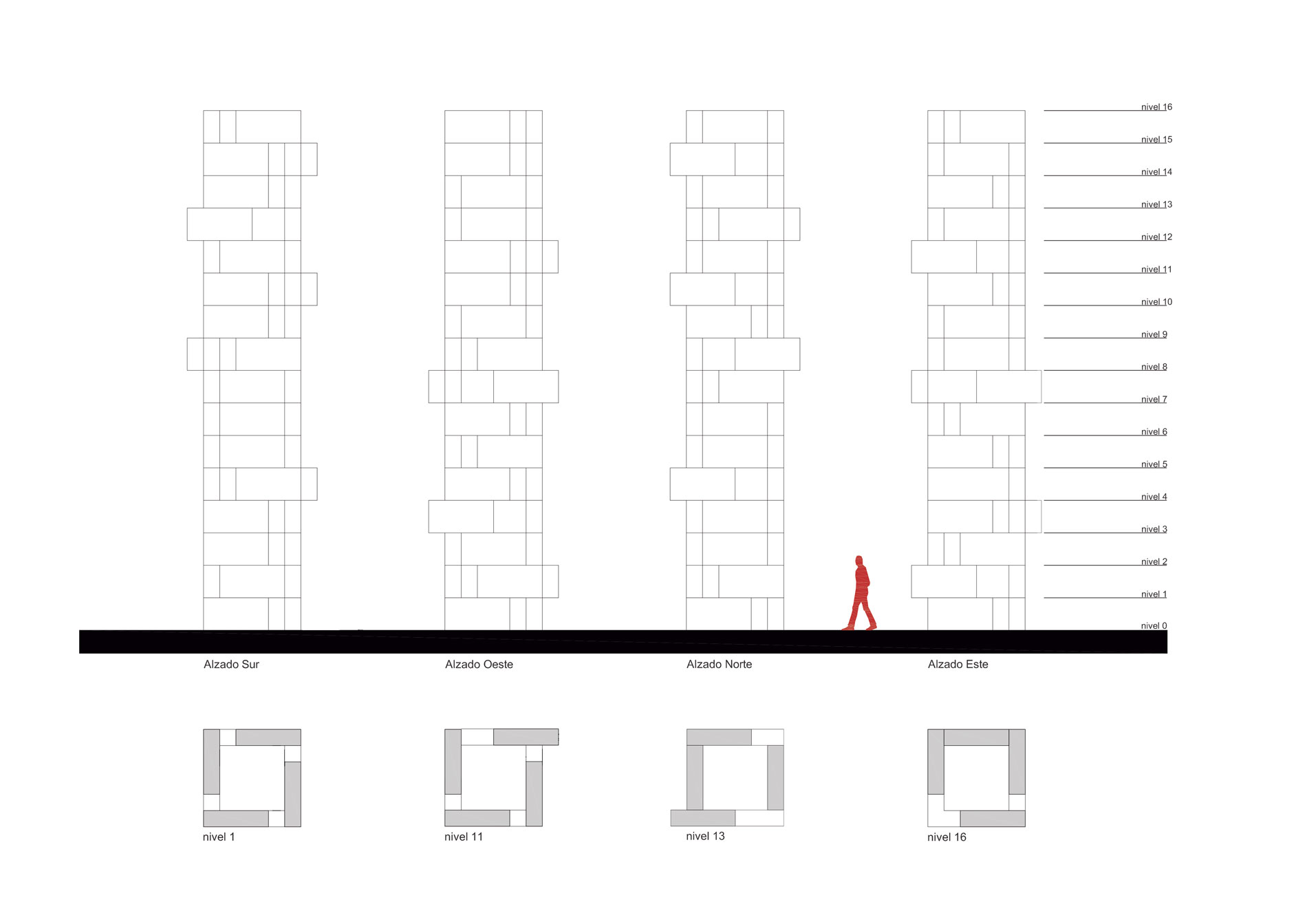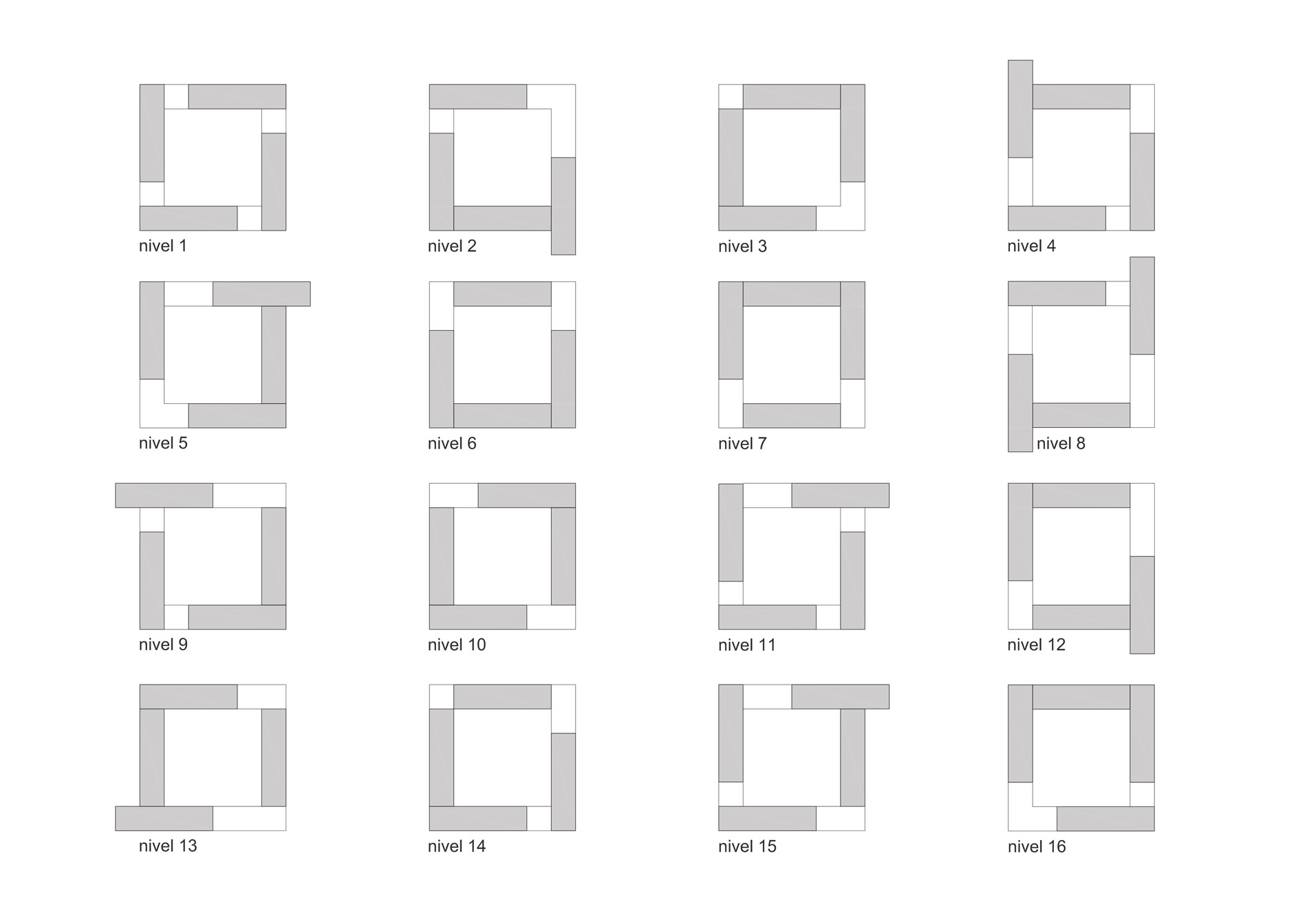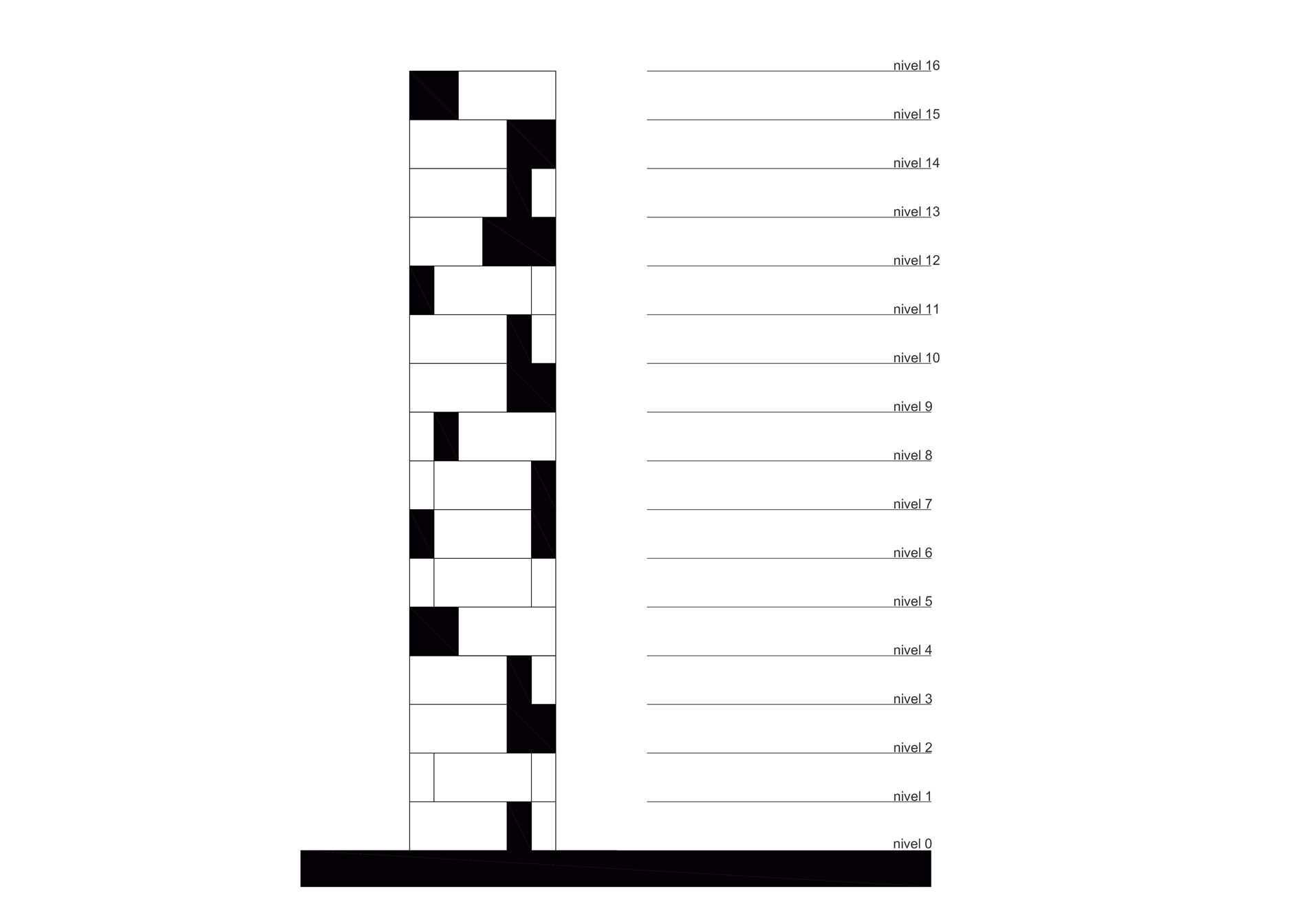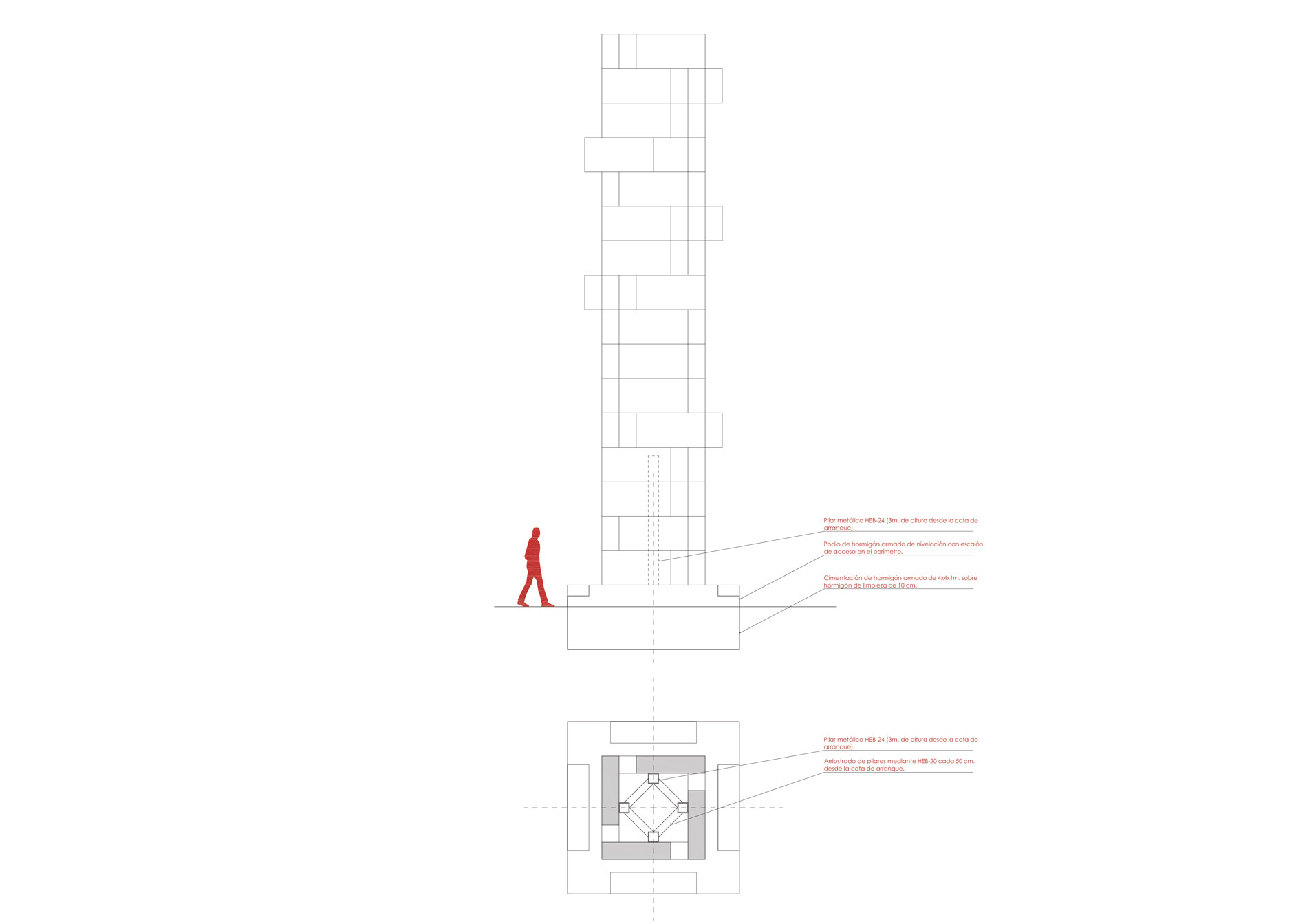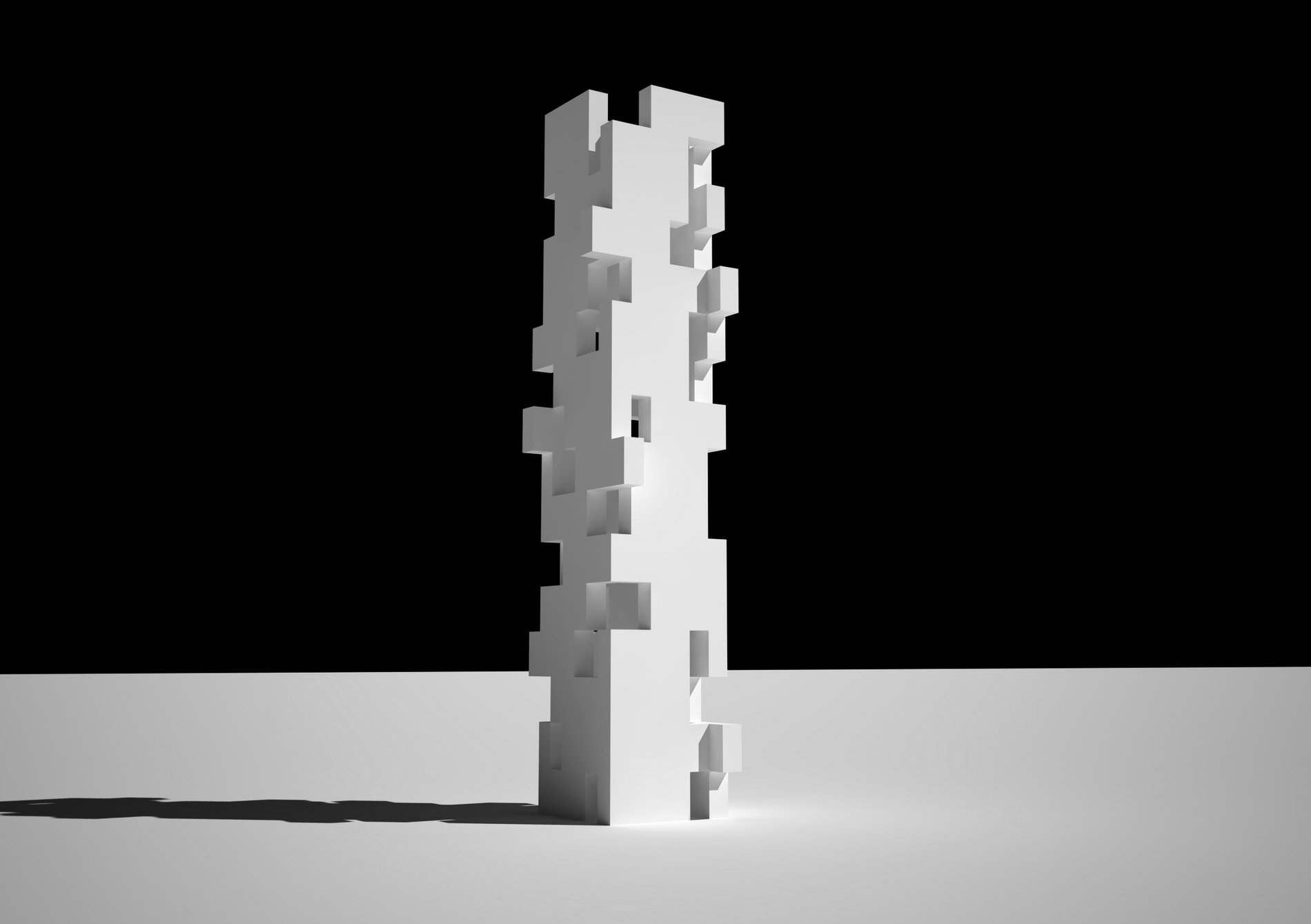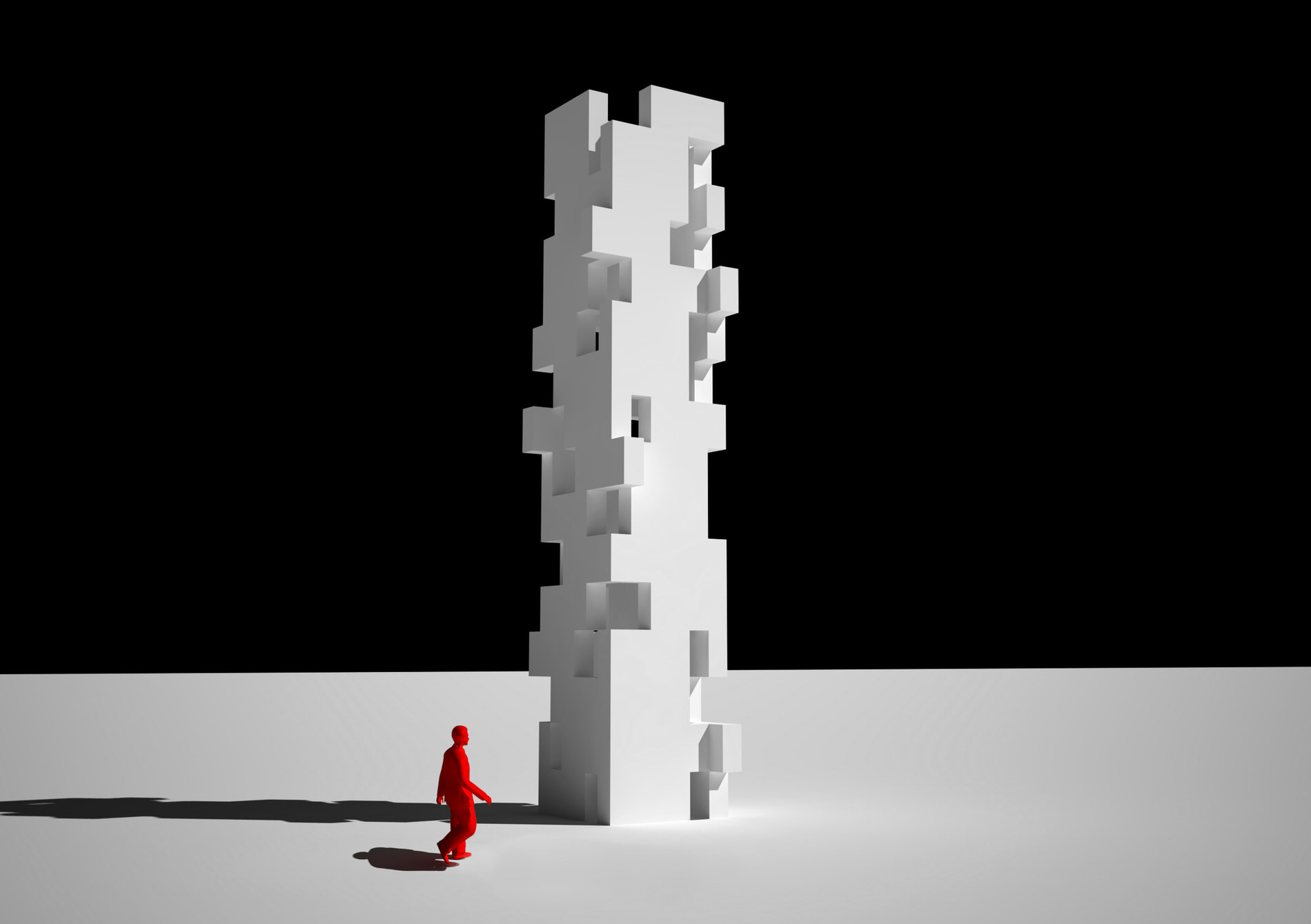 Year of construction: –
Year of project: 2018
State: Project
Location: Carretera A-306. Porcuna (Jaén)
Promoter: Ilustre Ayuntamiento de Porcuna
Architect: Pablo M. Millán Millán
Contributors: Inmaculada Cervera Montilla (Architect); Javier Serrano Terrones (Technical Architect); Javier Bengoa Díaz (Engineering)
Builder: –
Two cities, two heights, two columns, two towers.
We are asked to think of a place devoid of everything. We will think of two roundabouts located between two cities. On the one side, the city of the dead, the Iberian necropolis of Cerrillo Blanco, (archaeological site where it found the largest set of sculptures from the Iberian era known) and on the other side, the city of Porcuna (Ibolca in the Iberian era, Obulco in the Roman era, Bulkuna in Muslim era).
Intervening between these two contexts means thinking on a different scale and dimensions. Two elements that will be icons in the territory and will structure the access to the both cities. It will be a gateway. The project plans to make two symmetrical elements, like the jambs of a door.
Two important columns made of Porcuna stone and configured as two towers, made by local stonemasons.
As Pomponio Mela said in the Cartographies: "it was Hercules himself who separated the two united mountains (Abila and Calpe) as a continuous mountain range and that is how the Ocean, previously contained by the mass of the mountains, was given entrance to the places it now floods: From here the sea spreads out more extensively and, advancing with great force, cuts out the lands that recede and remain much further away". (Pomponius Mela. Chorography, I5,27). These two mountains were separated by Hercules and placed in each of them a column to remember forever.
The two towers (two columns) will identify the site and its direct connection with Porcuna. Two mountains, two cities, two natures, two columns, two towers.