LA CALDERONA
Restoration Roman Cistern. Porcuna (Jaén)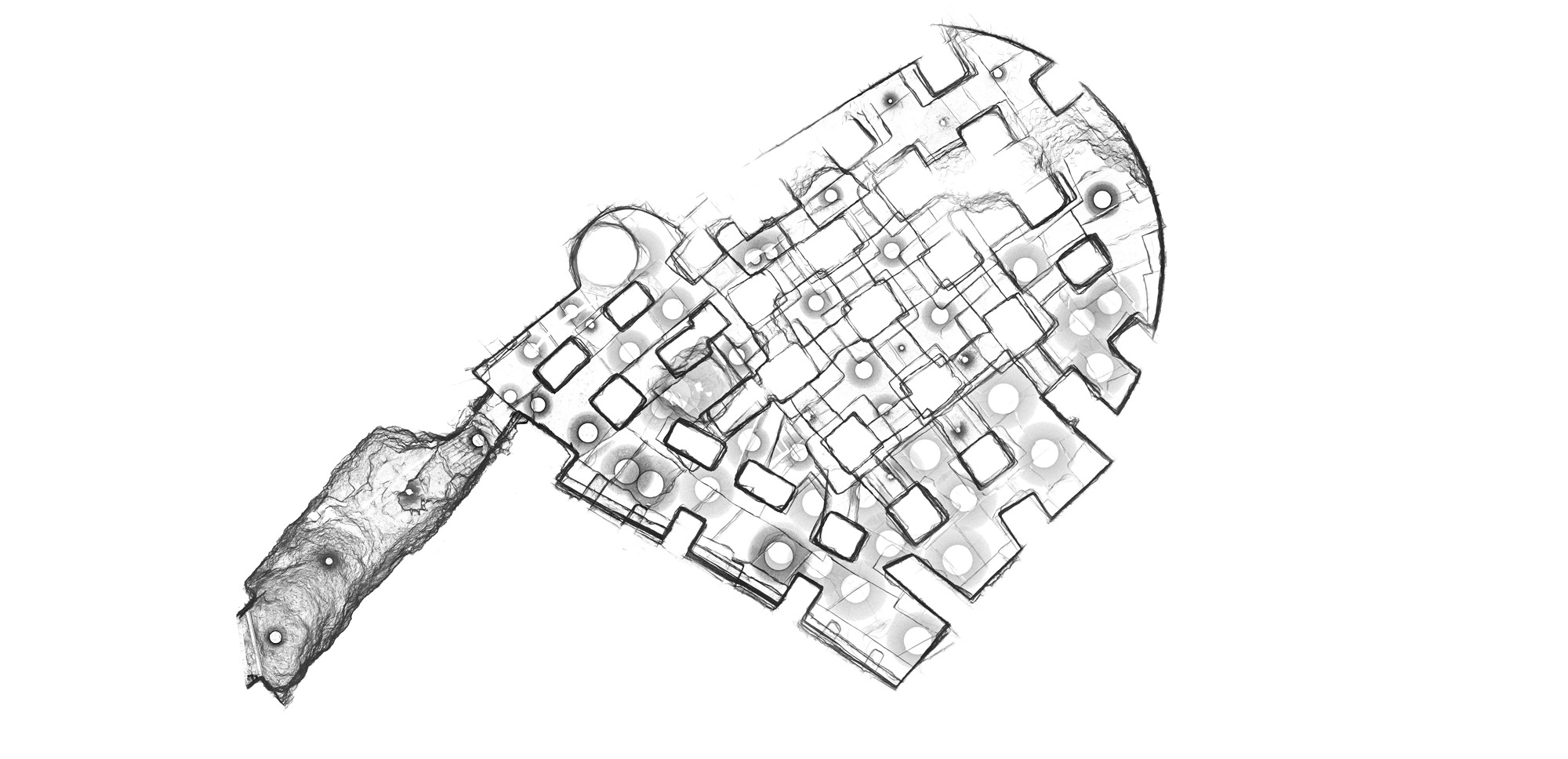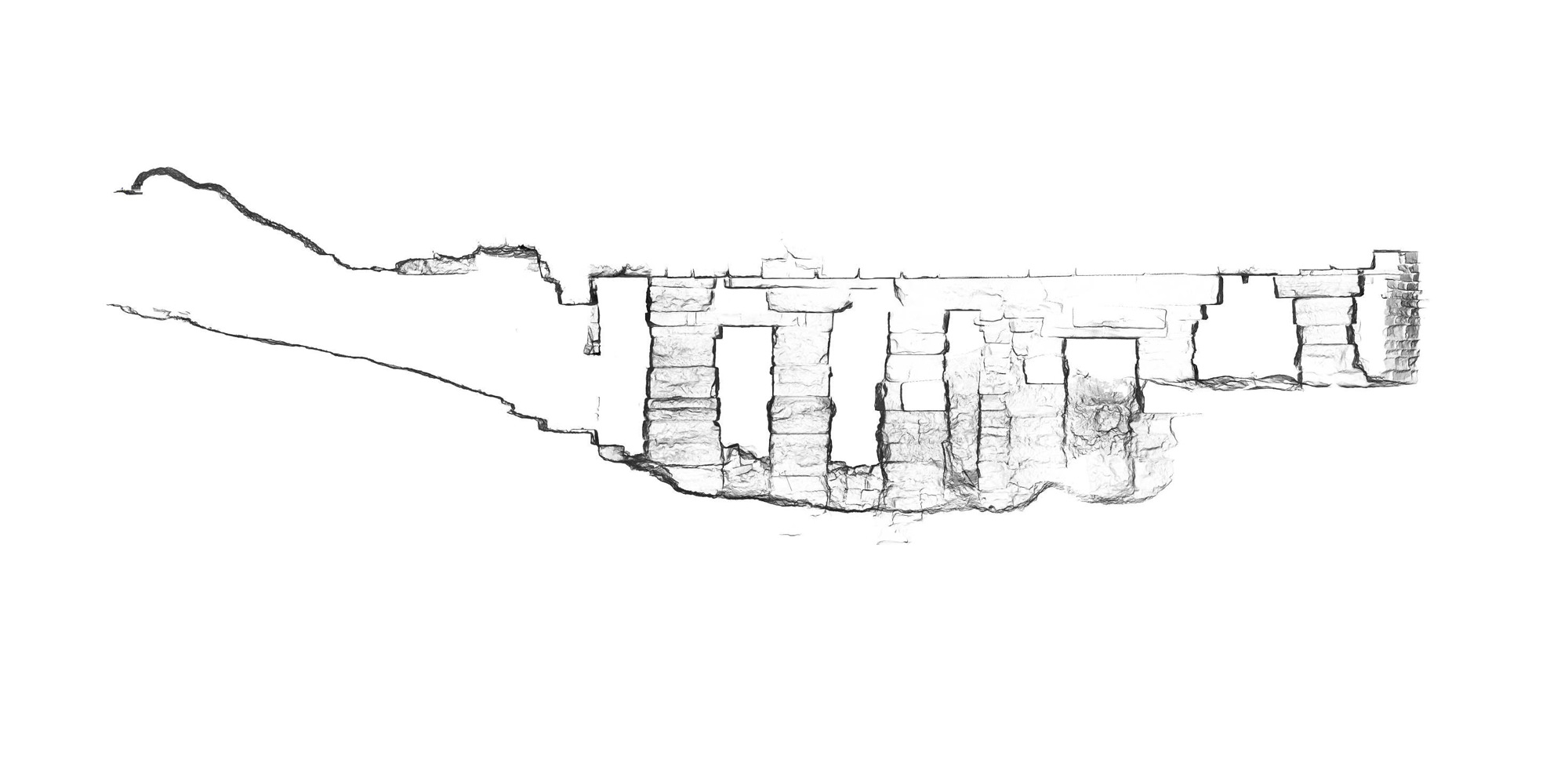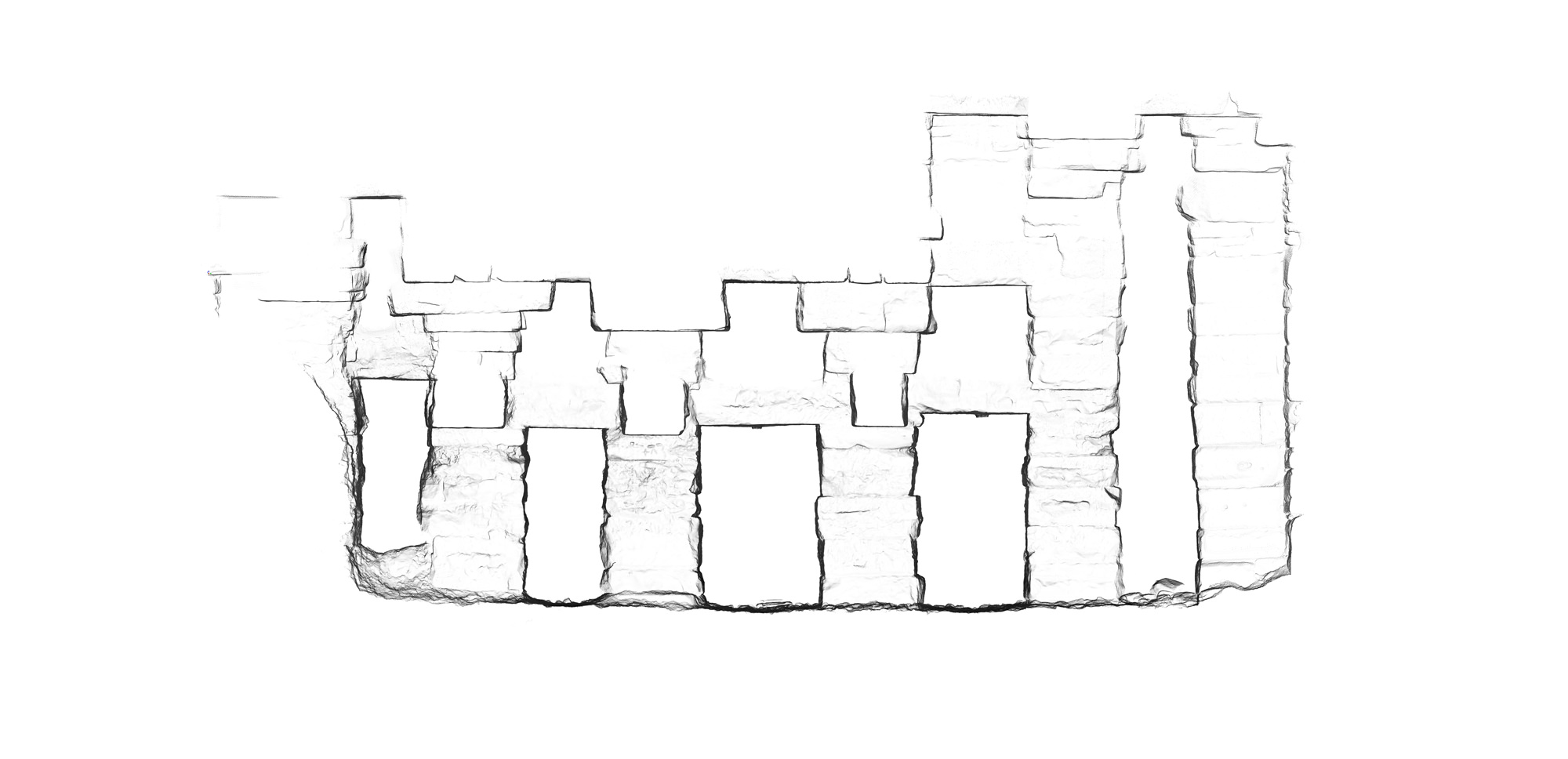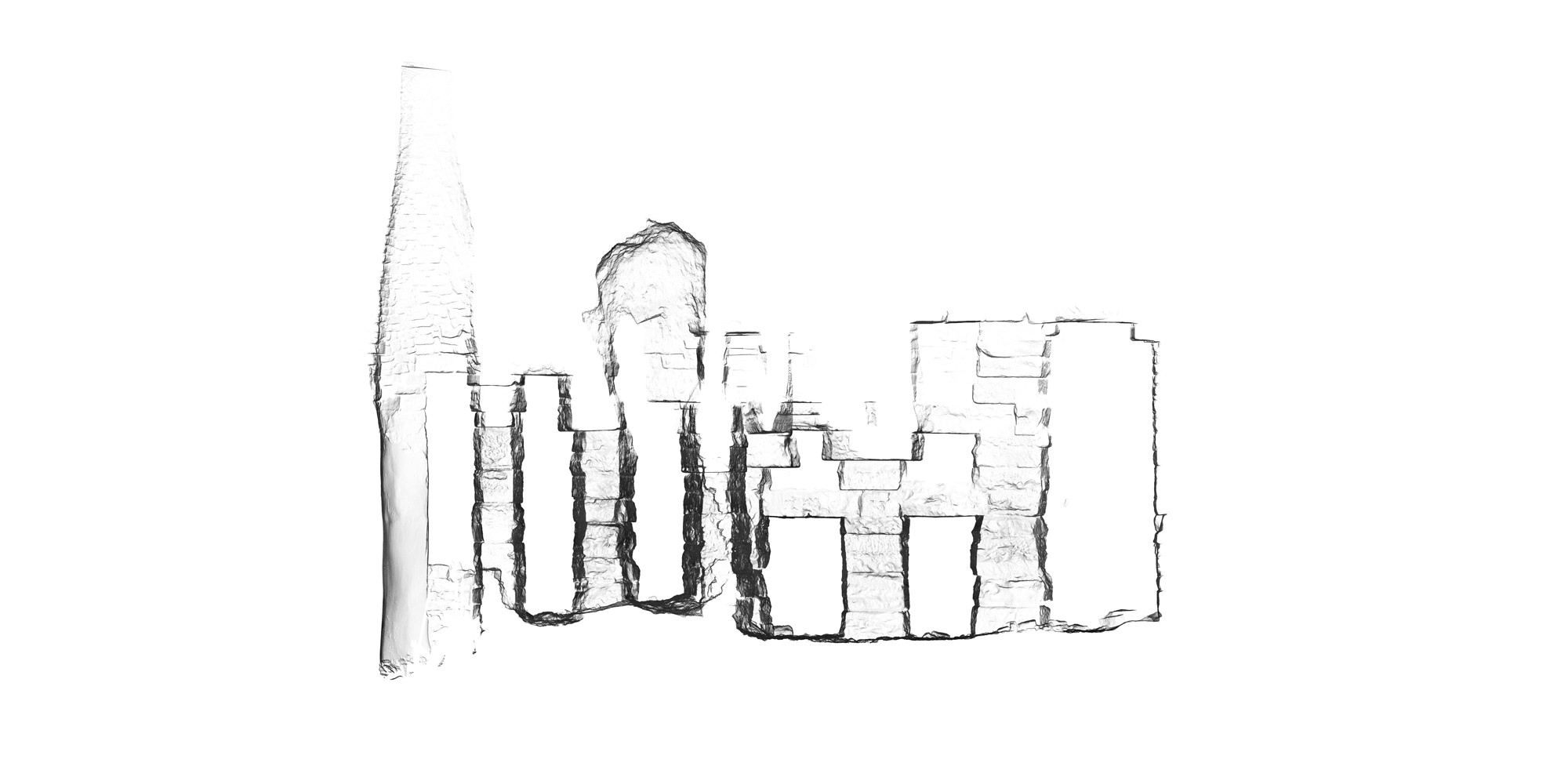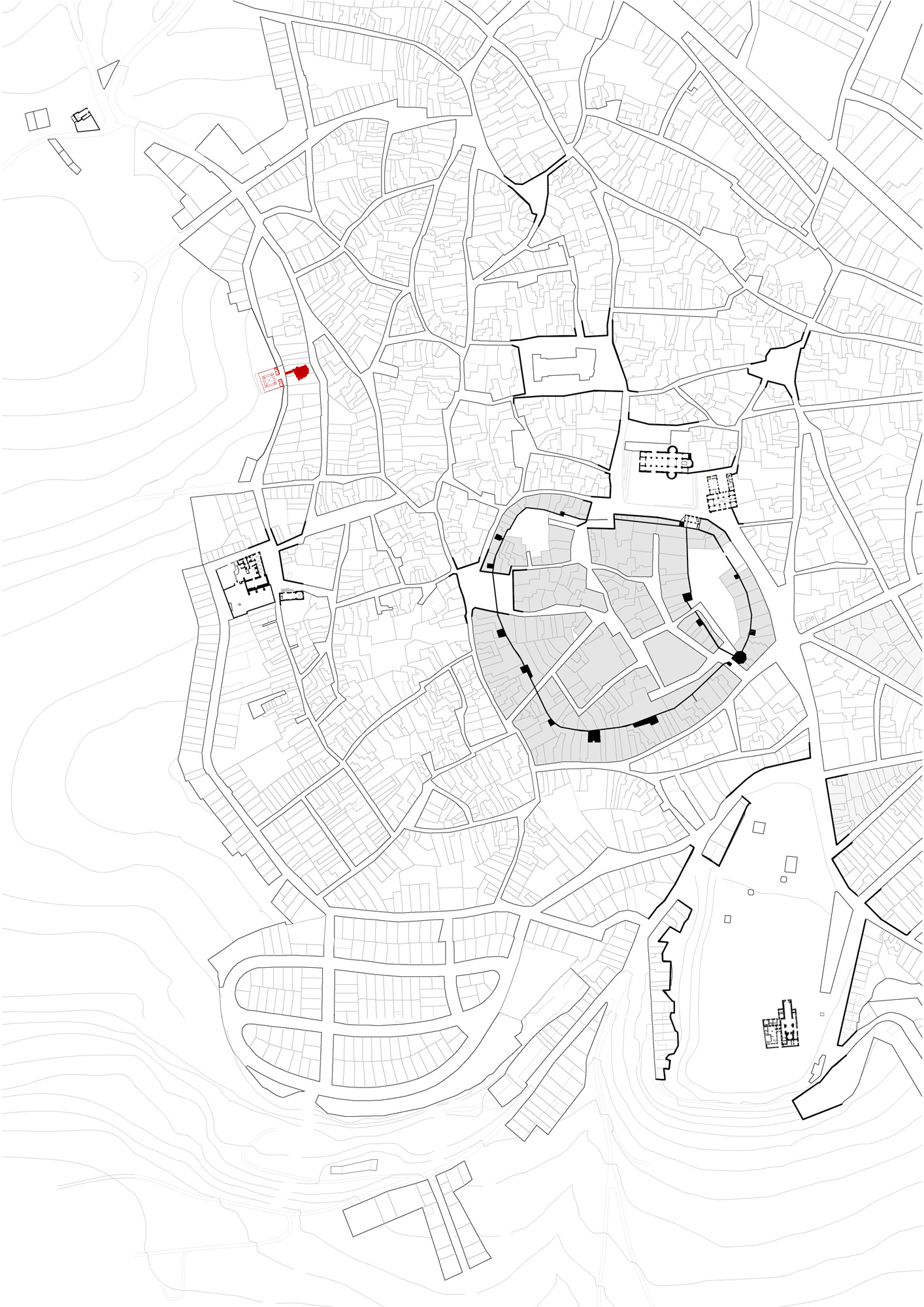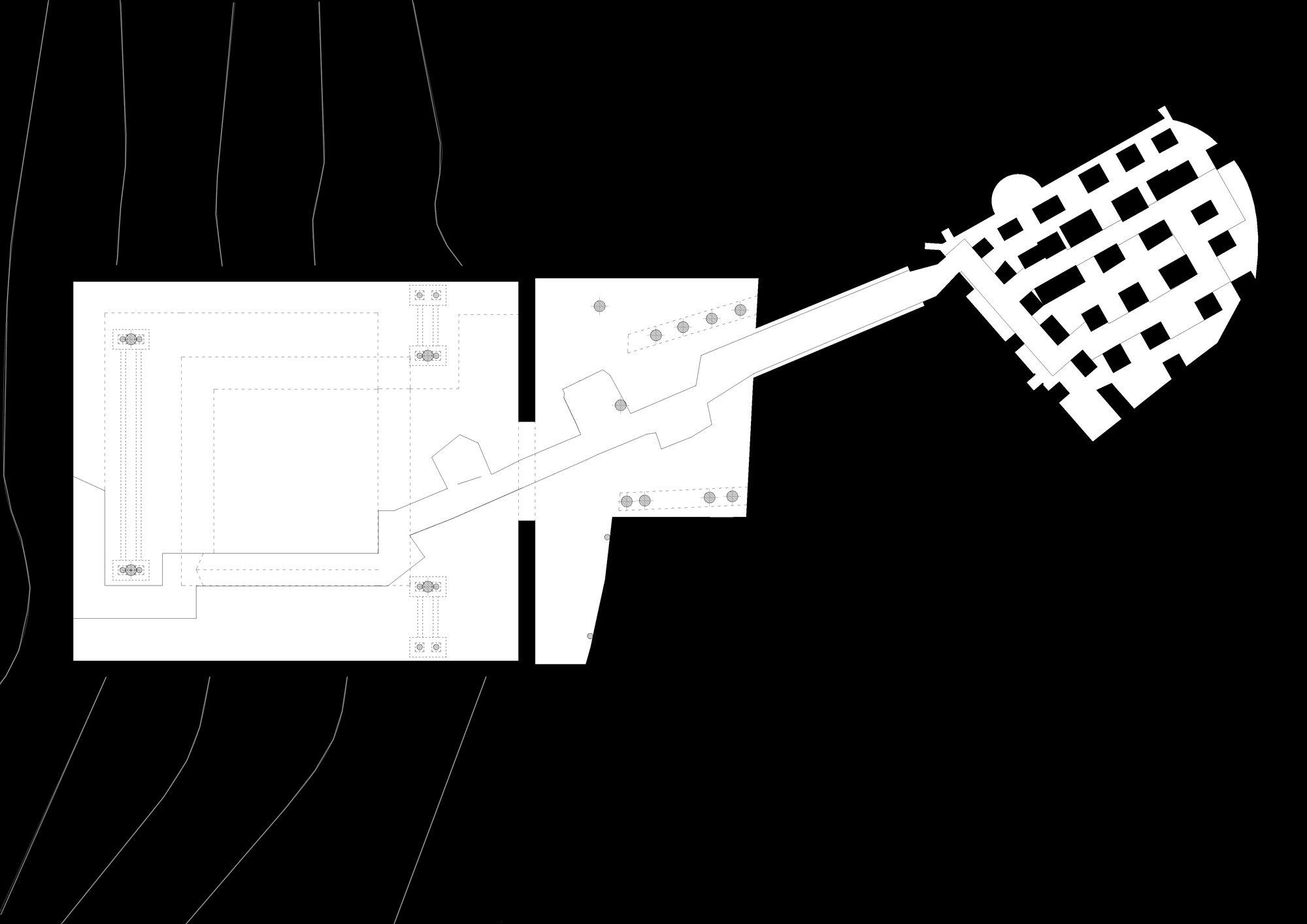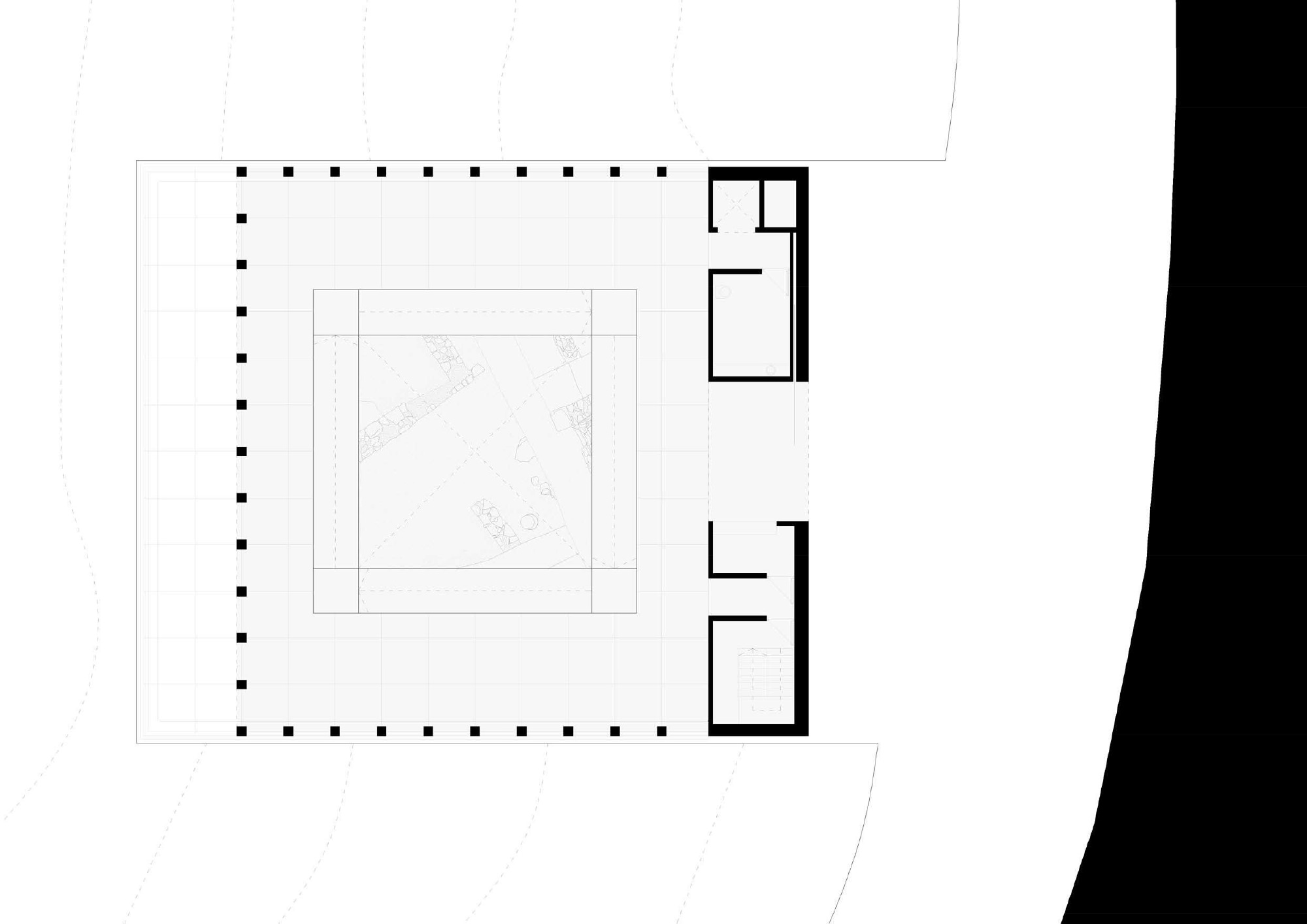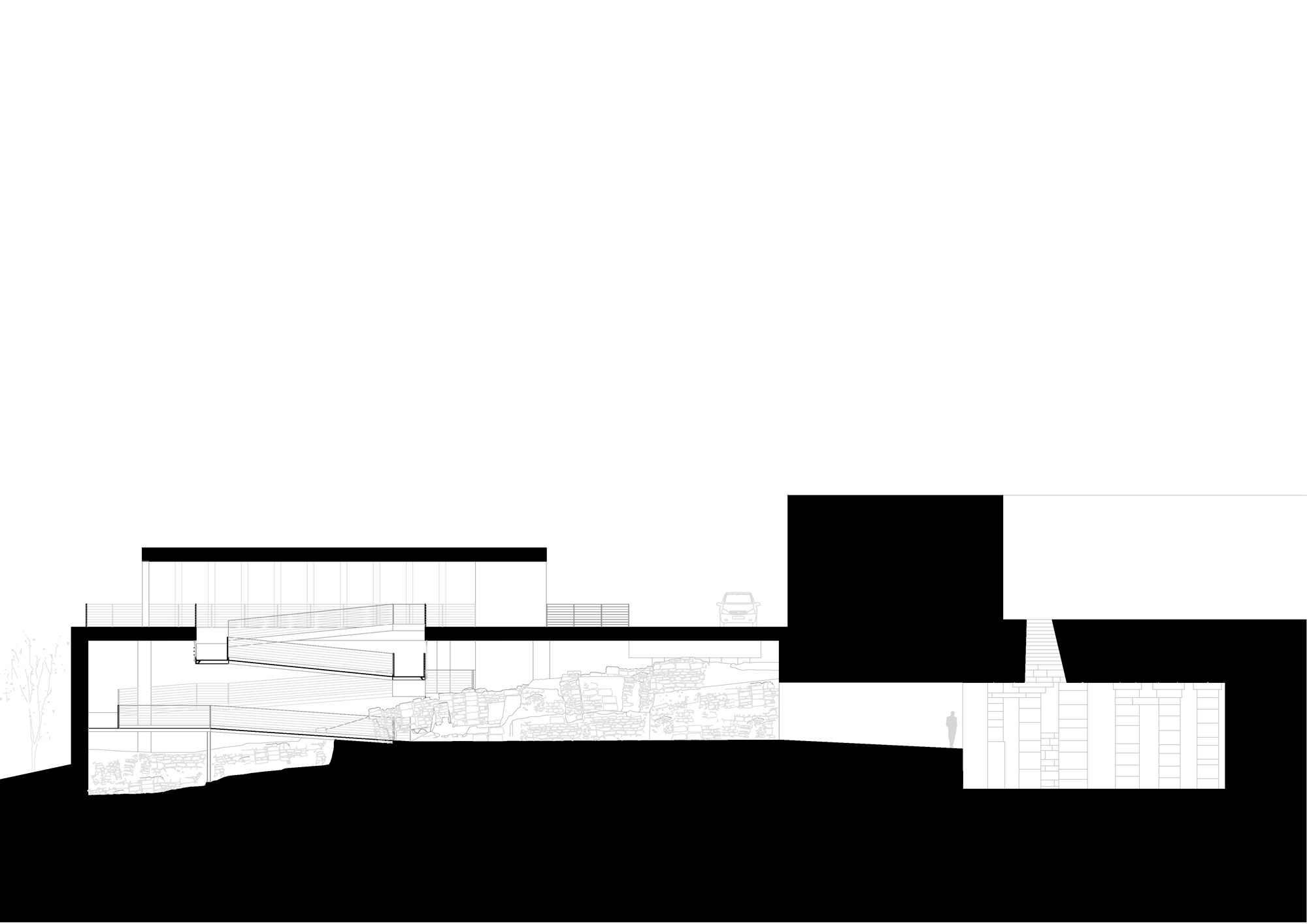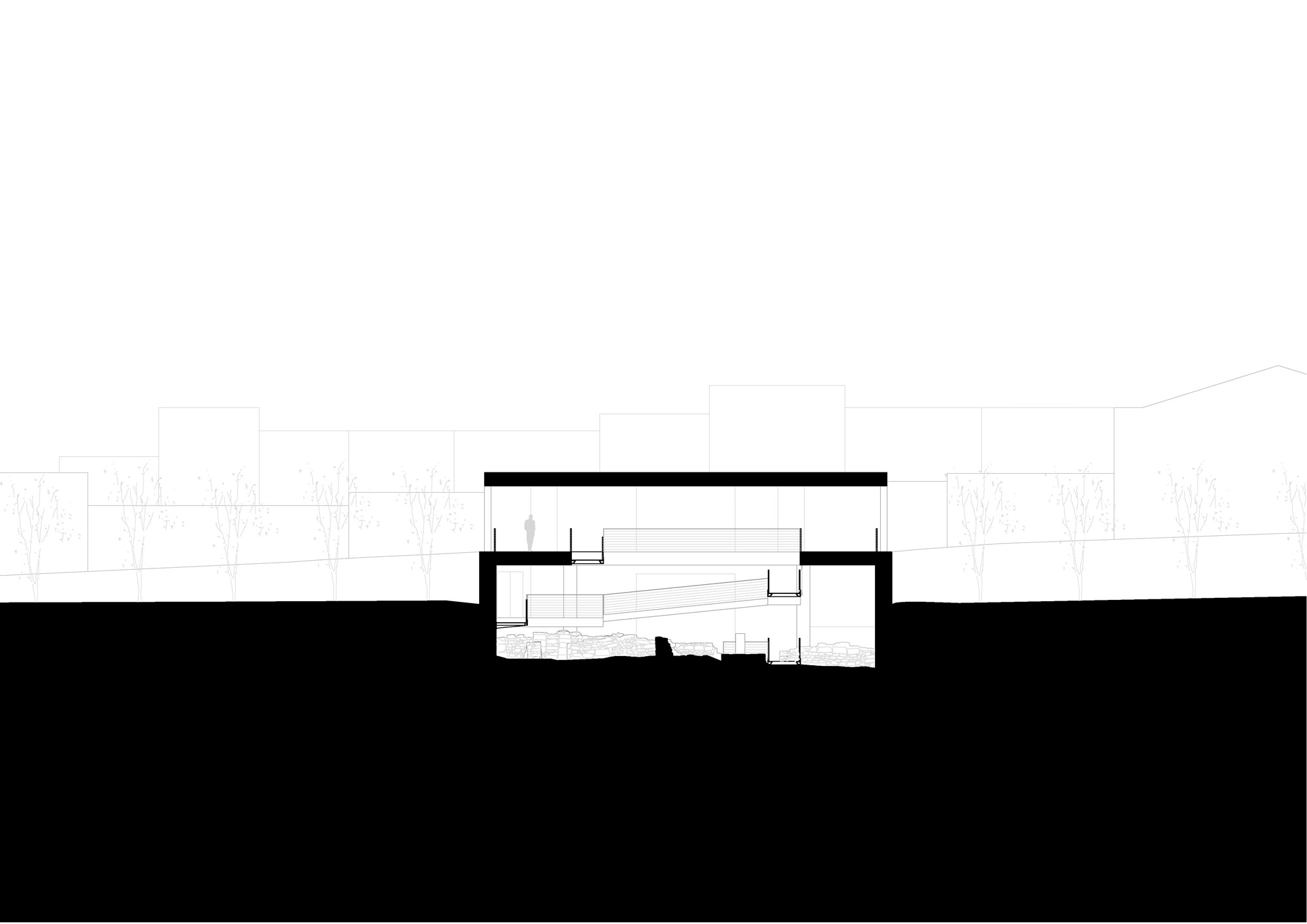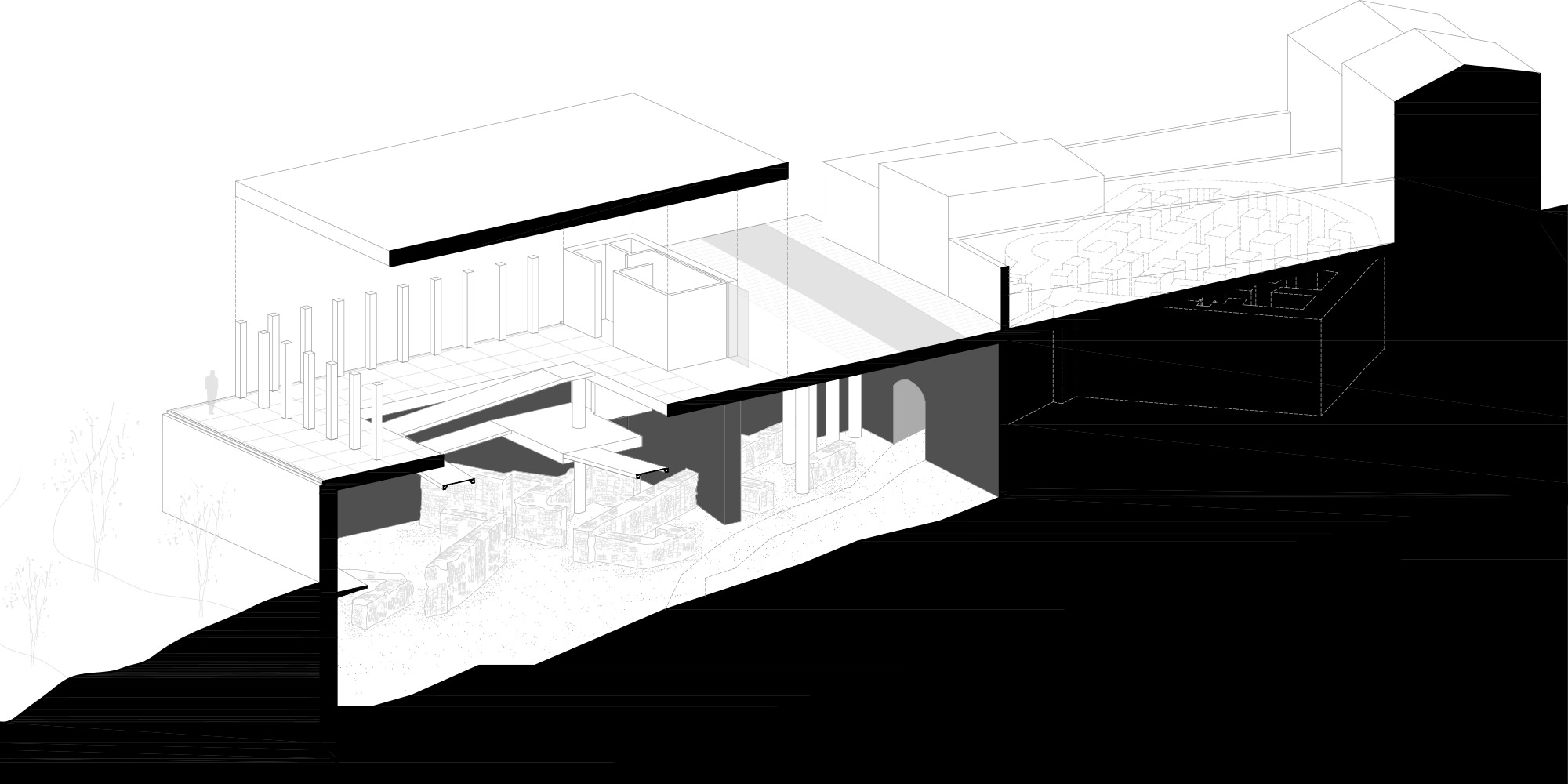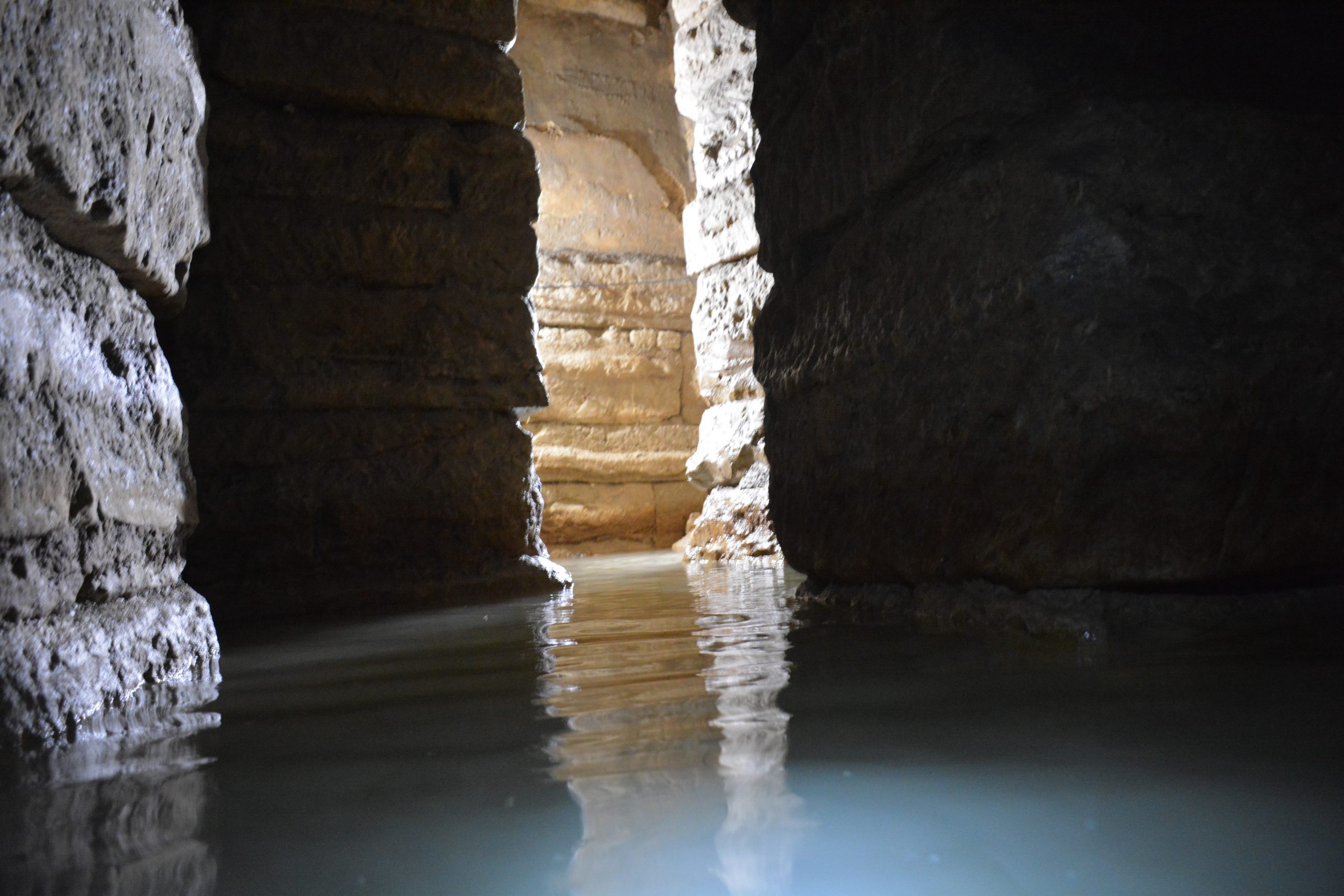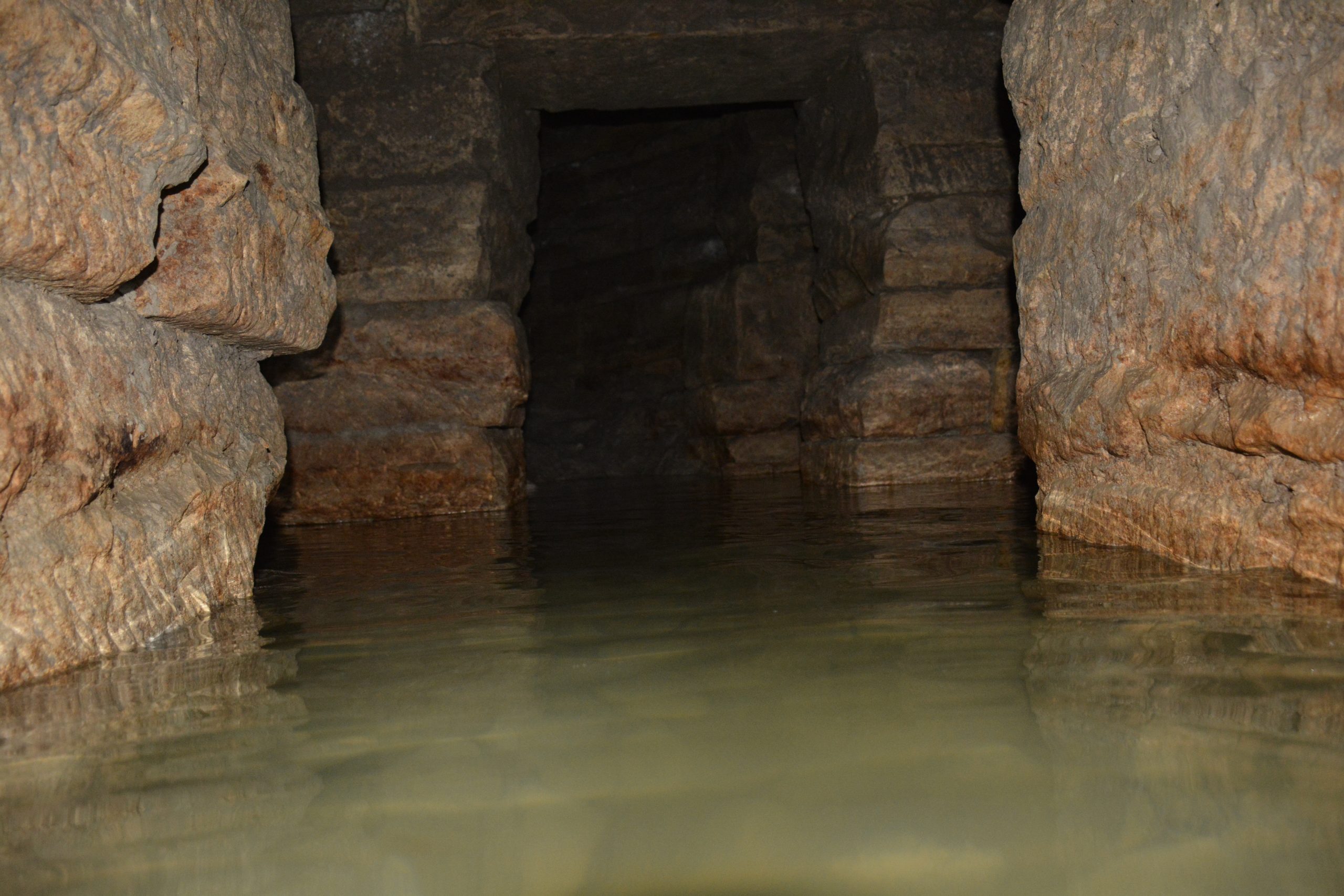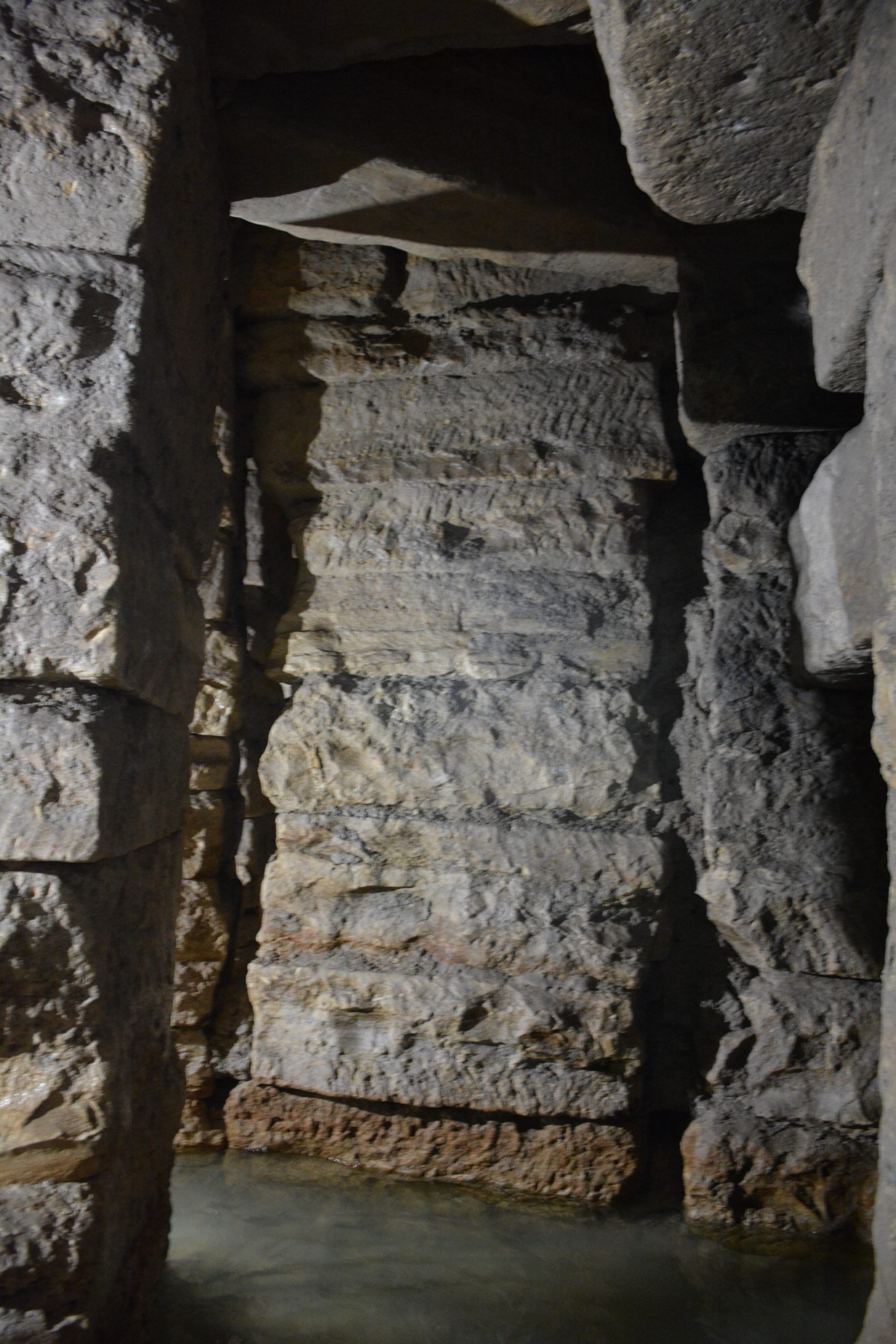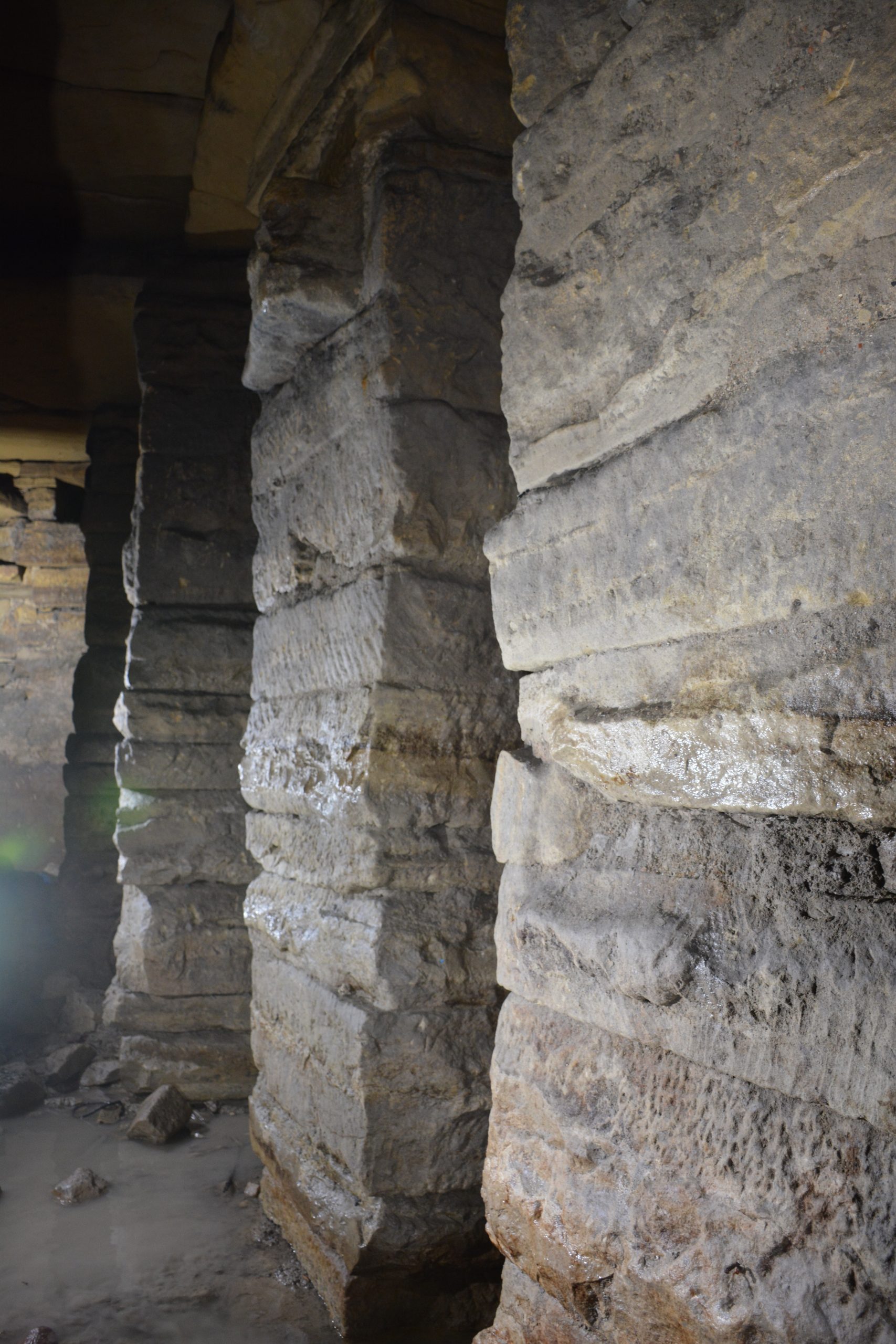 Year of construction: 2022
Year of project: 2017
State: Under construction
Location: calle Camino de San Marcos s/n. Porcuna (Jaén)
Promoter: Ilustre Ayuntamiento de Porcuna 
Architect: Pablo M. Millán Millán
Contributors: Javier Serrano Terrones (Technical Architect); José Miguel Fernández Cuadros (Technical Architect); Javier Bengoa Díaz (Engineering); Inmaculada Cervera Montilla (Architect); Cristian Castela González (Architect); David Vera García (Architect); Antonio Castro Carmona (Architect); Pilar Aragón Maza (Restoration); Luis Alberto Carretero López (Restoration); Rafael Antonio Saco Montilla (Archaeologist); Pablo Jesús Casado Millán (Archaeologist).
Builder: Tragsa
The project for the Roman Cistern "La Calderona" in Porcuna, consists of its restoration and enhancement. For this, we design the construction of a volume capable of protecting the remains and welcoming visitors center.
Once all the possible options have been considered, and in agreement with the archeology team, the project foresees an intervention in two different areas. On the one hand, the conservation intervention, enhancement and structural restoration of the cistern. On the other hand, and since the space of the cistern is not recommended, it is saturated with capacity, the construction of a small visitor reception area is planned. This building would be in charge of containing all the facilities and provisioning requirements of a space for public attendance that complies with all the provisions of current regulations.