LA SEPARAZIONE FATALE
Restoration of Roman Amphitheatre in Obulco. Porcuna (Jaén)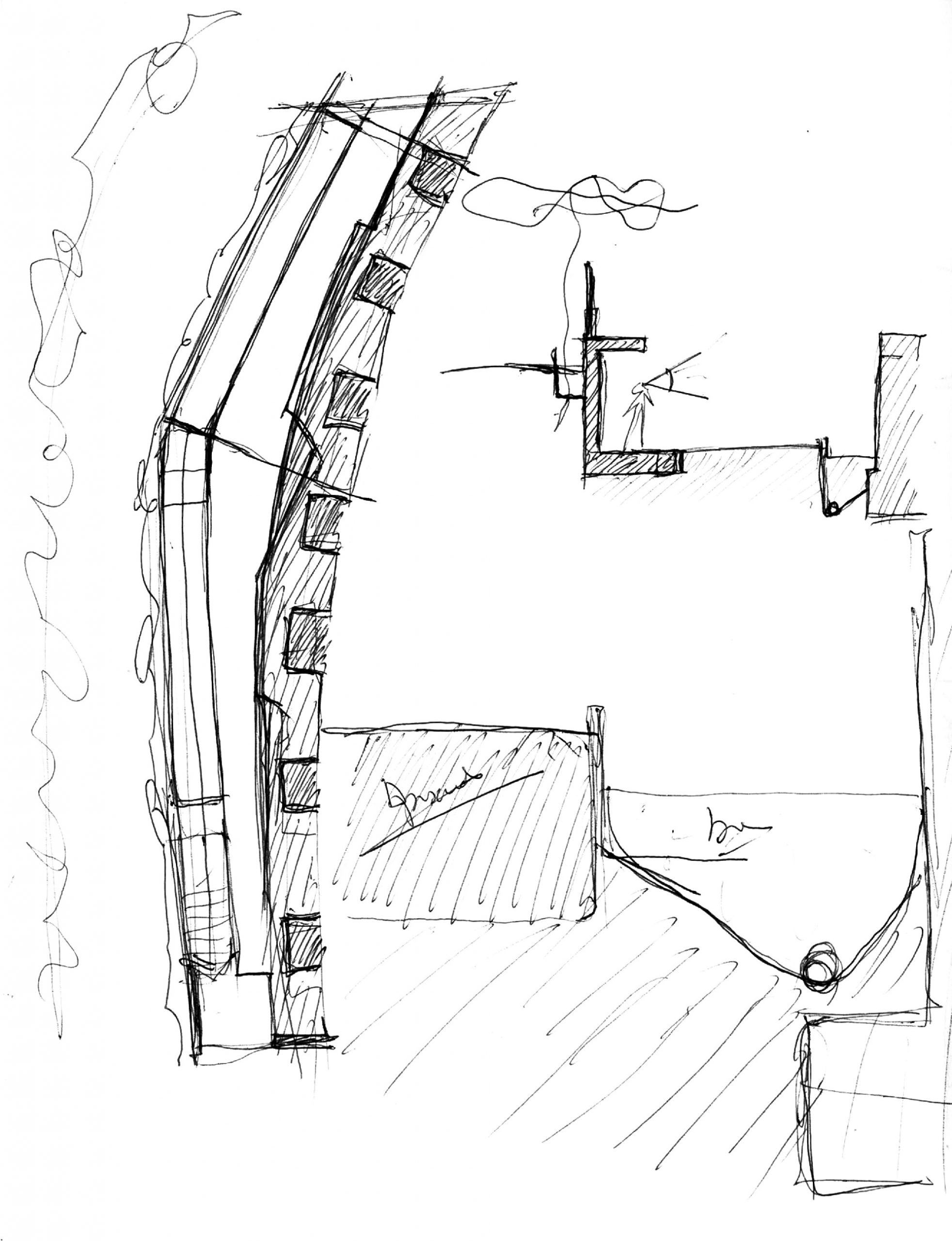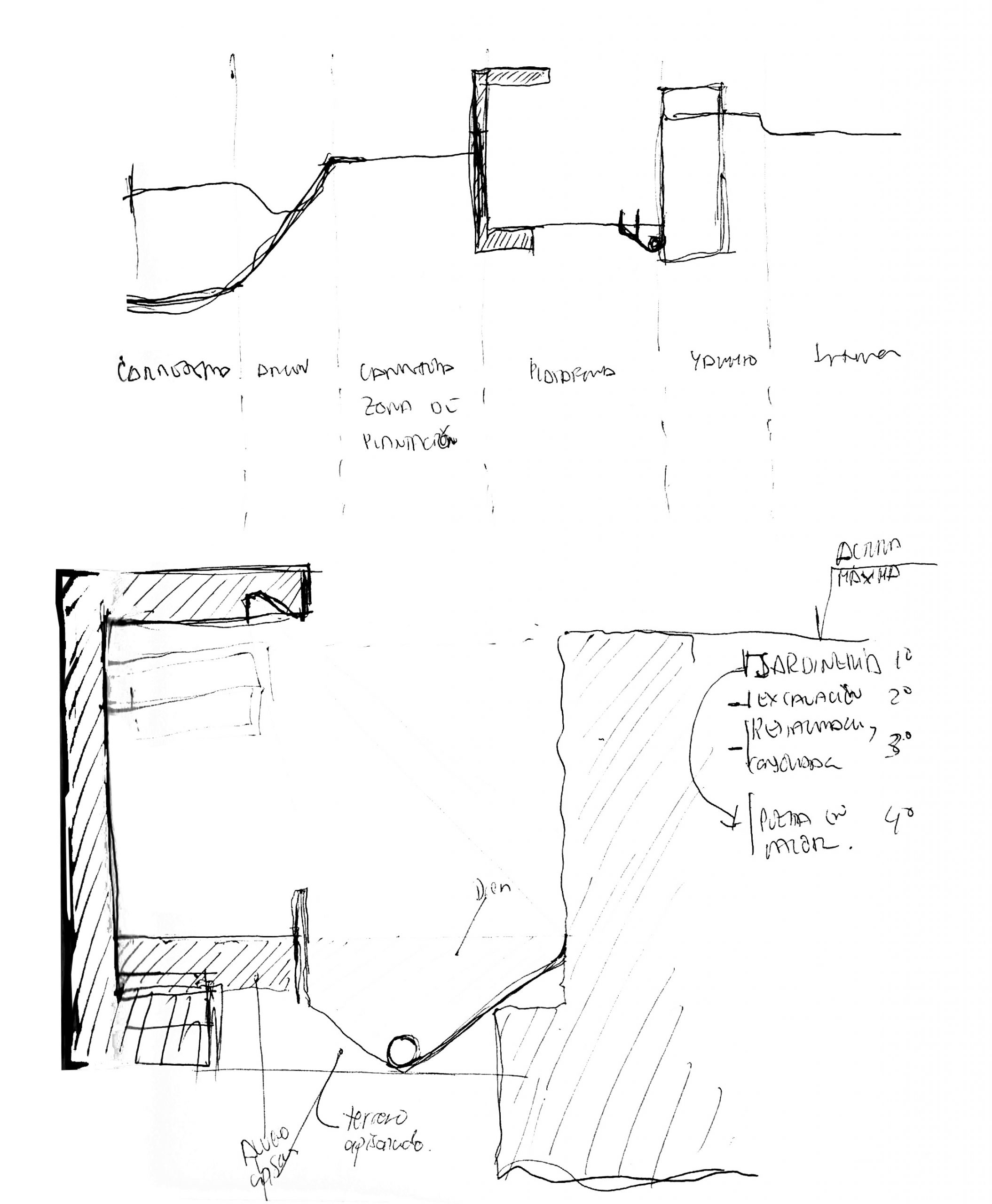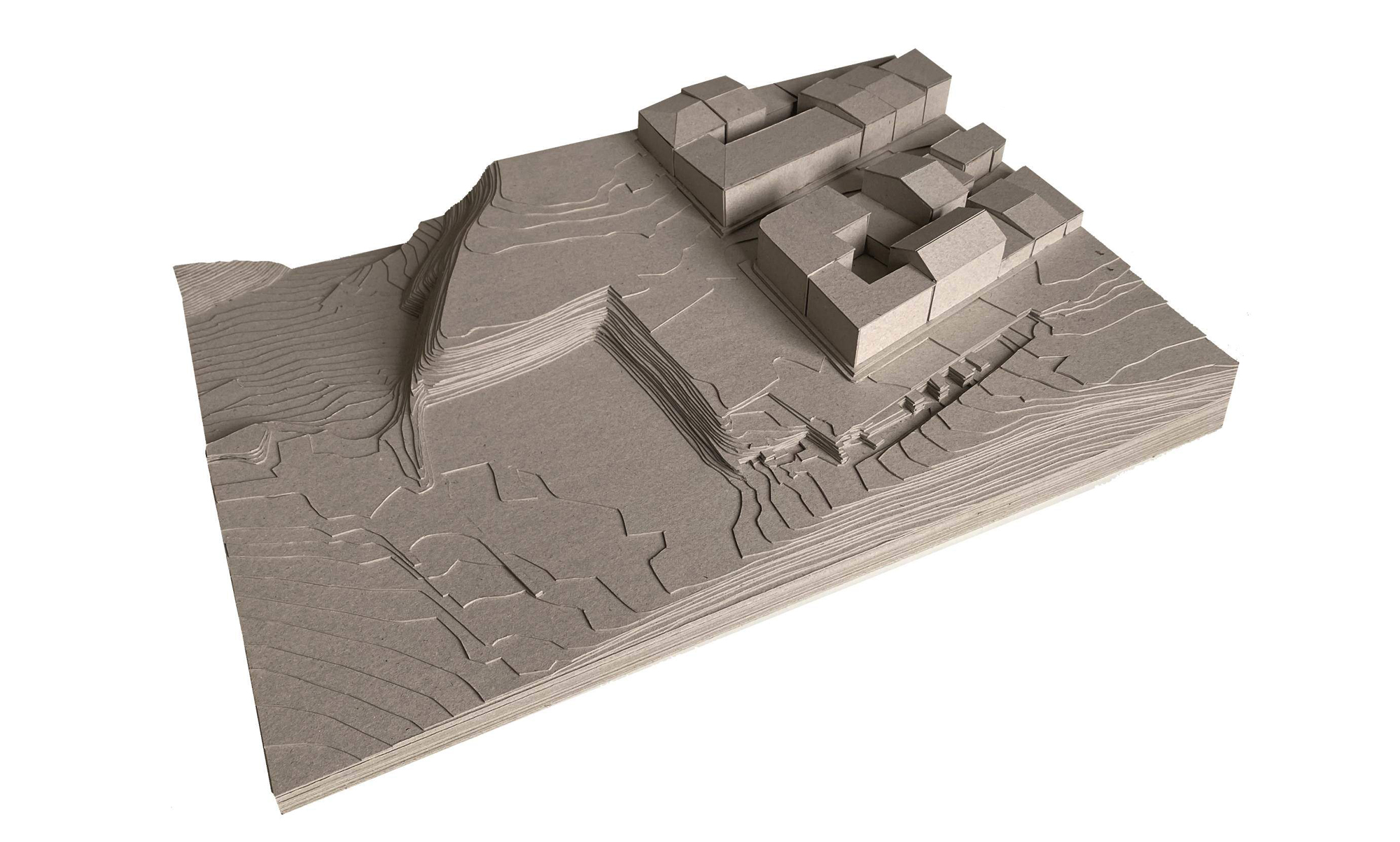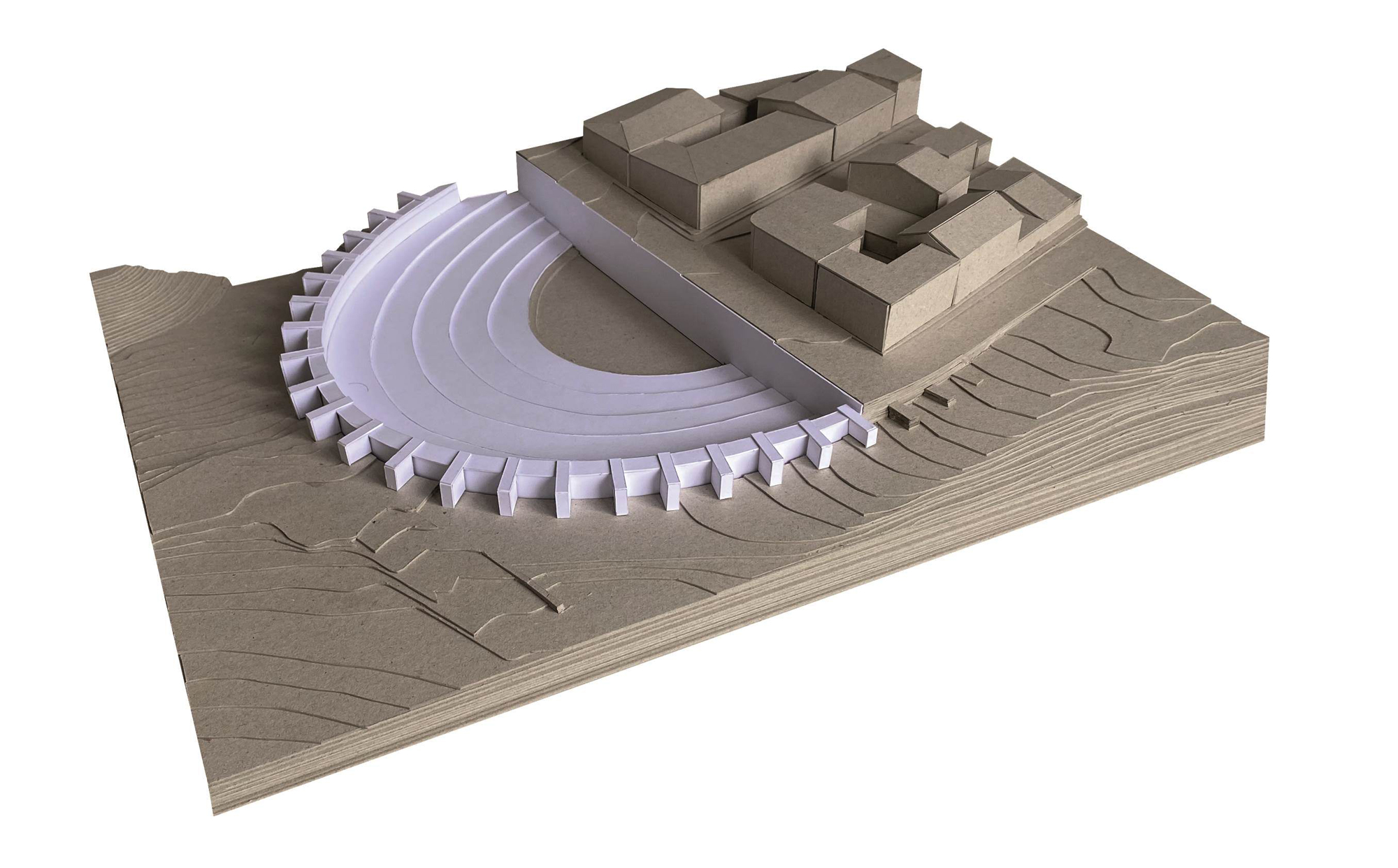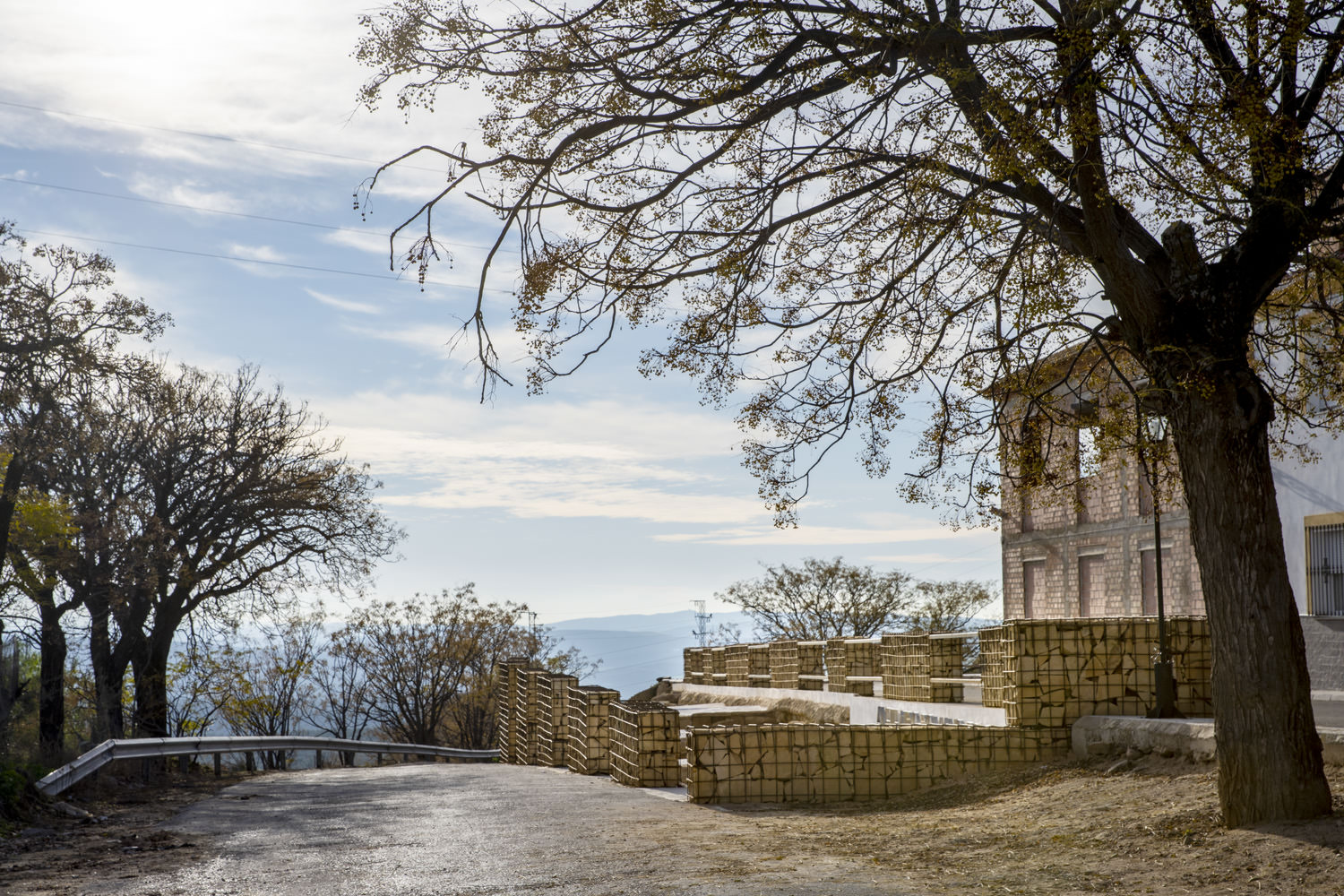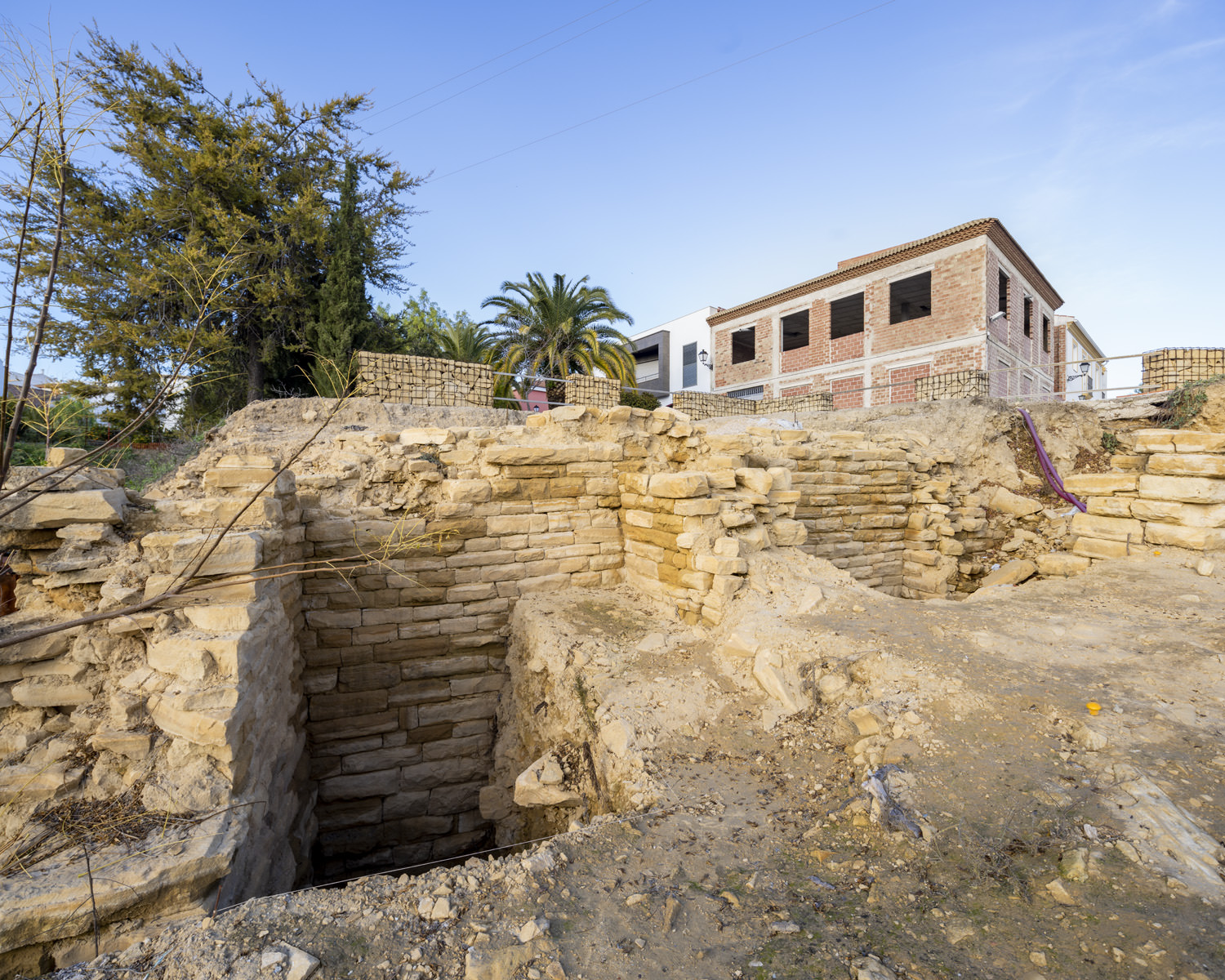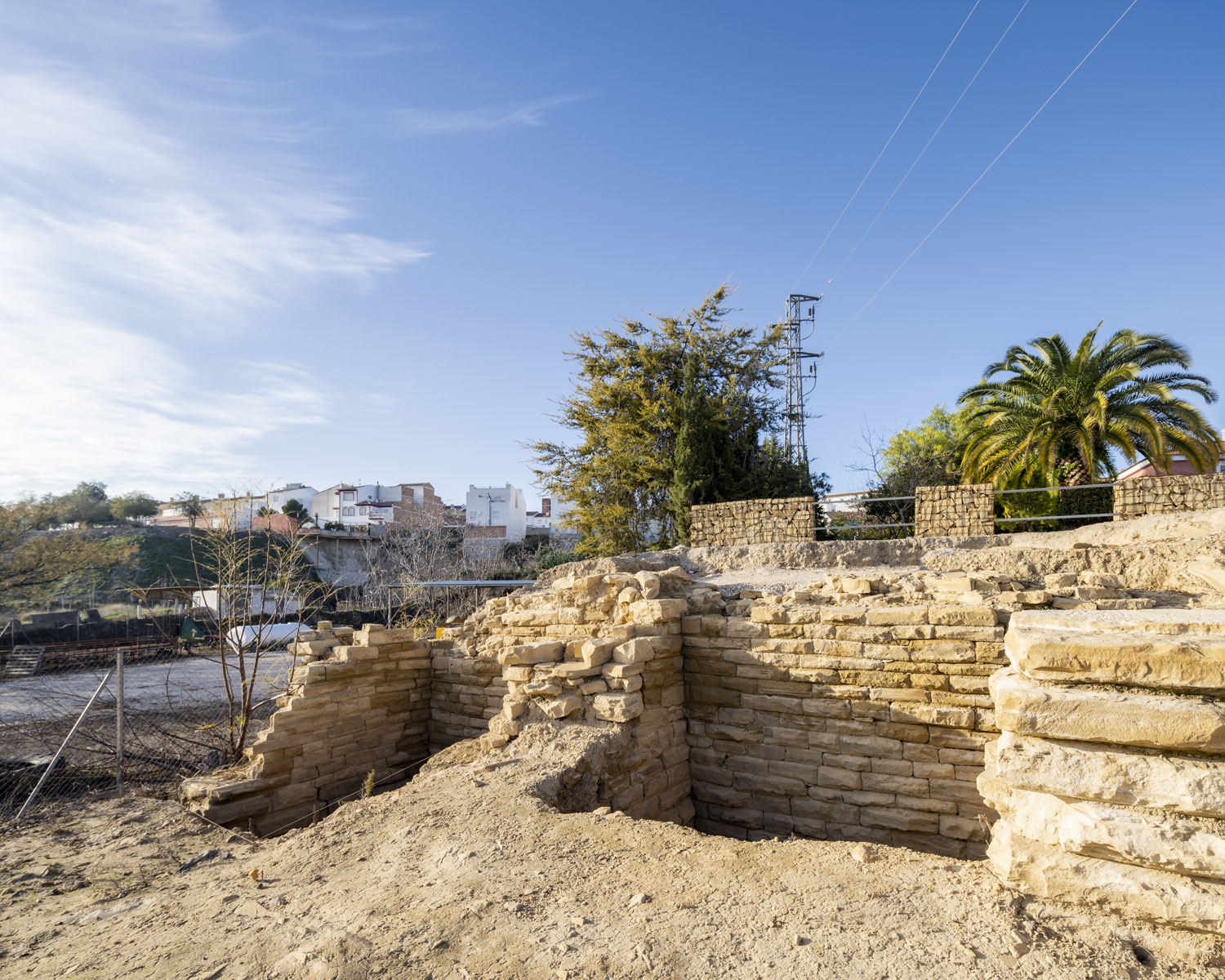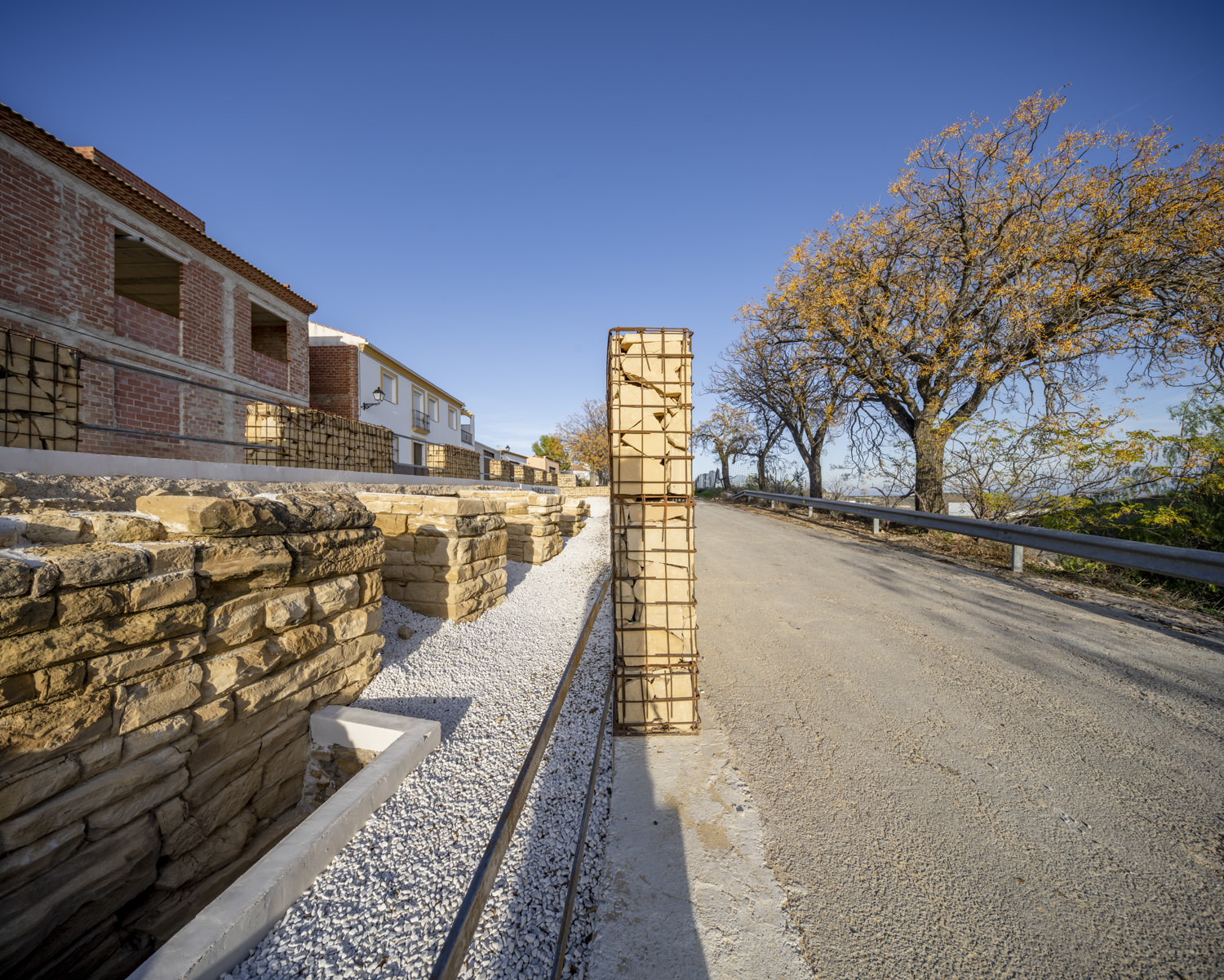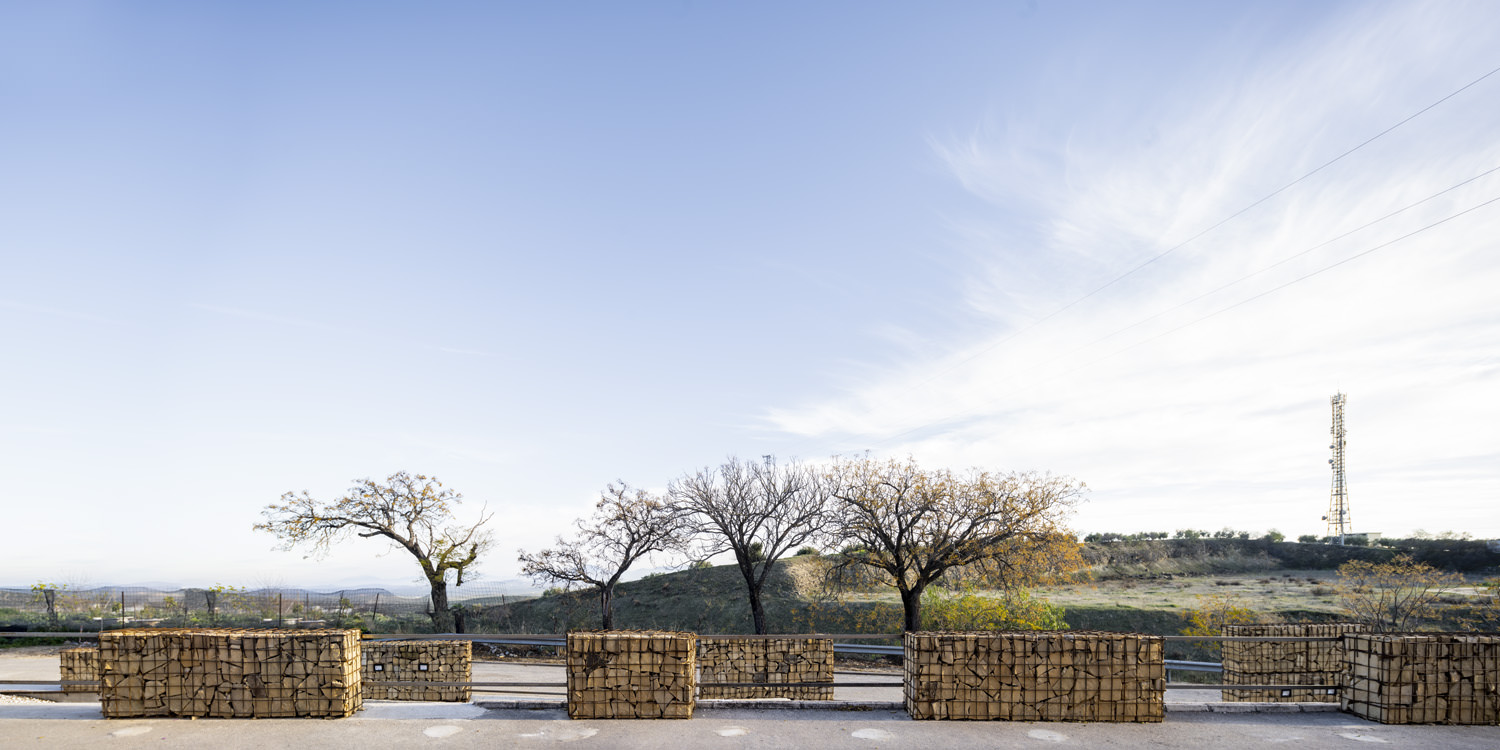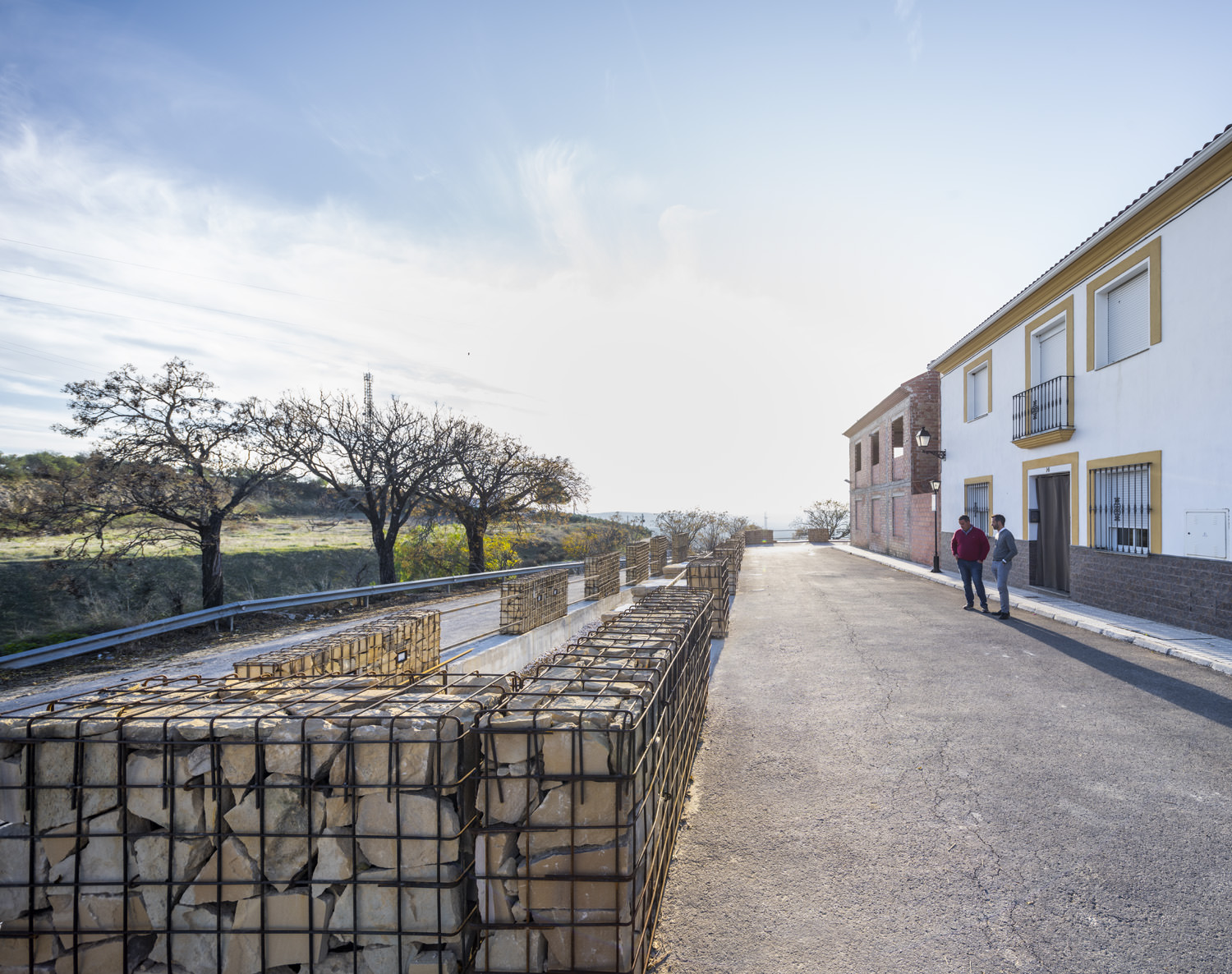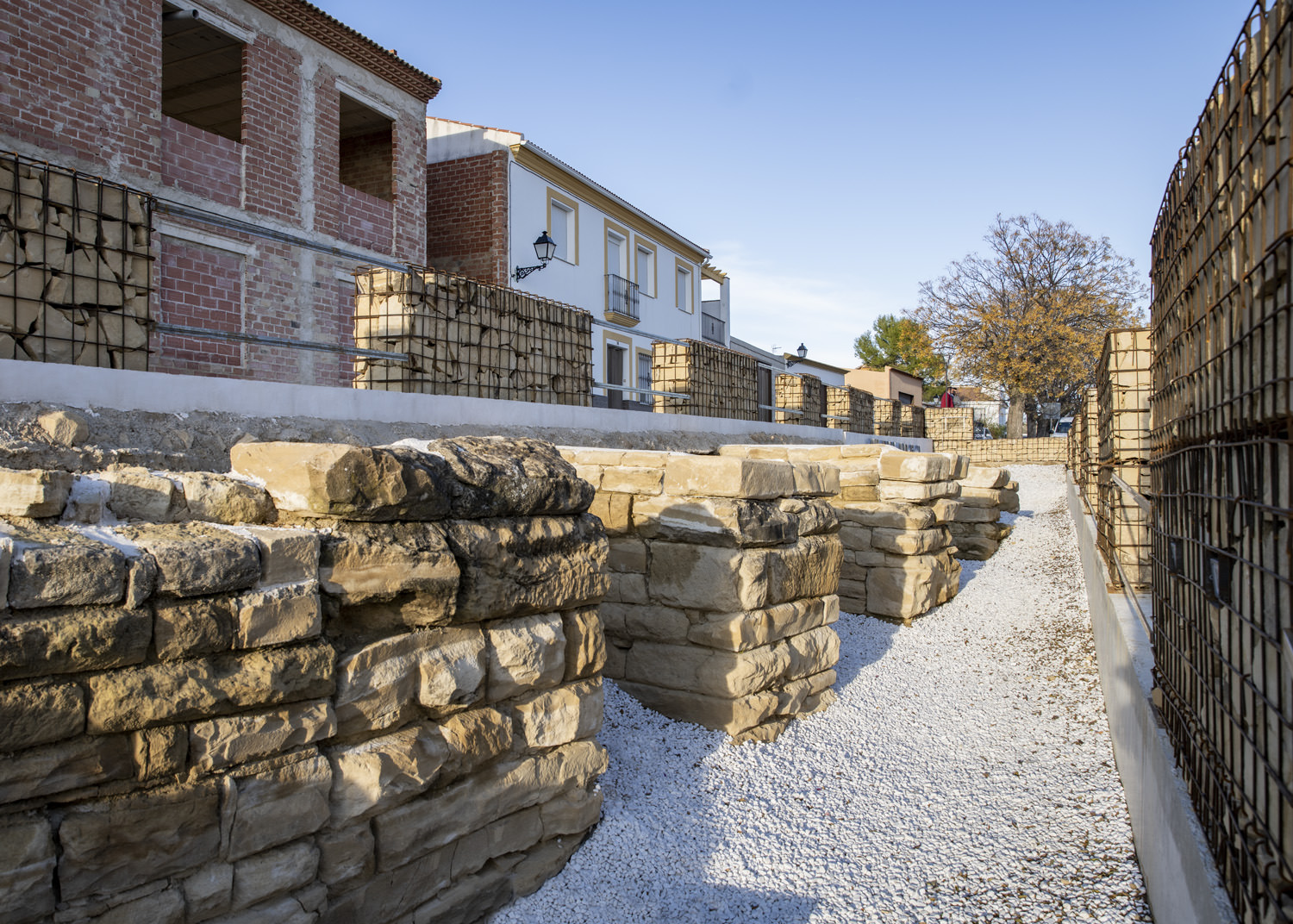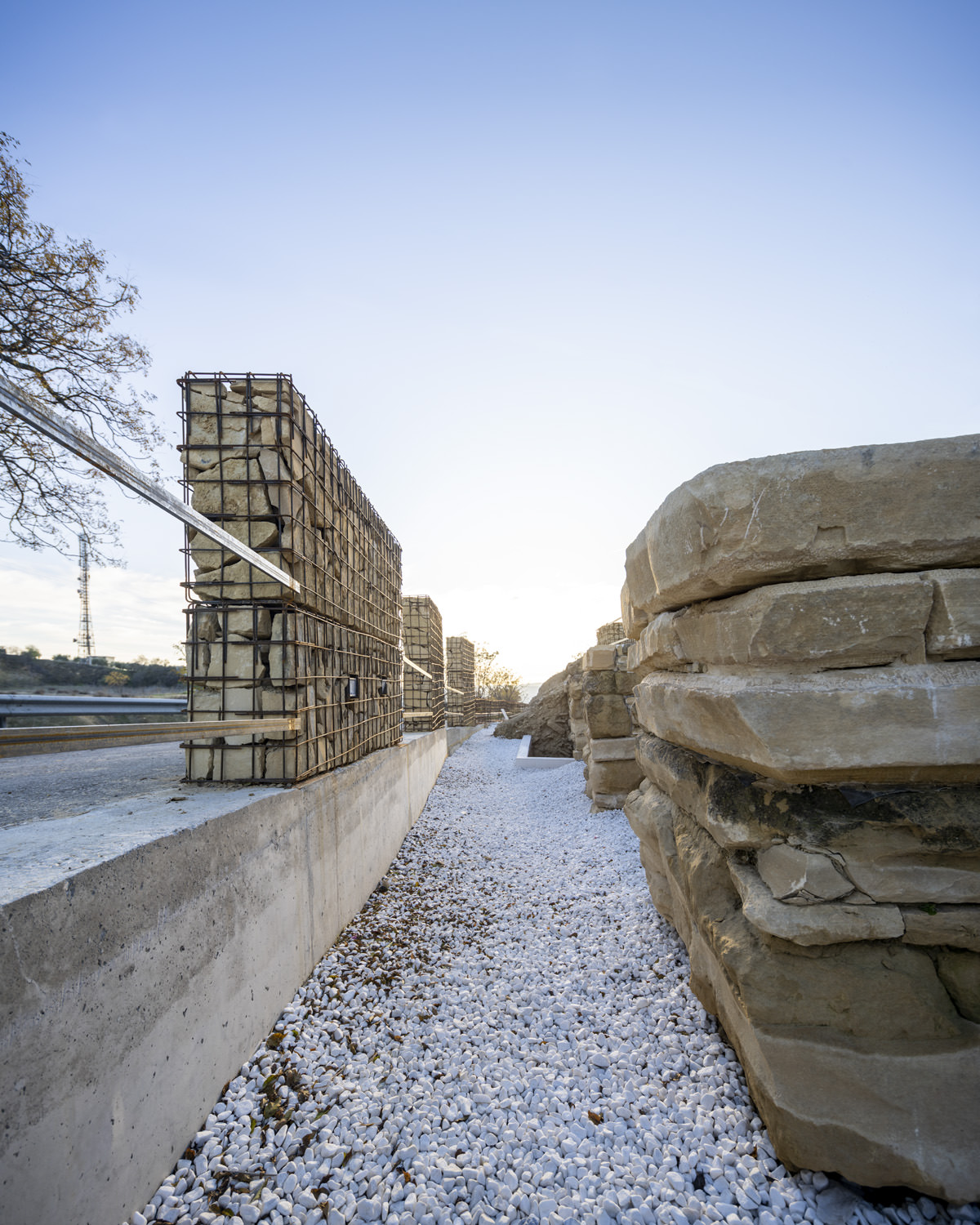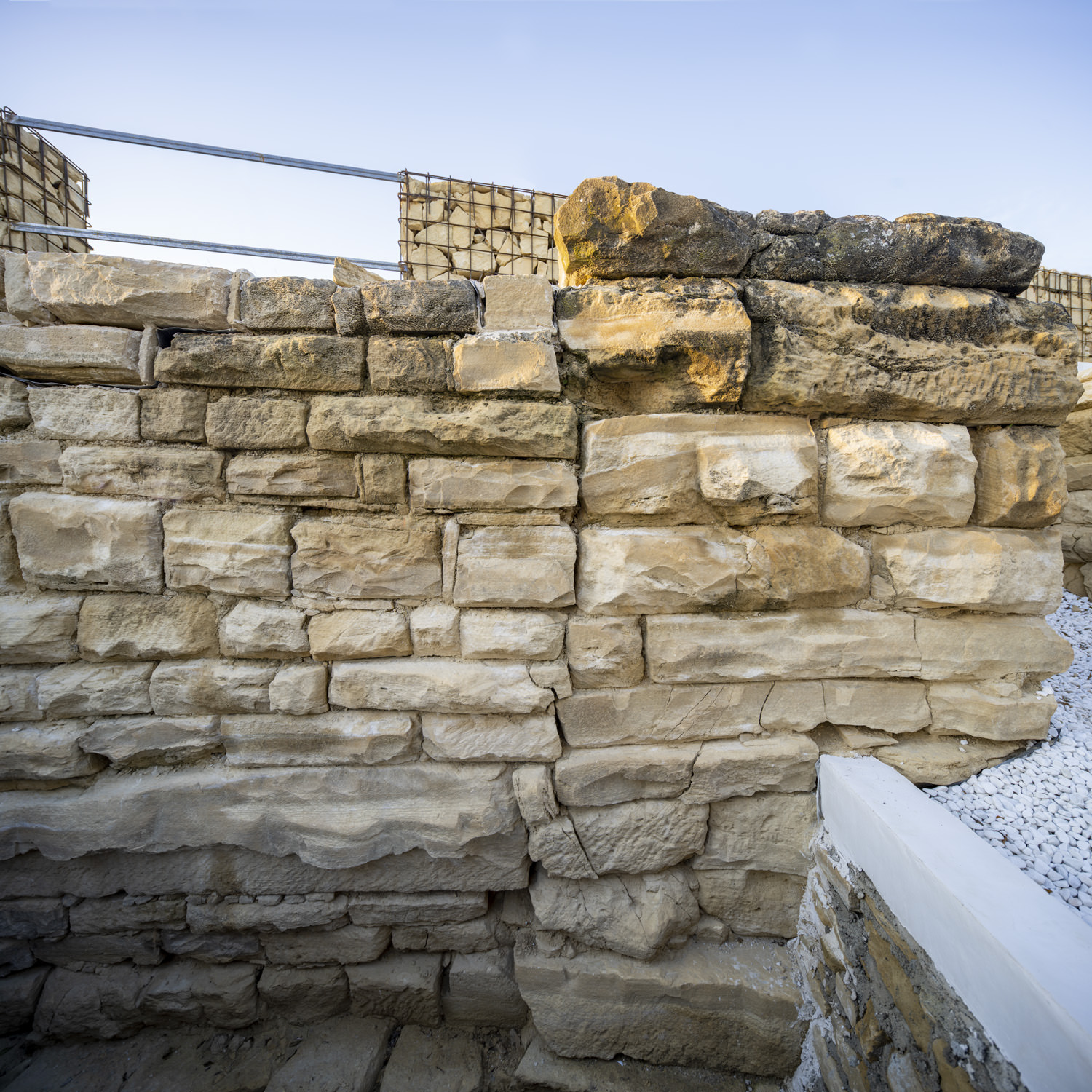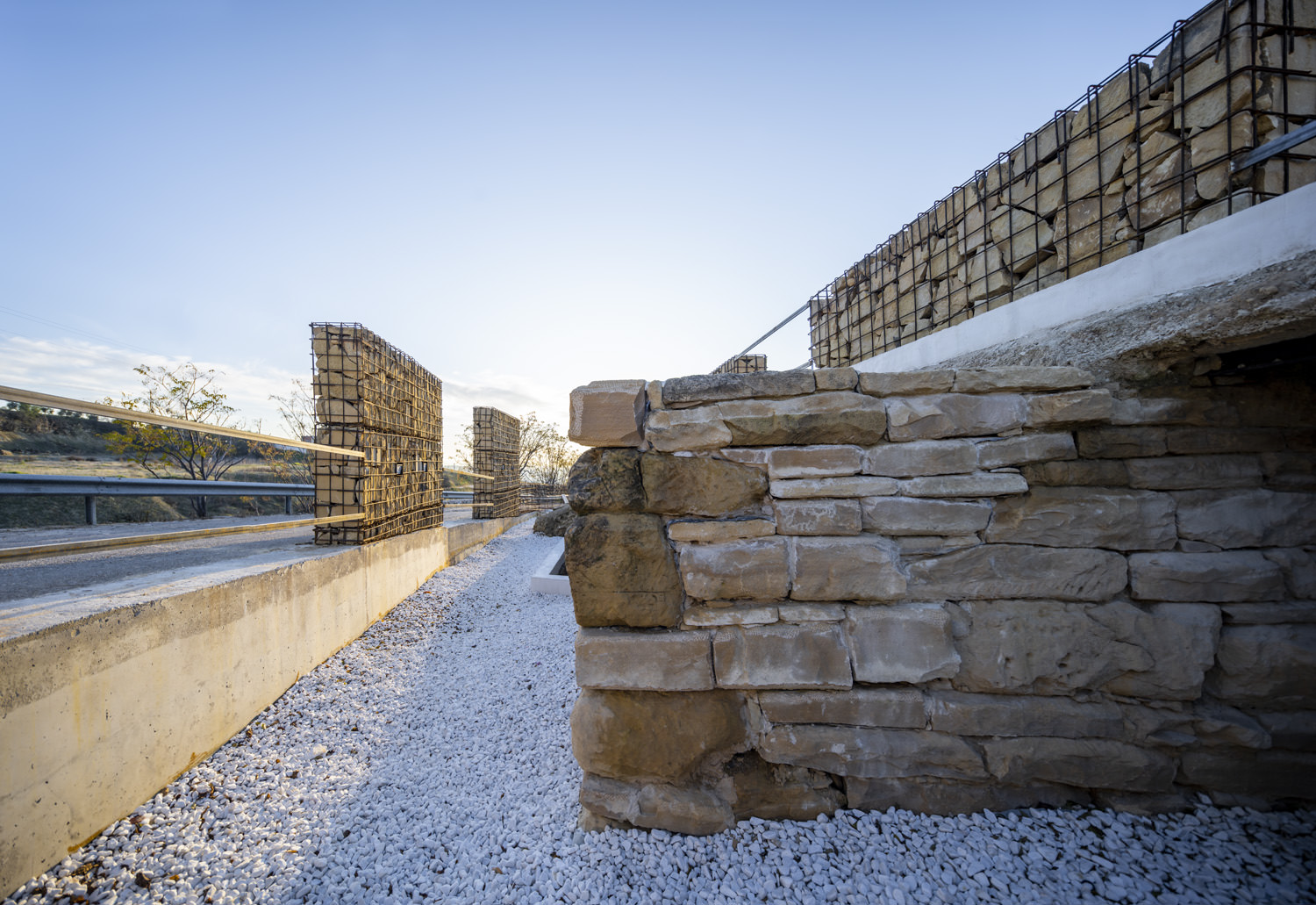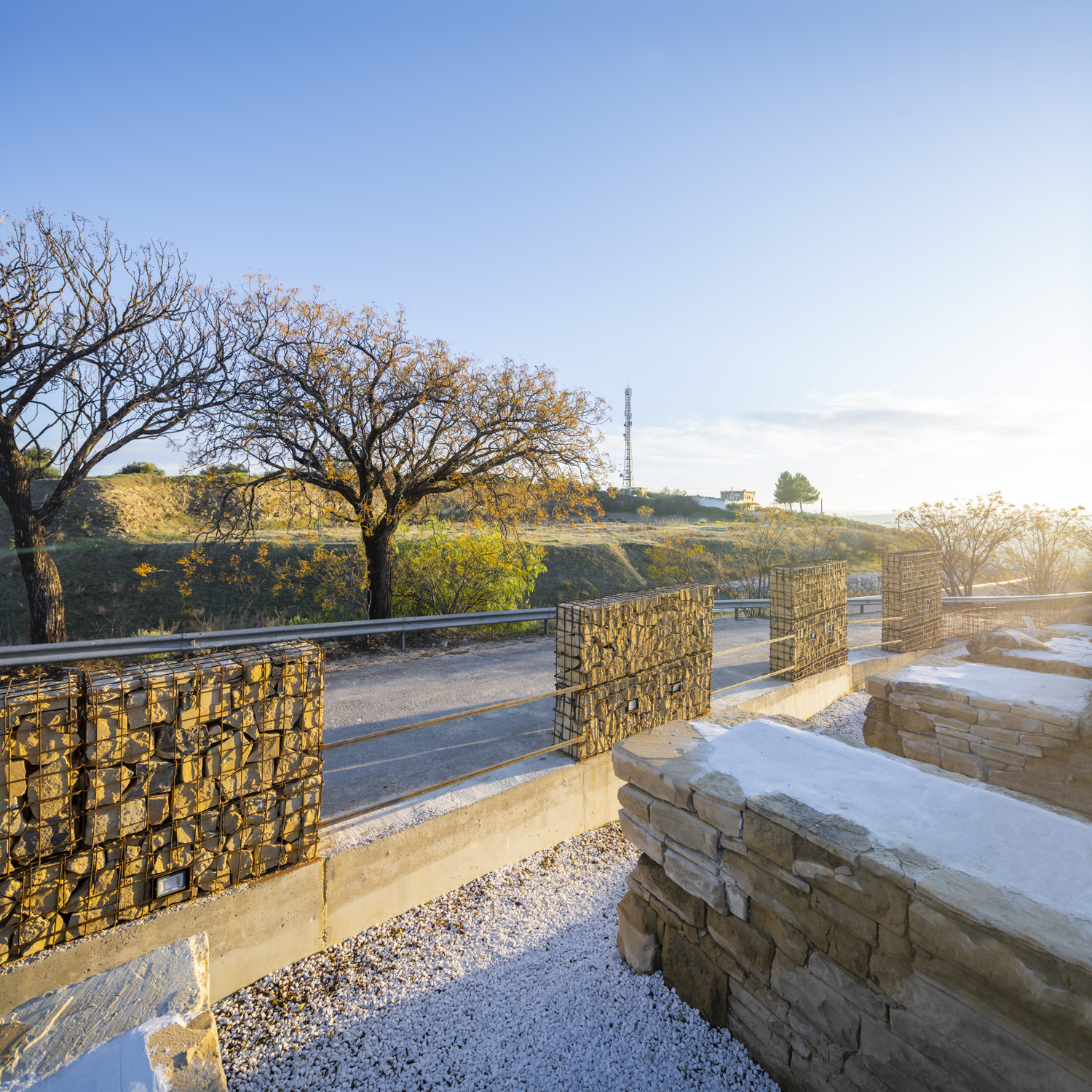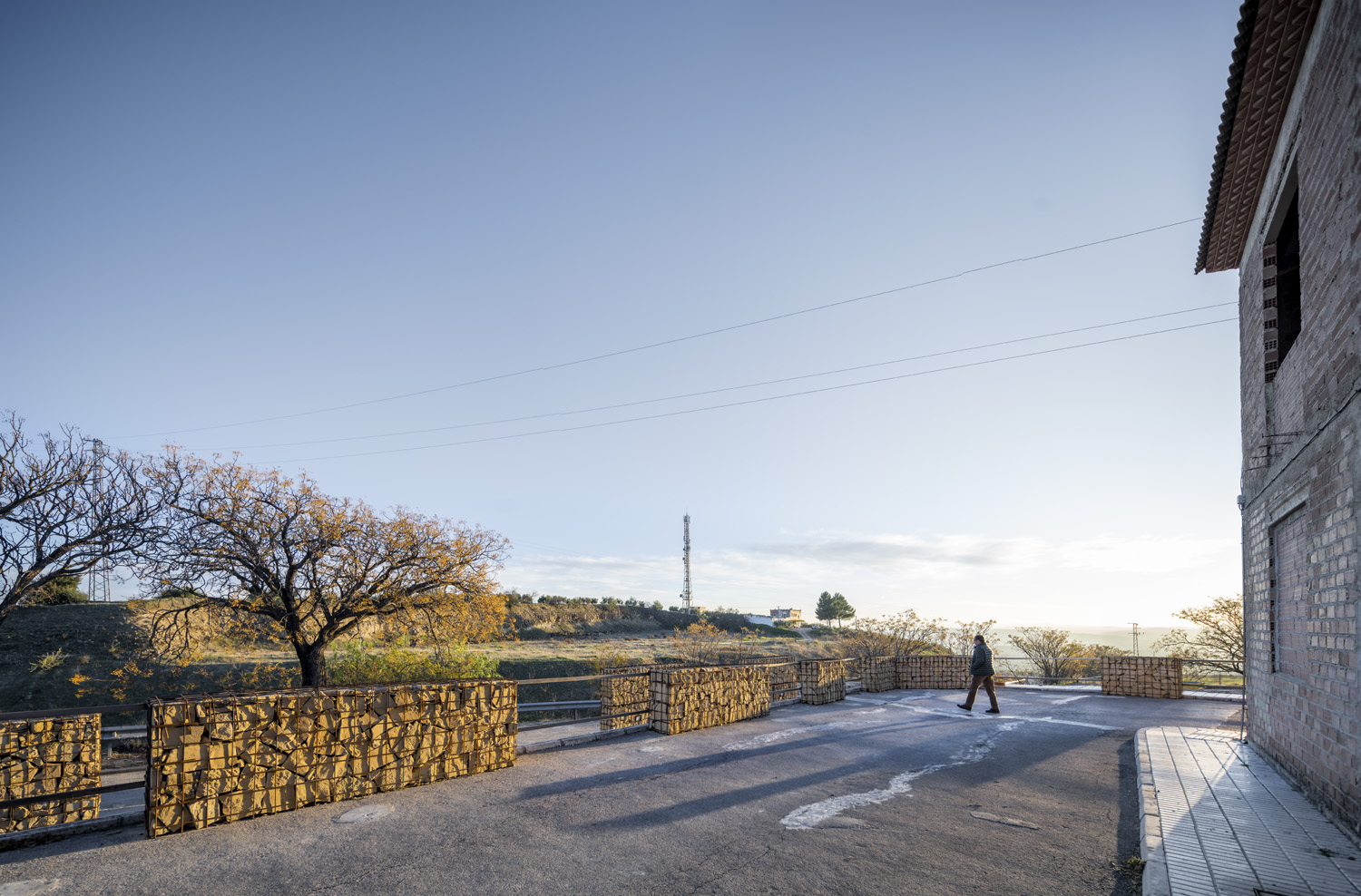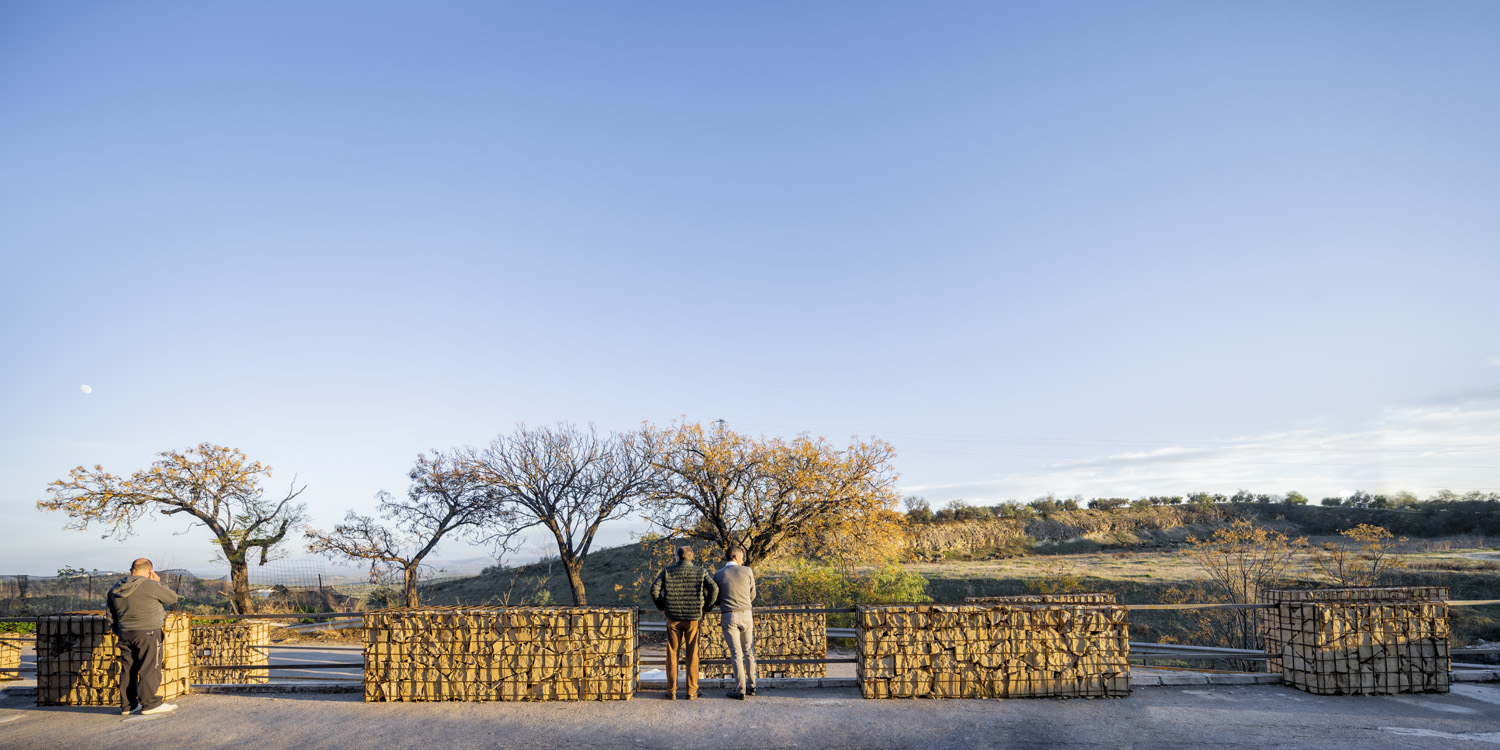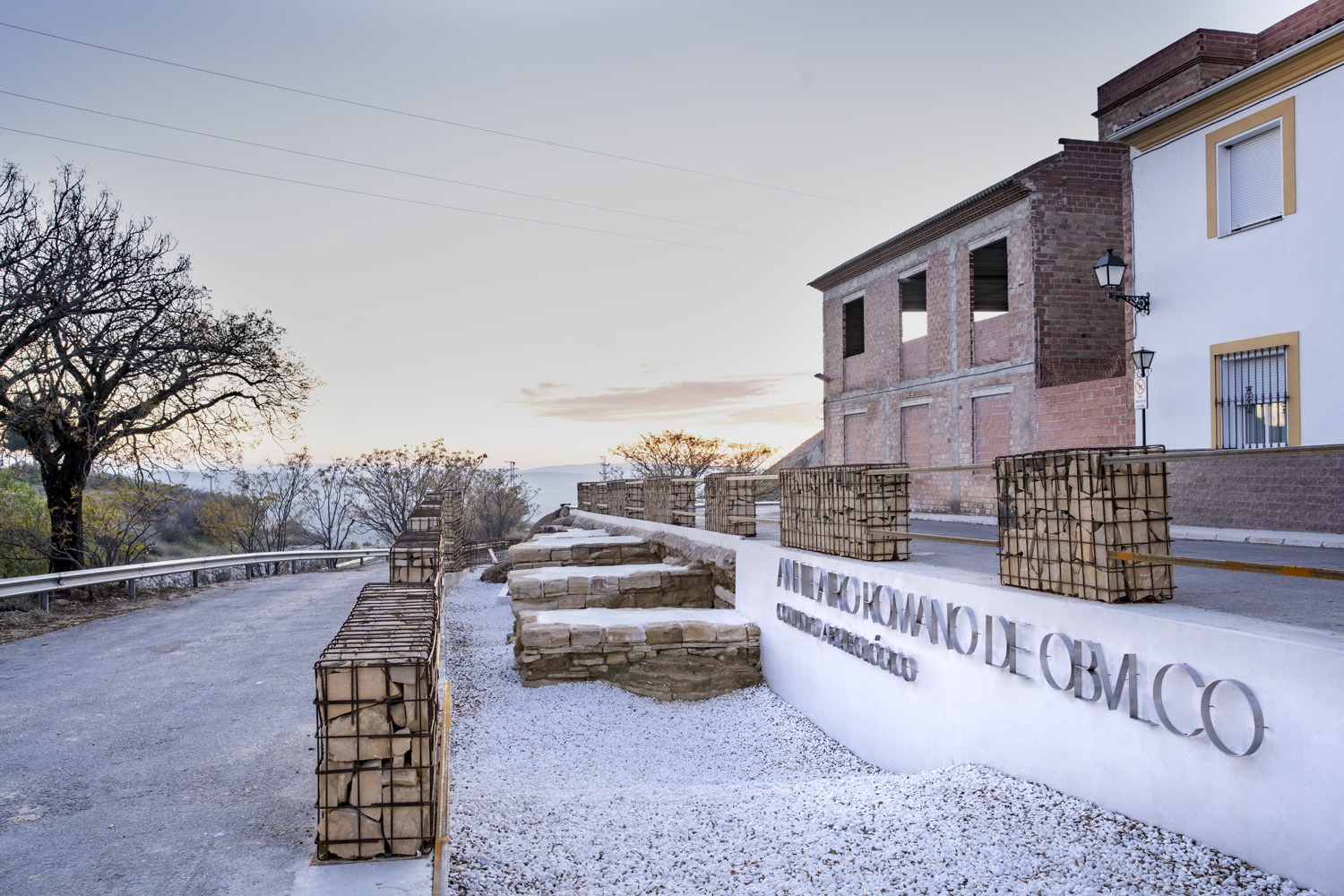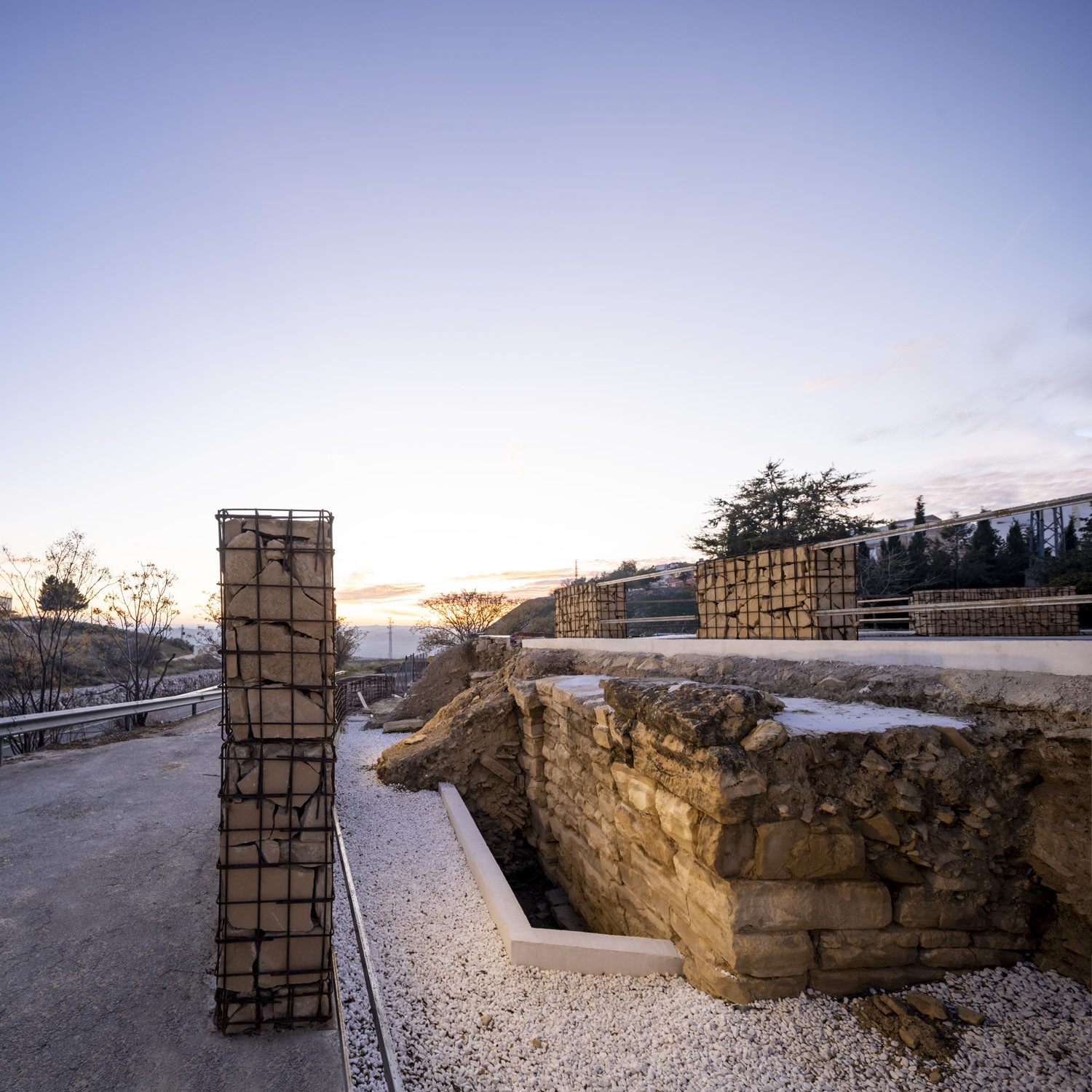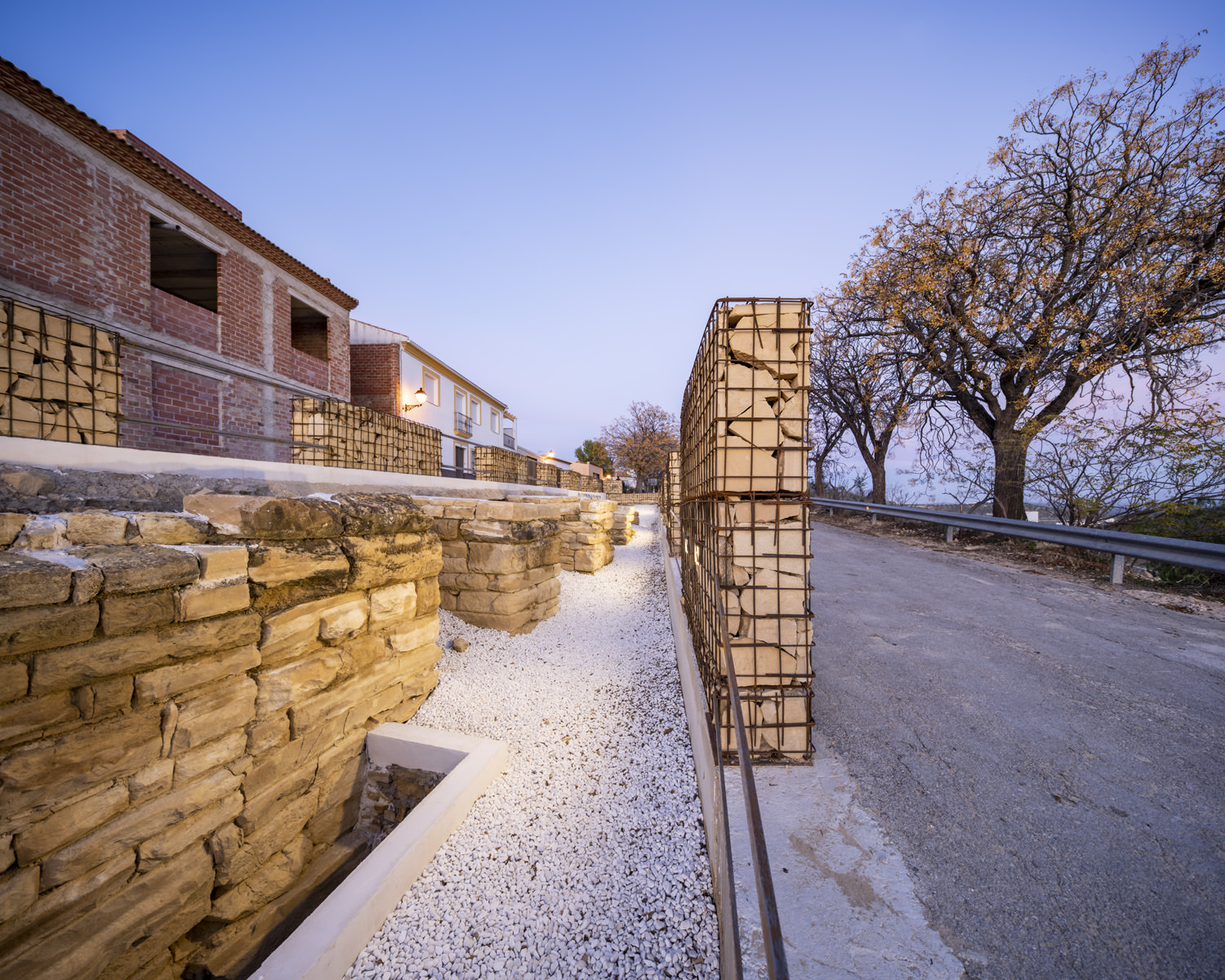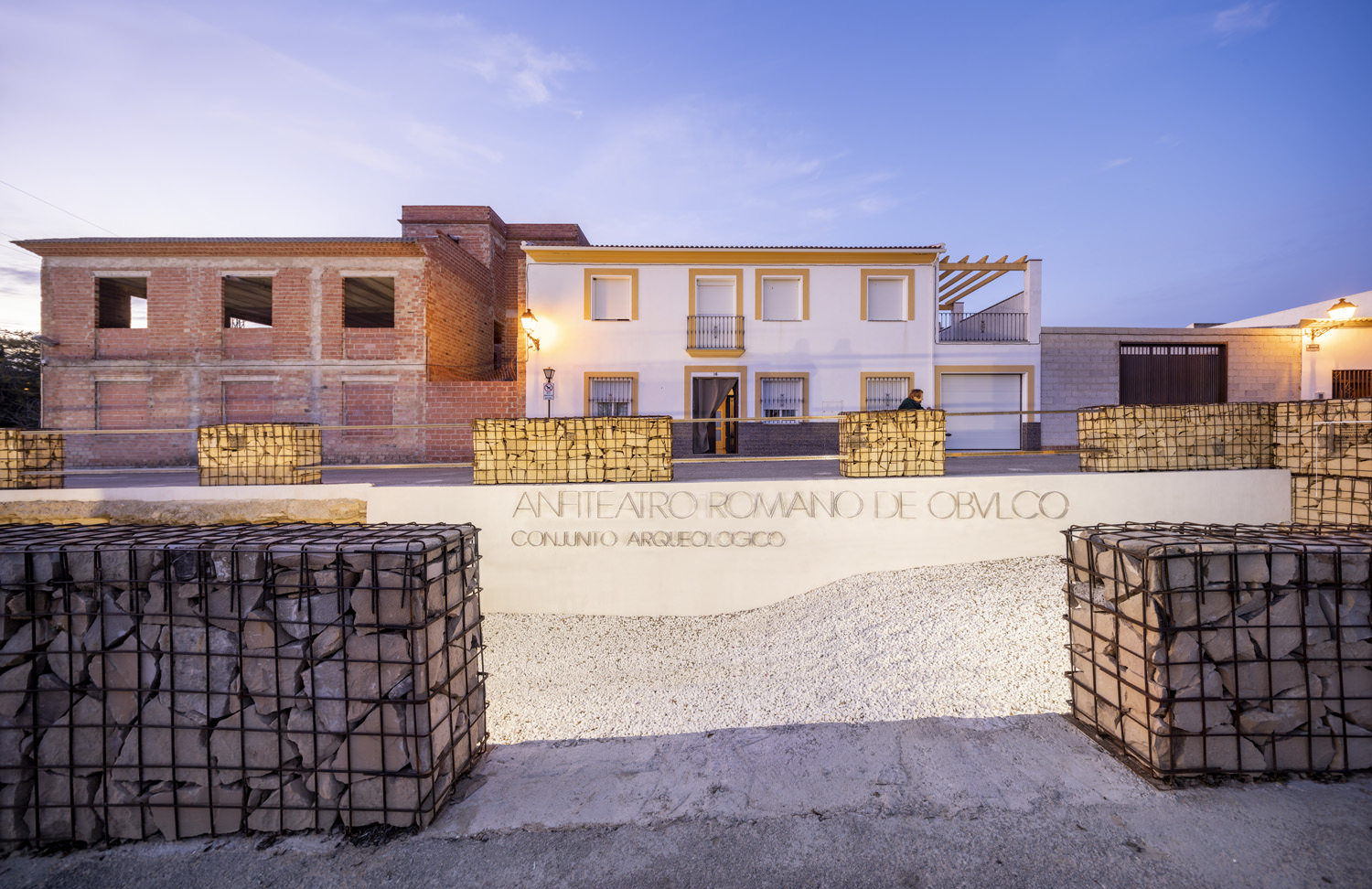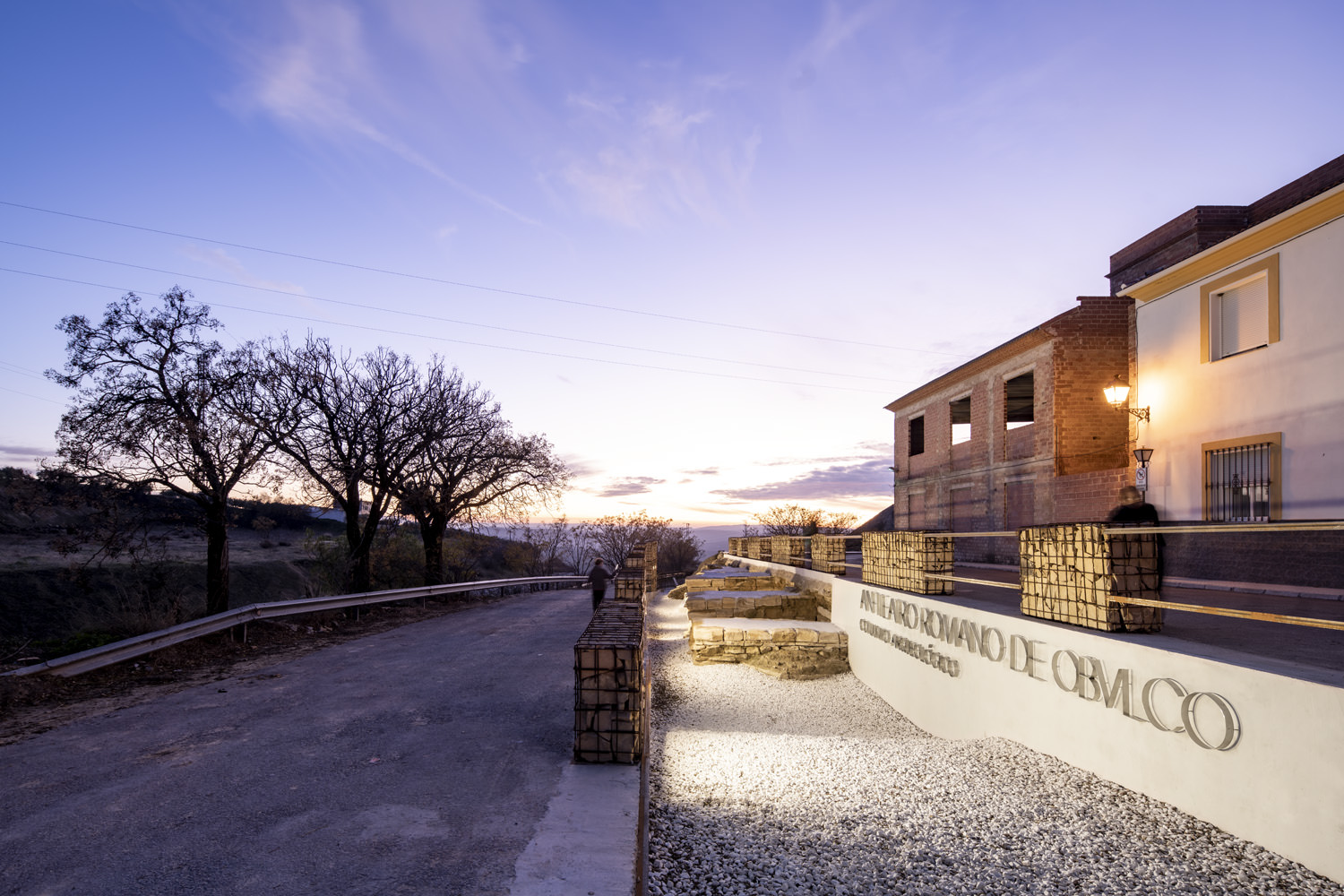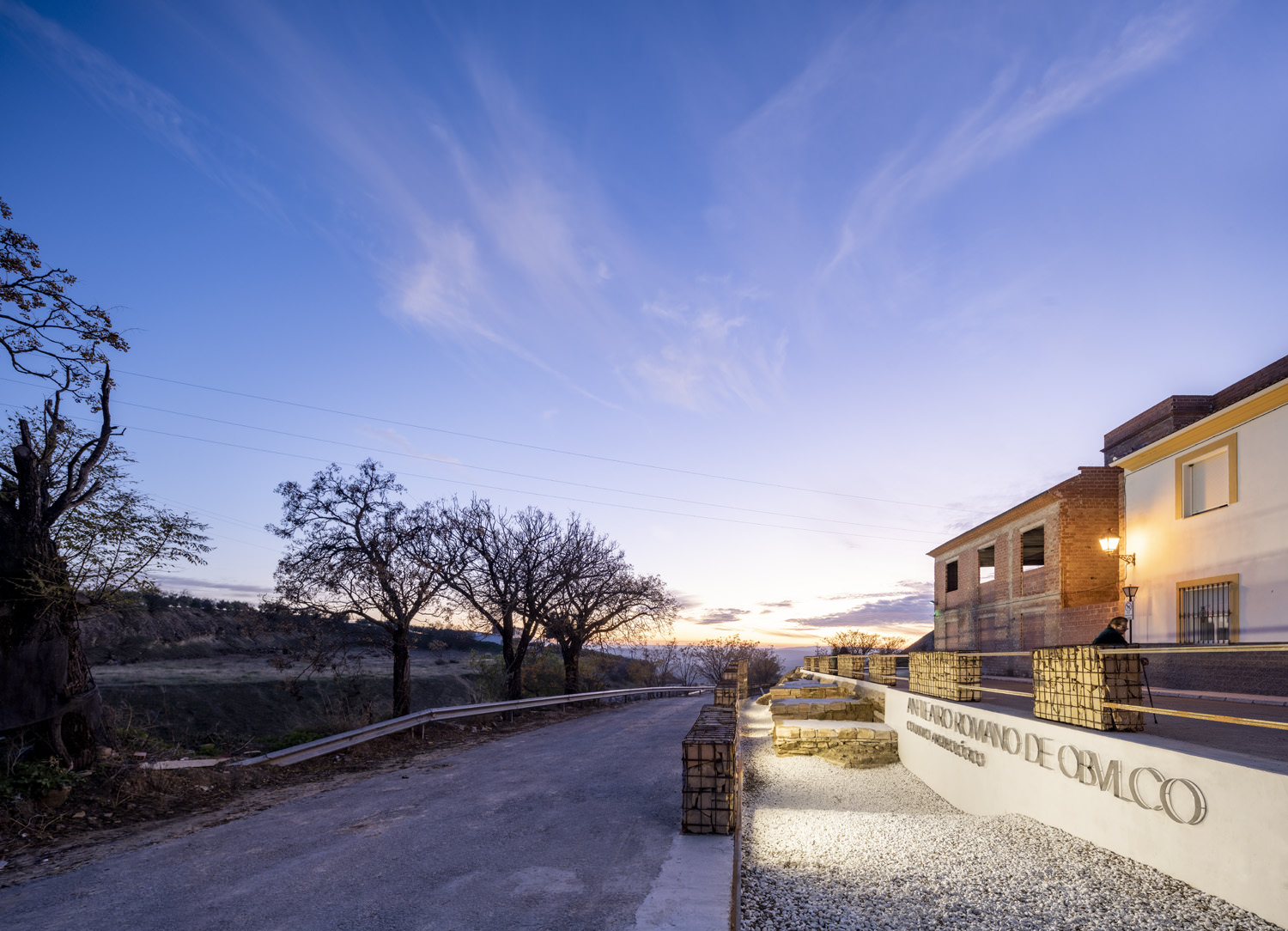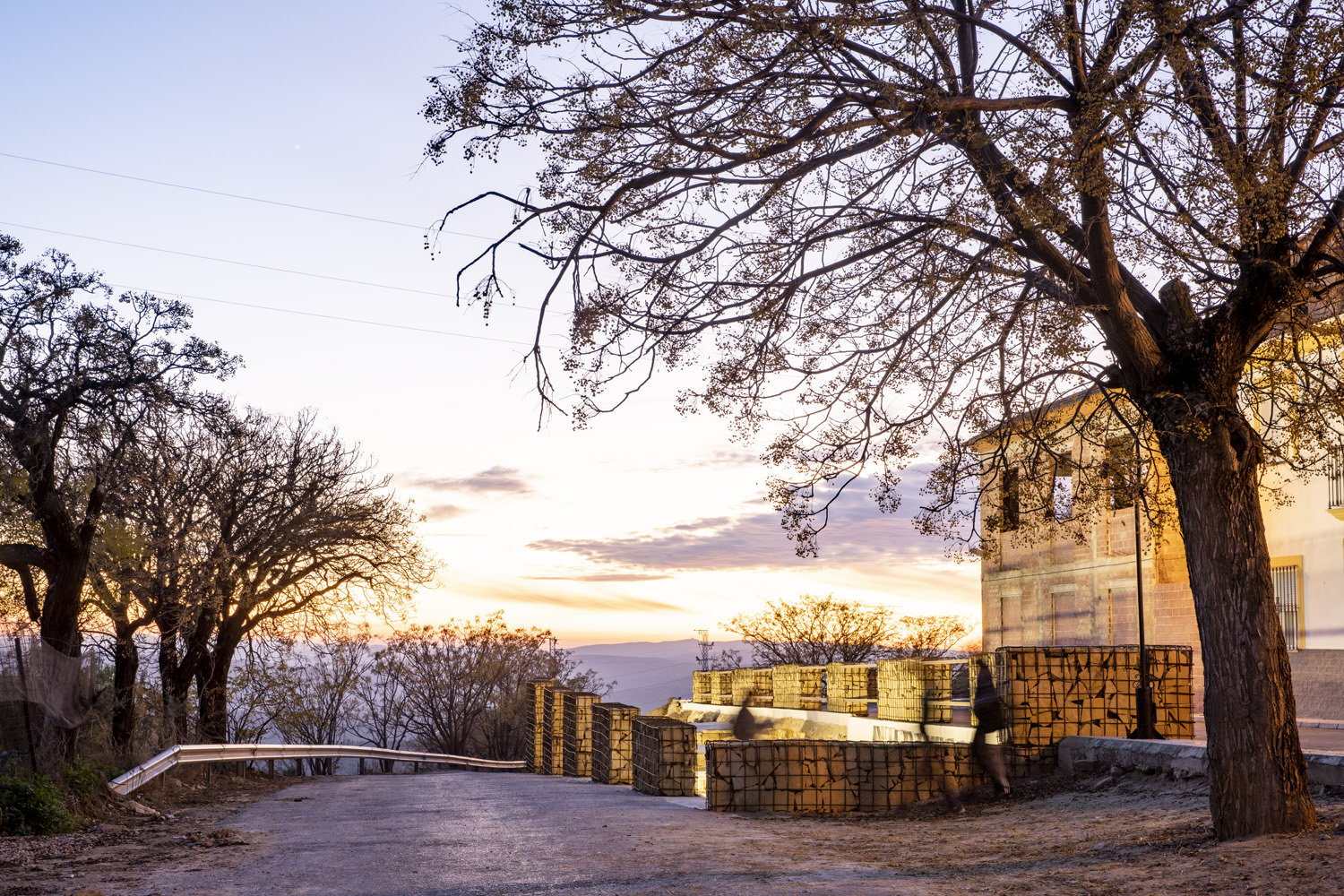 Year of construction: 2022
Year of project: 2018
State: Under construction
Location: Calle Valenzuela s/n. Porcuna (Jaén)
Promoter: Ilustre Ayuntamiento de Porcuna 
Architect: Pablo M. Millán Millán
Contributors: Javier Serrano Terrones (Technical Architect); Javier Bengoa Díaz (Engineering); Alfonso Estepa Palacios (materials); Javier Chiachío (Topographer); Rafael Antonio Saco Montilla (Archaeologist).
Builder: Ilustre Ayuntamiento de Porcuna
Photographer: Javier Callejas Sevilla
The project for the Roman Amphitheater of Obulco in Porcuna consists of the restoration, consolidation and enhancement of the complex. The archaeological remains found are a section of several tens of meters of the south façade of the amphitheater of the Roman city of Obulco, Ibolca capital city of the túrdulos, one of the two towns that inhabit the Iberian Turdetania. The structures of the walls, of impressive cushioned masonry with some interlocking blocks, form an elliptical side where the pillars and walls of the façade alternate. The dry cyclopean rigging on the external faces of the pillars gives it an indisputable monumentality, highlighted by the play of reliefs on the padding and the golden tone of the stone, the popular Porcuna calcarenite extracted from the nearby quarries.
The remains show a minimal part of the completed ensemble that today underlies the current constructions. There are areas lost due to looting committed in the last five centuries, as the 16th-century antiquarian Juan Fernández Franco already pointed out.
The magnitude and geometry of the remains found, in the process of architectural and urban study, speak of a building that is well over a hundred meters on the longest side of the ellipse, ranking among the largest in the Empire. It is estimated that its capacity would far exceed 10,000 spectators. For the time being, the comparison of elements and construction techniques point to a date for its construction in the central years of the 1st century A.D., somewhat before the construction of the largest of these complexes, the Flavian Amphitheatre, or Colosseum in Rome, built after the year 70 A.D.