LA LÓGICA DE UN PANTEÓN
Restoration Iglesia de Santa Ana. Porcuna (Jaén)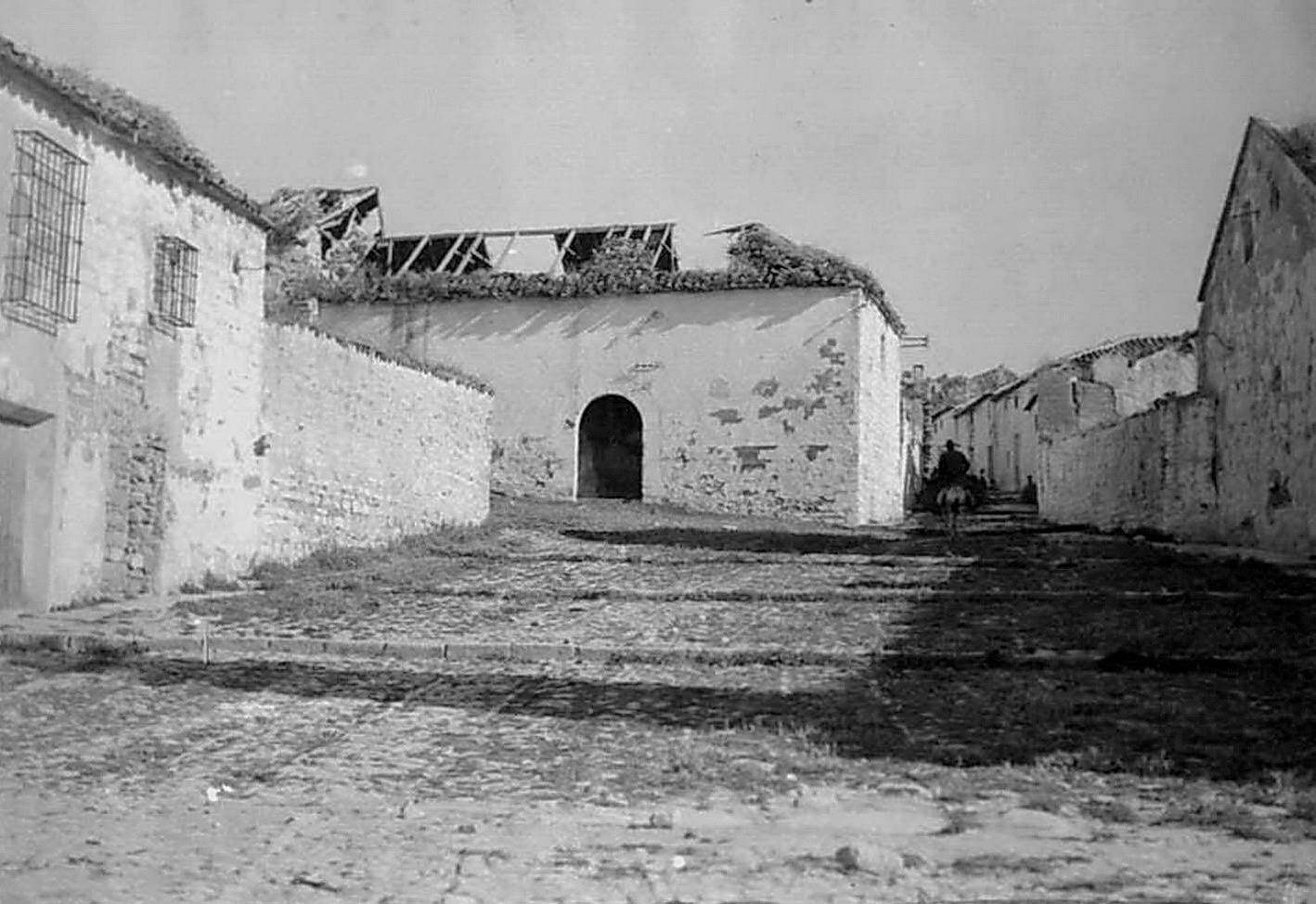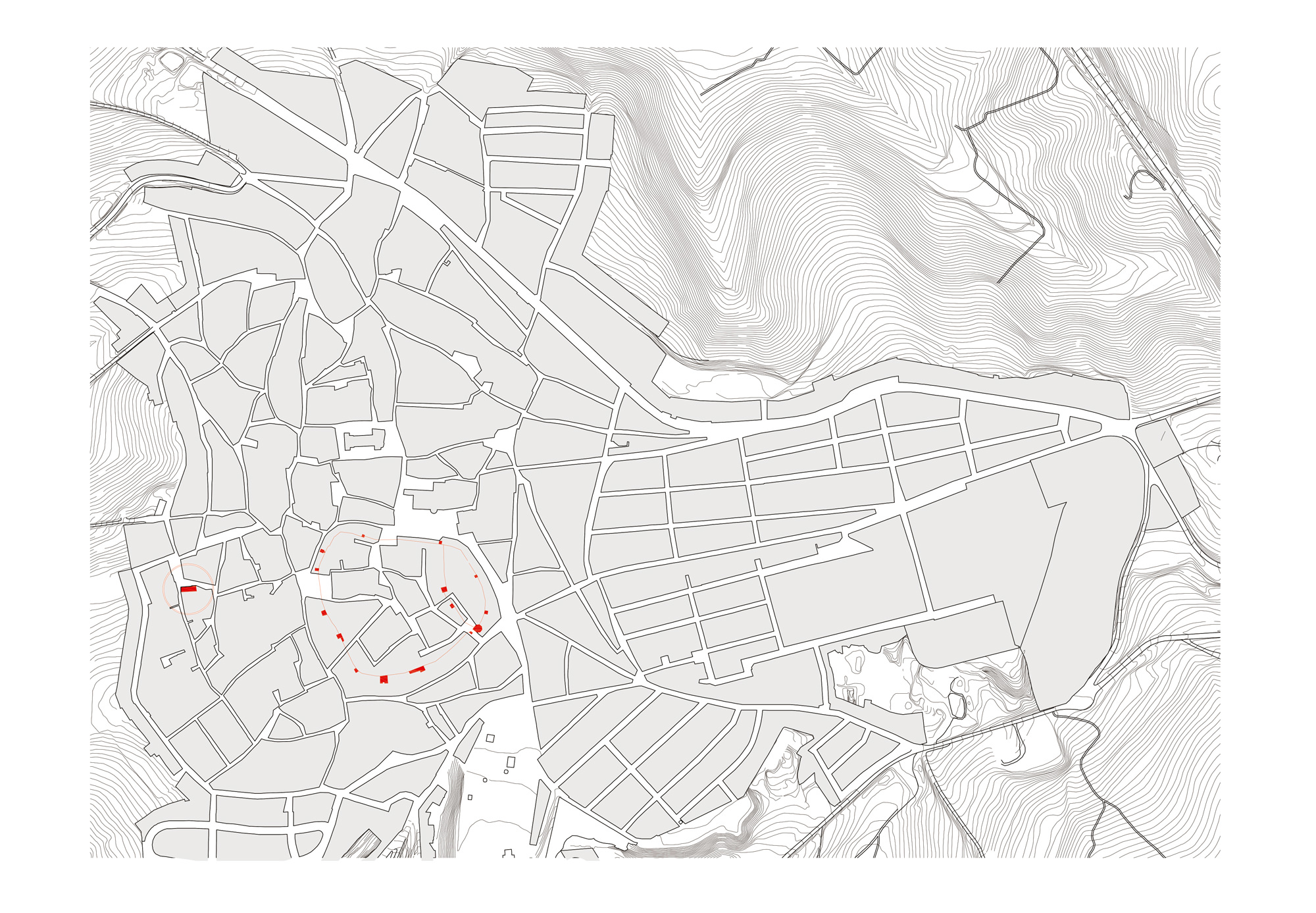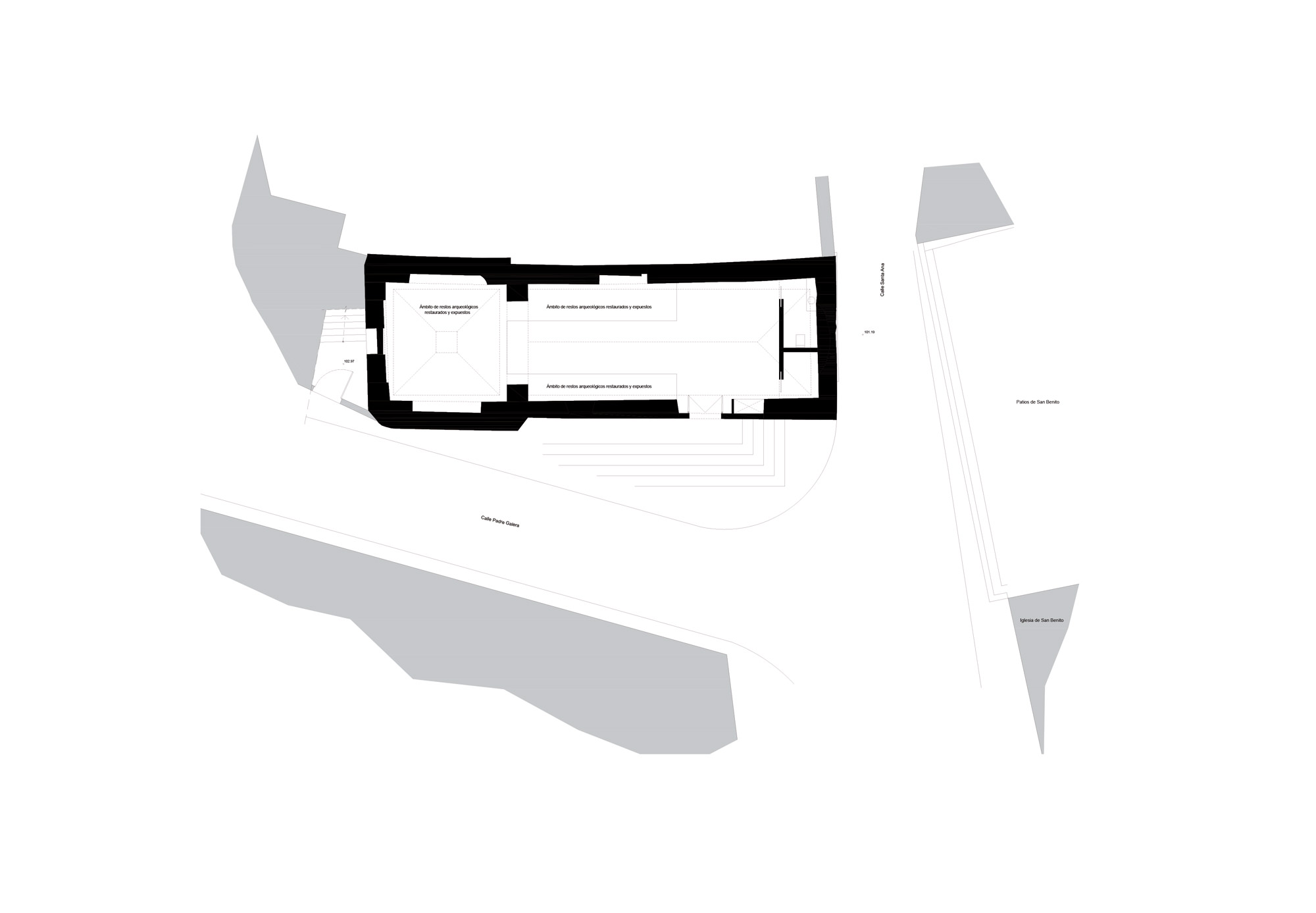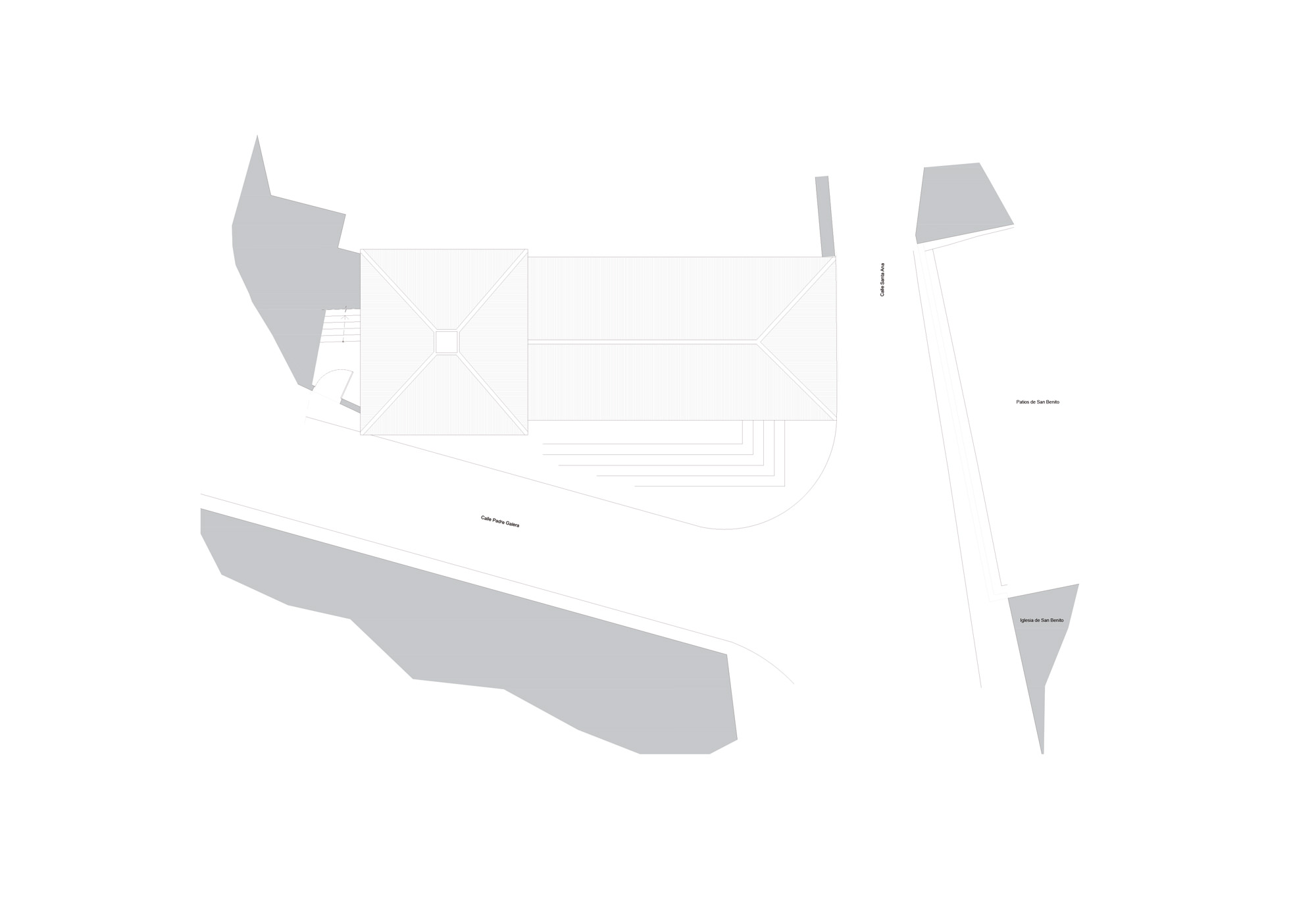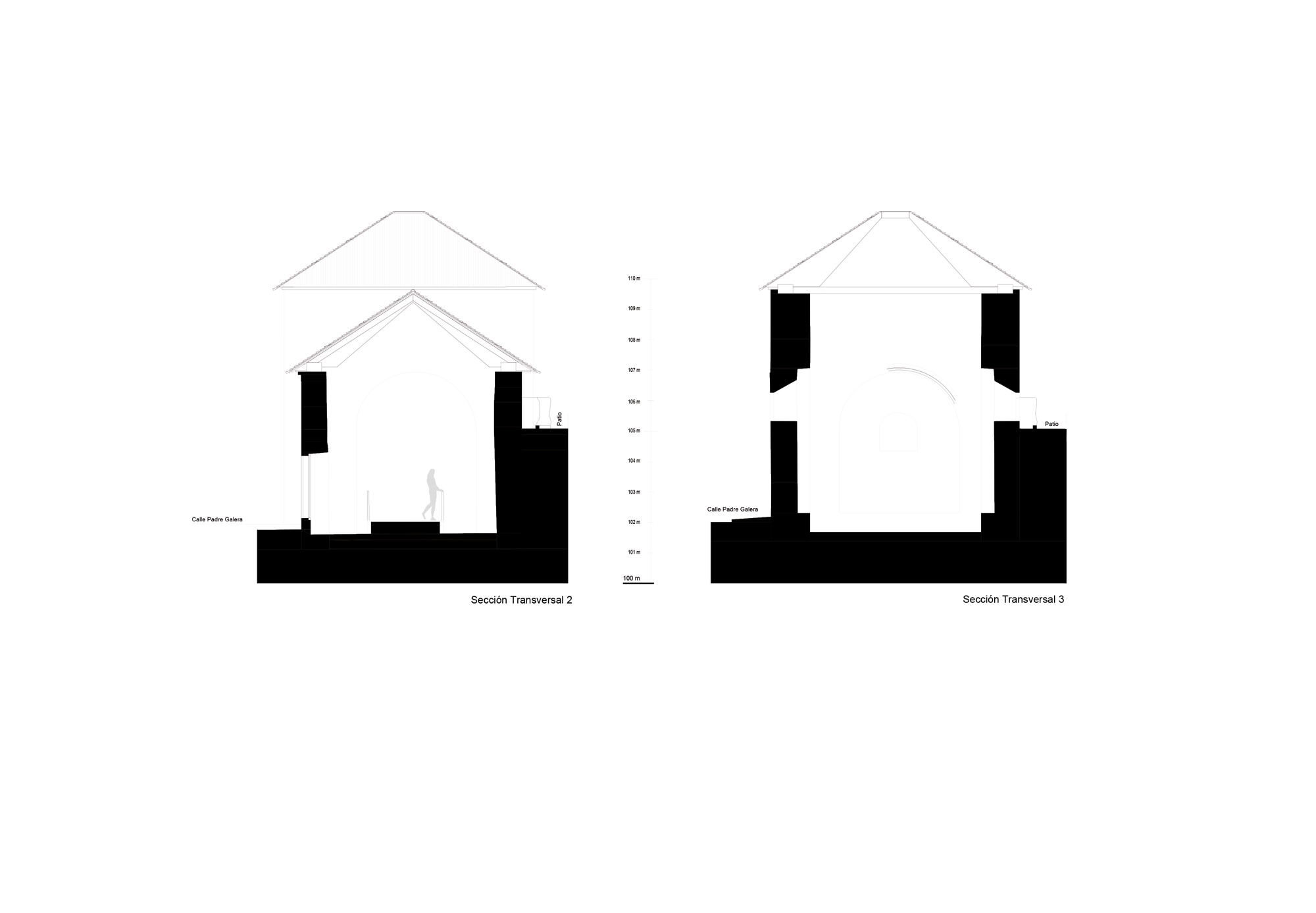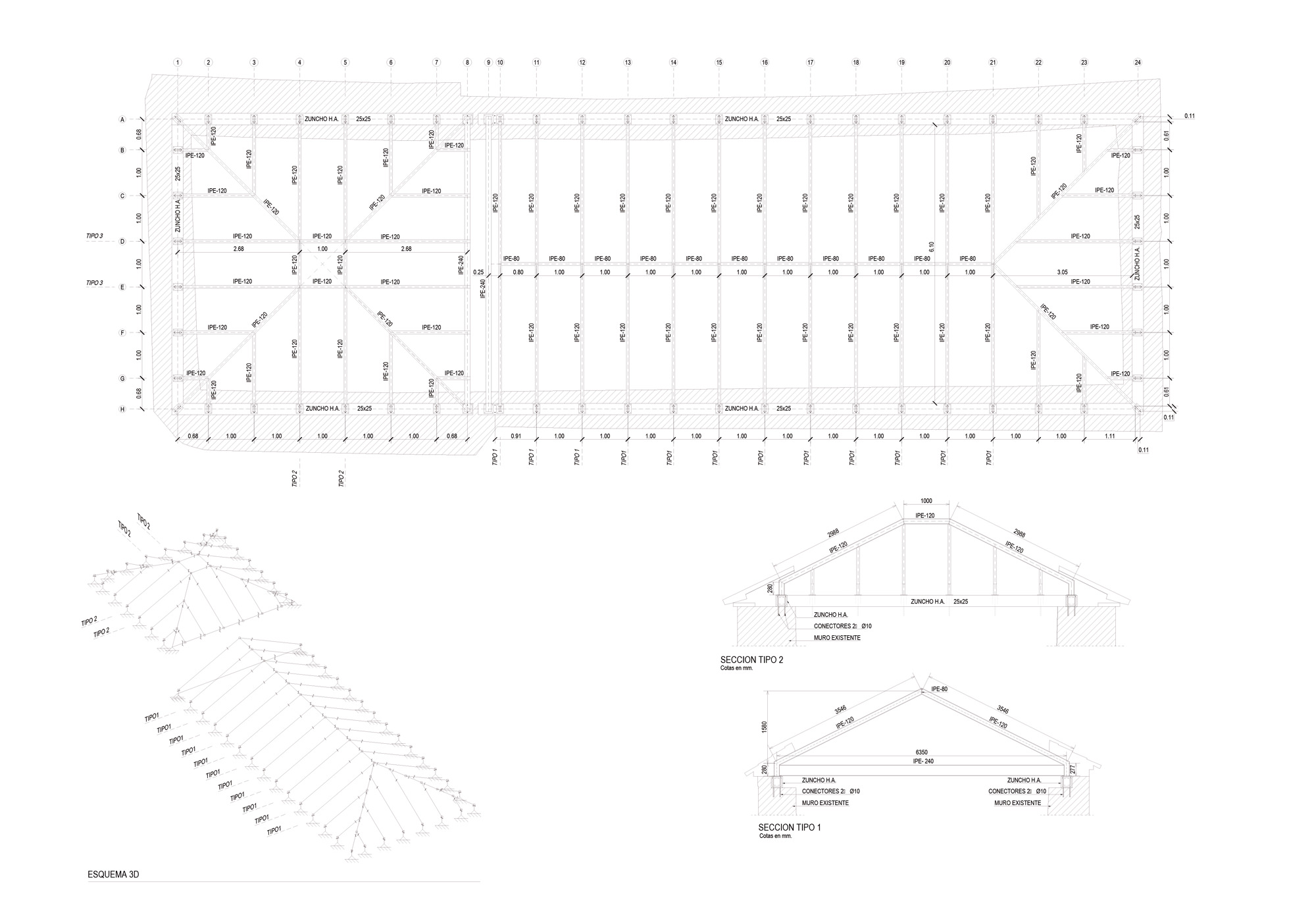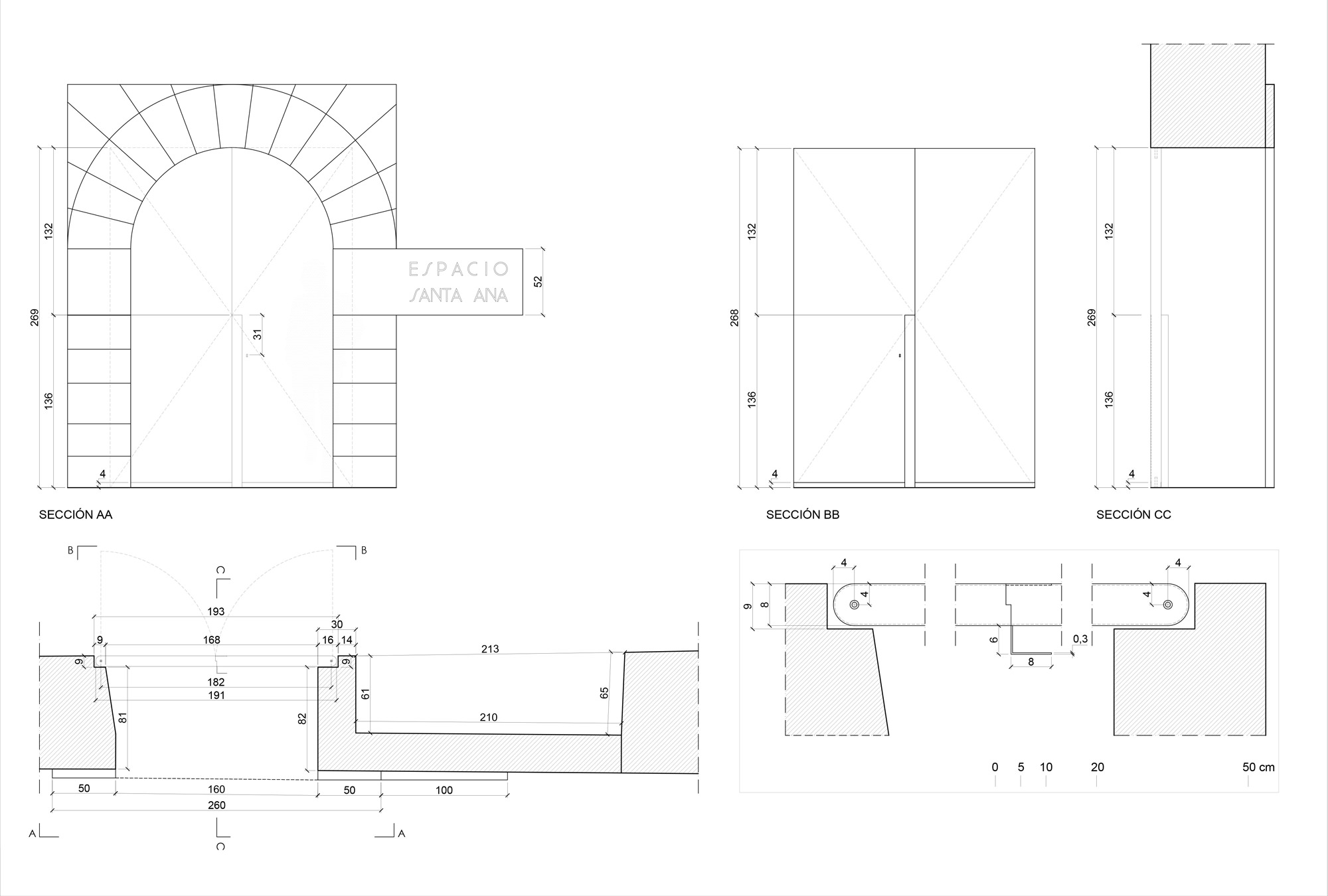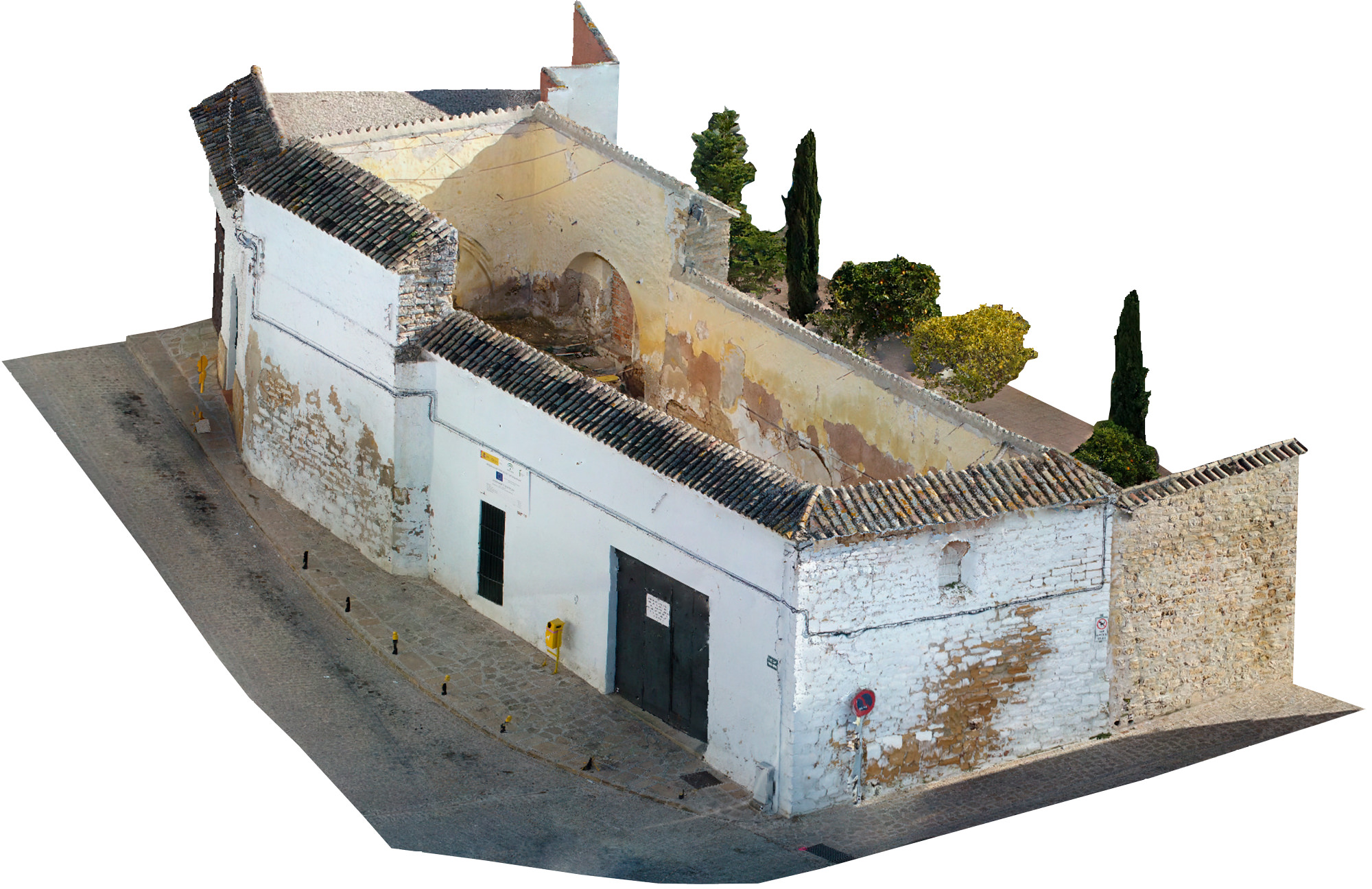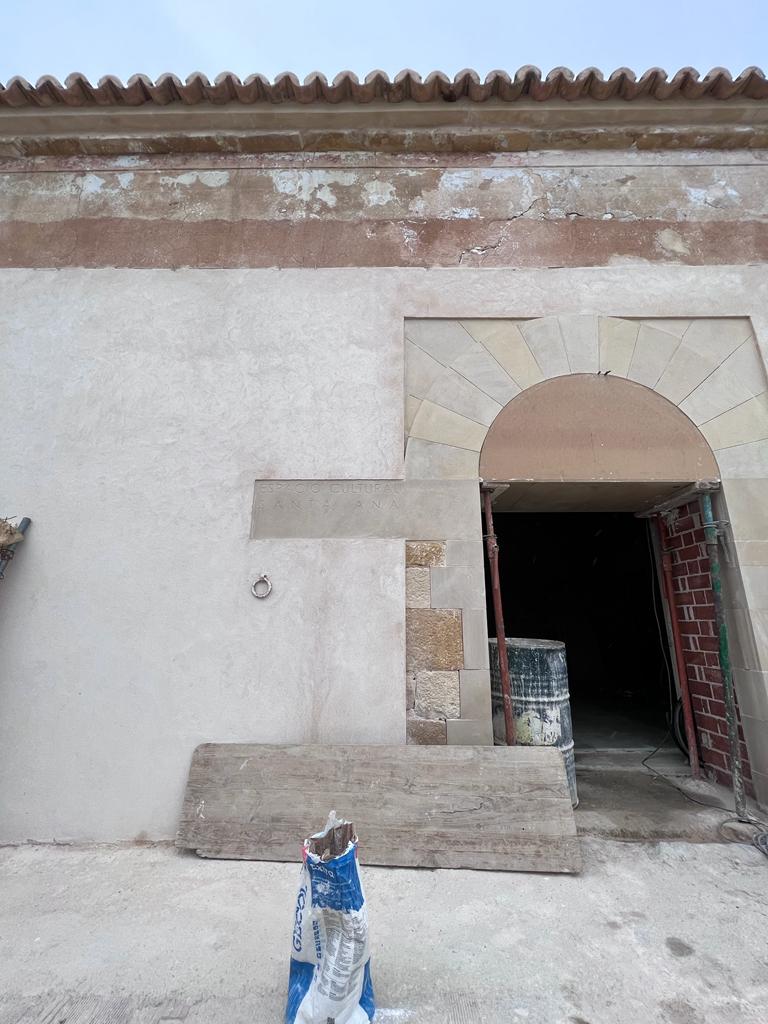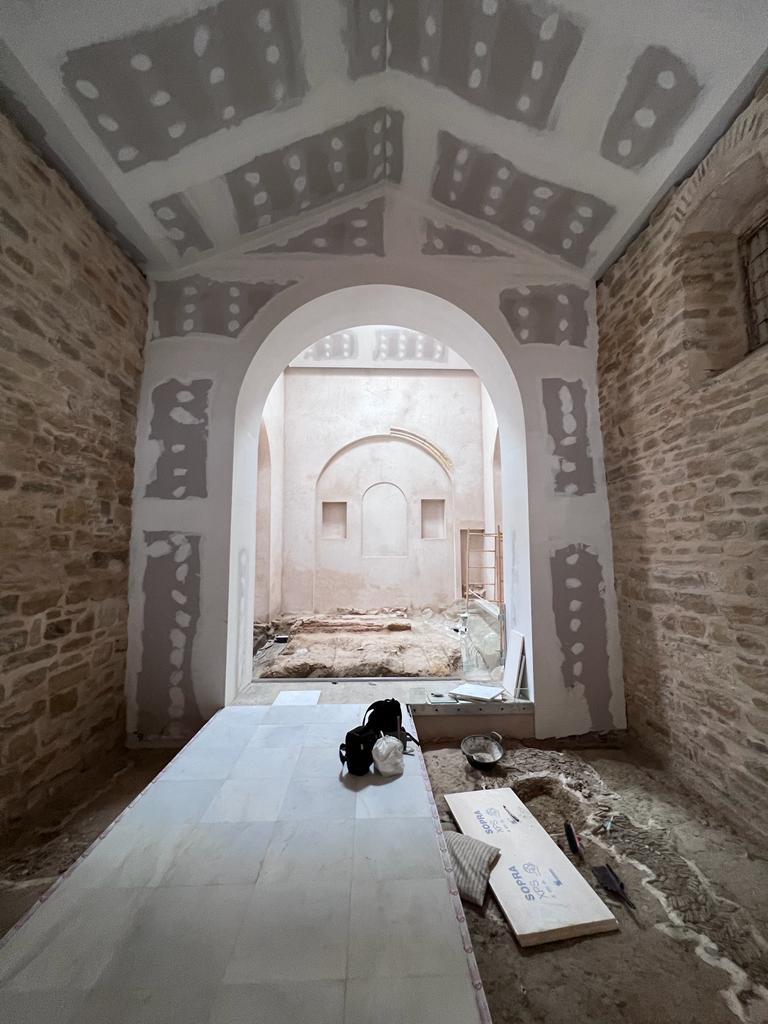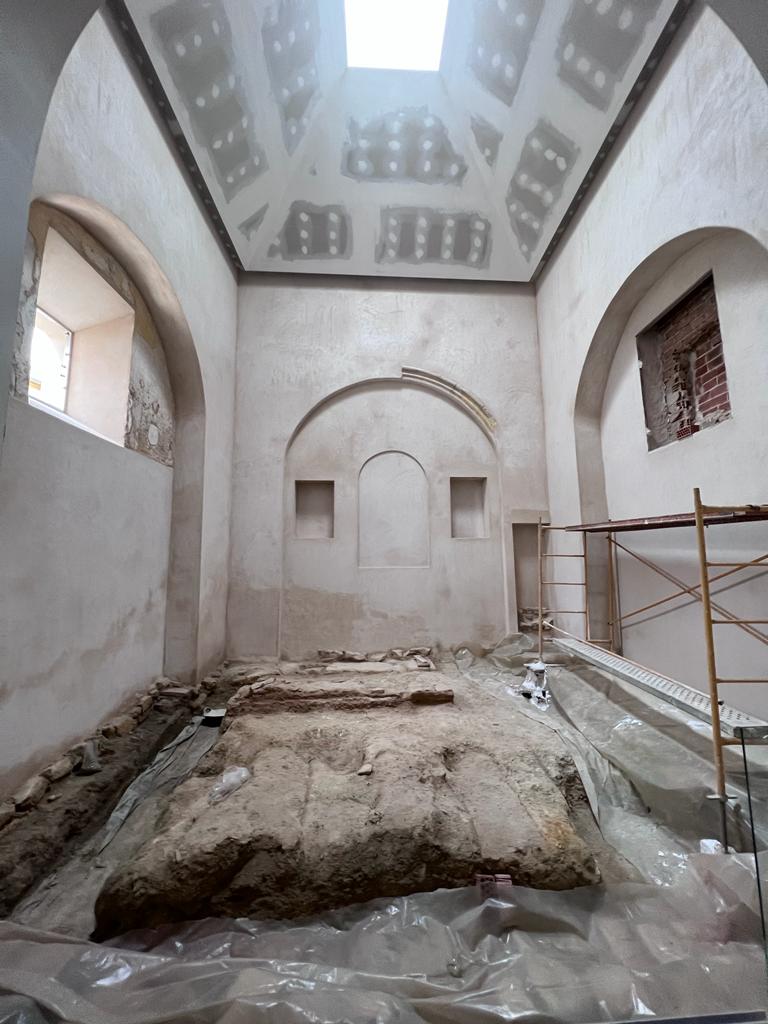 Year of construction: 2022
Year of project: 2014
State: Under construction
Location: Calle Santa Ana s/n. Porcuna (Jaén)
Promoter: Ilustre Ayuntamiento de Porcuna 
Architect: Pablo M. Millán Millán
Contributors: Javier Serrano Terrones (Technical Architect); Mario Cruz Febrero (Engineering); Vorsevi S.A. (Topographer); Pablo Jesús Casado Millán (Archaeologist); Rafael Antonio Saco Montilla (Archaeologist).
Builder: Ilustre Ayuntamiento de Porcuna
The intervention for the Church of Santa Ana in Porcuna is organized on three different fronts: archaeological excavation (with the corresponding conservation of the remains), heritage restoration of the emerging structures and the incorporation of minimal contemporary architectural elements to enhance the value of the new space.
The action is focused on a single space, so there is the possibility of the creation of an archaeological crypt that allows the visit at a lower level of all the remains. This lower level, physically separated from the upper one, will be the level at which can develop a walk among the remains (it will be subject to the results of the archaeological excavation).
The upper level will generate a new room, as a multipurpose space, in which the new architecture will allow a clear distinction between the existing and the incorporated.