CUANDO LA RUINA HABLA
Restoration Iglesia de Santa Ana. Beas de Segura (Jaén)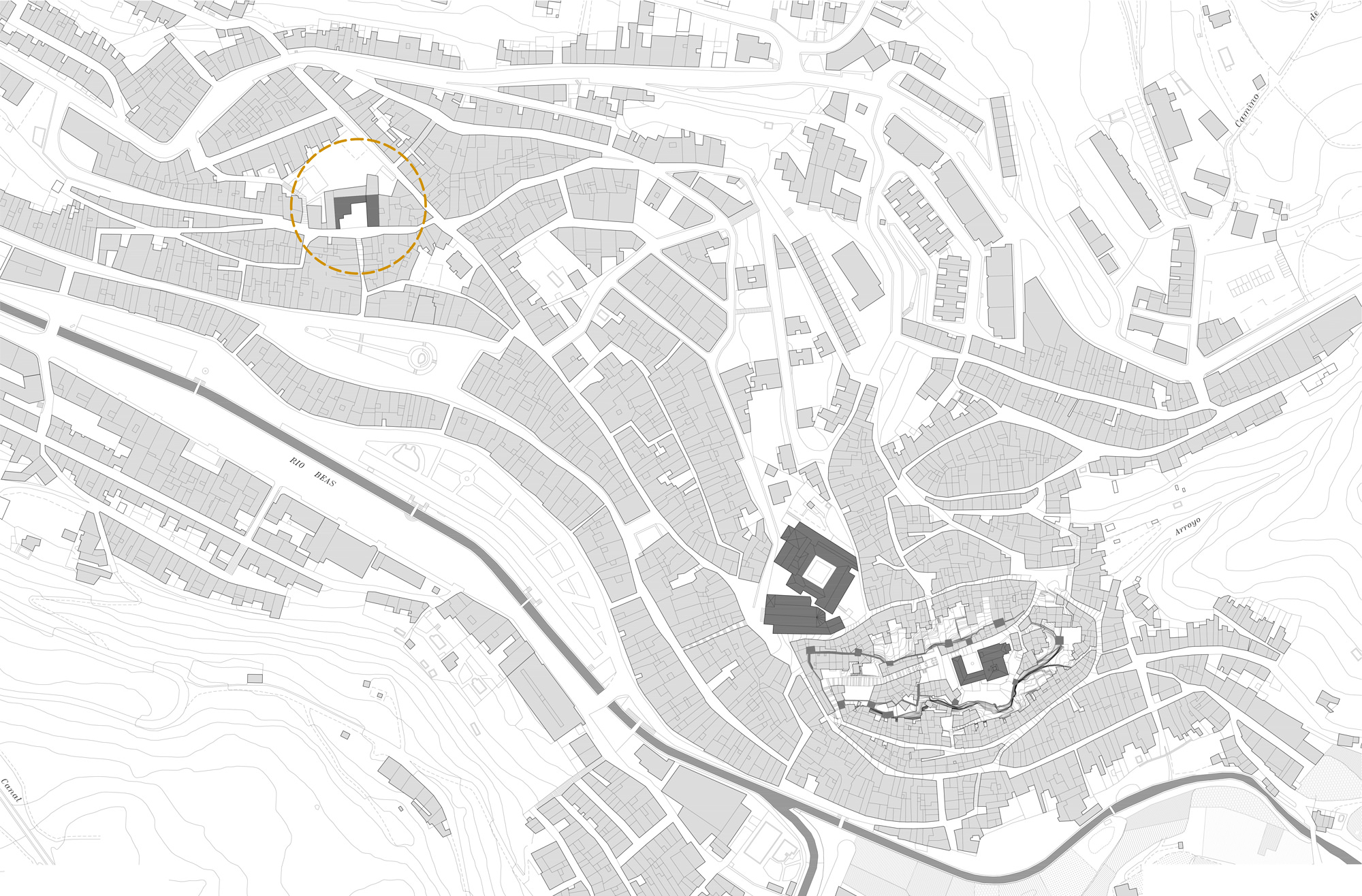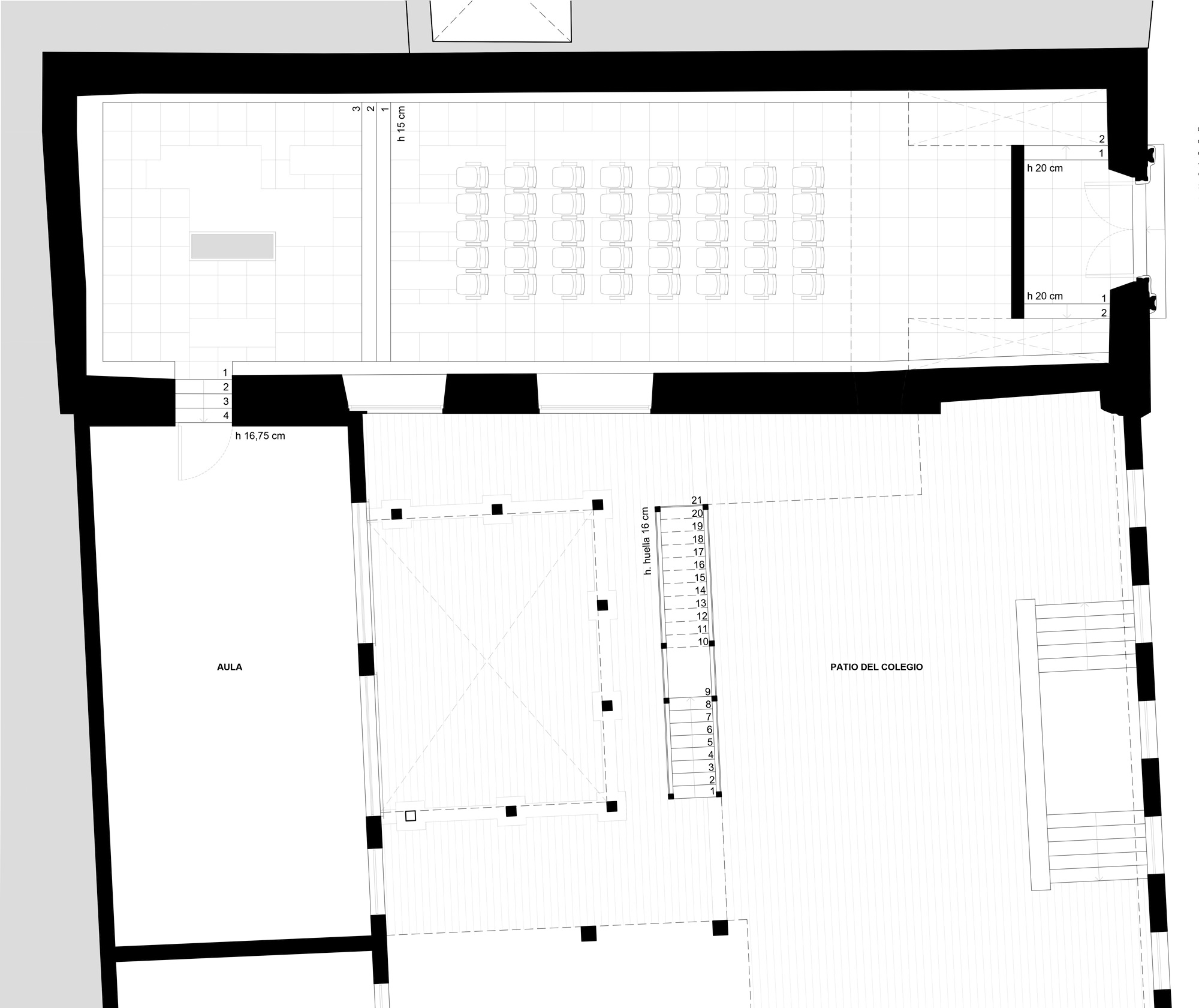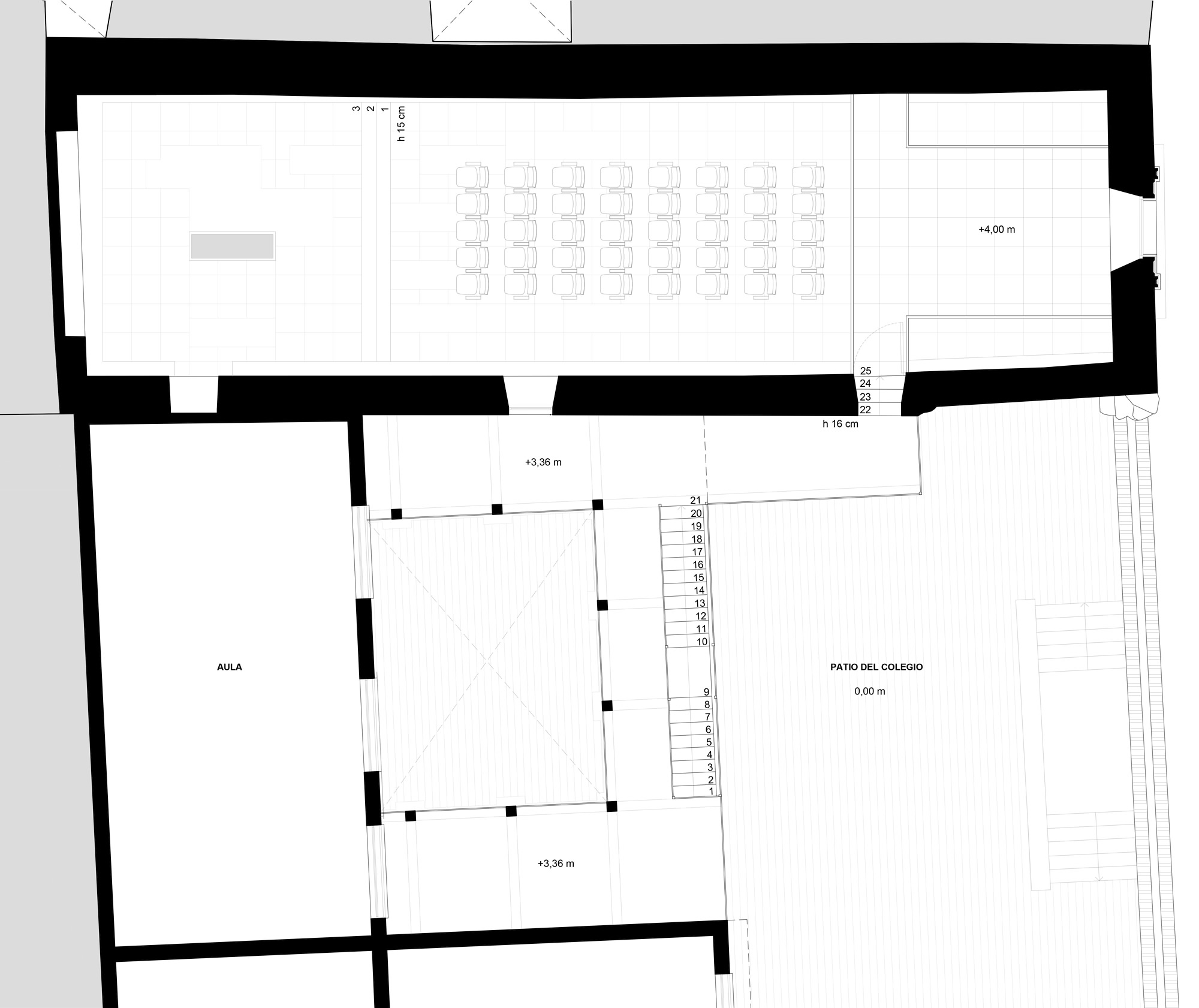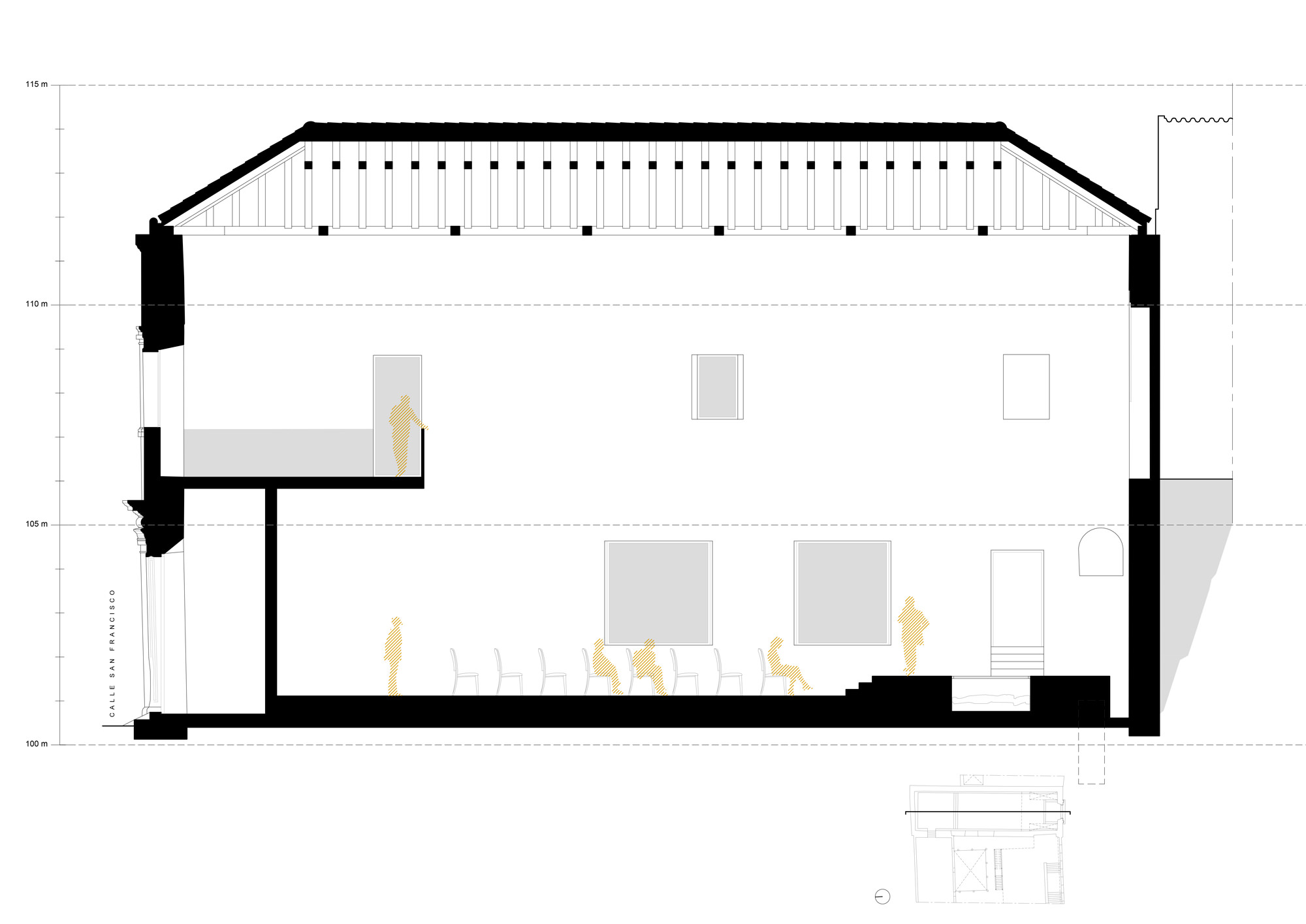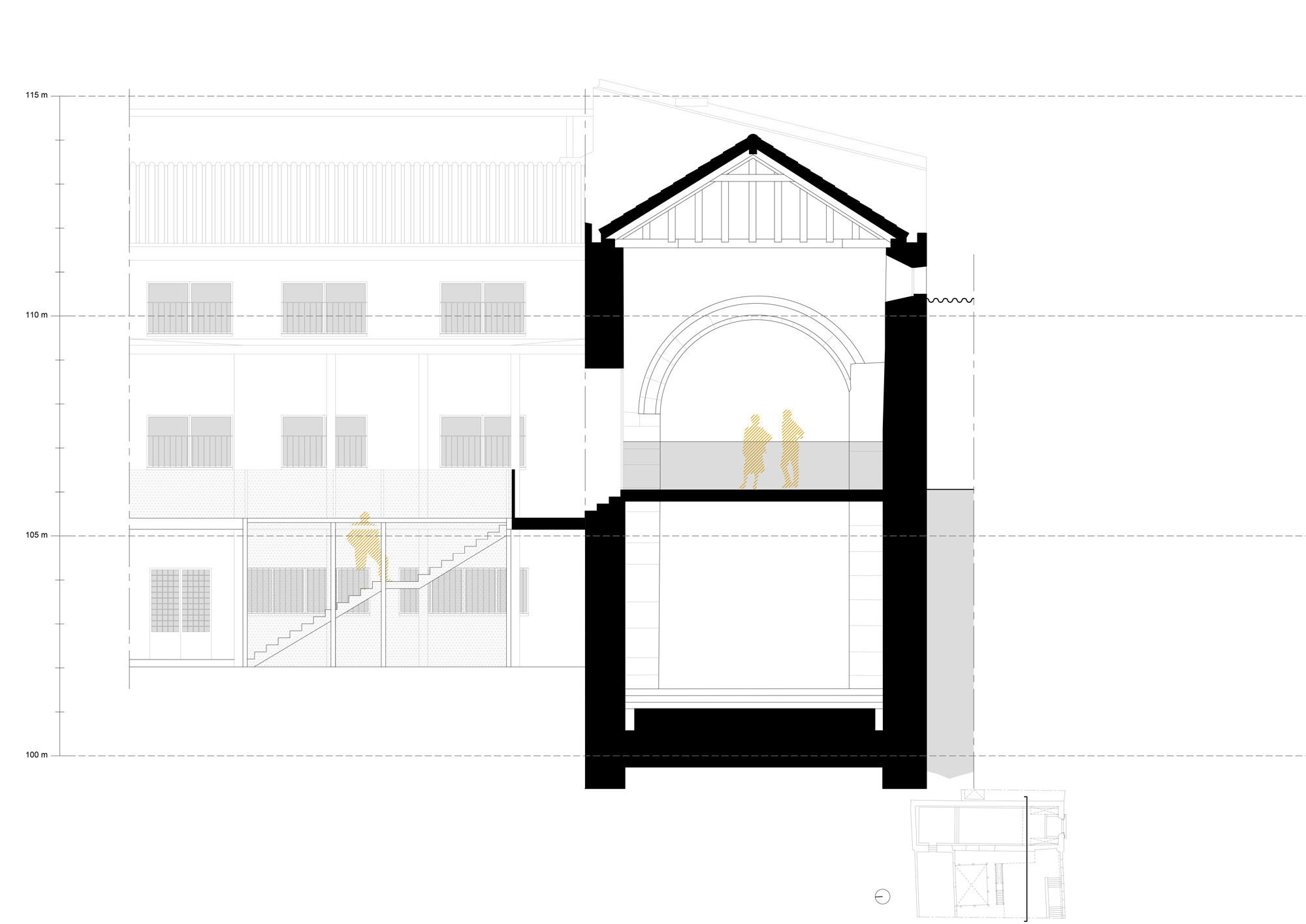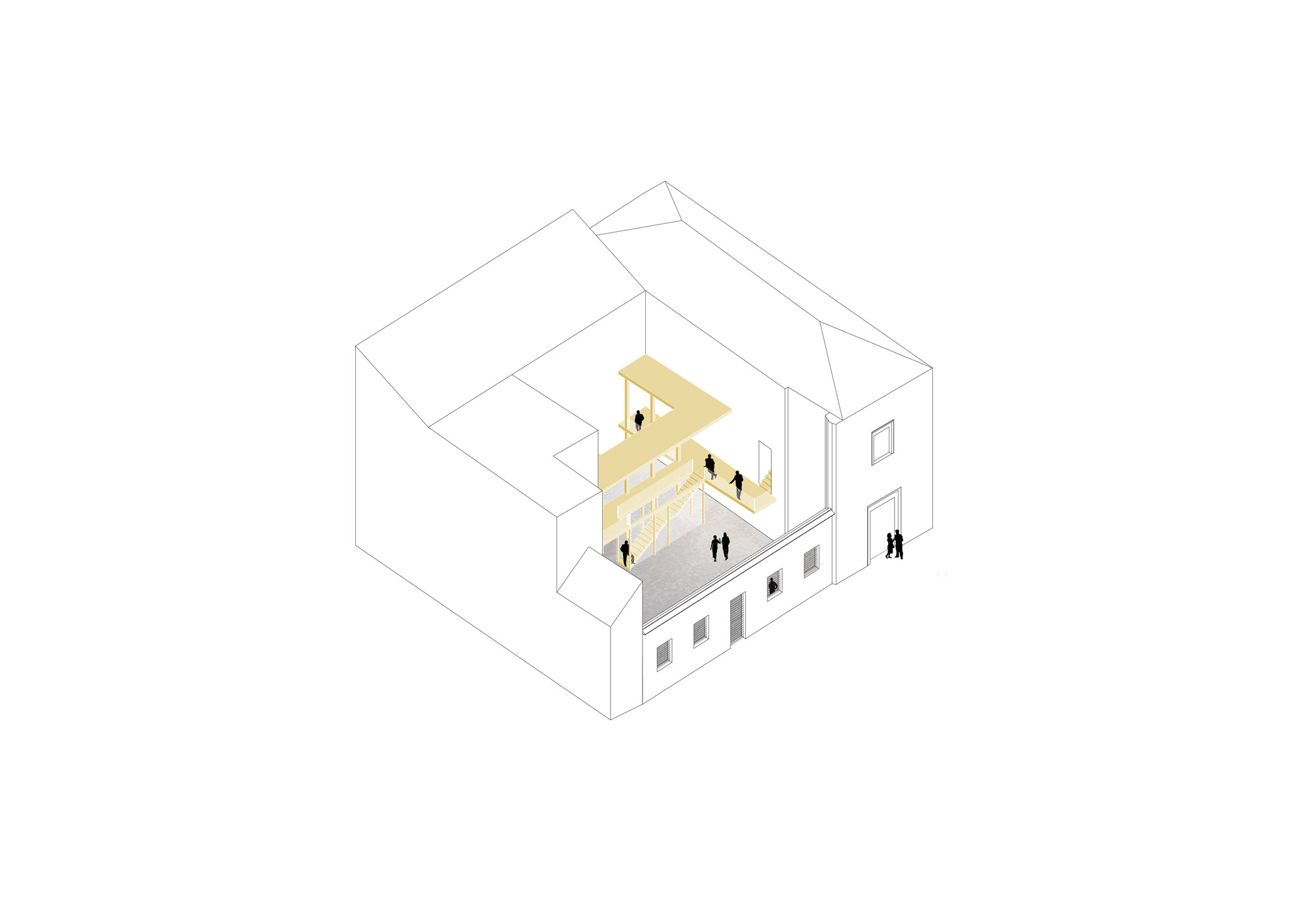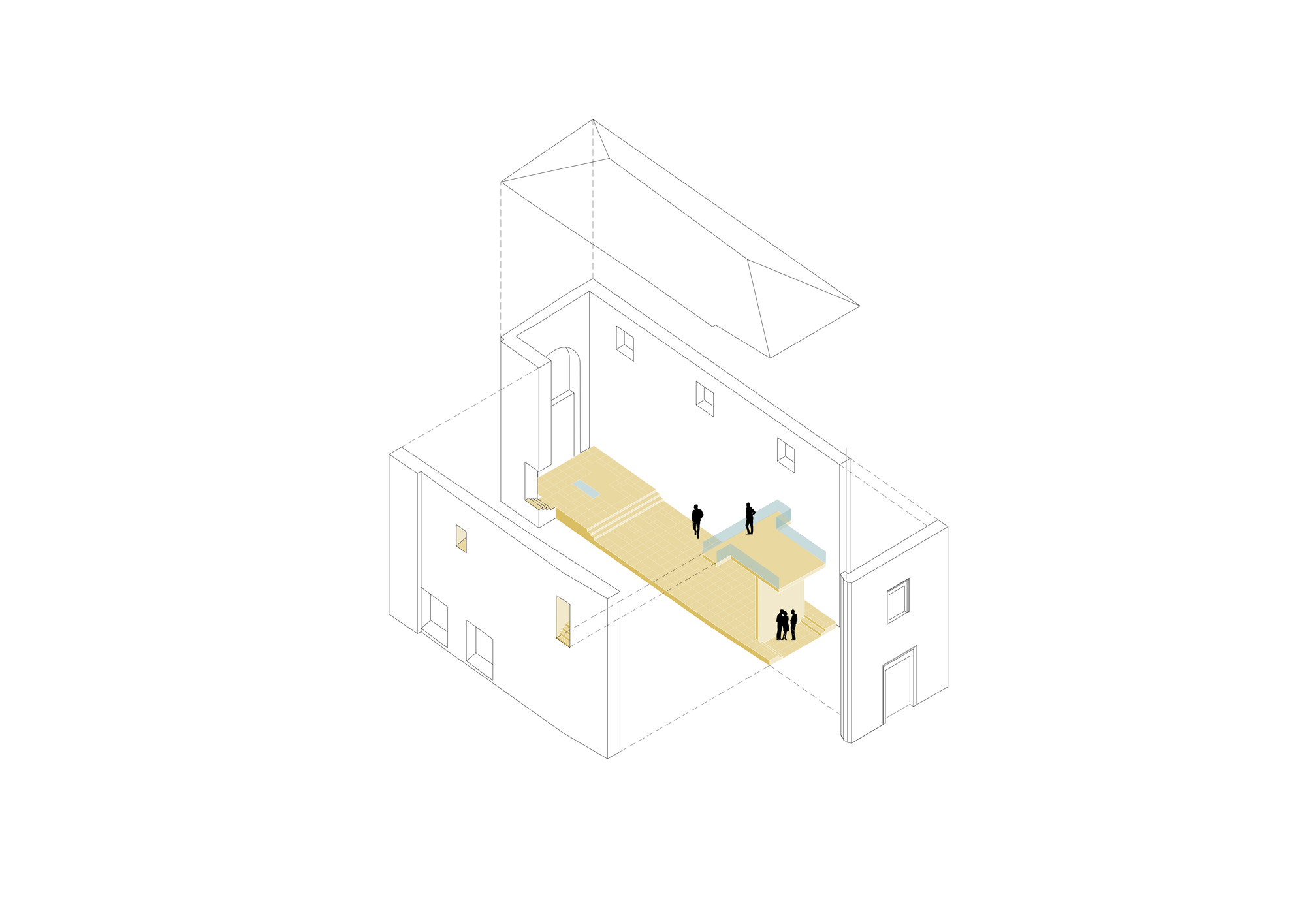 Year of construction: 2022
Year of project: 2021
State: Under construction
Location: Calle San Francisco, 18. Beas de Segura (Jaén)
Promoter: Excmo. Ayuntamiento de Beas de Segura (Jaén)
Architect: Pablo M. Millán Millán
Contributors: José Miguel Fernández Cuadros (Technical Architect); Mª Yolanda Jiménez Morillas (Archaeologist); Francisco Duarte Jiménez (Structure); Alberto Martínez Rubio (Topographer); Simona Belmondo (Architect); Cristian Castela González (Architect); Antonio M. Castro Carmona (Architect); David Vera García (Architect).
Builder: Excmo. Ayuntamiento de Beas de Segura (Jaén)
The intervention carried out in the old convent complex of La Limpia Concepción and iglesia de Santa Ana is clearly separated into two different fronts: on the one hand, the heritage restoration of the emerging structures of the church and on the other, the incorporation of minimal contemporary architectural elements to enhance the value of the new space.
The result will be a new room, as a multipurpose space, in which the choir and the classic access to it through a new external staircase are recovered. This is located in the side patio and recovers the lost volumetry of the convent cloister. The new architecture will allow a clear distinction between the existing and the incorporated.