DESCUBRIENDO UN PALACIO EN UN CENOBIO
Restoration Convento Santa Clara de la Columna. Belalcázar (Córdoba)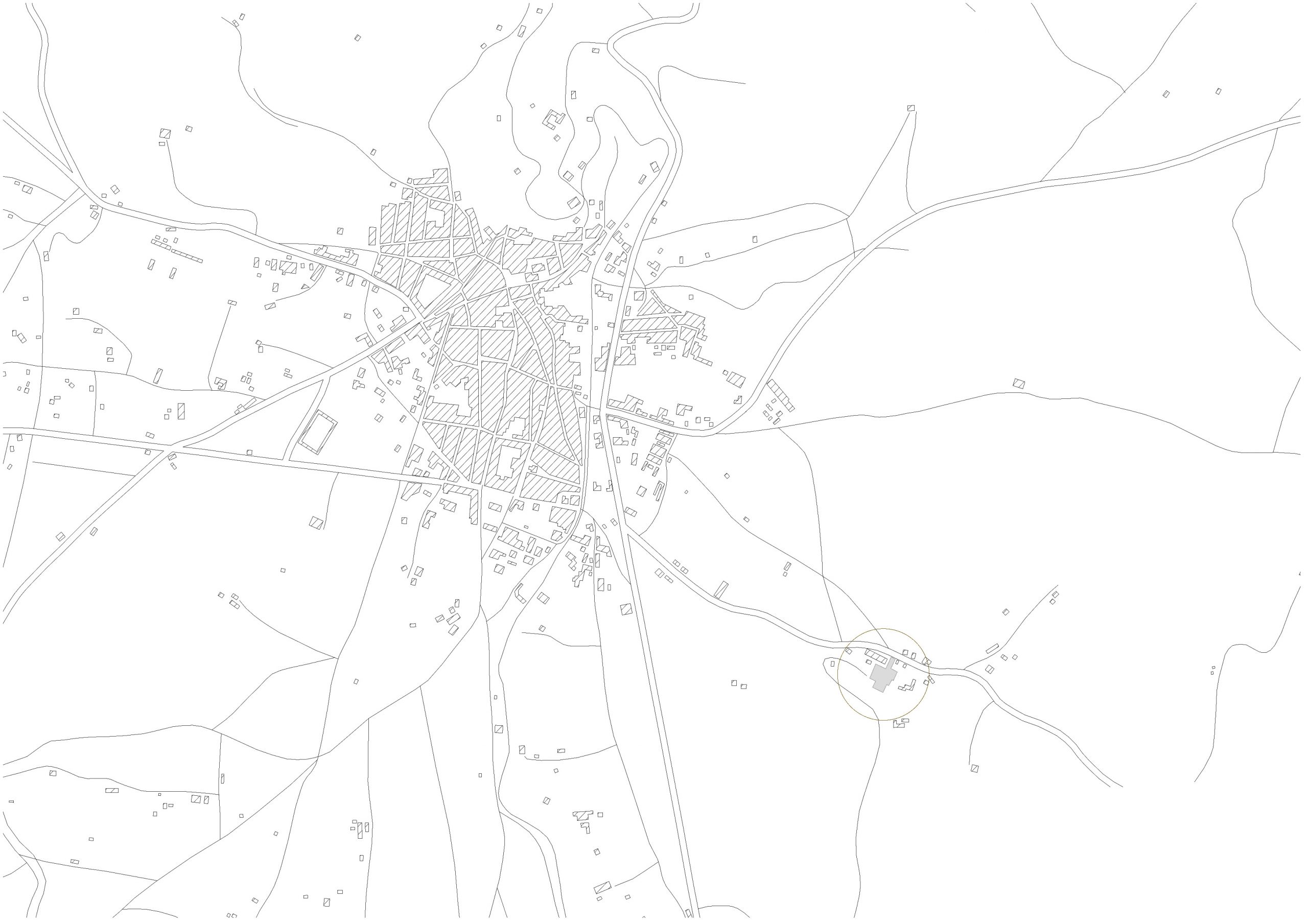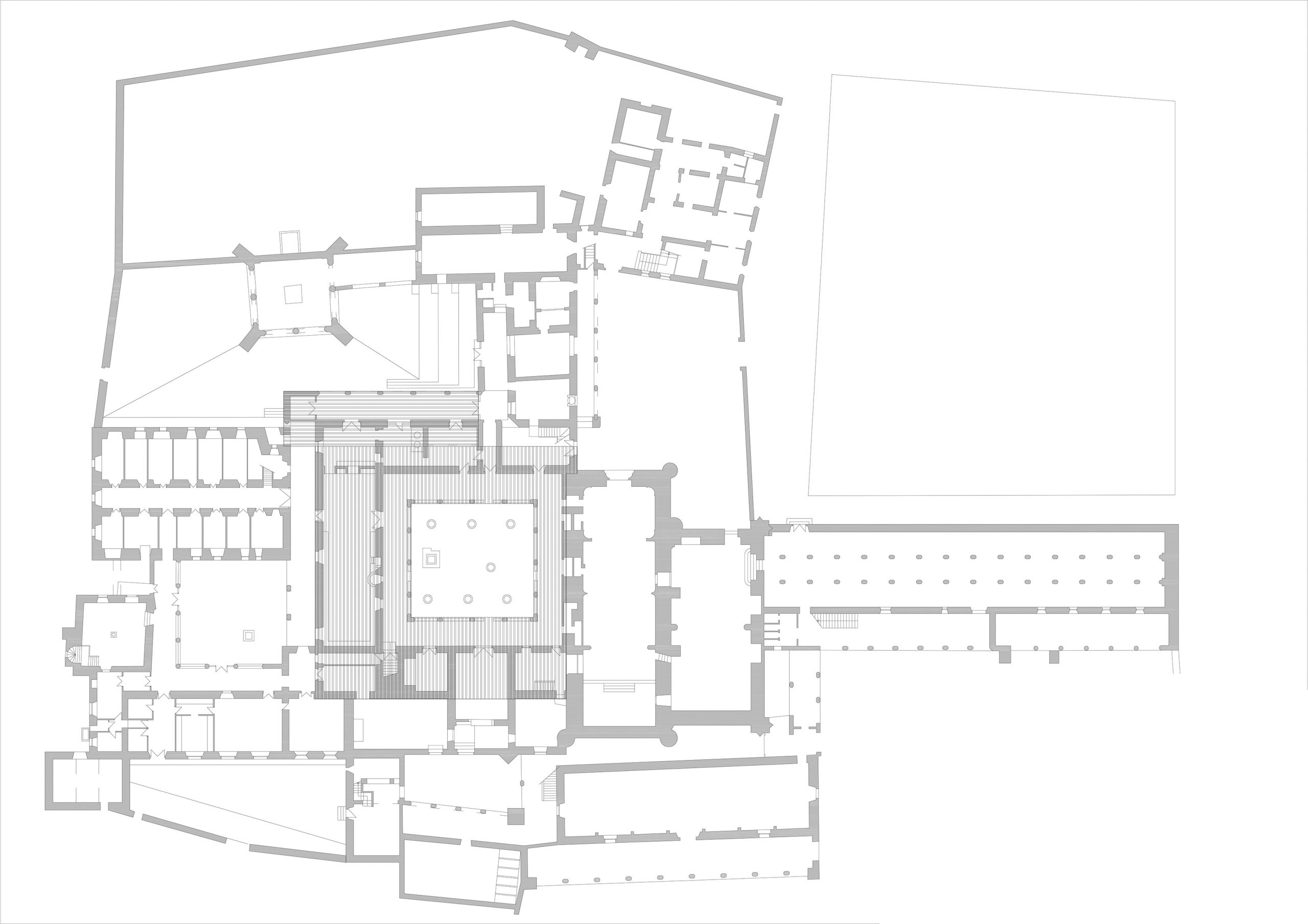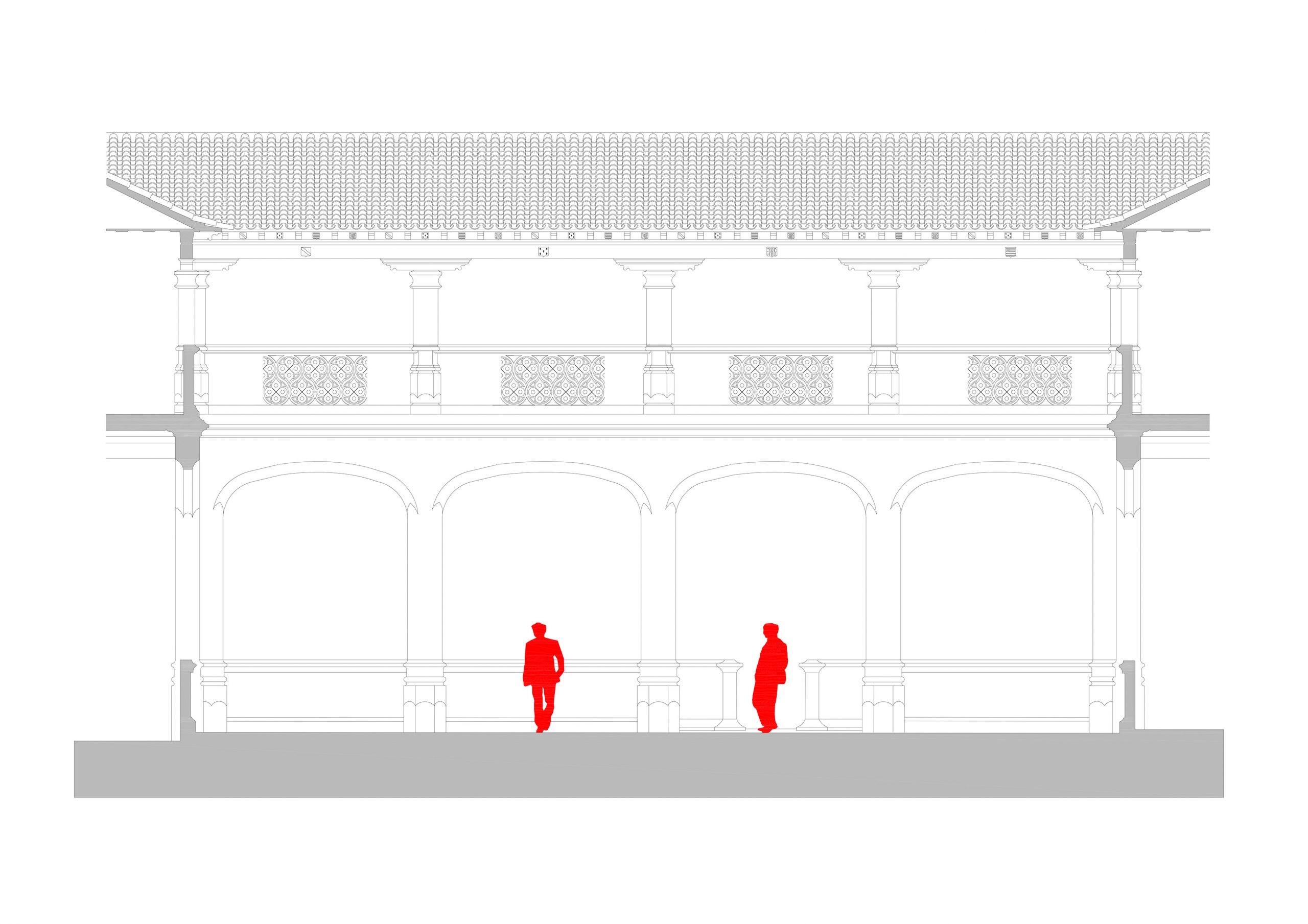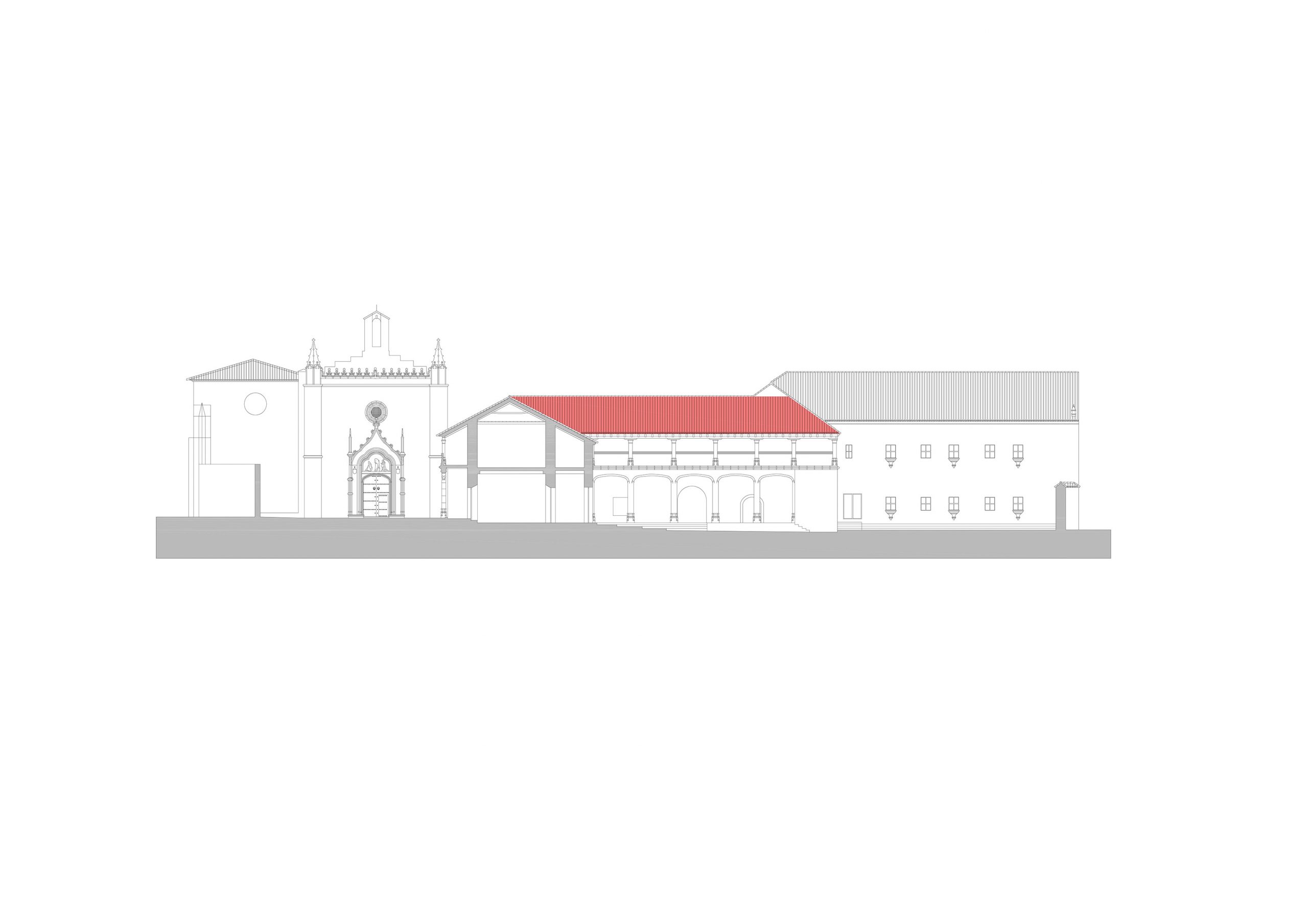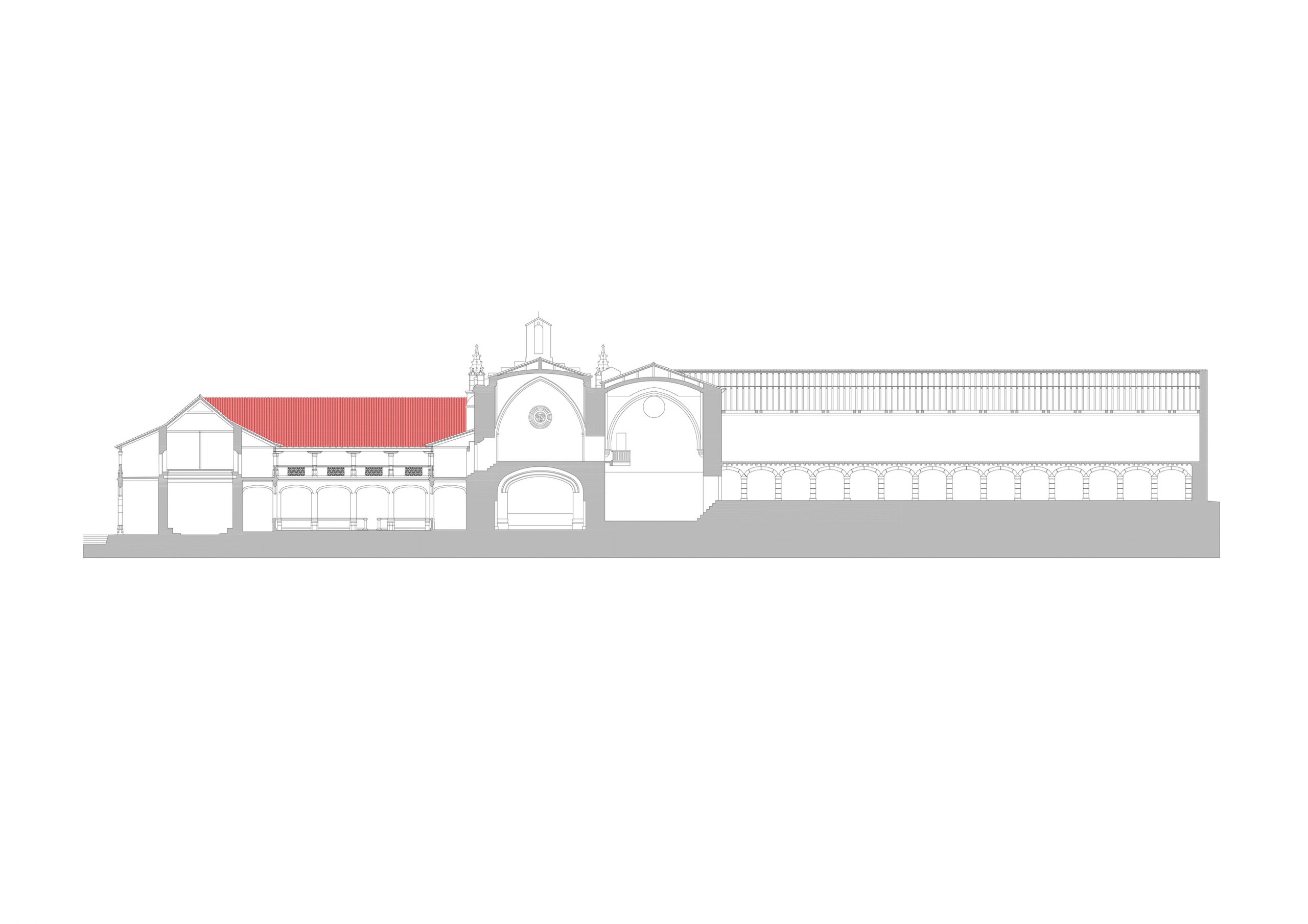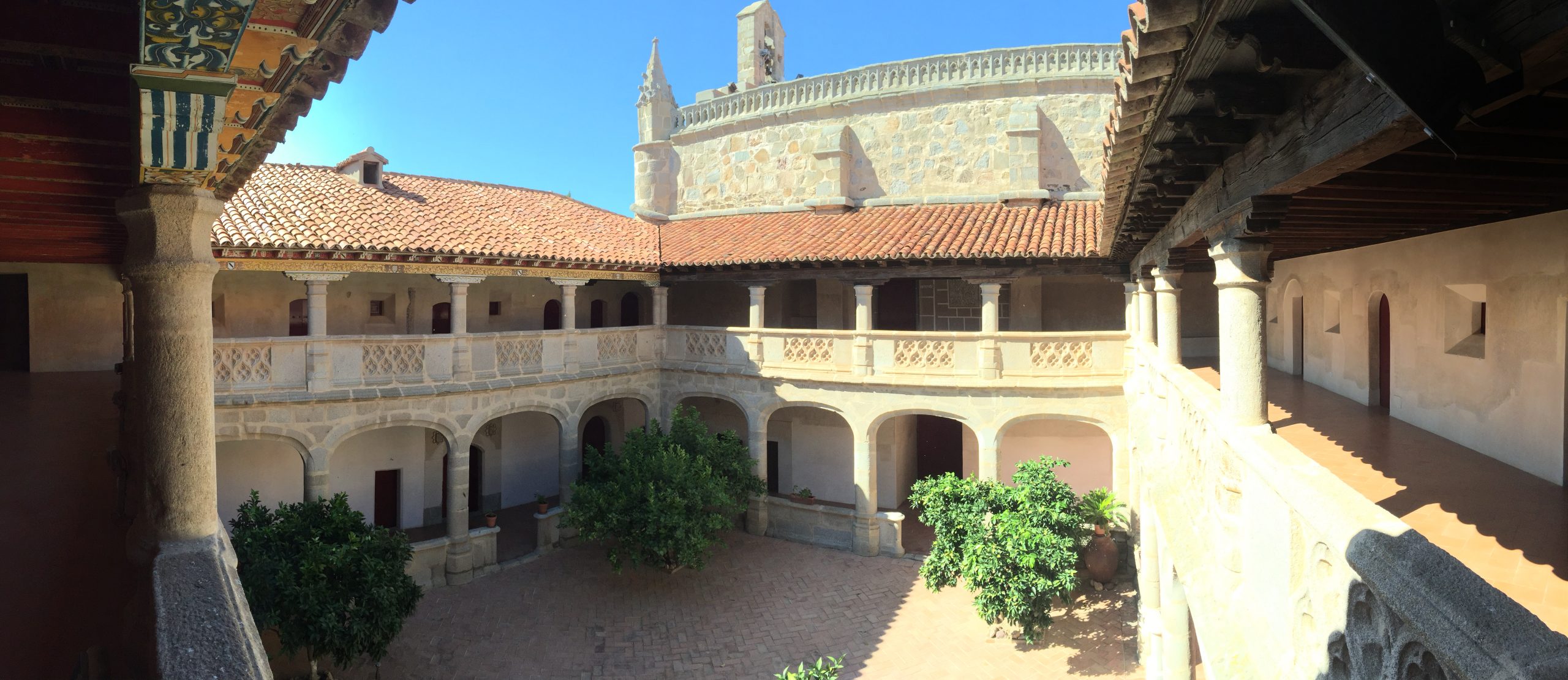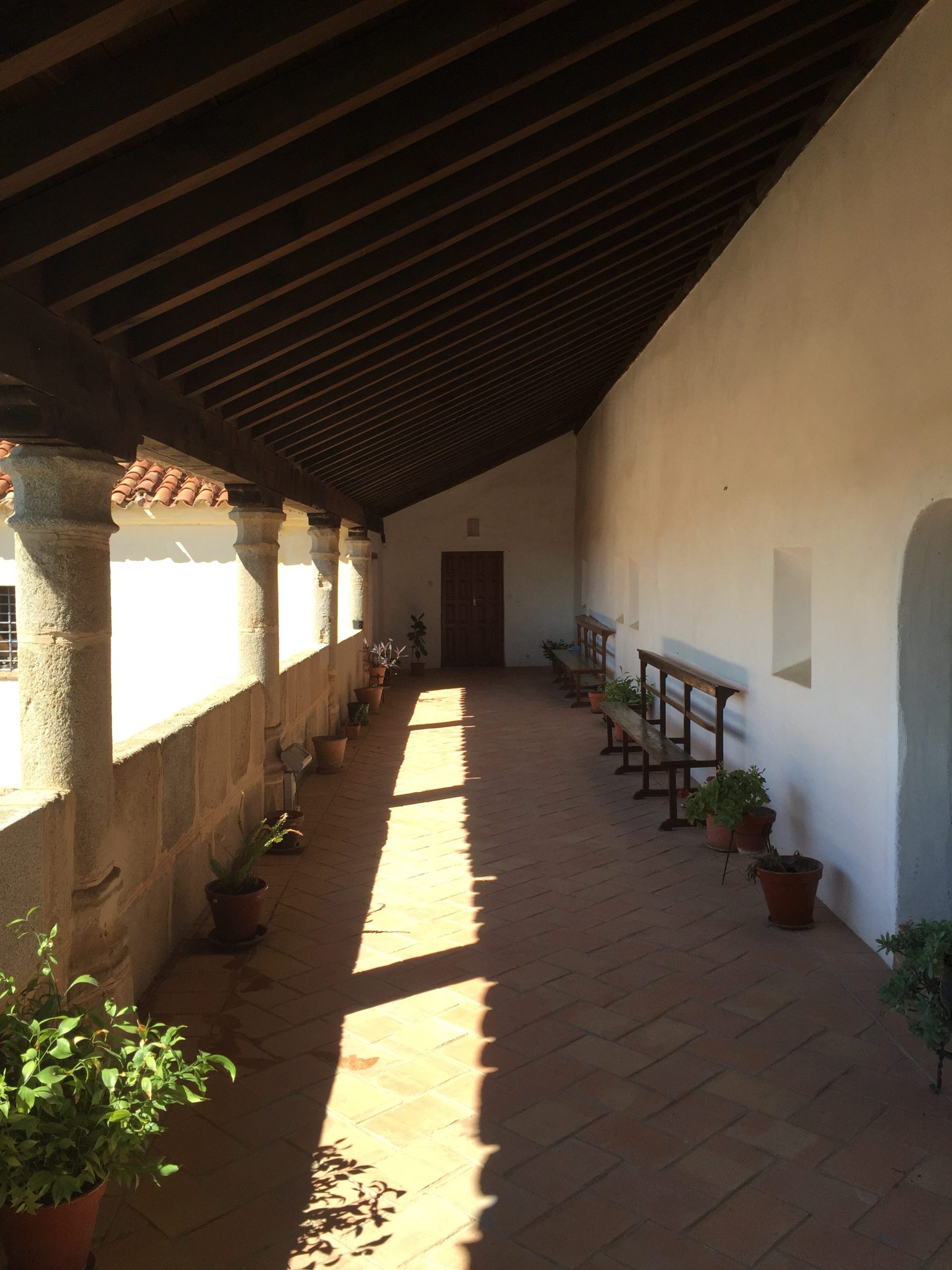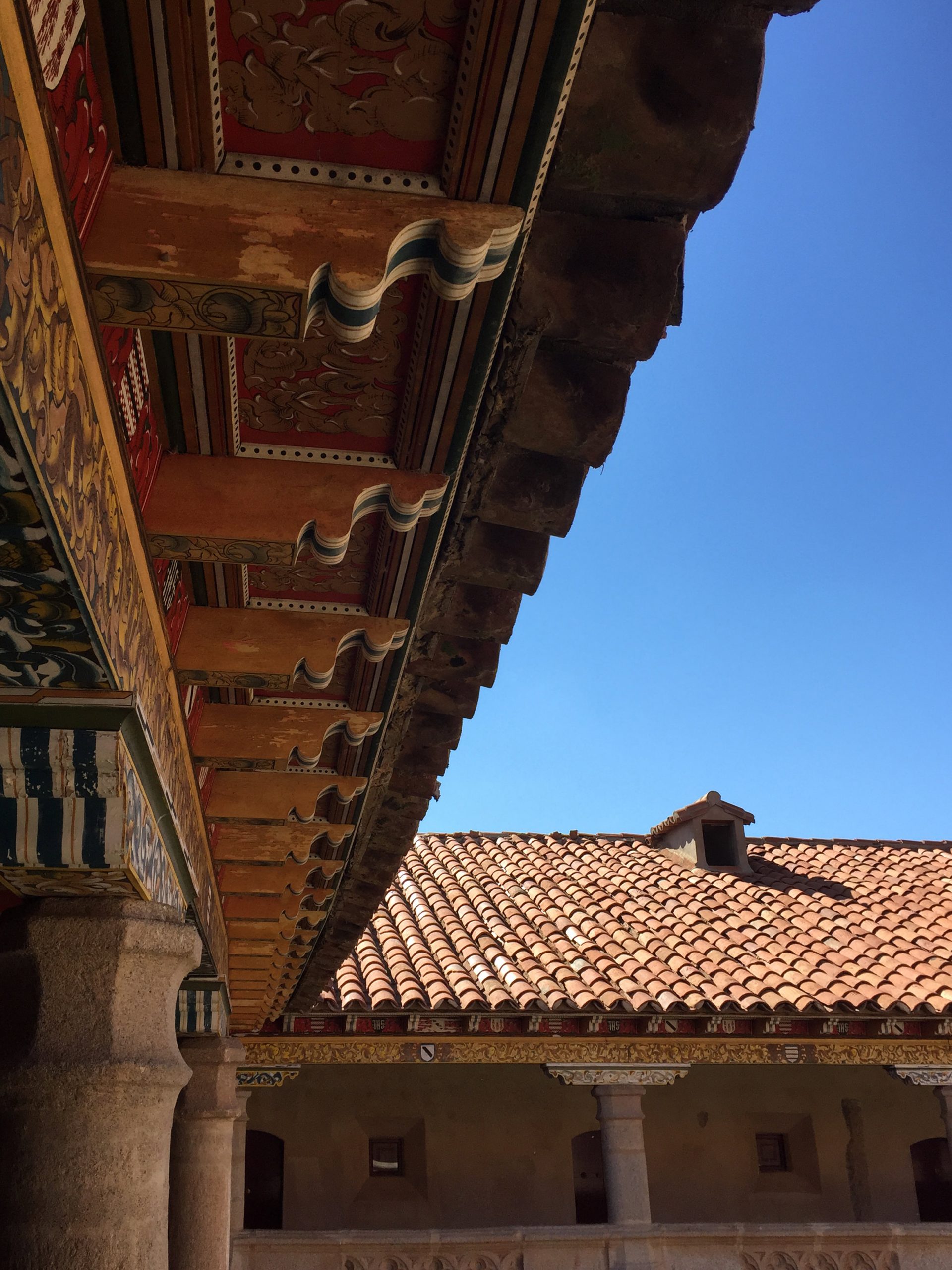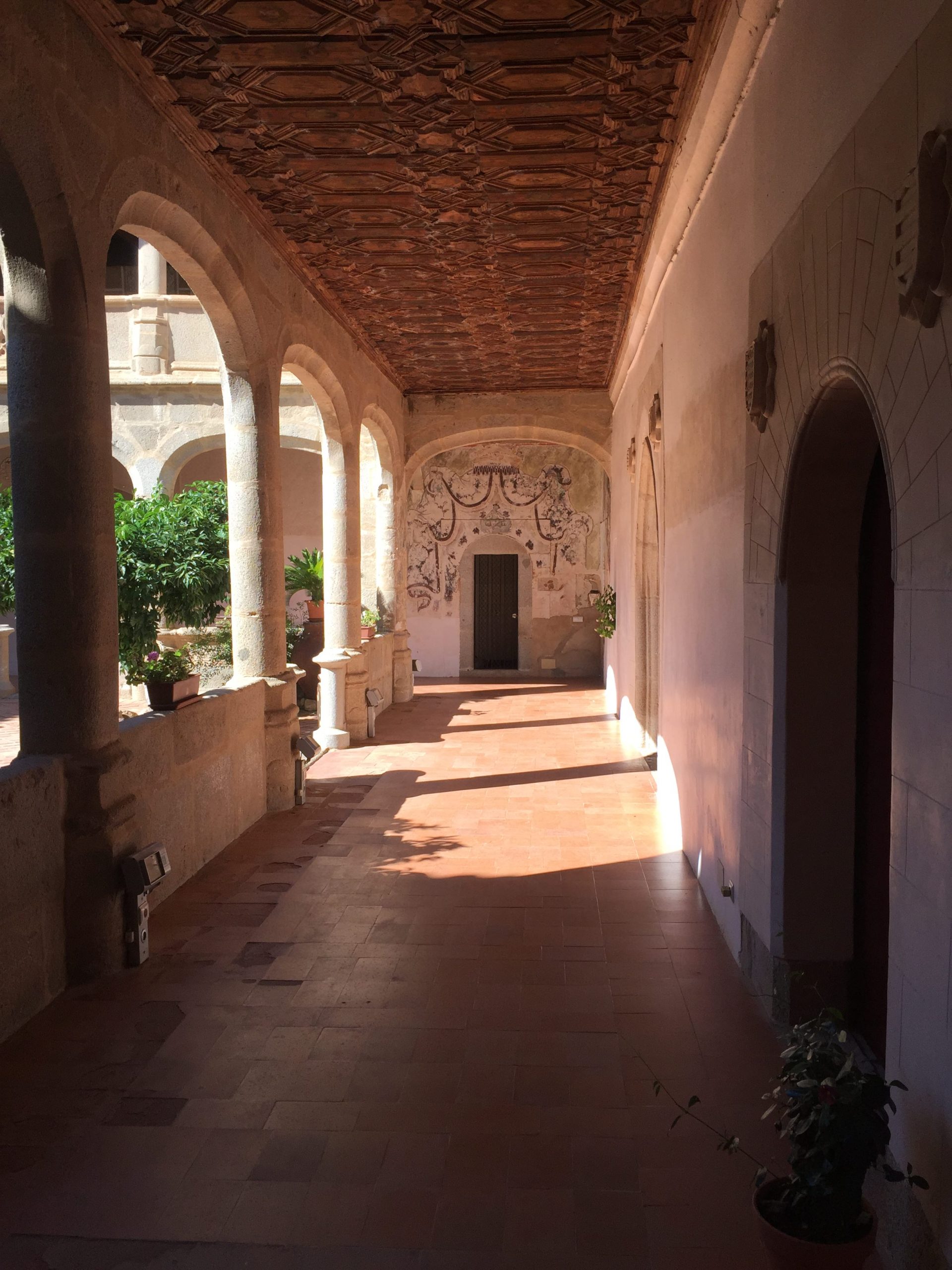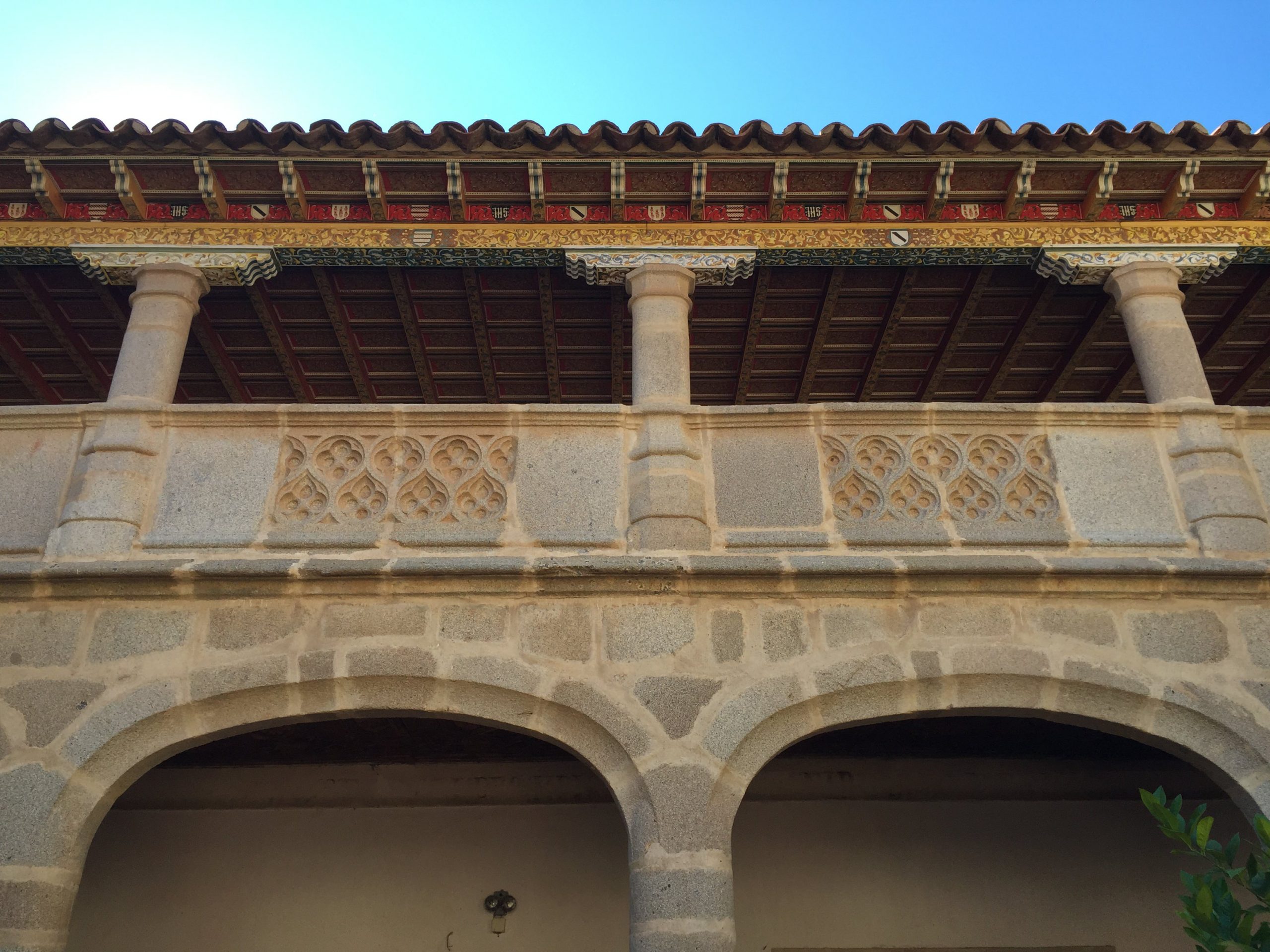 Year of construction: 2015
Year of project: 2015
State: Built
Location: Monasterio Santa Clara de la Columna. Extramuros. Belalcázar (Córdoba).
Promoter: Comunidad de hermanas clarisas
Architect: Pablo M. Millán Millán
Contributors: –
Builder: –
Created in 1476 by Doña Elvira de Zúñiga as a monastery for men. After her death in 1483, her daughters Leonor and Isabel converted it into a female monastery.
It represents one of the main convent complexes in the province of Córdoba and, fortunately, it has reached the present without major transformations, conserving its old Gothic buildings of the Catholic Monarchs.
The Convent, very extensive, is made up of numerous courtyards and rooms that give rise to a complex organization. Surrounded by these constructions is the Church, with a single nave with ribbed vaults and a star for the presbytery where they appear, although mutilated, the stone statues of Christ, Magdalena and Santa Clara, notable works of Spanish-Flemish sculpture in Córdoba.
No less important than the church is the cloister, which boasts two floors of open galleries, the first with basket-handle arches and the second, with lintels on footings and beautiful parapets with exquisite Gothic work. These galleries of the cloister are still covered with flat coffered ceilings, showy for their excellent laces and painted decoration. The refectory and the staircase have other interesting coffered ceilings.