EL AIRE SE SERENA
Parish Center in Porcuna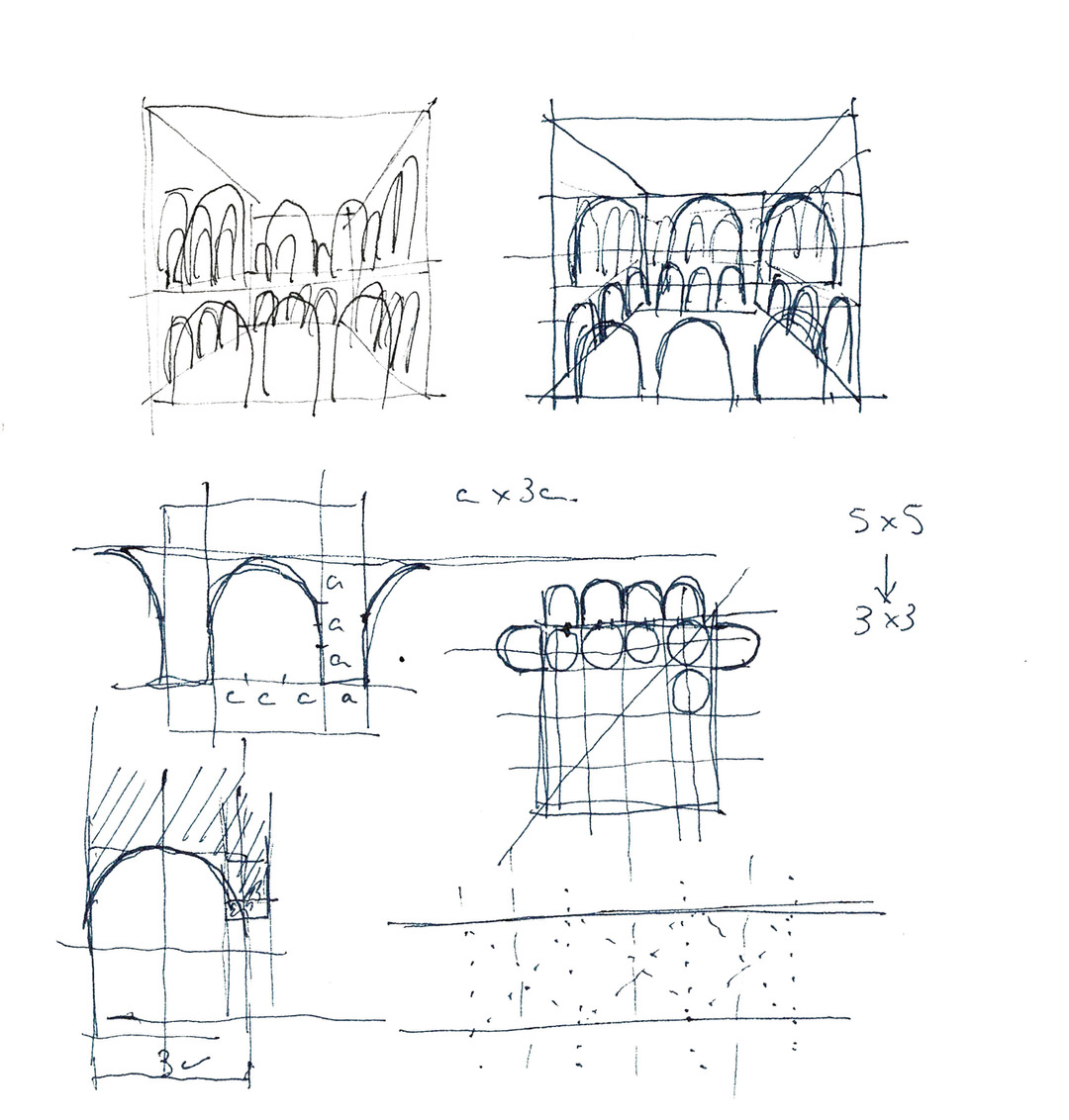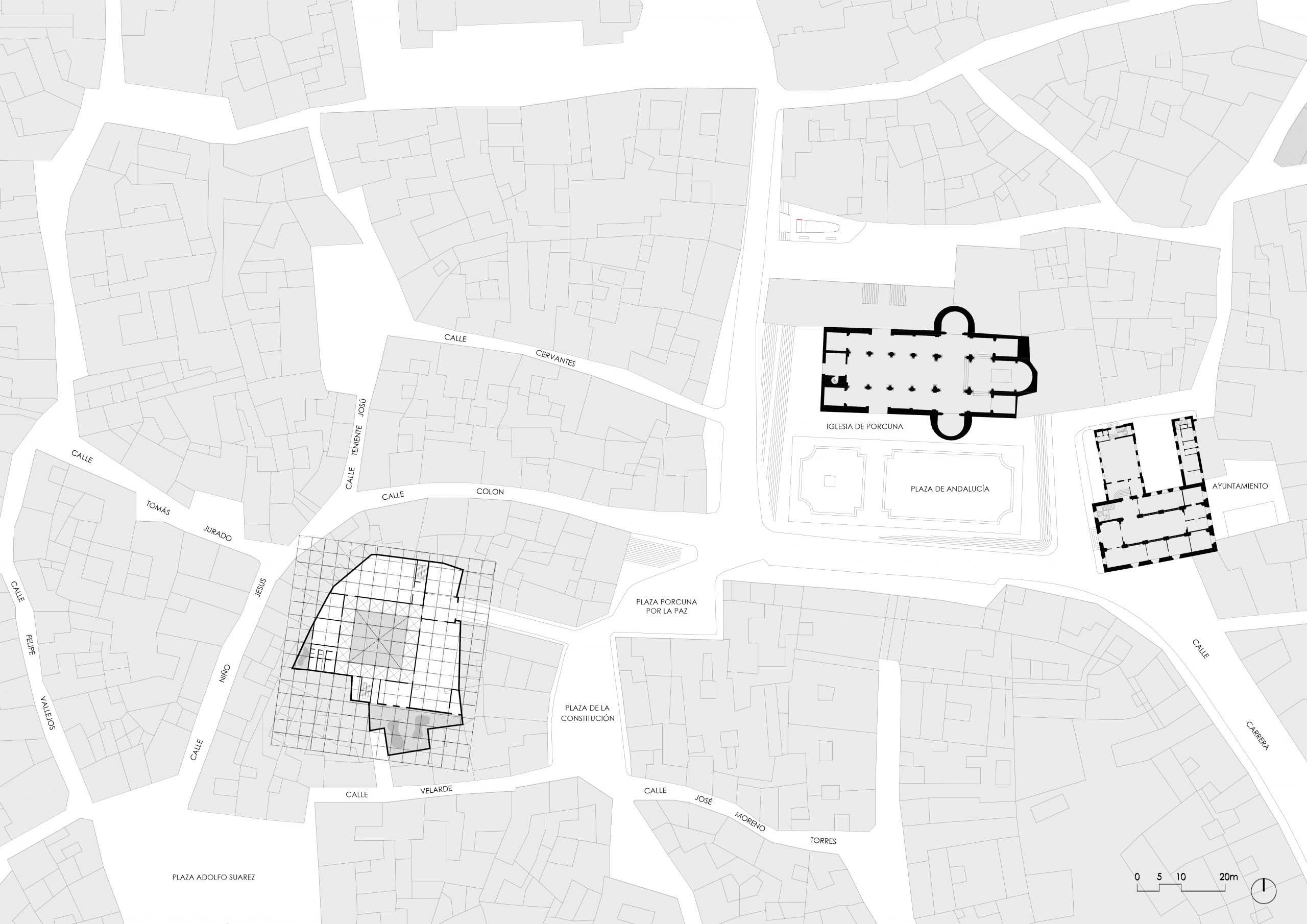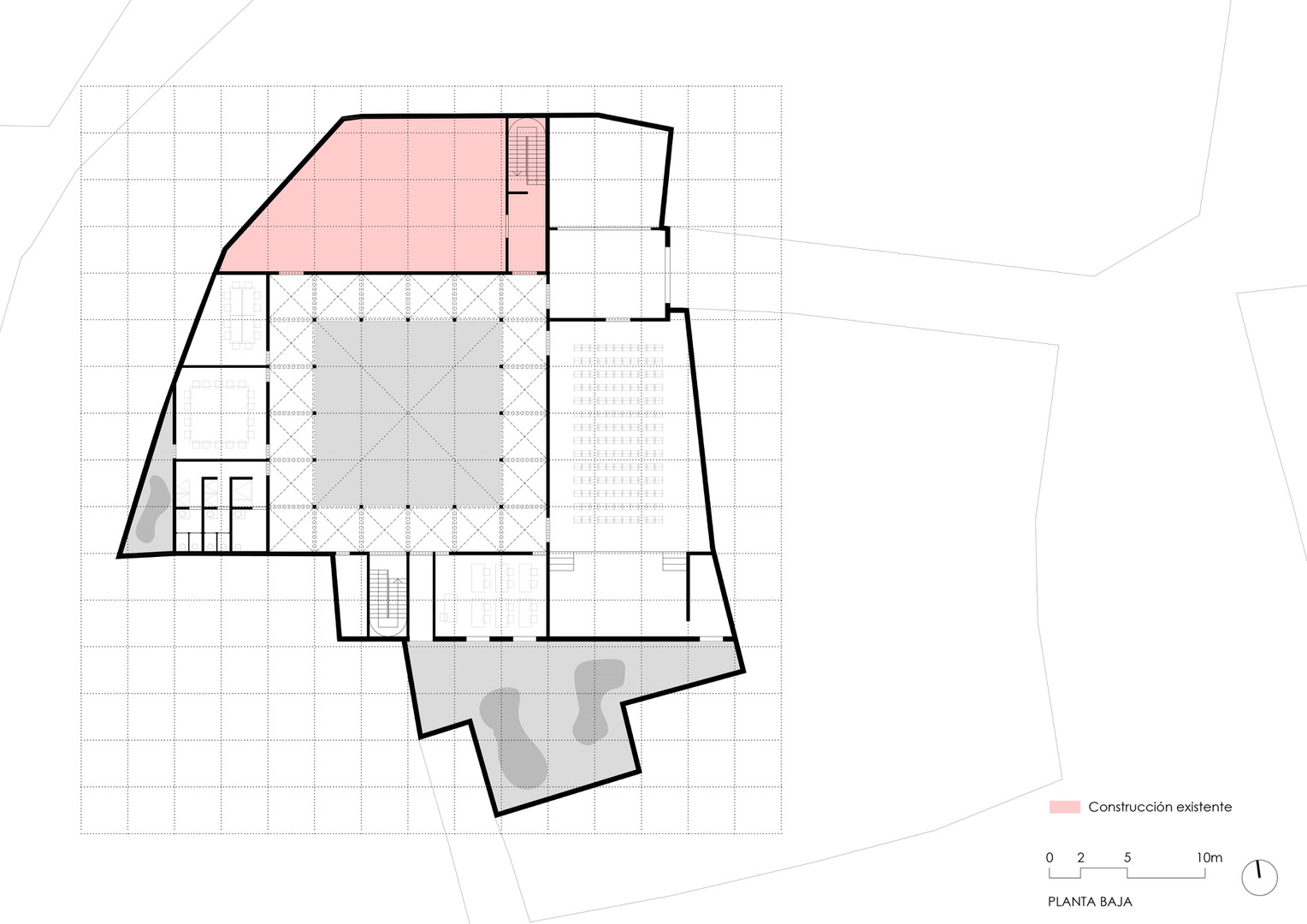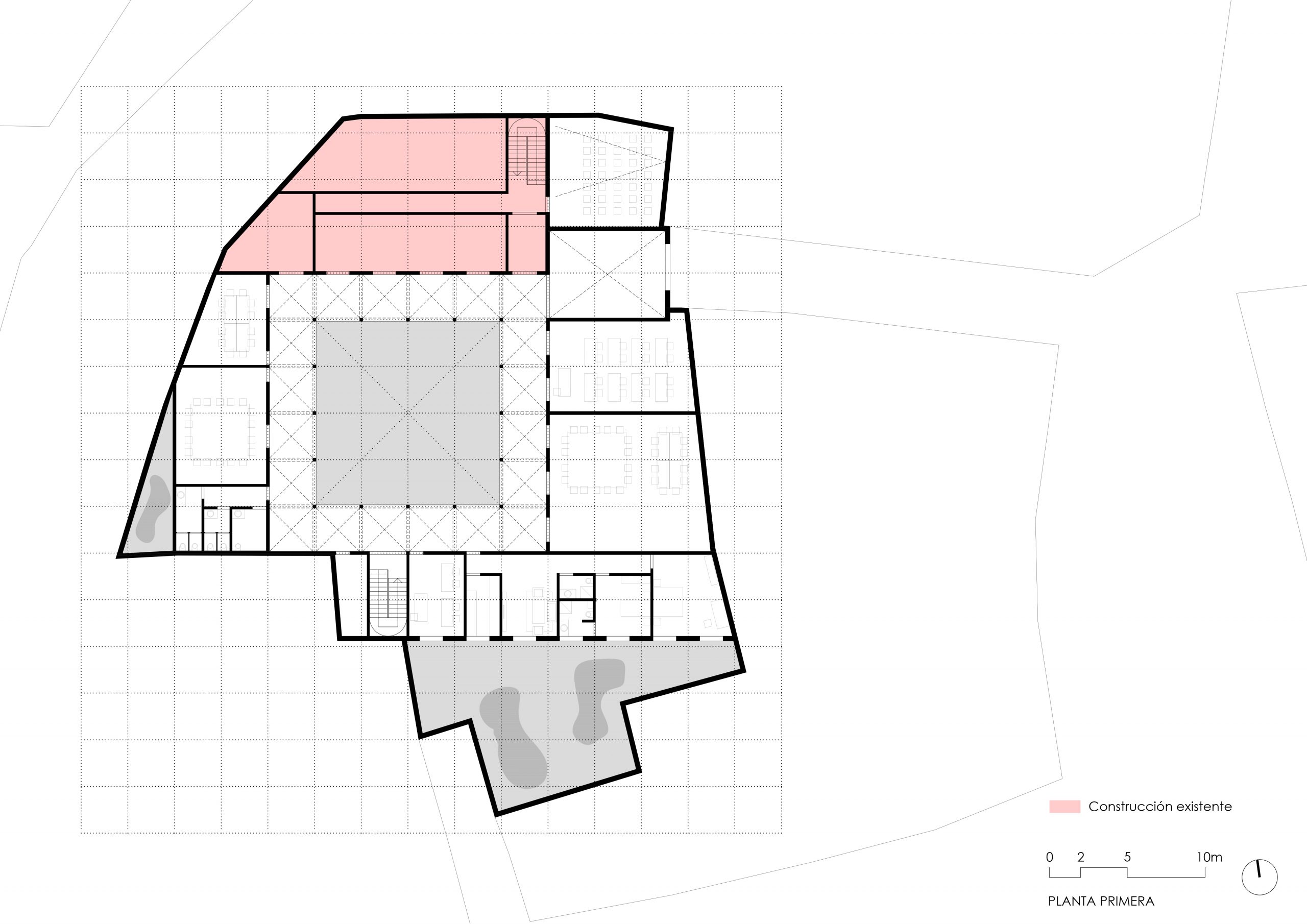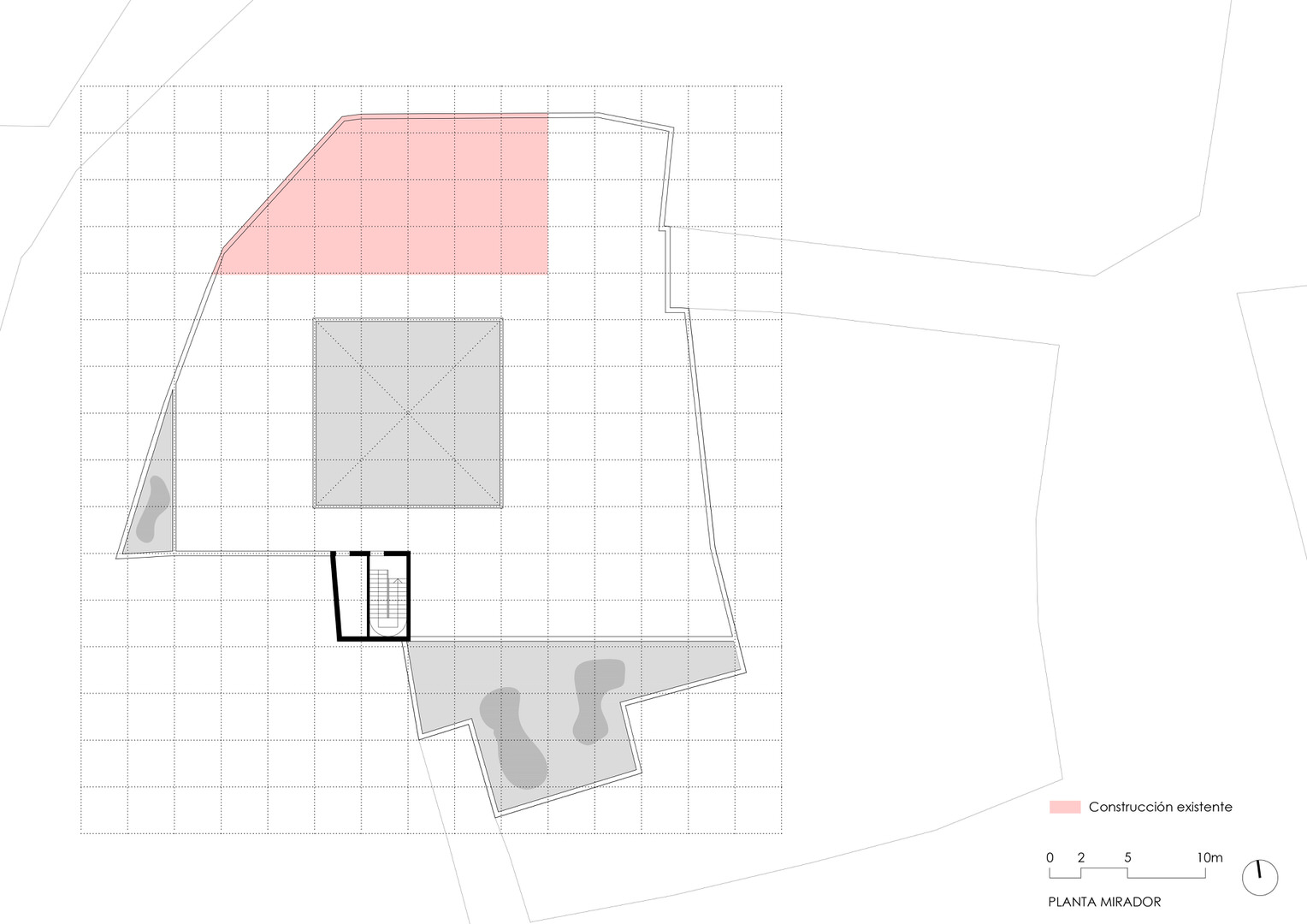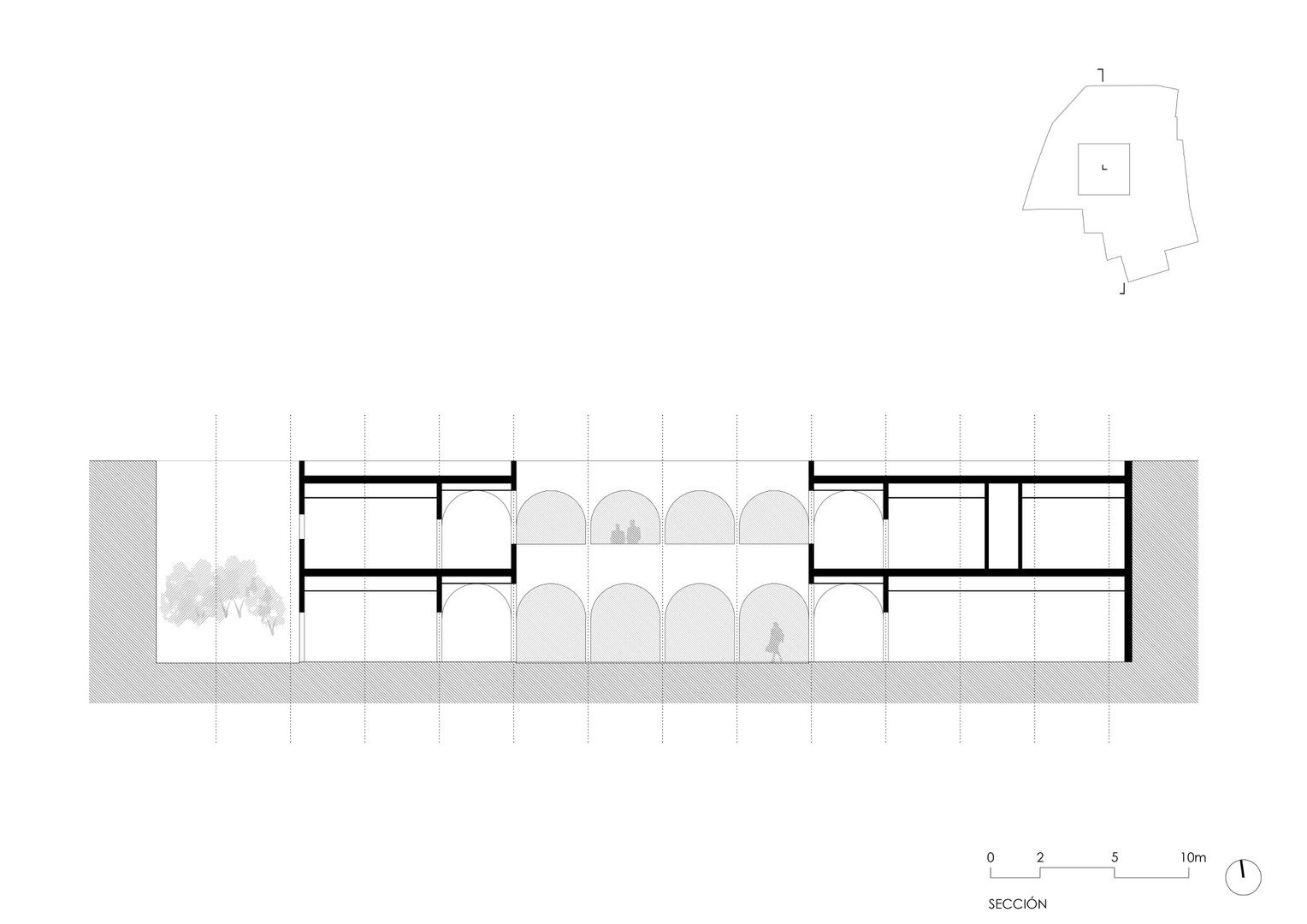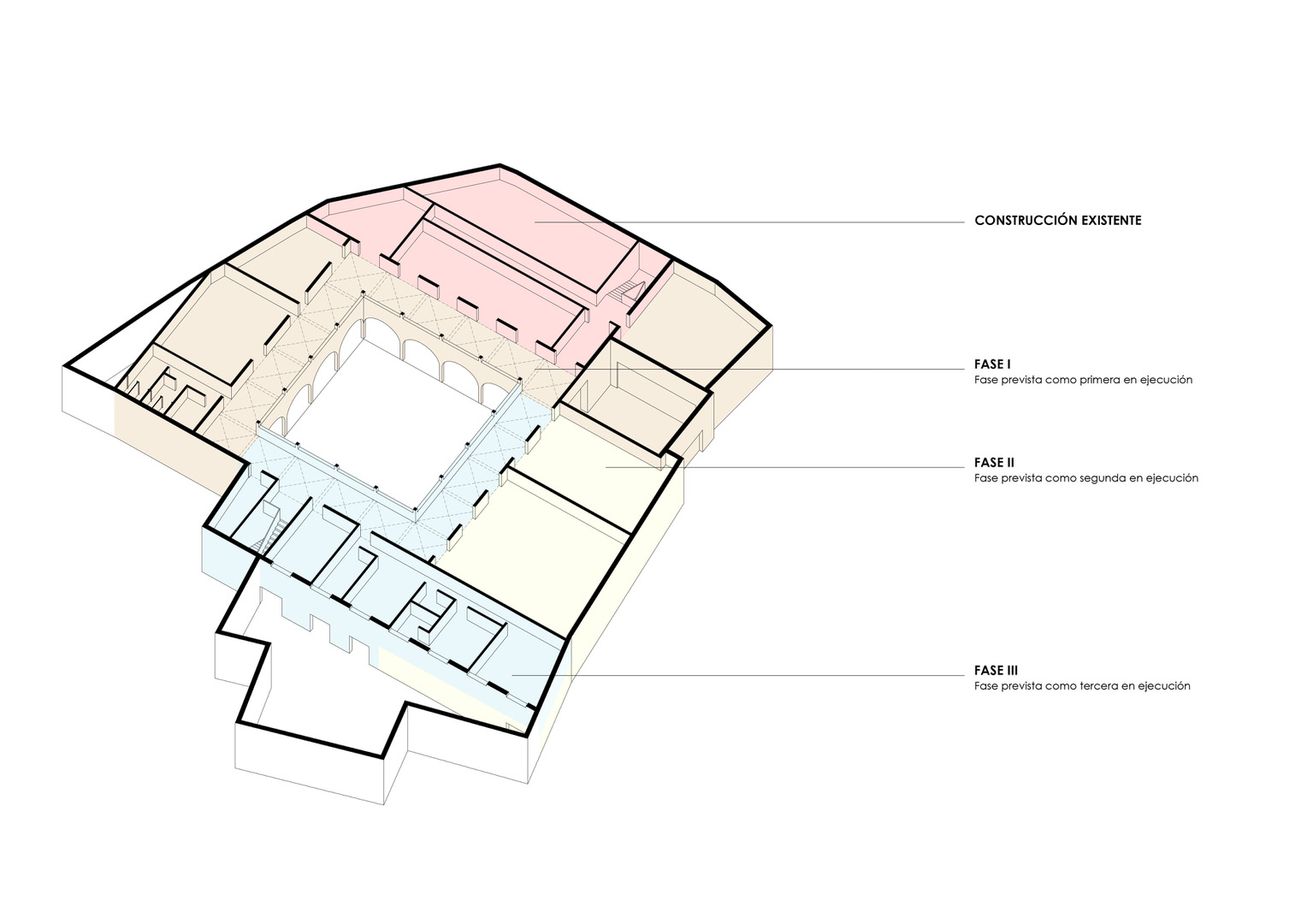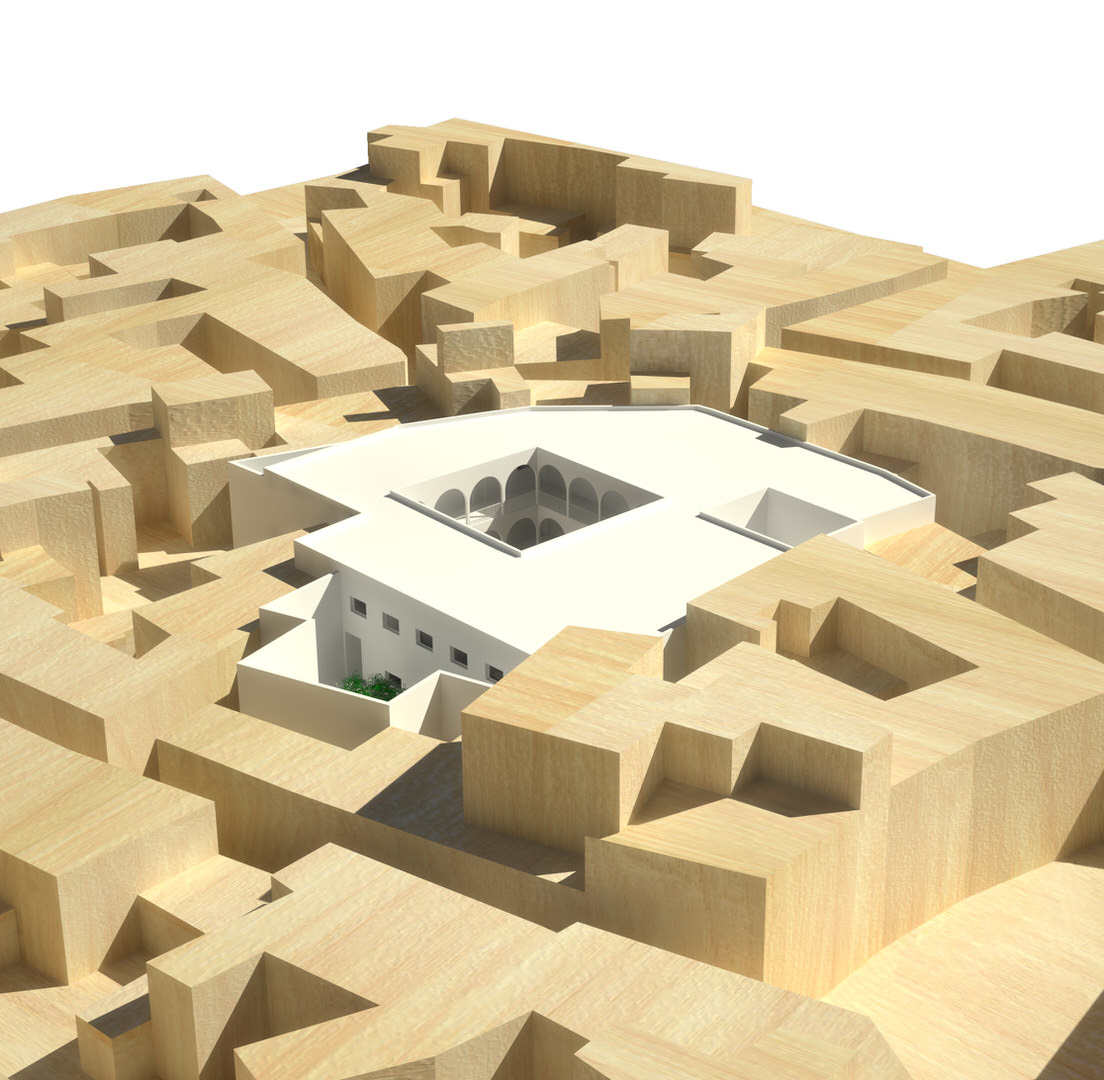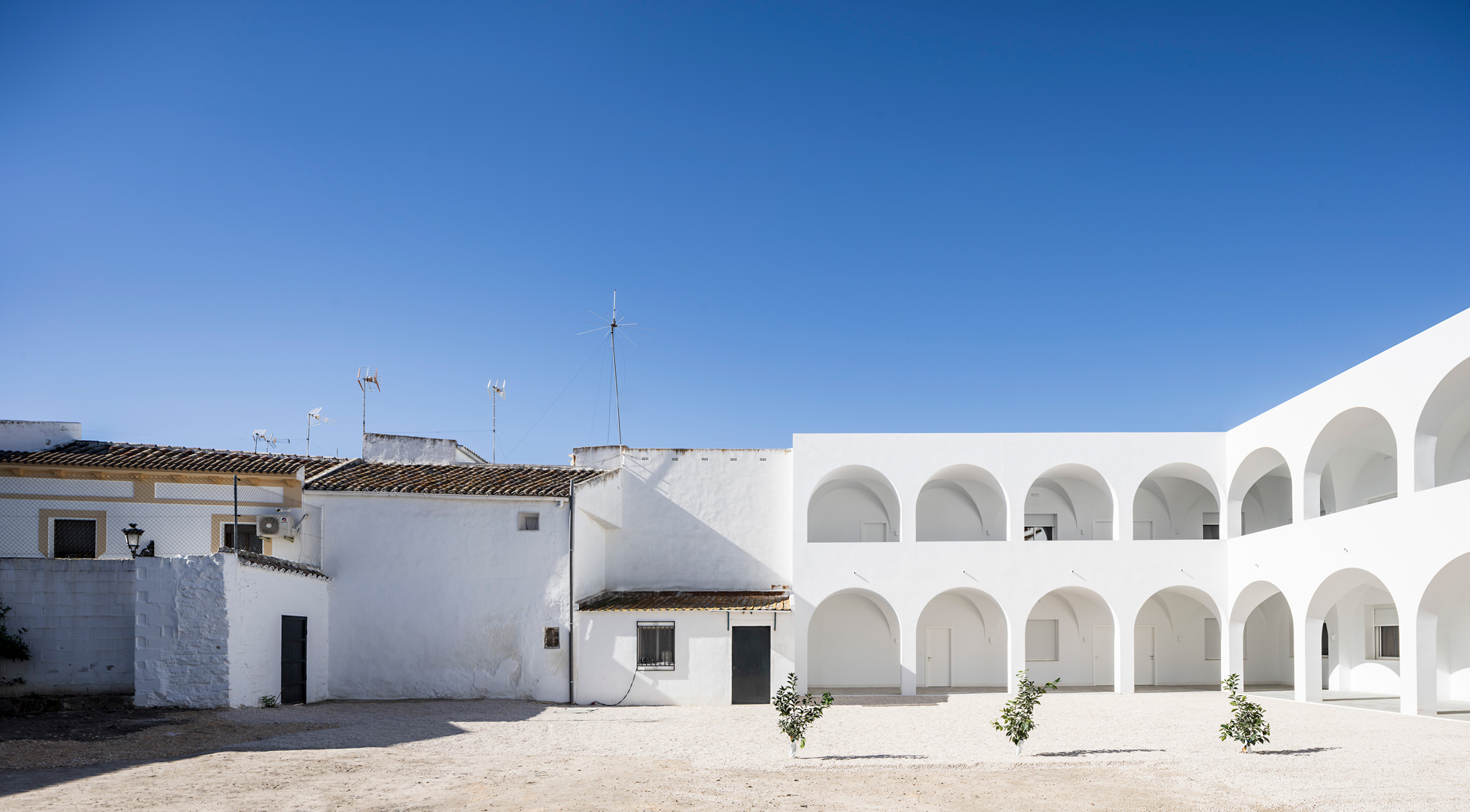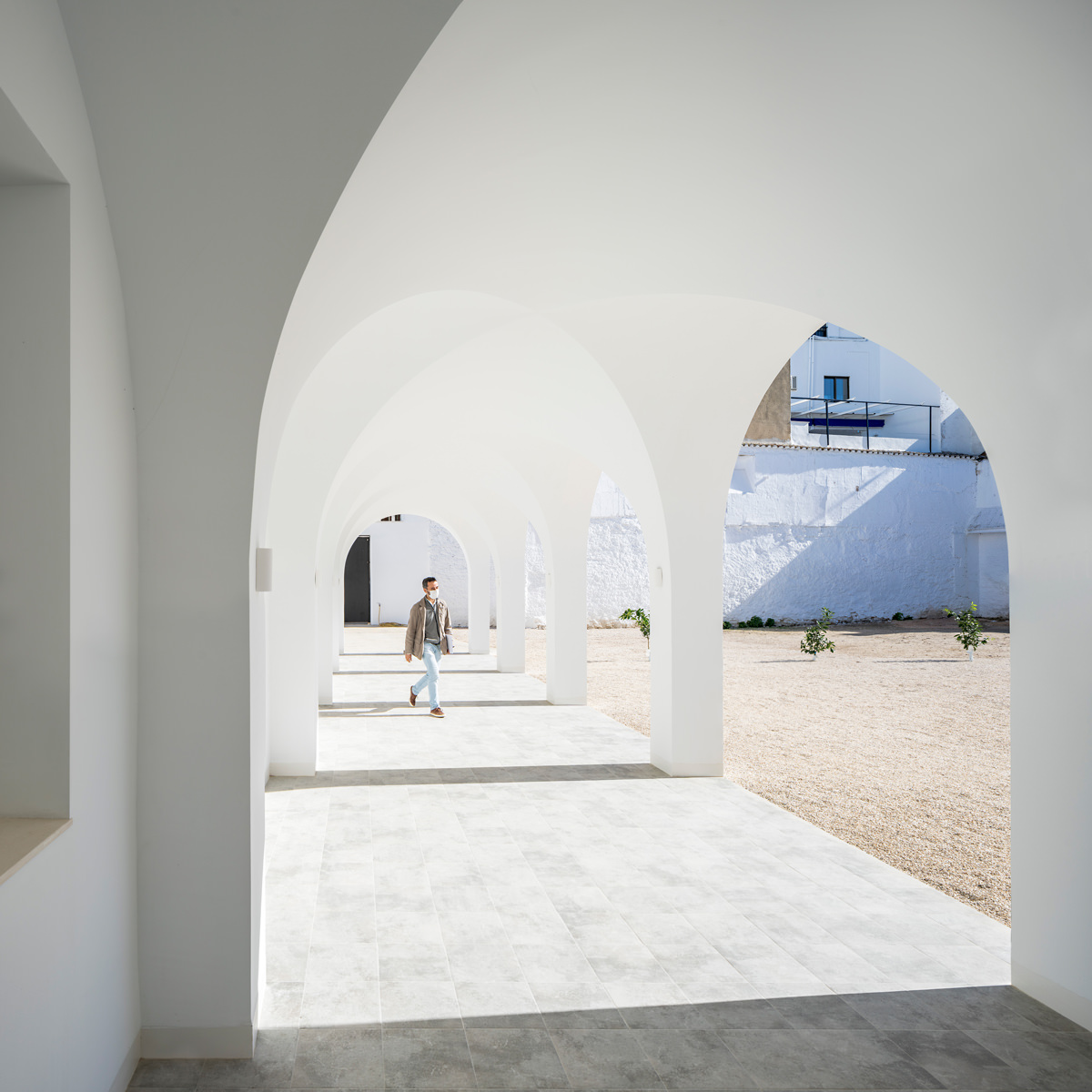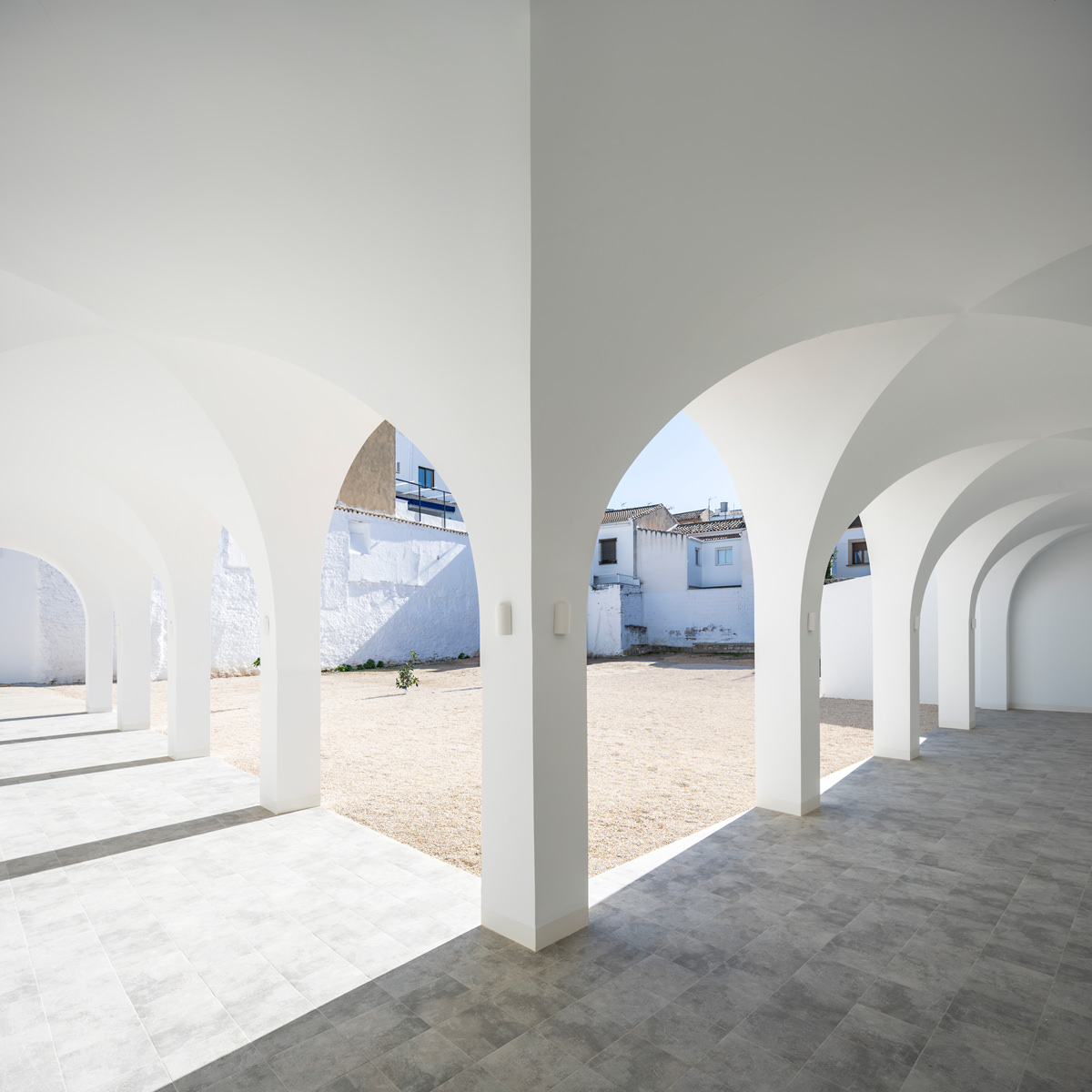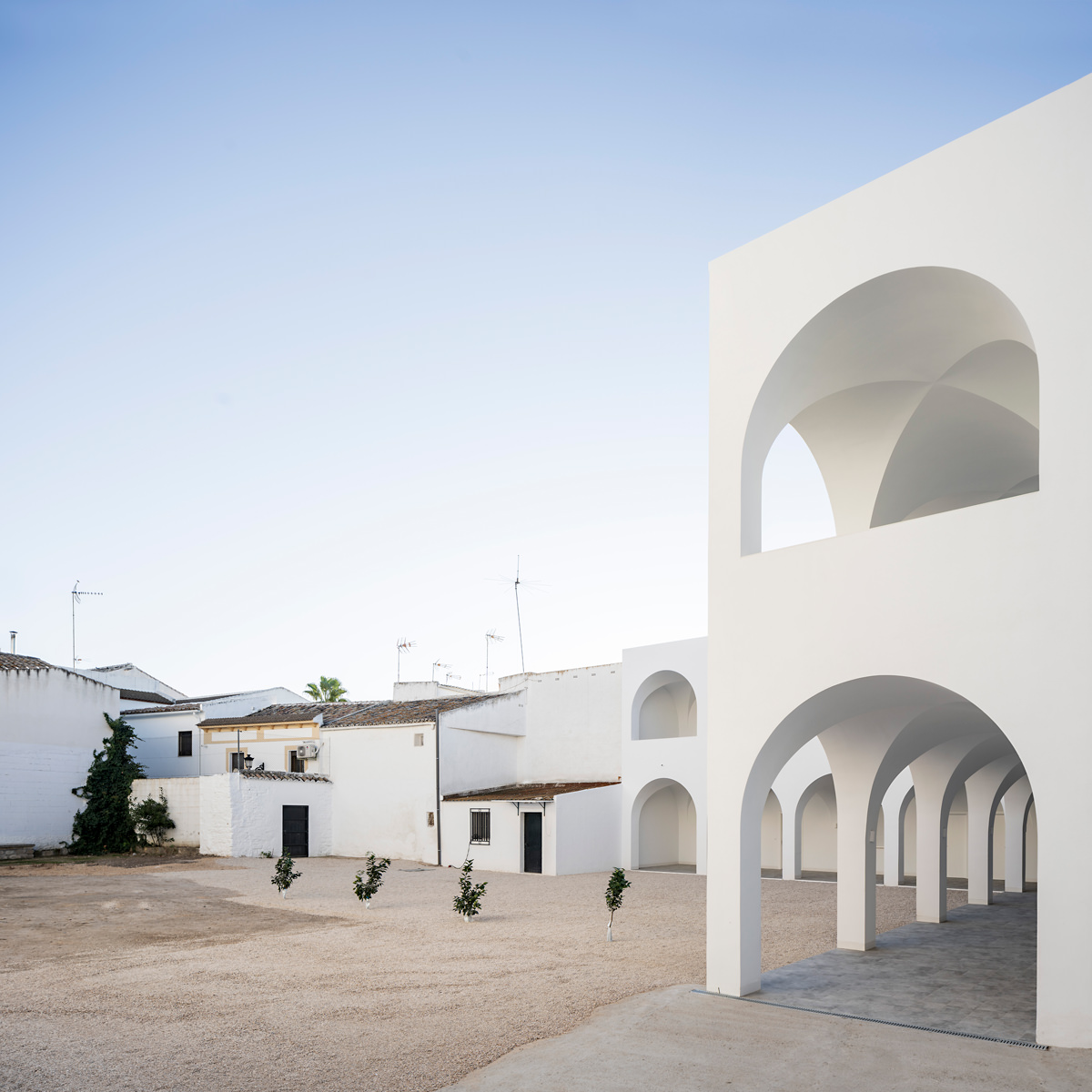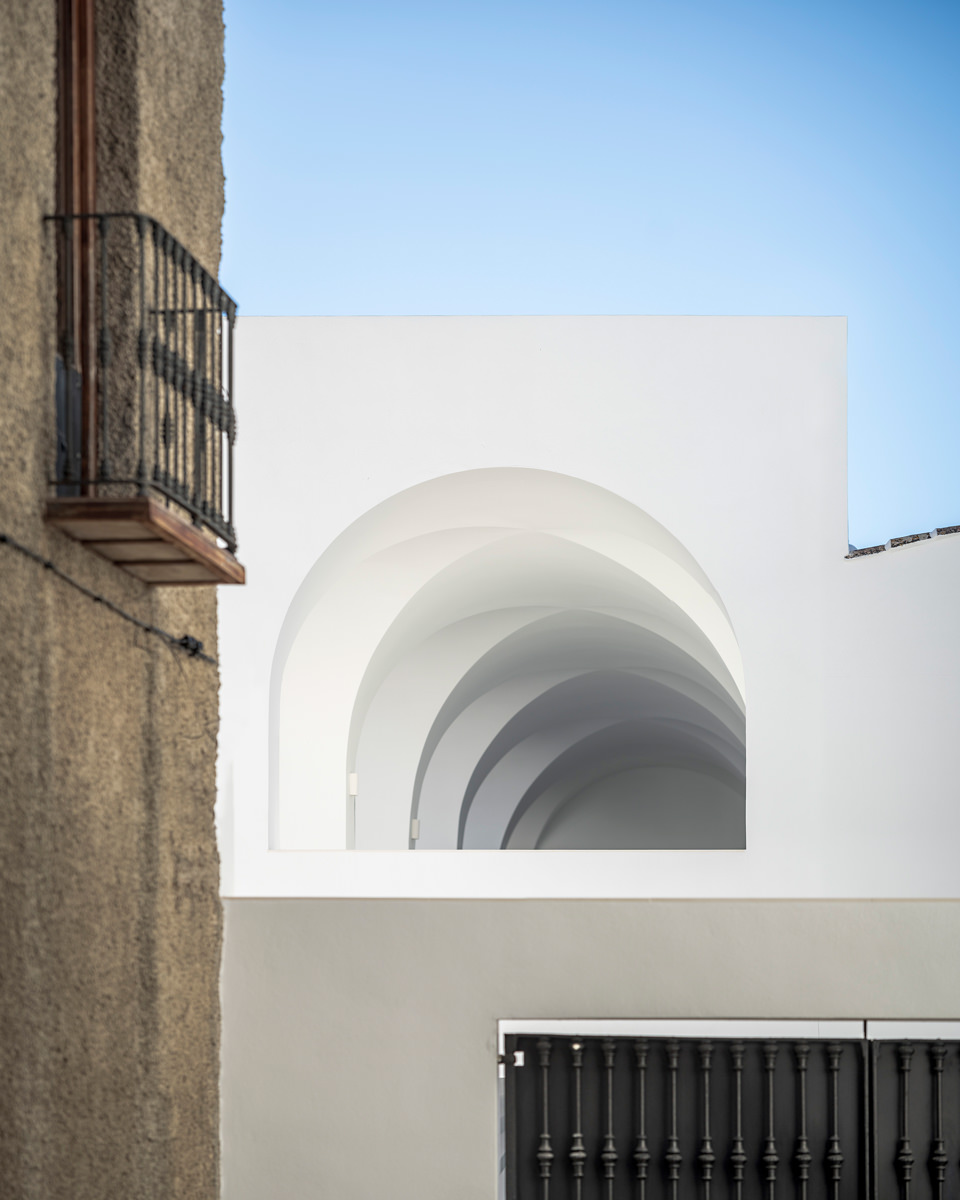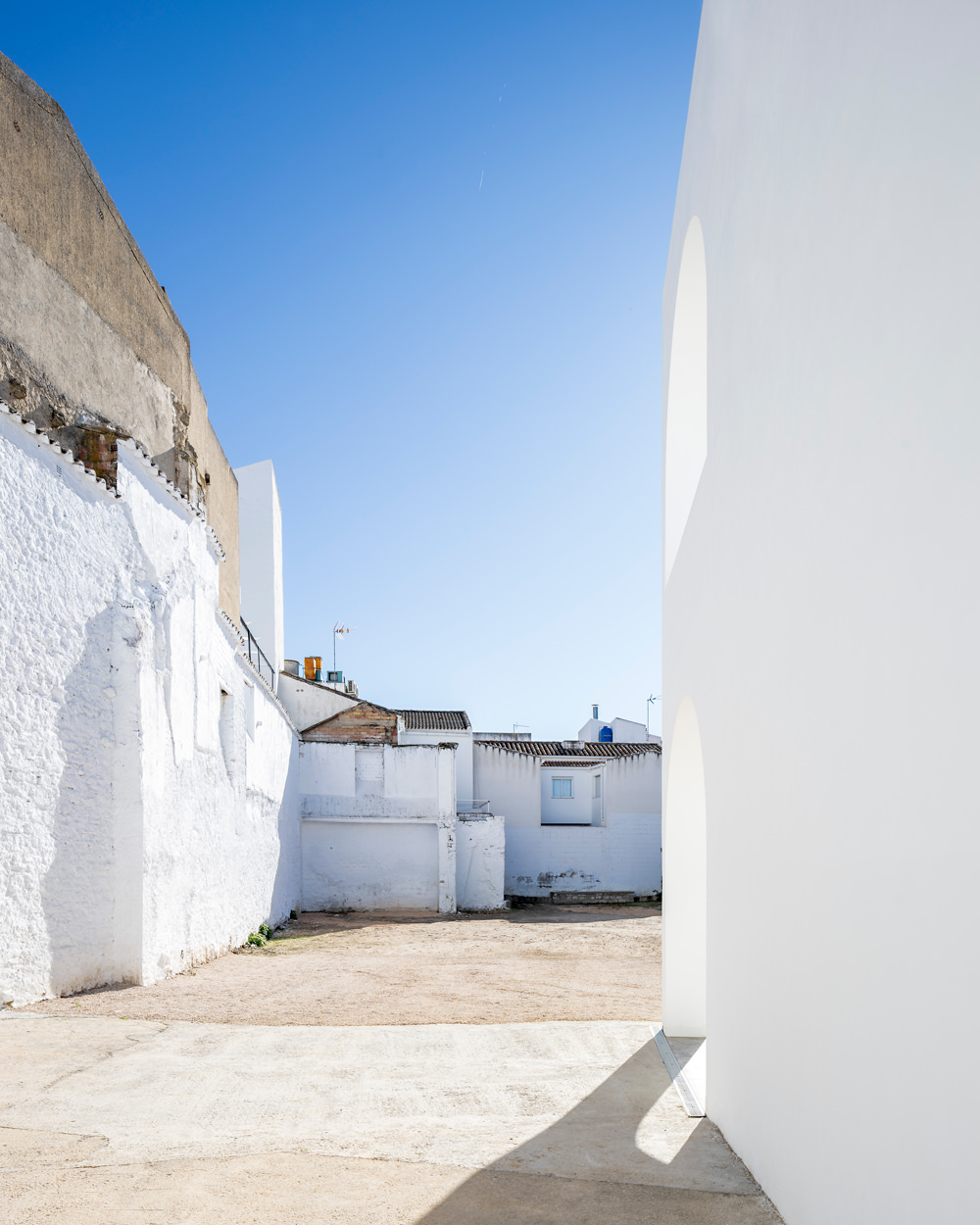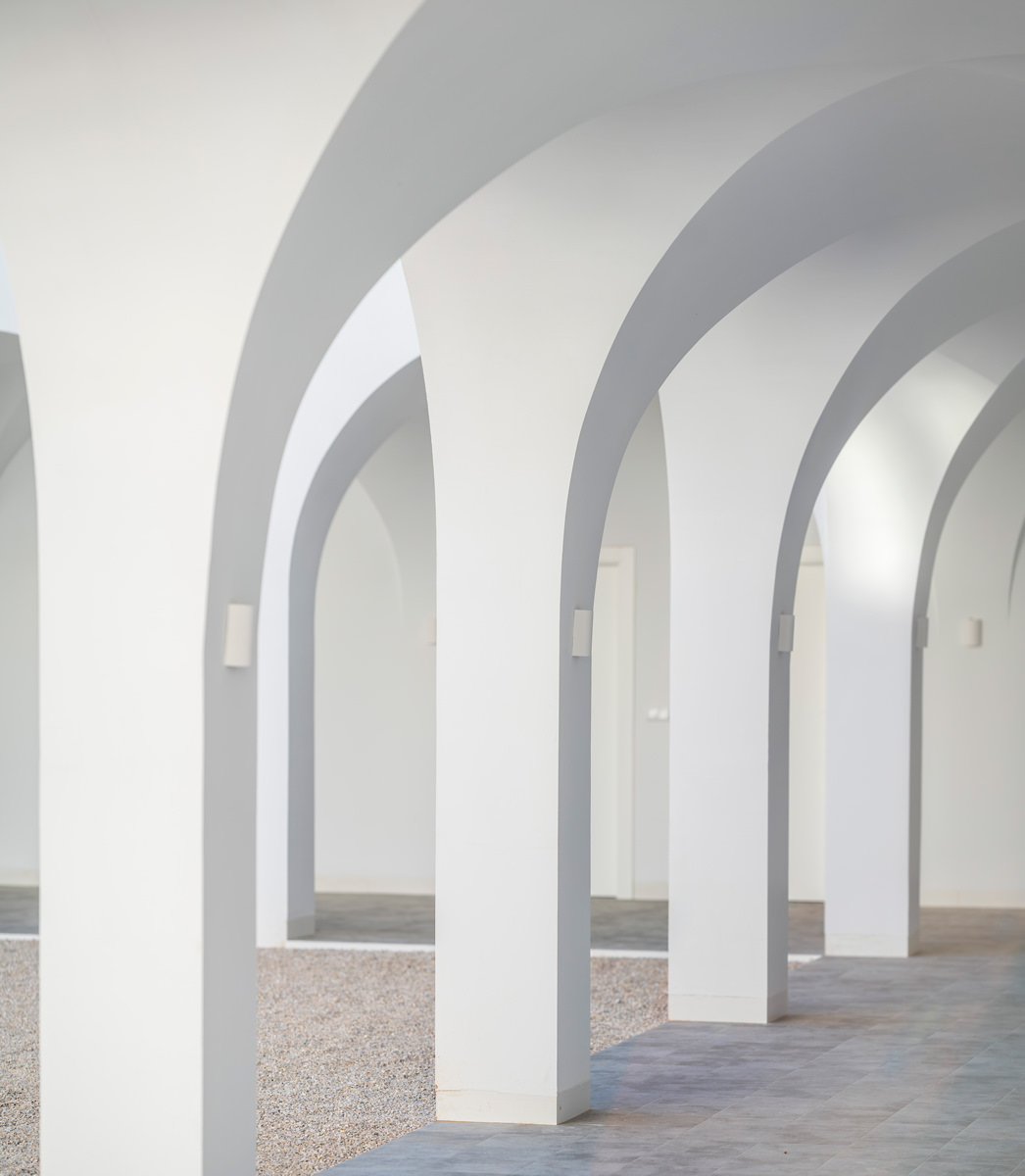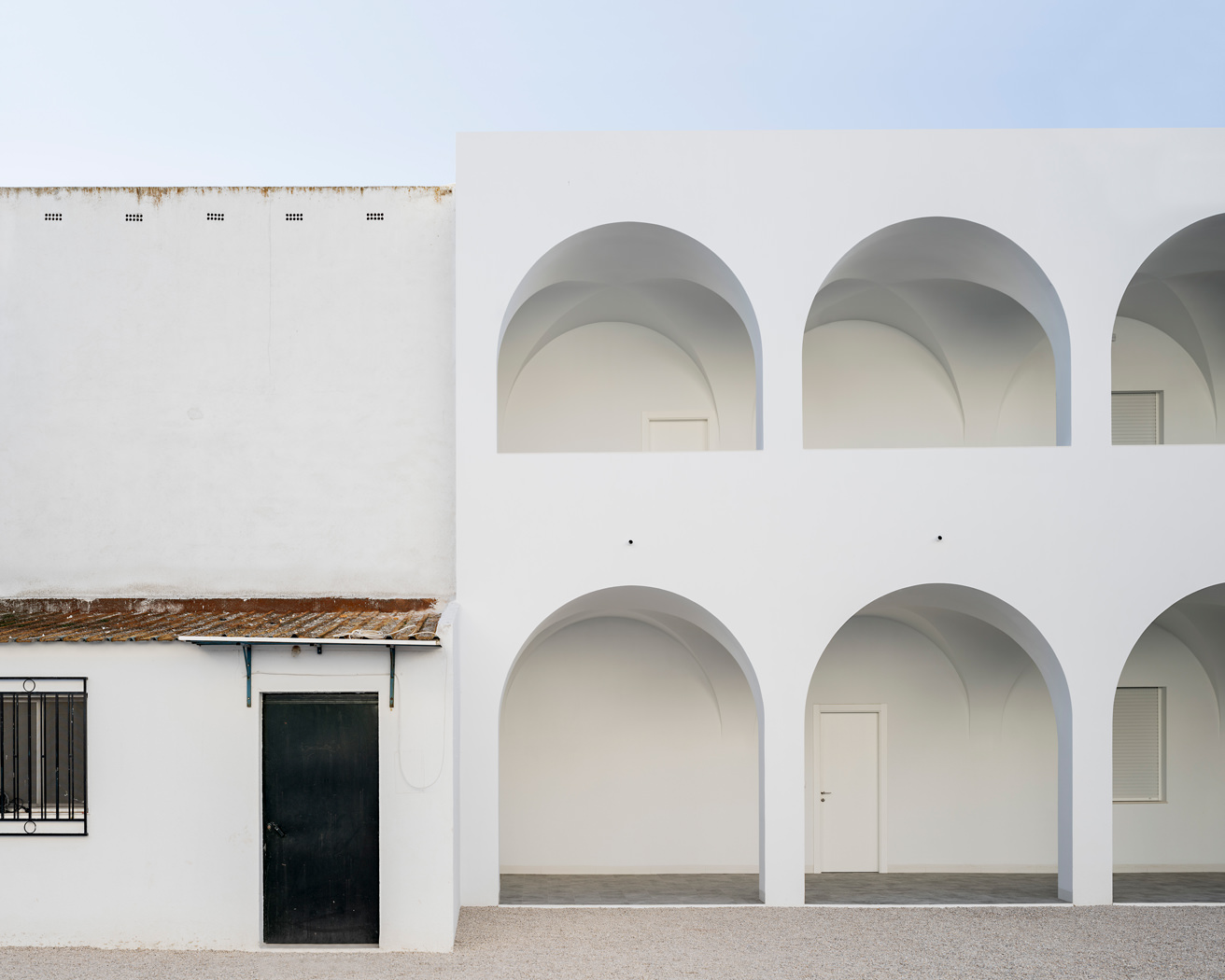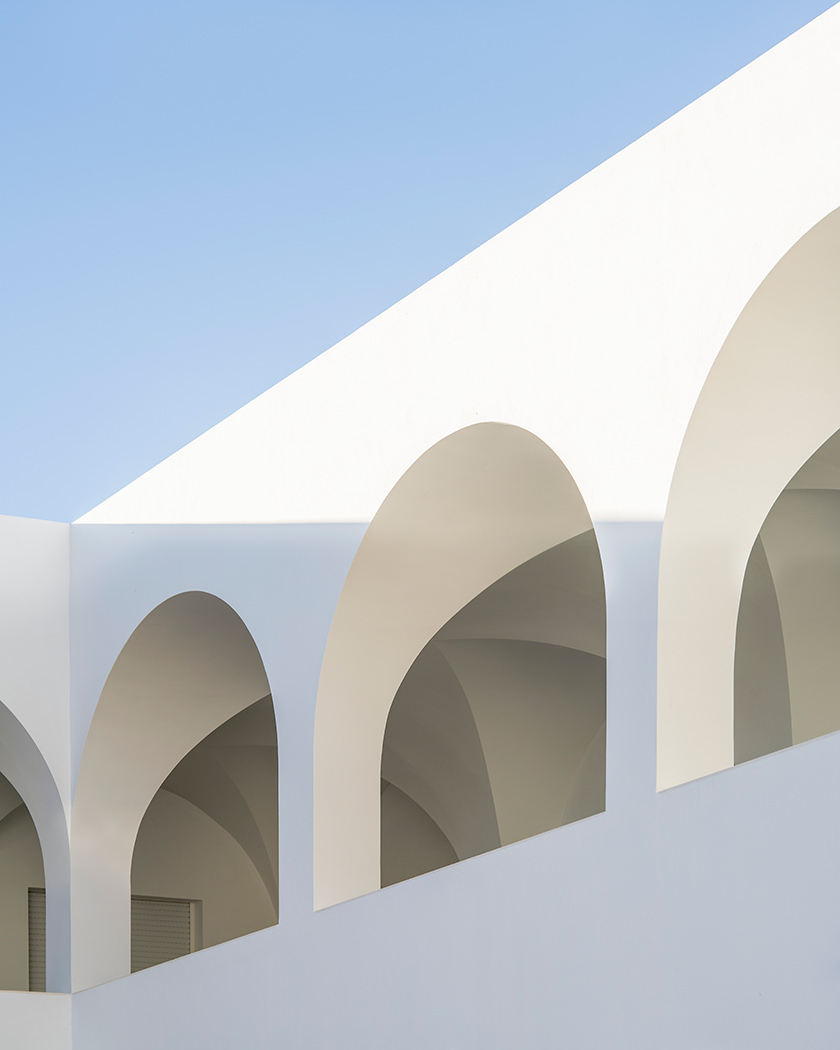 Year of construction: 2020
Year of project: 2017
State: Built
Location: Plaza de la constitución, 12. Porcuna (Jaén)
Promoter: Parroquia de Ntra. Sra. De la Asunción de Porcuna; Obispado de Jaén.
Architect: Pablo M. Millán Millán
Contributors: Simona Belmondo (Architect); Javier Muñoz Godino (Architect); Inmaculada Cervera Montilla (Architect); Javier Serrano Terrones (Technical Architect); Javier Bengoa Díaz (Engineering); Tecnisondeos (Geotechnic)
Builder: José Morente Romero
Photographer: Javier Callejas Sevilla
The project starts from the need to expand the parish dependencies in a plot inside the bottom of an intramural block of the historical city. The complexity of the plot lies in the many walls of different heights and the different nature of each of them. Thus, this space borders on houses, with fragments of wall canvas, with towers of the walled enclosure, with patios… in short, the classical complexity of heritage cities.
The history of the plot deserves special mention, since this place was a container of an important house of the municipality, the Mendoza house. Based on a classic typology of central patio, this house was demolished, without patrimonial criterion being since then this space as the most important urban void of Porcuna.
Under these urban premises the project was born as an exercise to bring order. For this we resort to the rigor of geometry. Remaking the central courtyard with new dimensions we get a set of full and empty balanced order the plot. Thus, a perfect square patio, although it could be assimilated to a cloister or floor of a monastic complex, in this case it will lend its dimensions and proportions to be the floor of a parochial center.