Napoli house
Vivienda unifamiliar en Gerena (Sevilla)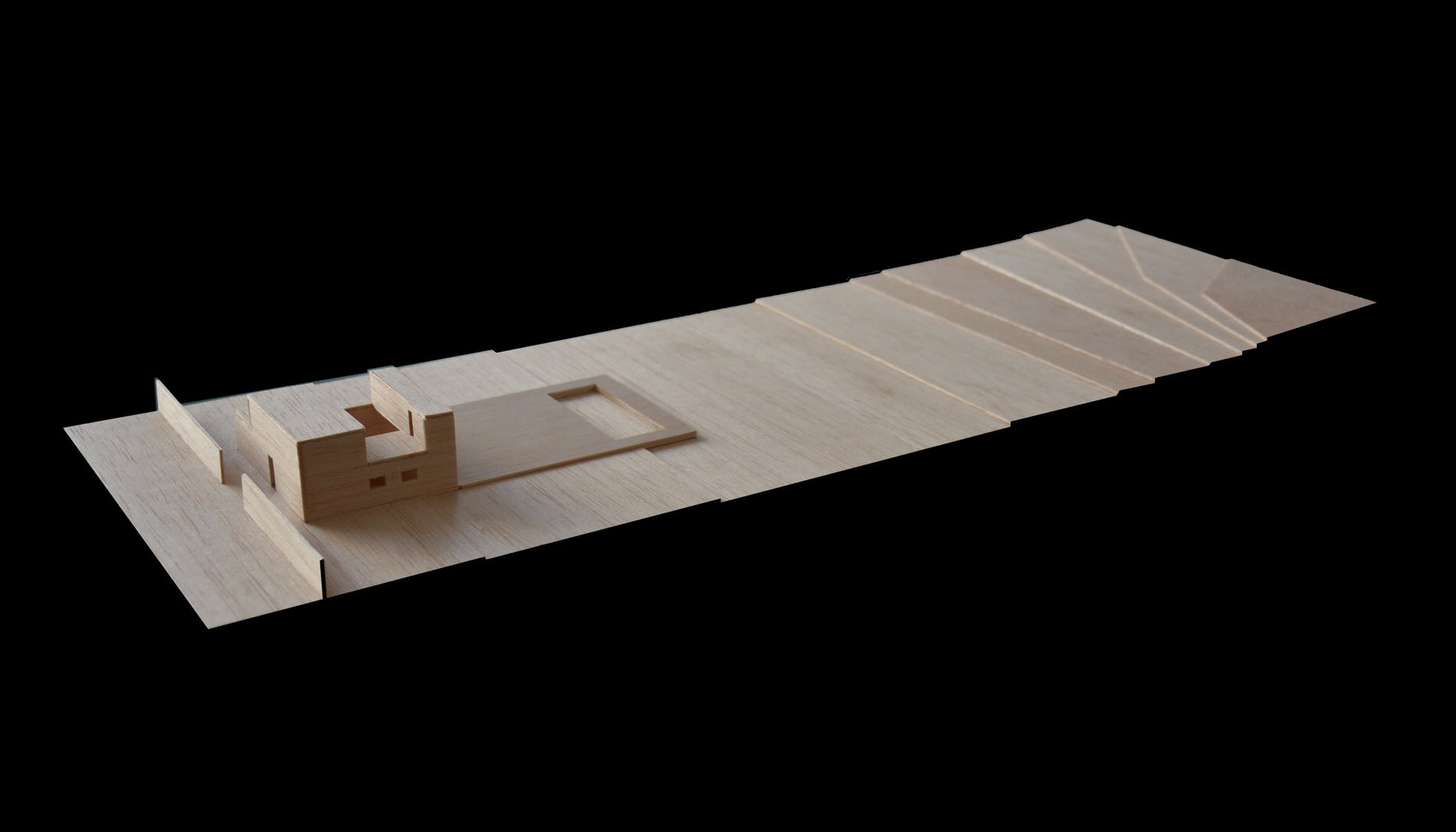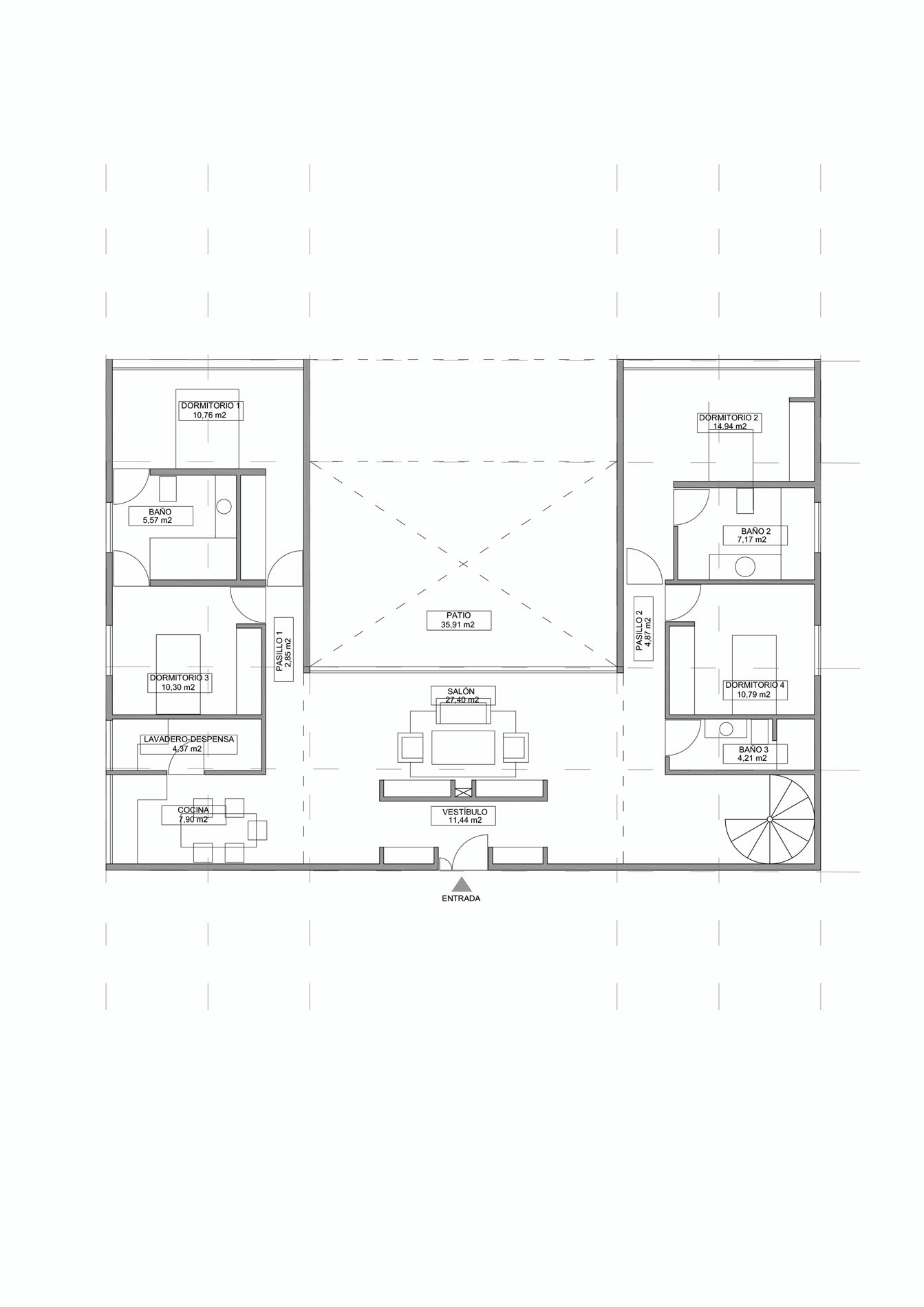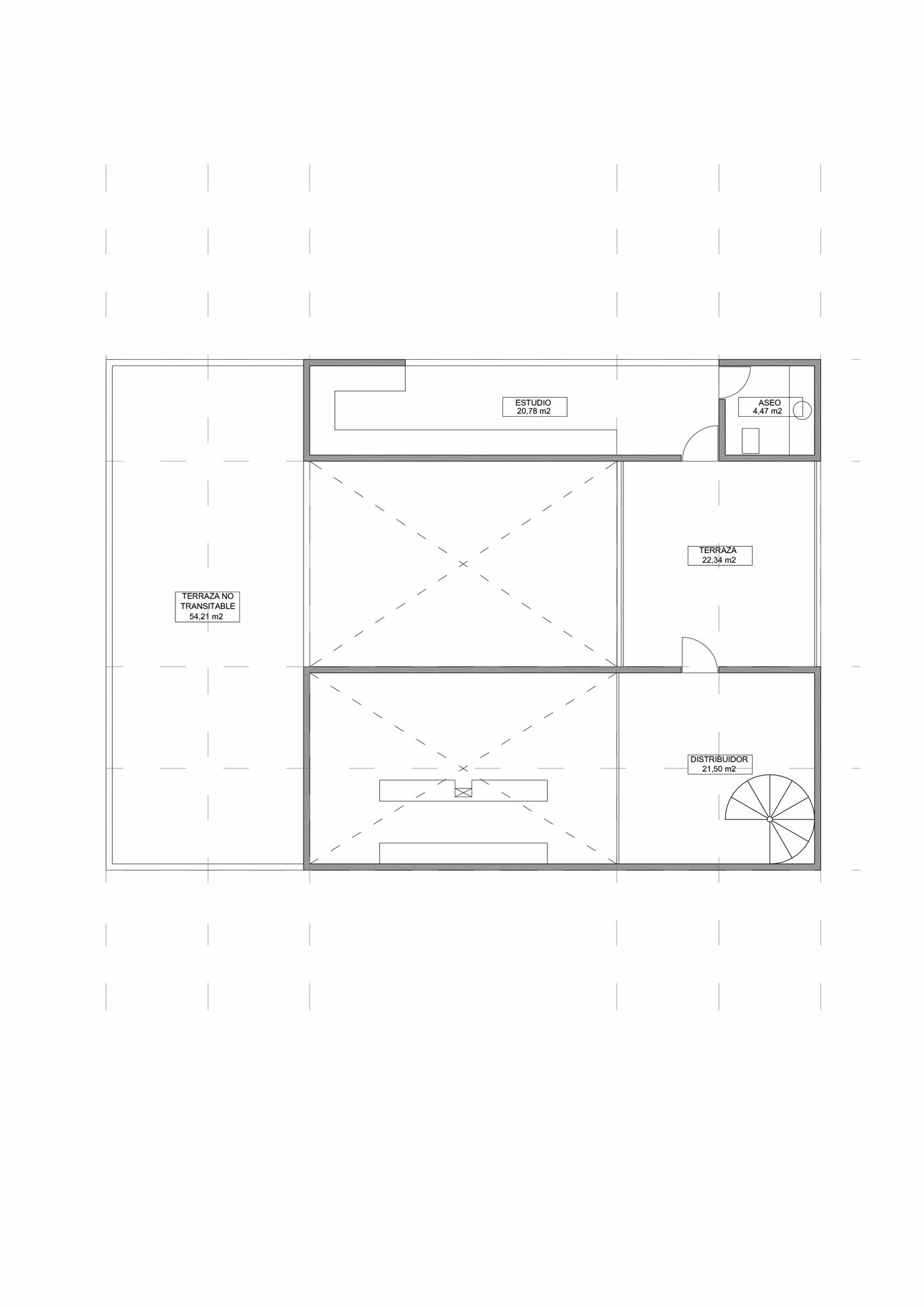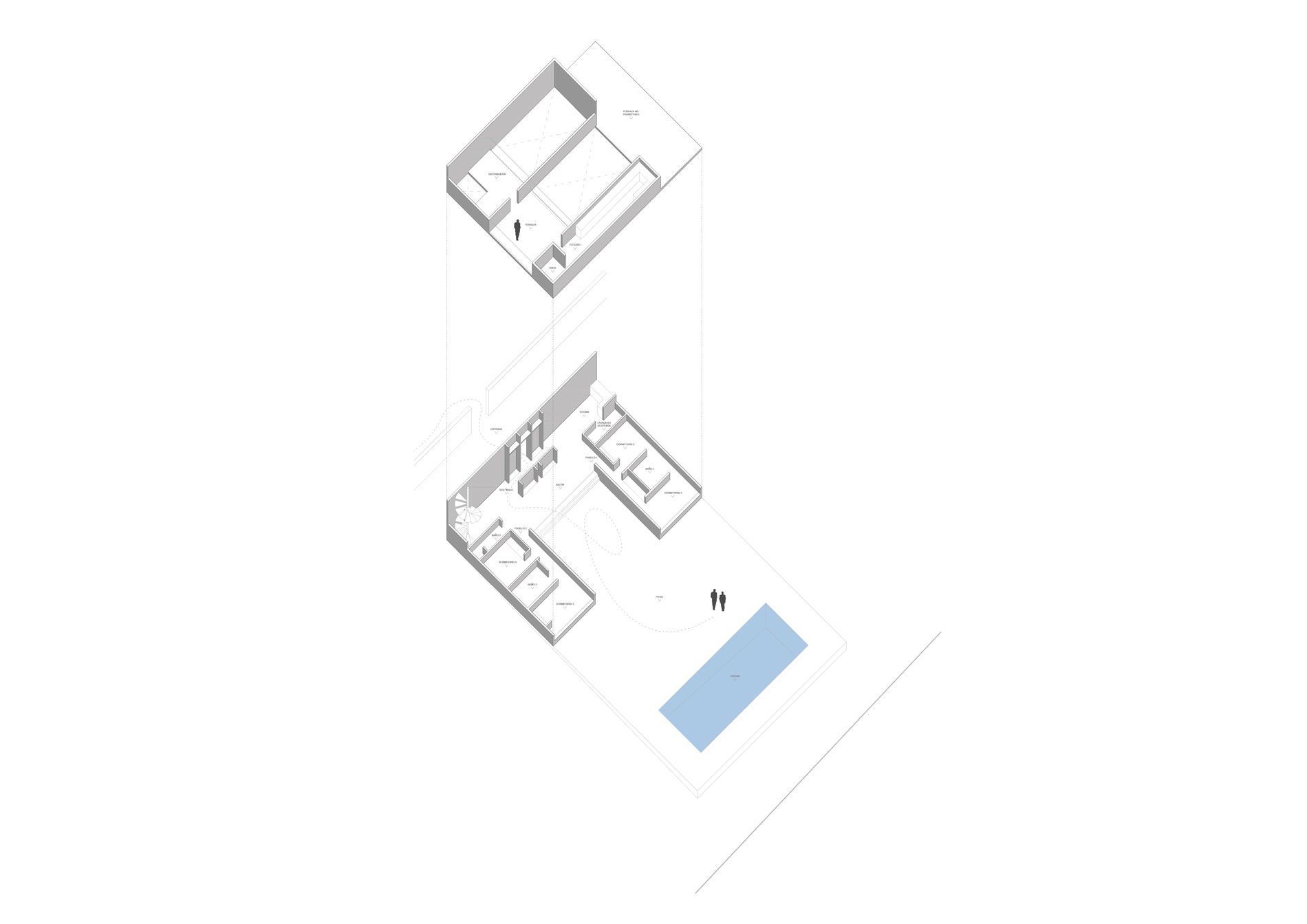 Year of construction: –
Year of project: 2017
State: Project
Location: Calle Alcaudón, 30. Gerena (Sevilla)
Promoter: Private
Architect: Pablo M. Millán Millán
Contributors: Julio Herrera del Pino (Architect); Inmaculada Cervera Montilla (Architect); Javier Serrano Terrones (Technical Architect); Javier Bengoa Díaz (Engineering)
Builder: –
Located just thirty kilometers from Seville, the plot is located on the edge of the town with a clear north-south orientation and with privileged views of the holm oak surroundings.
Given the slightly ascending profile of the land, we propose the construction of a house open to the south on a horizontal platform from which to look towards the landscape.
The house is developed on two floors, housing the residential uses on the ground floor and on the upper floor a study with views of the landscape.