The wealth of bare stone
Master Plan of the Castle of Carcabuey, Córdoba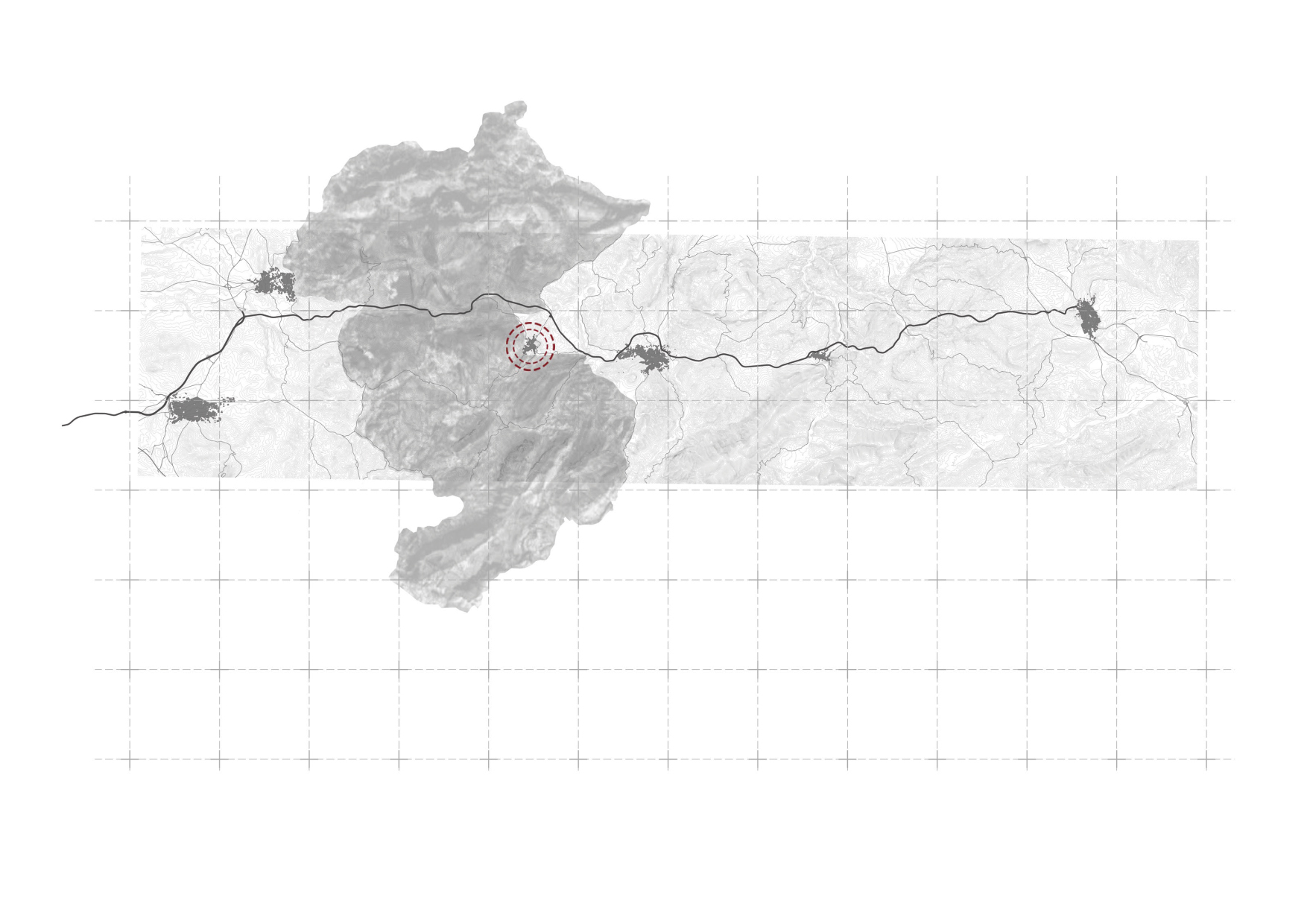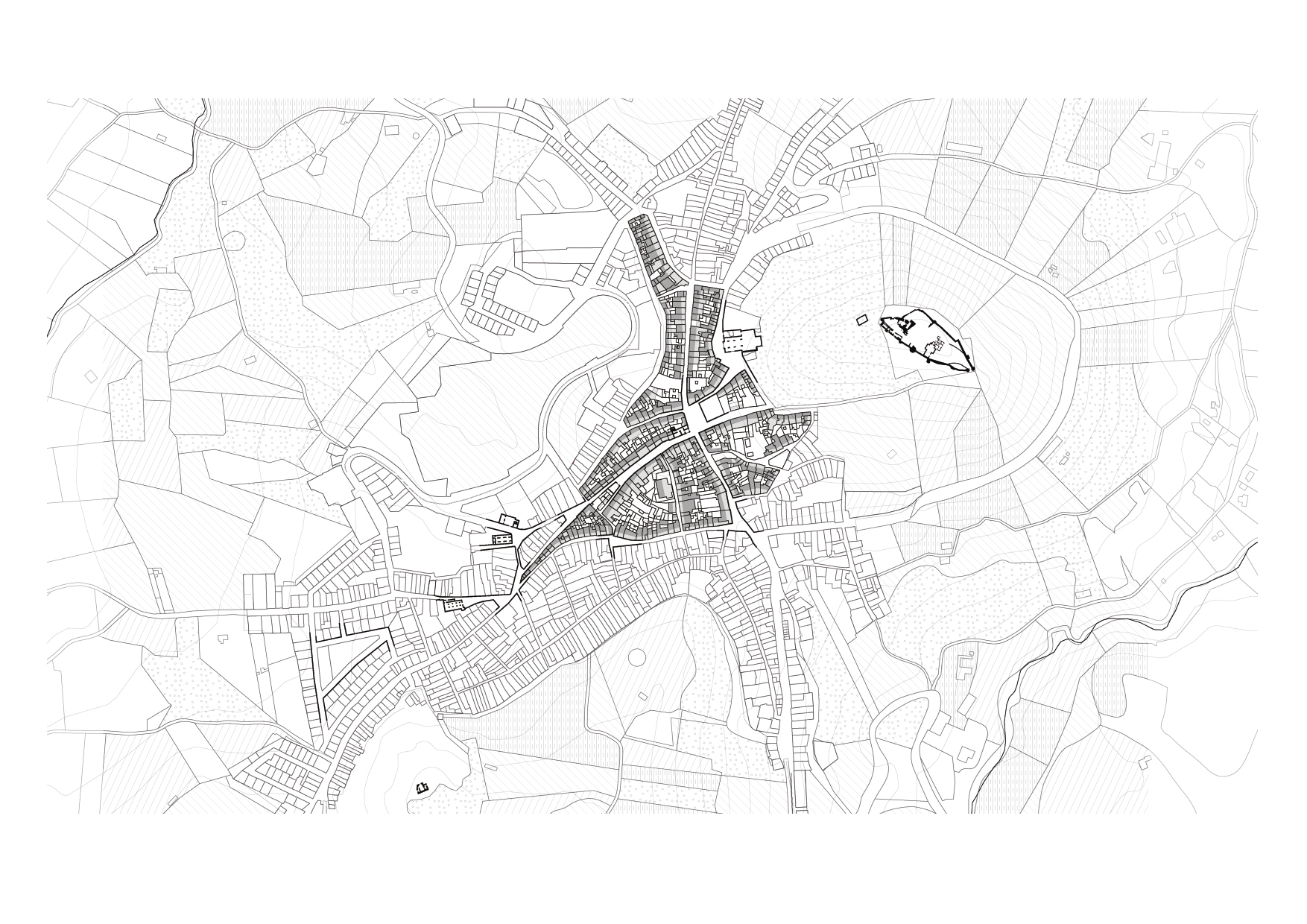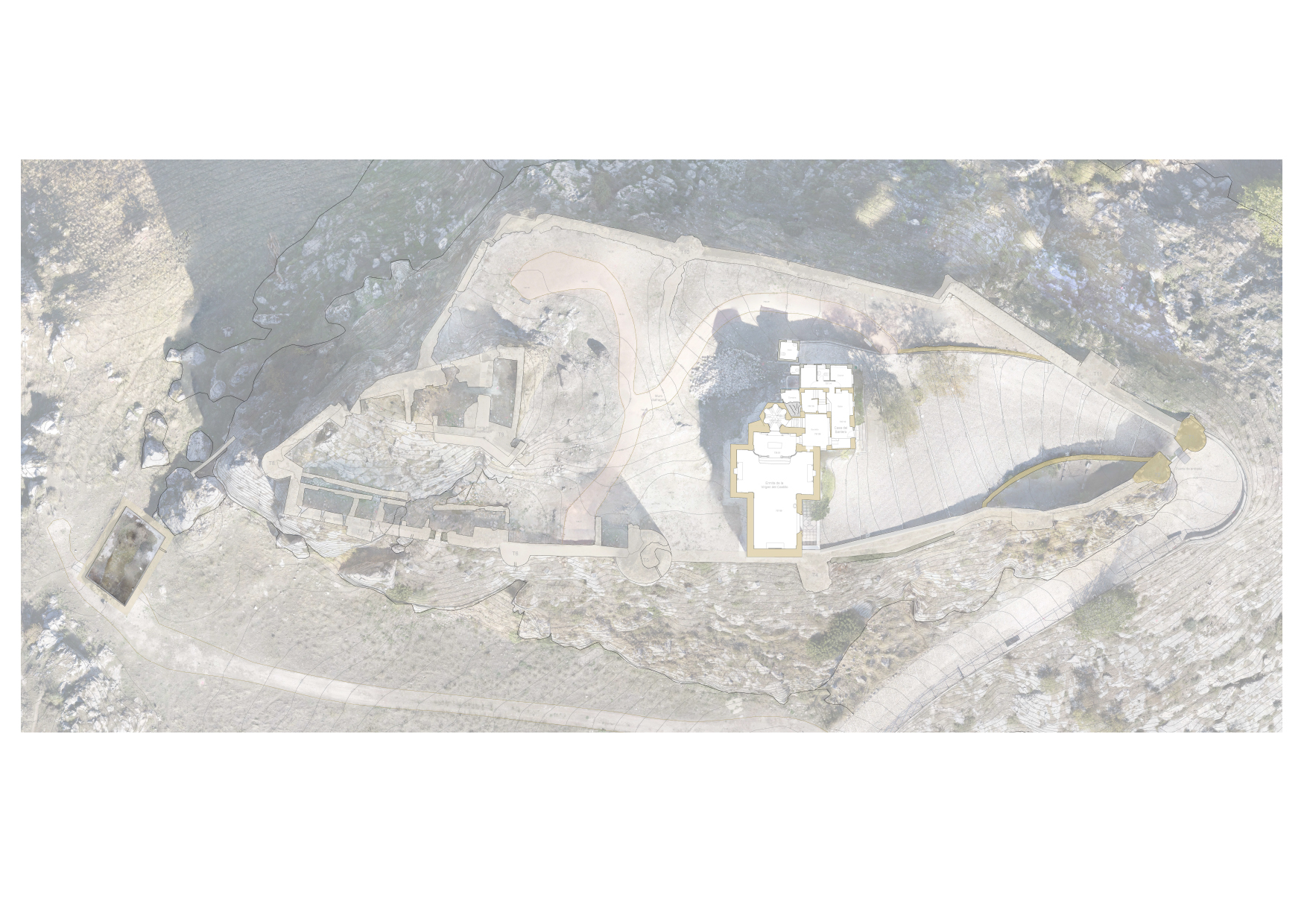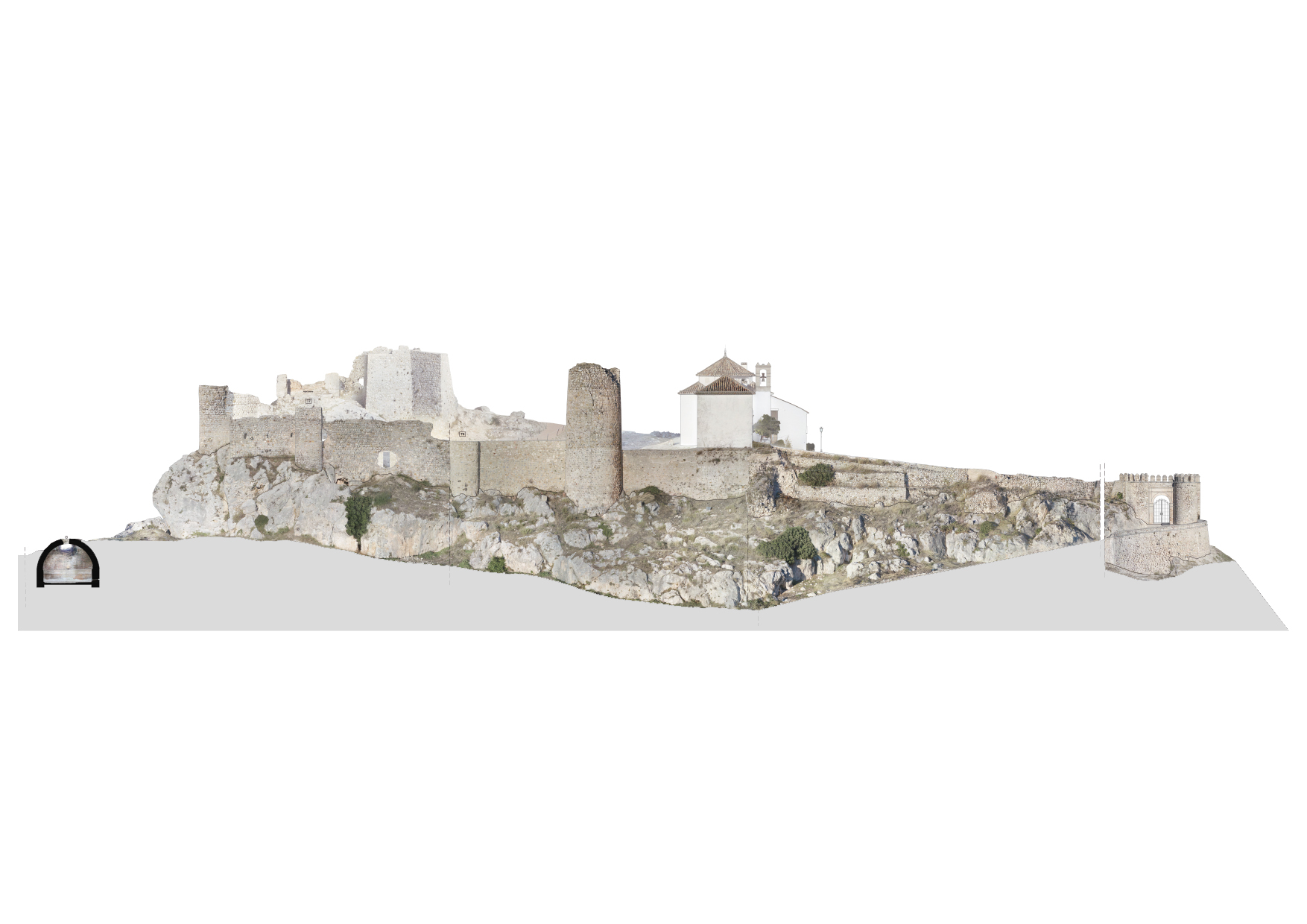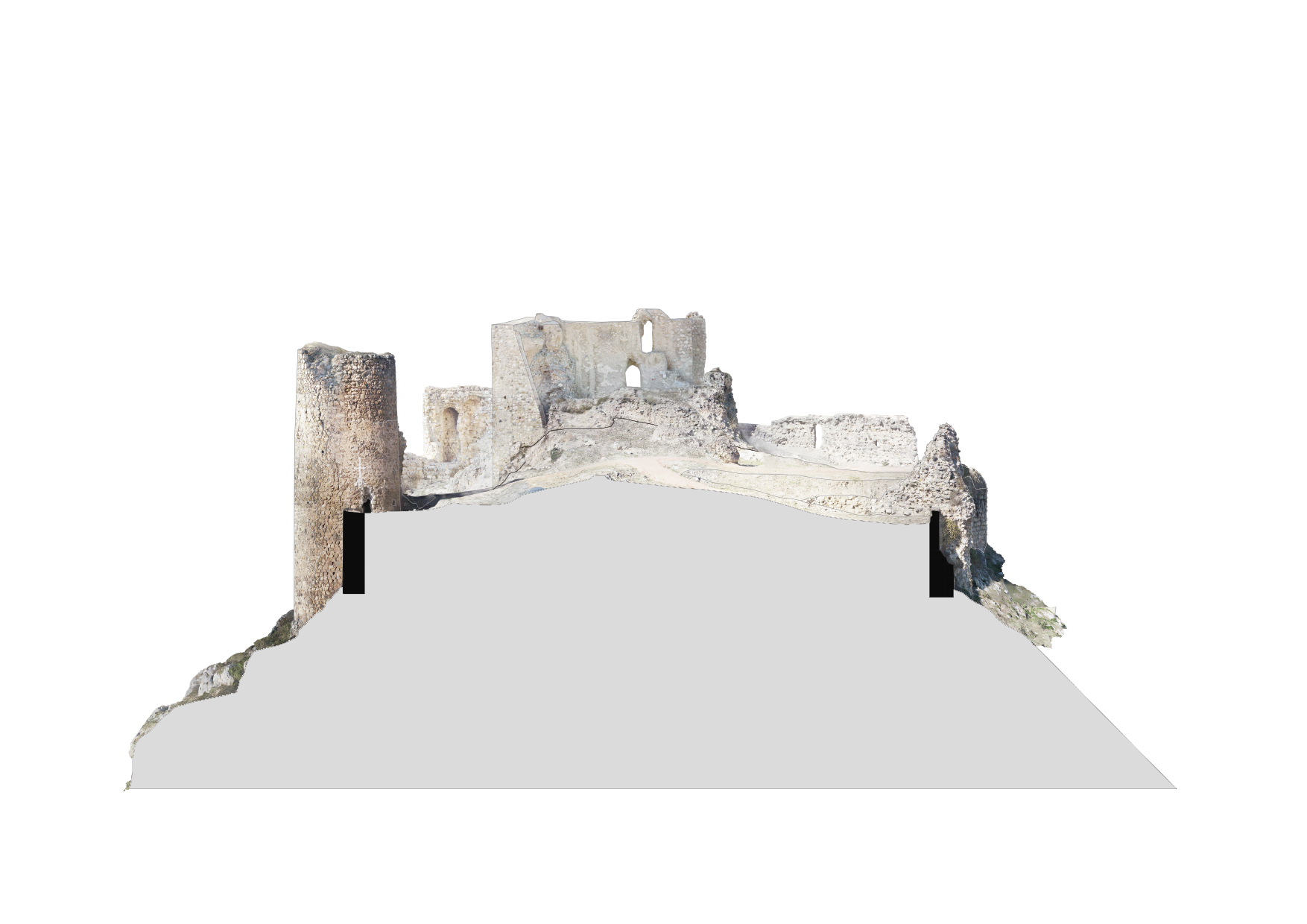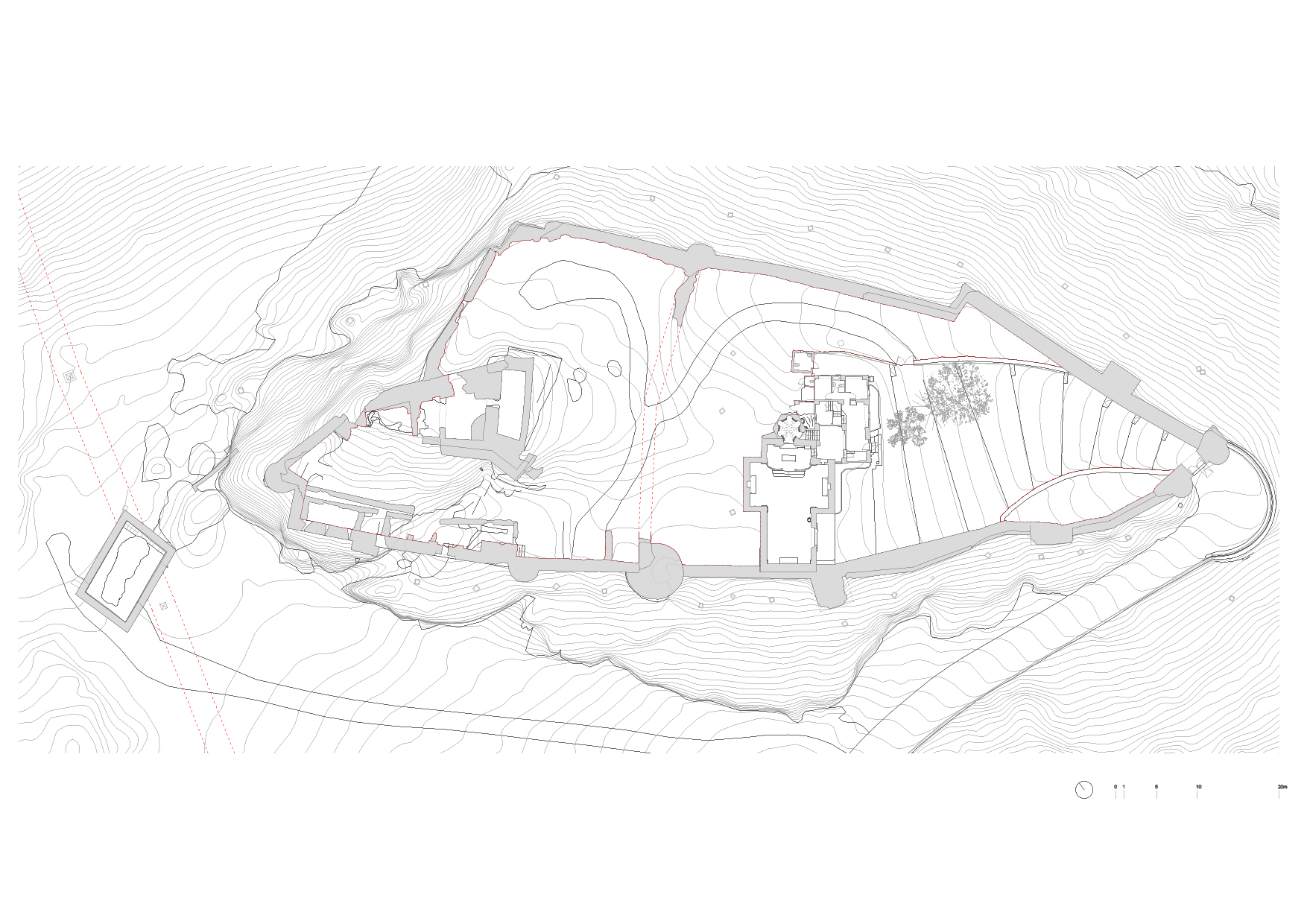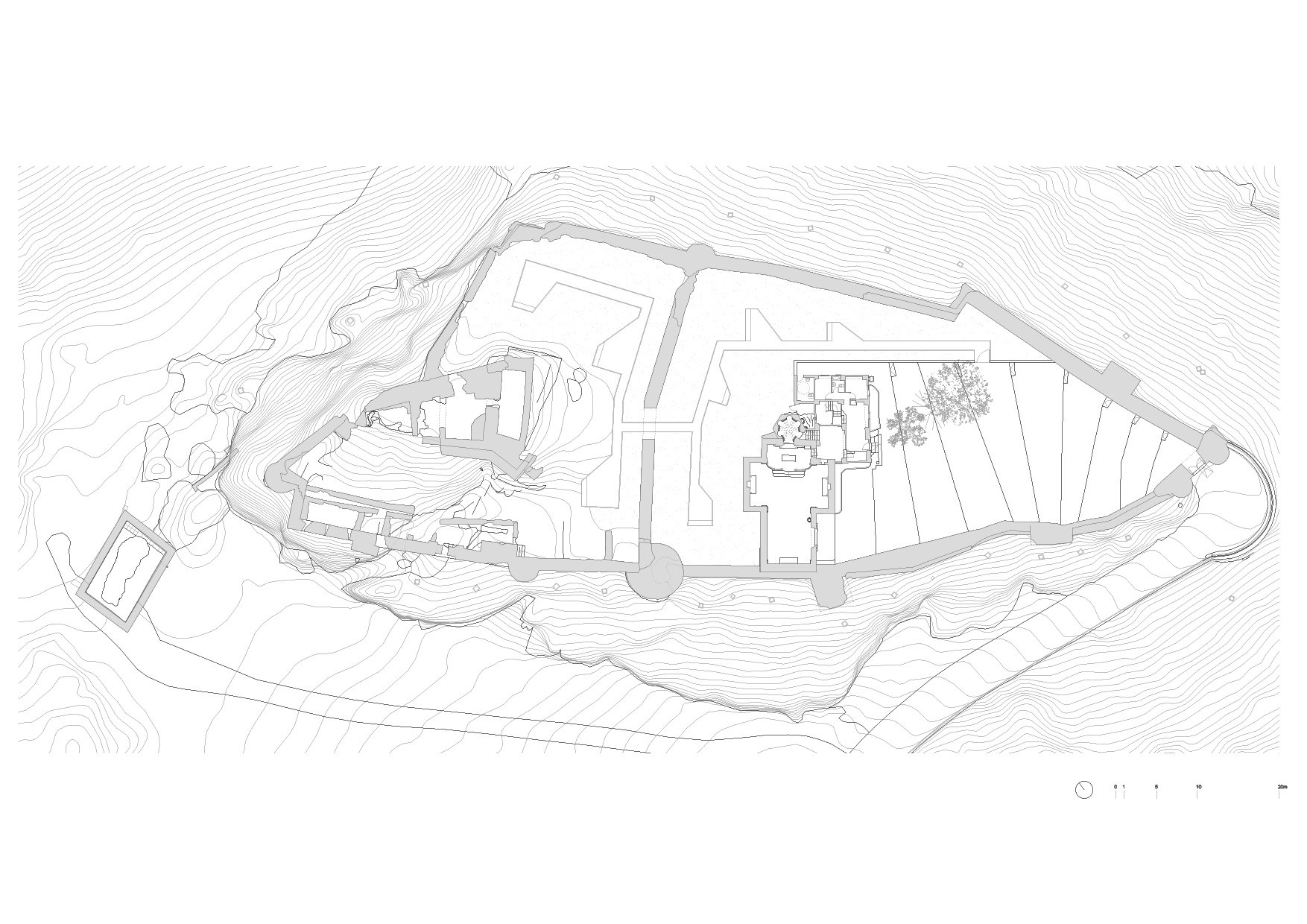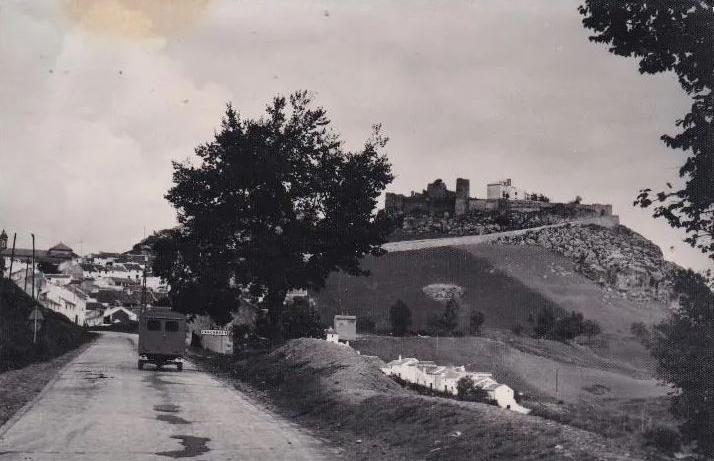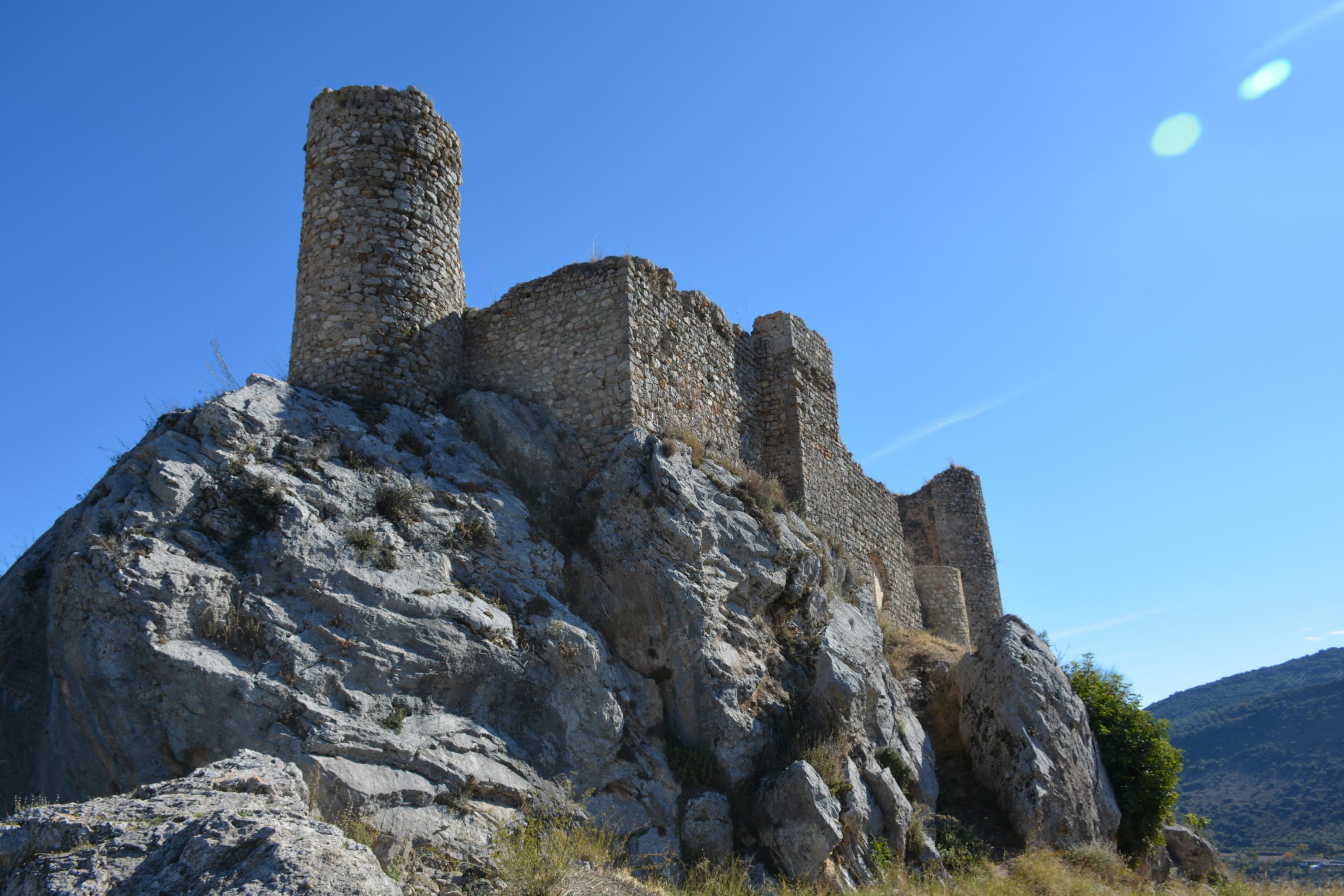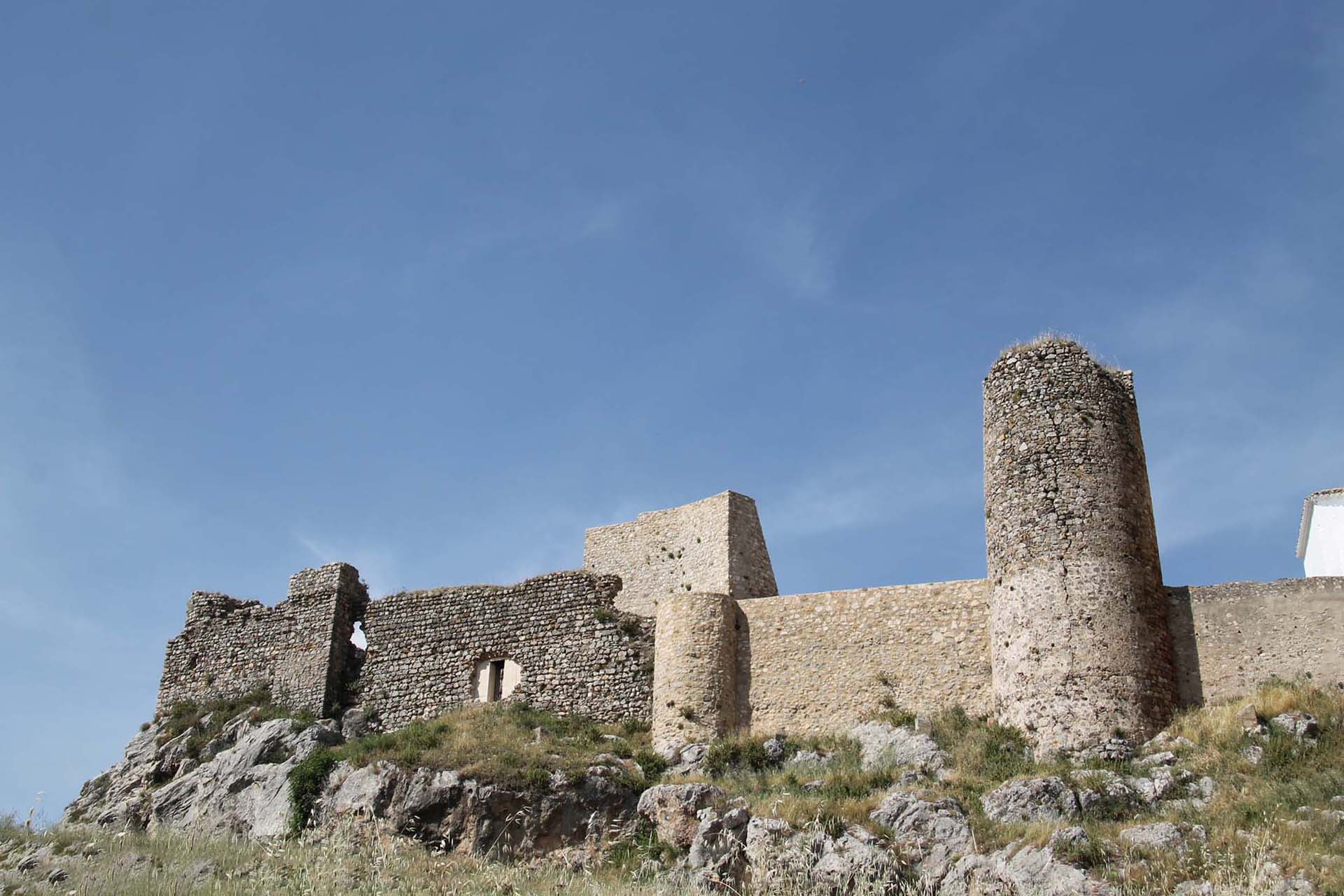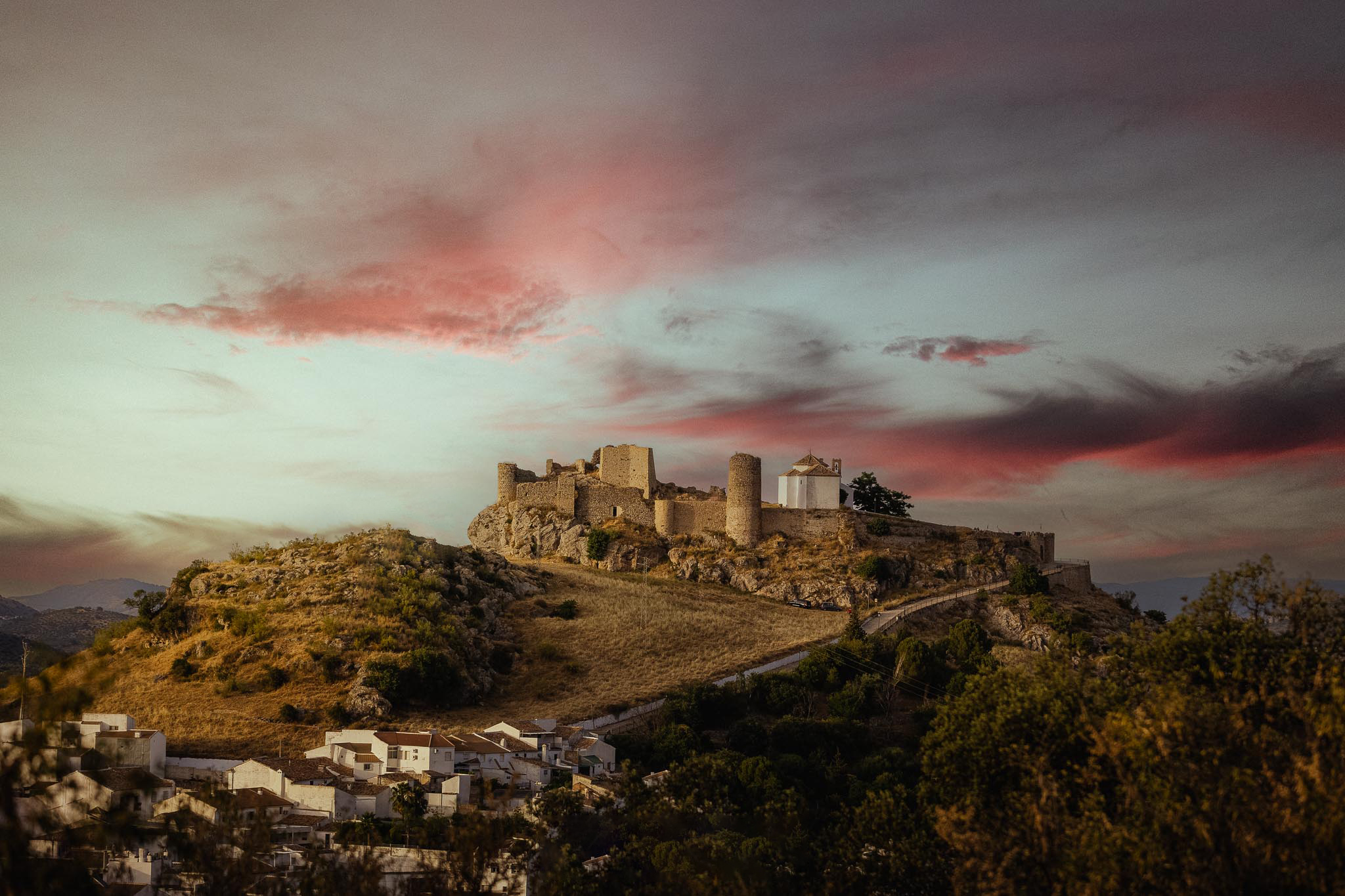 Year of construction: –
Year of project: 2022
State: Written
Location: Calle Virgen s/n. Carcabuey , Córdoba.
Promoter: Ayuntamiento de Carcabuey (Córdoba)
Architect: Pablo M. Millán Millán
Contributors: Cristian Castela González (Architect); David Vera García (Architect); Antonio Huertas Berro (Architect); Javier Serrano Terrones (Technical Architect); Ana Infante de la Torre (Conservator); José Miguel Bascón Mateos (Archaeologist); Pilar Ruiz Borrega (Archaeologist); Germán Reyes Mota (Historian); Alberto Martínez Rubio (Topographer)
Builder: –
The drafting of the Master Plan for the recovery and enhancement of the Carcabuey Castle, is part of the commitment of the Carcabuey City Council in the defense of Carcabulense heritage, and specifically in being able to put an end to the historical degradation suffered by the monument, due to through a large work of consolidation and restoration of the fortified complex that in turn ensures the correct enhancement of the defensive complex located on the homonymous hill, on the periphery of the historic center of the Alcobitense town.
This Master Plan includes the bases for the treatment of defensive heritage included in the Charter of Baños de la Encina for the conservation of defensive architecture. The Carcabuey Castle, as a whole, is a clear exponent of defensive architecture in direct relation to the urban evolution of a town. In this sense, achieving the objectives set out in the Baños de la Encina Charter through the drafting of a specific Master Plan is a priority in order to achieve effective conservation of this extremely high heritage.