ENTRE LA CAJA Y EL ESTUCHE
Kiosk Puerta Jerez. Sevilla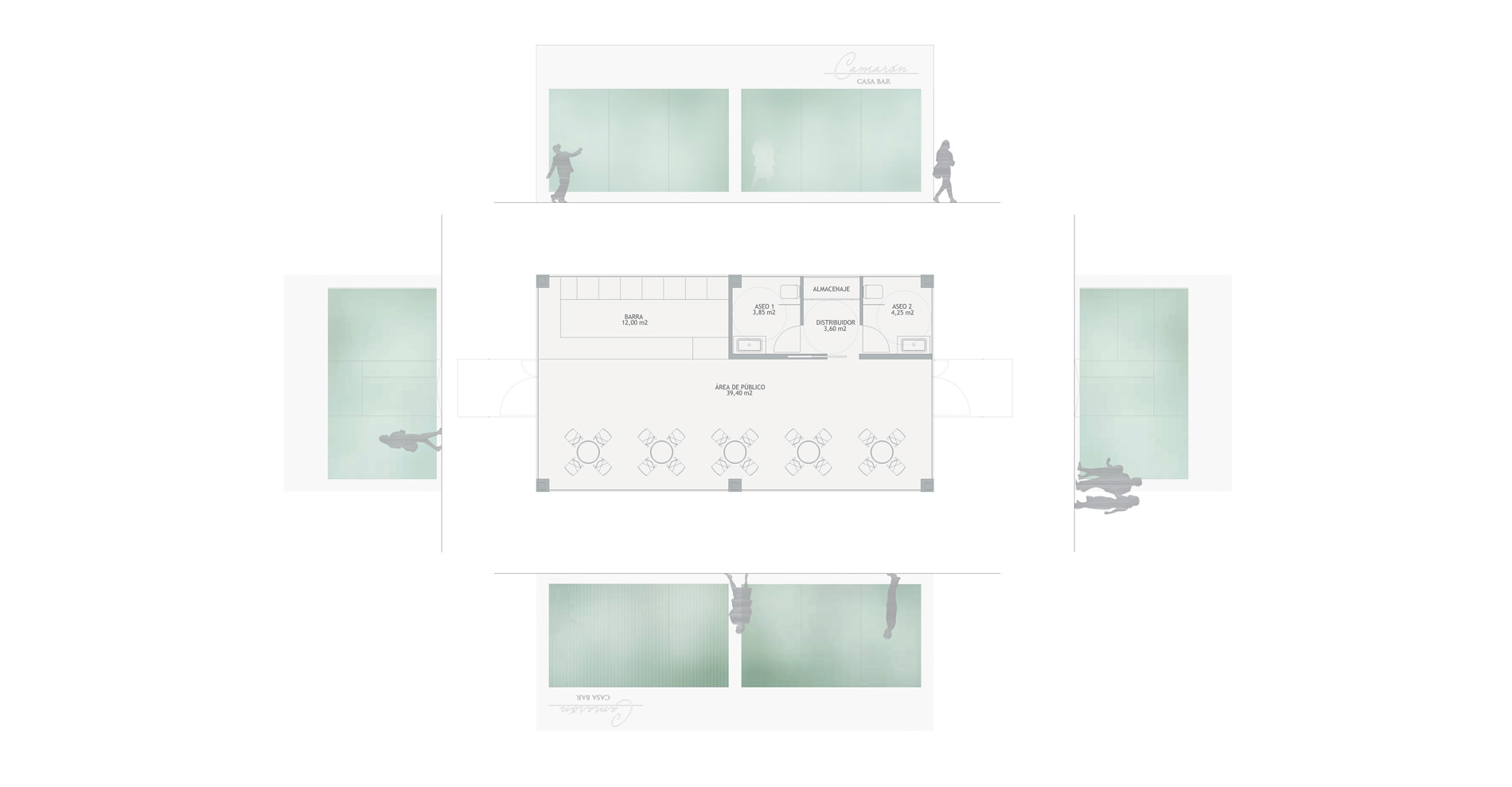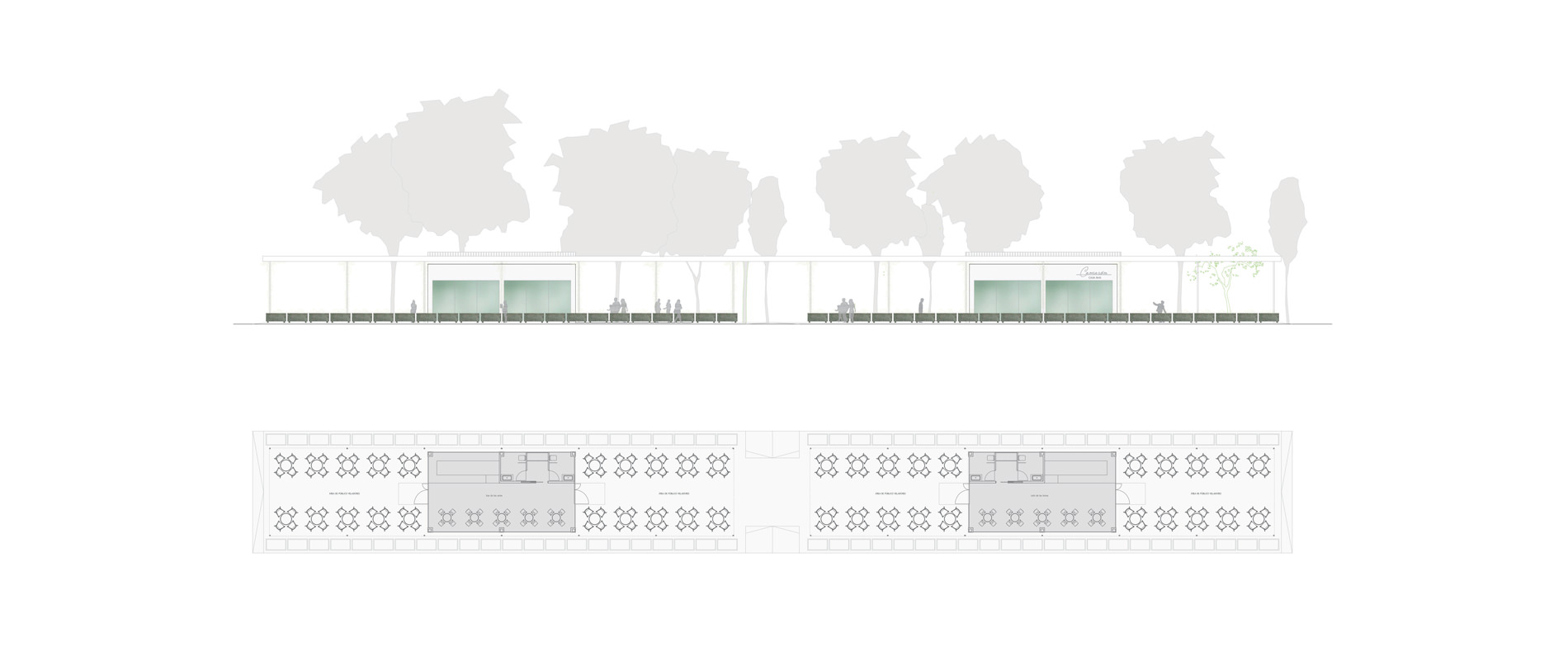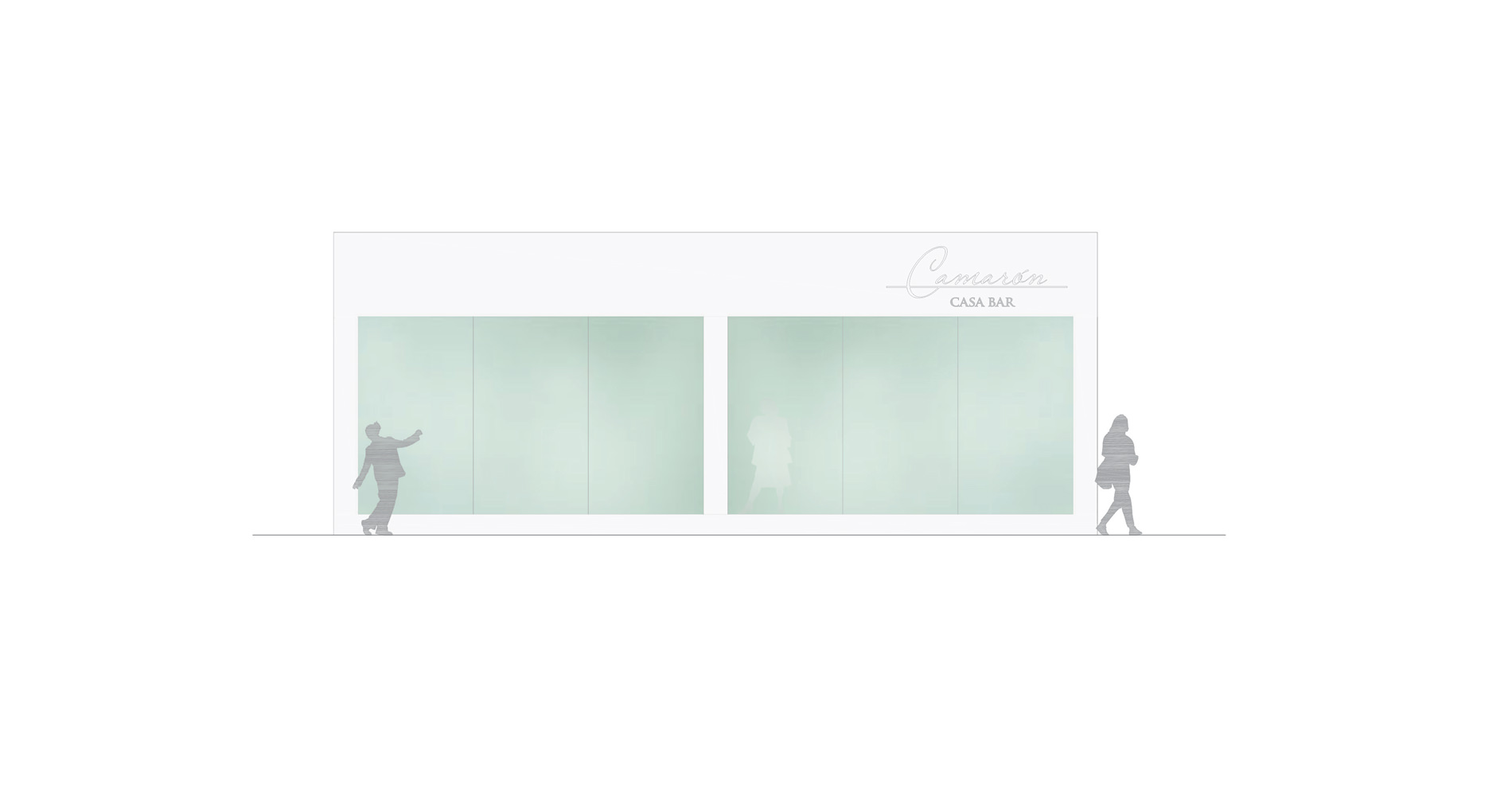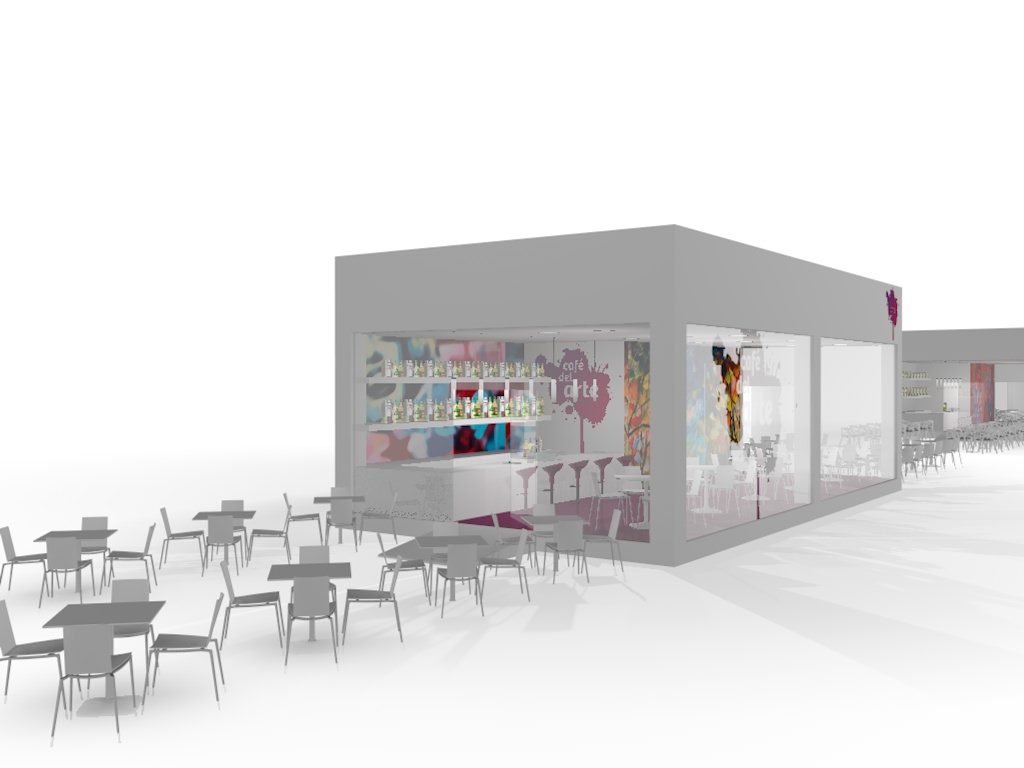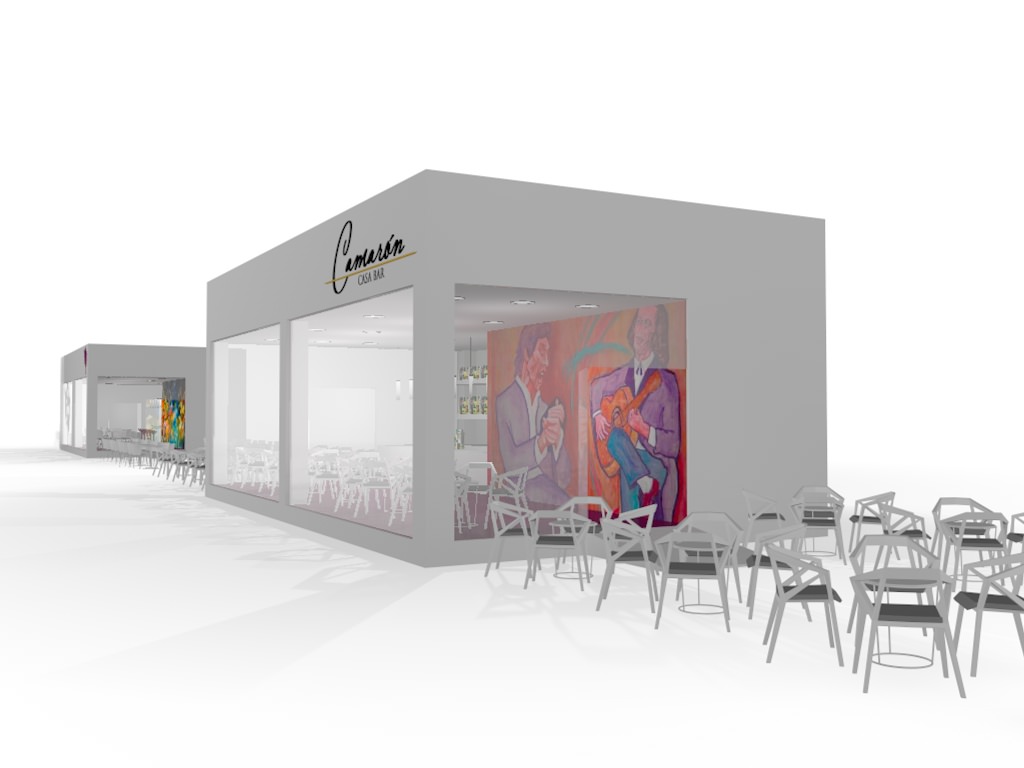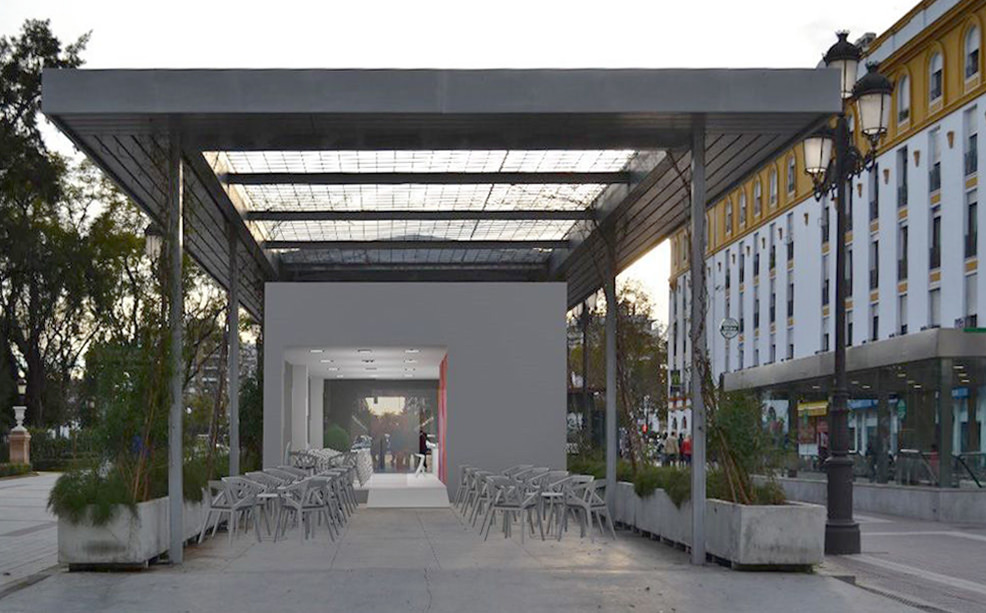 Year of construction: –
Year of project: 2014
State: Competition. 1st prize
Location: Jardines del Cristina, Puerta Jerez. Sevilla
Promoter: Below group
Architect: Pablo M. Millán Millán; José Luis Argüelles Hernández
Contributors: Román Fernández Rubiales (Architect).
Builder: –
The intervention is projected taking into account the surrounding elements, furniture and buildings, unique elements such as the subway entrance, the Generation of 27 fountain, the pergola itself under which the kiosks are located…
It is developed in two rectangular pieces as the contest itself indicates, measuring 6×11 meters located under the existing pergola in the spaces clearly delimited by the preliminary project of the GMU of Seville.
These pieces will be neutral in color, white, while at the same time nodding to the materiality of the Generation of 27 fountain, which is considered the axis of the pergola, which in turn is the basis for playing with the lighting that carries each of the vertical glass panels that make up the facades. This lighting will be very subtle but impressive in such a way that it will create different light environments under the entire development of the pergola.
The set of opaque vertical elements and glass on the facades creates that transparency required in kiosks while providing them with greater climatic comfort and well-being and safety. Likewise, it is possible to integrate it into the pergola with the play of its existing pillars and that verticality. The reason for not using steel and glass exclusively is obvious, we did not want to mimic with an existing element in the area such as the subway entrance…