NOLI ME TANGERE
Competition Cloister of St Augustine. Badajoz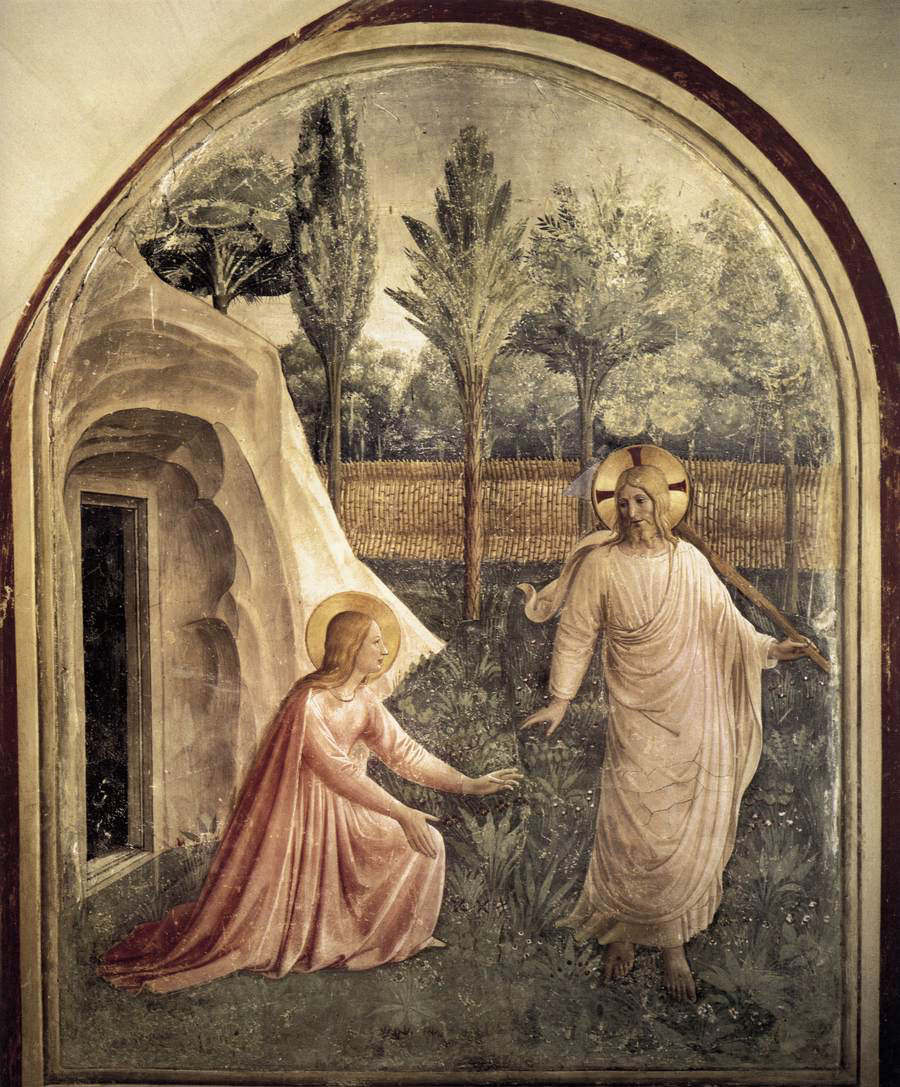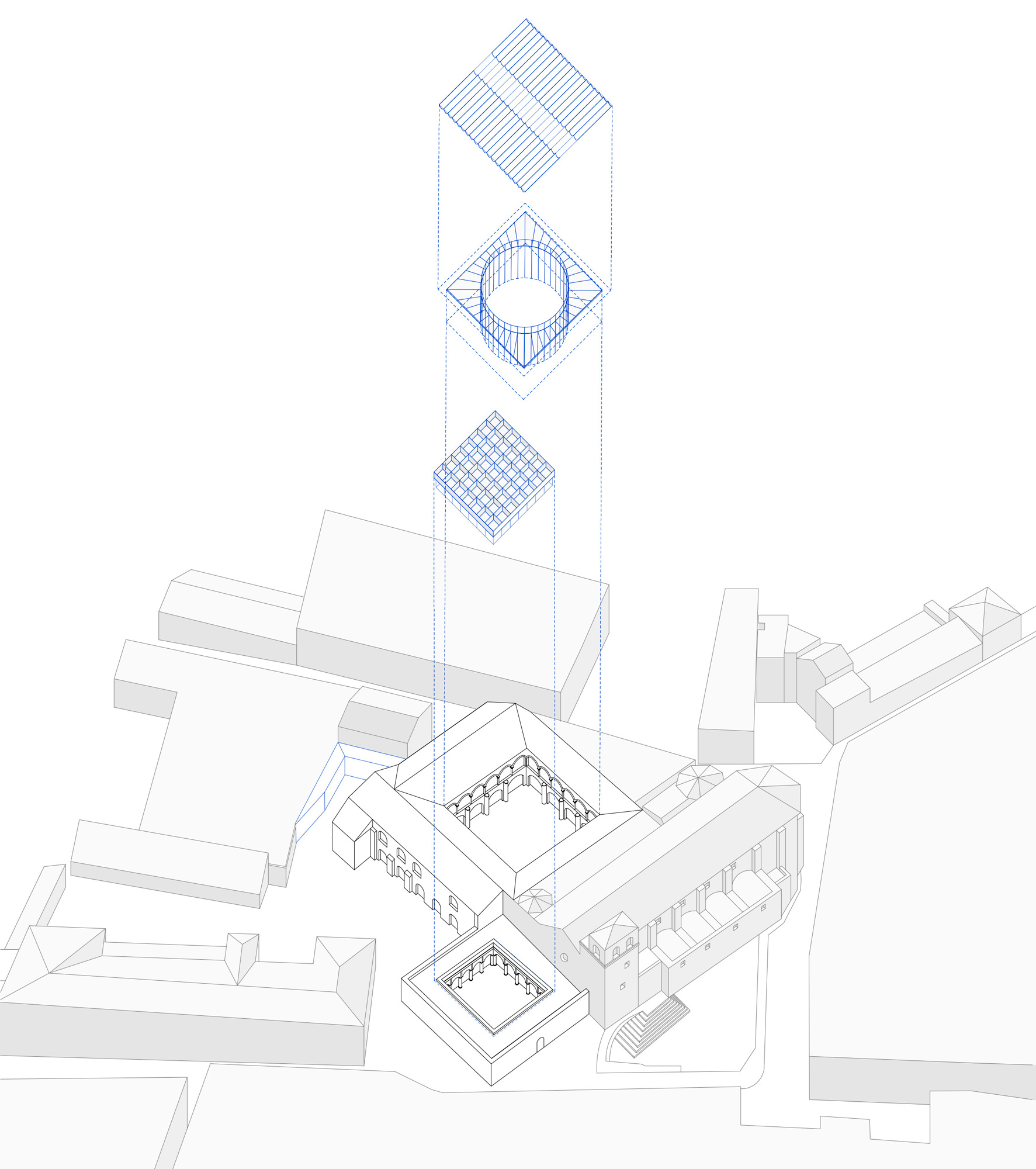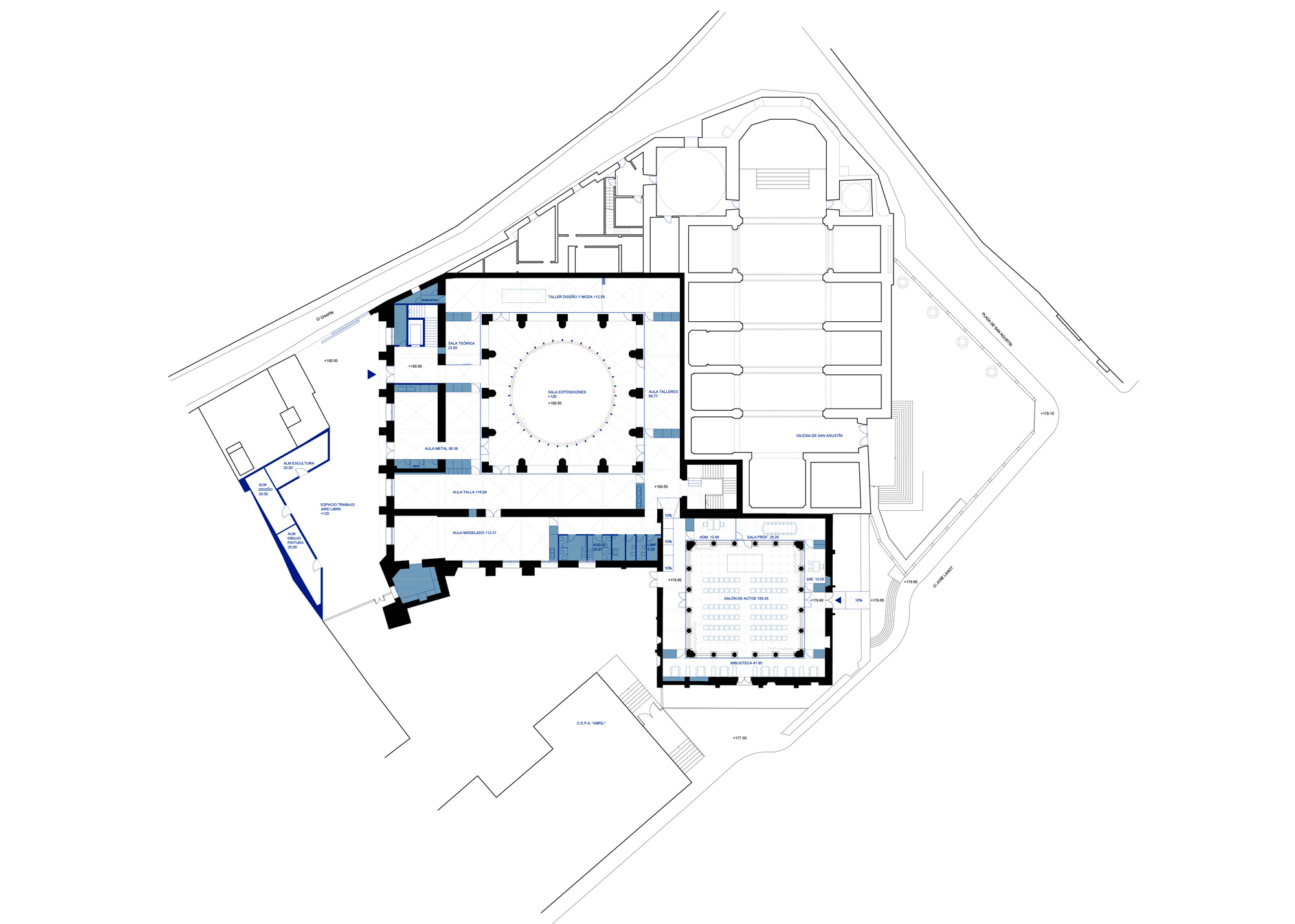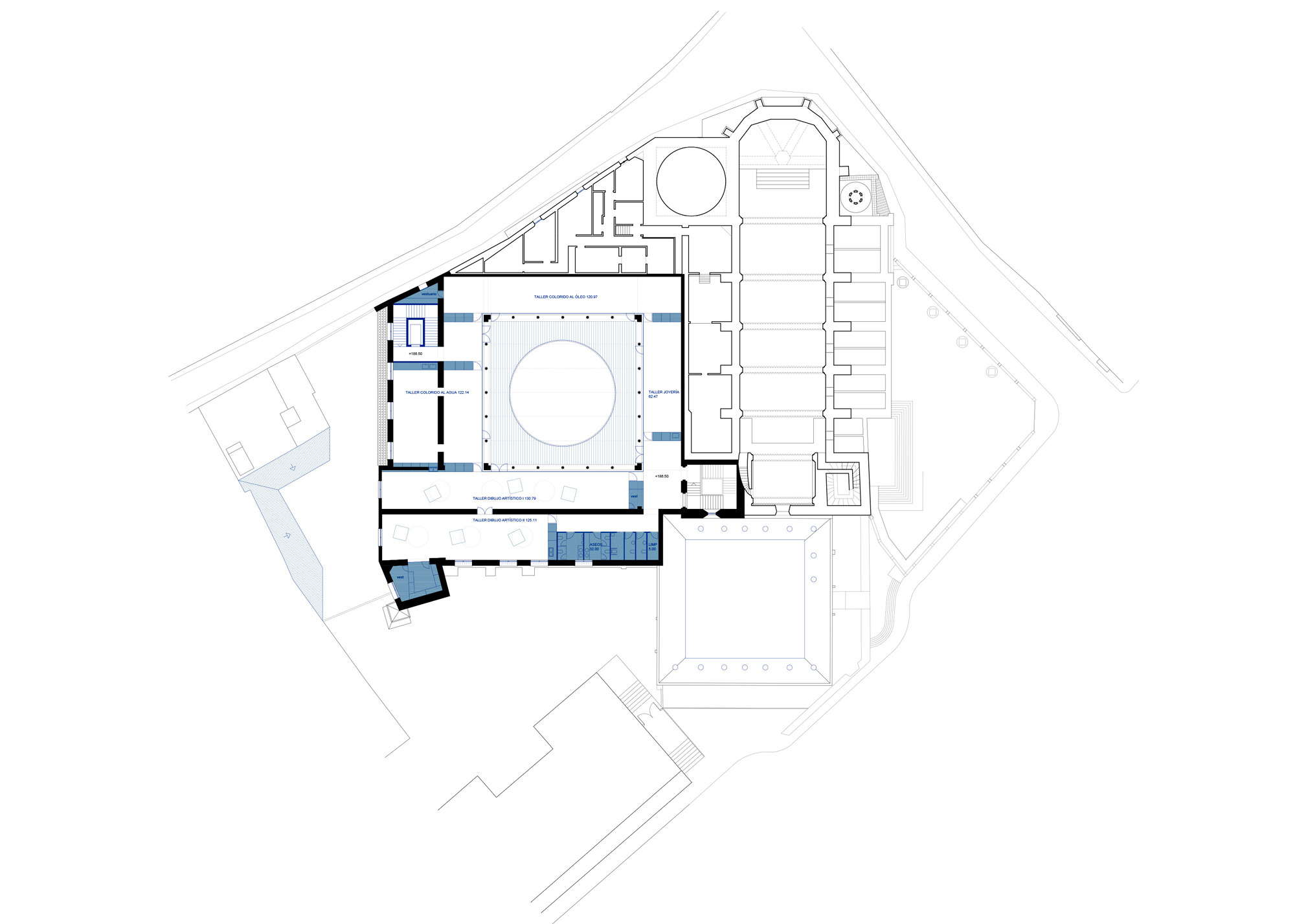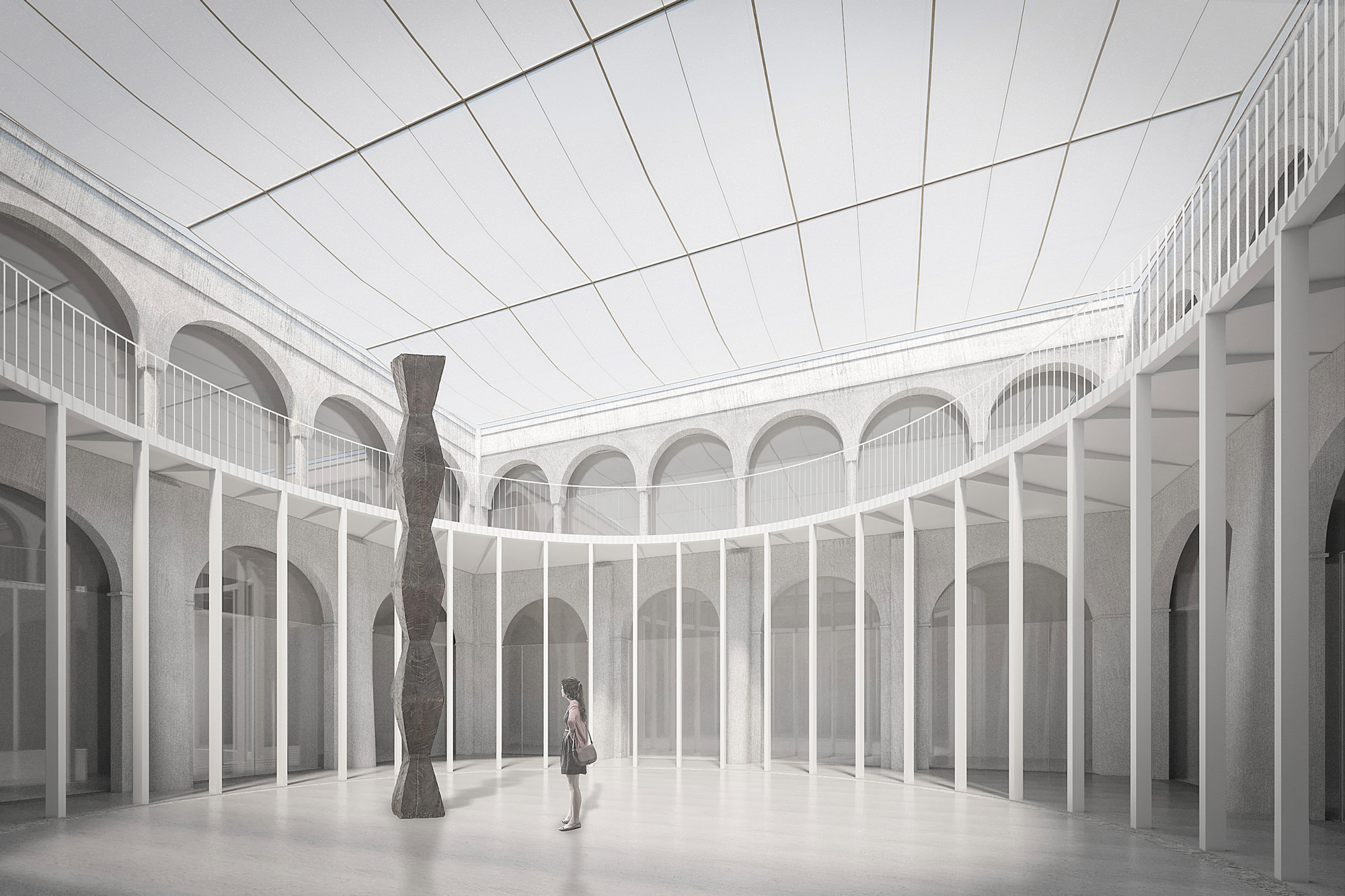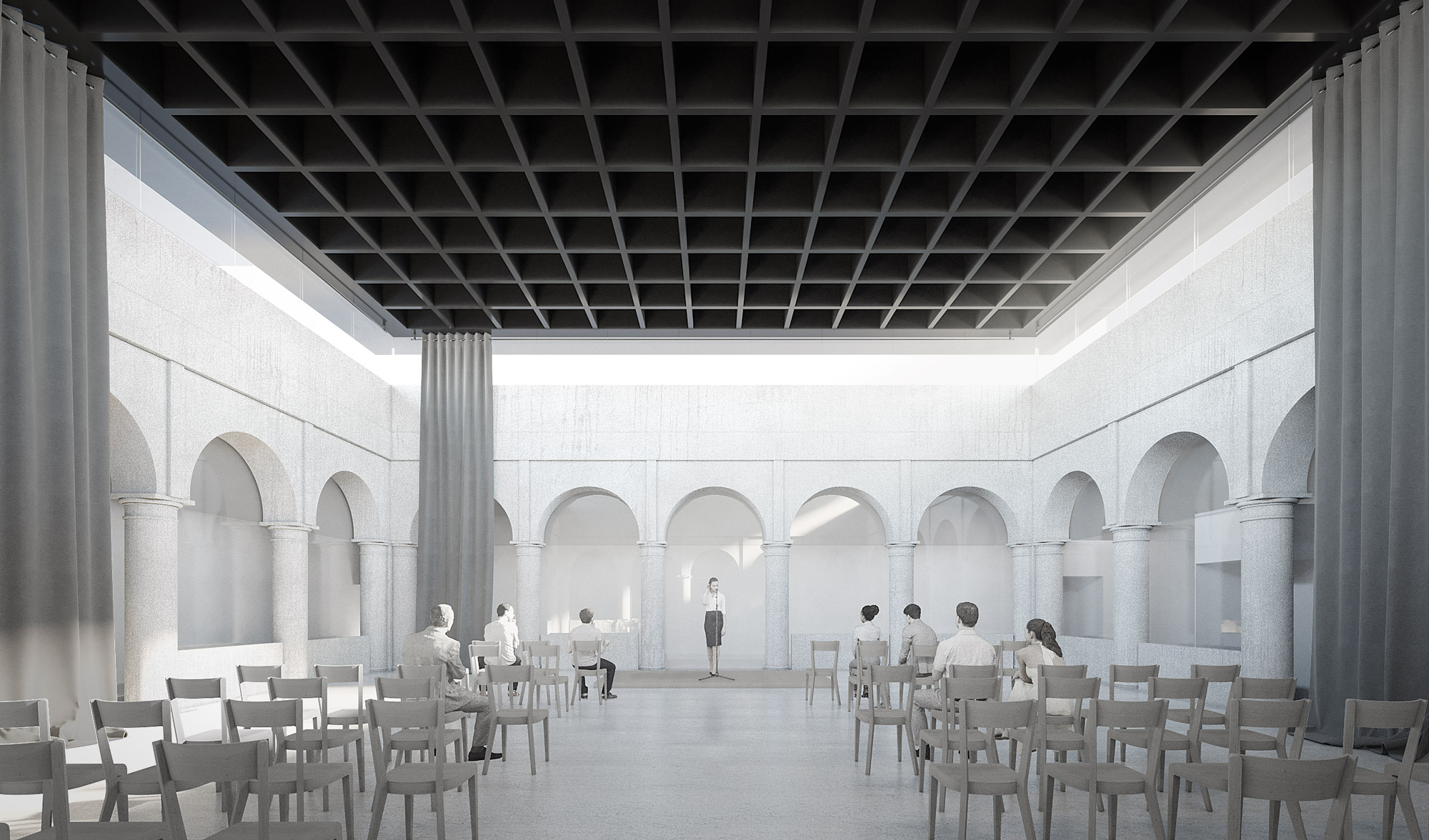 Year of construction: –
Year of project: 2021
State: Competition. 2nd Prize 
Location: Calle José Lanot, 10, 06001 Badajoz
Promoter: Ayuntamiento de Badajoz
Architect: Pablo M. Millán Millán; NGNP
Contributors: Javier Serrano Terrones (Technical Architect); Simona Belmondo (Architect)
Builder: –
Noli me tangere. We seek not to touch the heritage. Restore it, consolidate it, and value it by integrating it into the logical operation of the proposed program, but without touching it. This attempt reminds us of that scene so sublimely represented by Fran Angelico. 
The general criterion of the proposal that we present is recovering the original spatiality and intervening as little as possible. We make our own the concept of "less is enough", in the sense that the very genetics of the existing building, its vacant spatiality, is what gives value to it and, therefore, is what must be recovered. The new School of Arts and Crafts will "accommodate" into the building and not the other way.
Both voids are originally surrounded by an ambulatory, which in turn would give access to rooms of the old convent. These ambulatories recover the character of diaphanous spaces and will house large rooms, in this case classrooms and workshops. The two patios will house the most appropriate uses: conference hall and exhibition hall. For this, we intervene in an opposite way in one and in the other. In the smaller cloister, a cover is superimposed that levitates above the void. It does not touch its walls, black, which gives the space great versatility: it functions as a covered patio, an events room, etc., or as a blind box, a meeting room. events, concerts, etc. In the main cloister, the circulation to access the large diaphanous rooms is resolved by creating a new ambulatory, with contrasting geometry but equally pure, platonic, a circle. On the ground floor, this simple artifact generates an ambivalent space: the perimeter, with a covered layout, and the center, the large exhibition hall. Everything can function as a single space, or be sectored it with textiles or glass. This artifact is self-supporting and, again, does not touch the heritage asset. On the first floor, this large ambulatory becomes a distribution and meeting place.