Secundum Vitam Santae Clarae
Competition restoration Santa Clara convent in Seville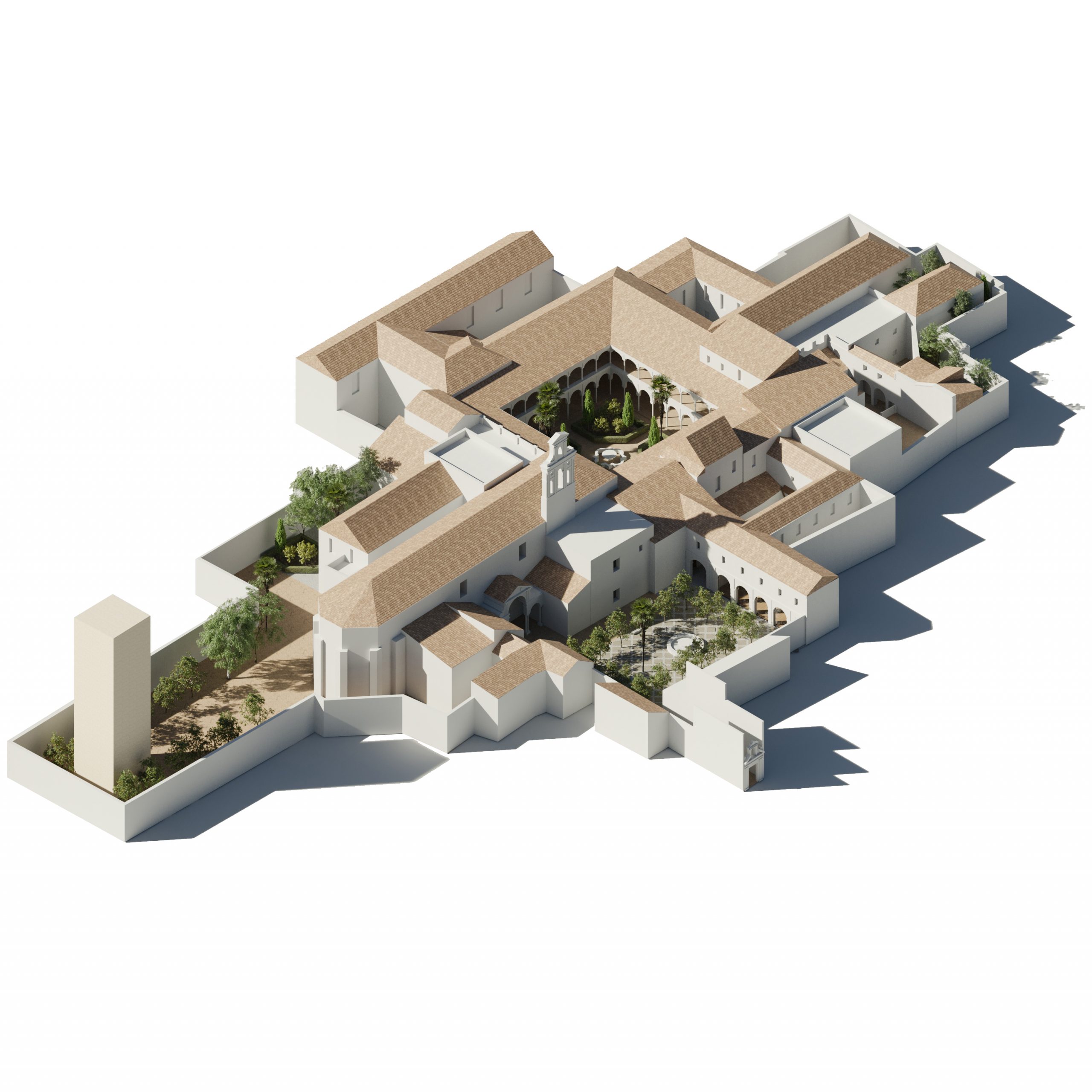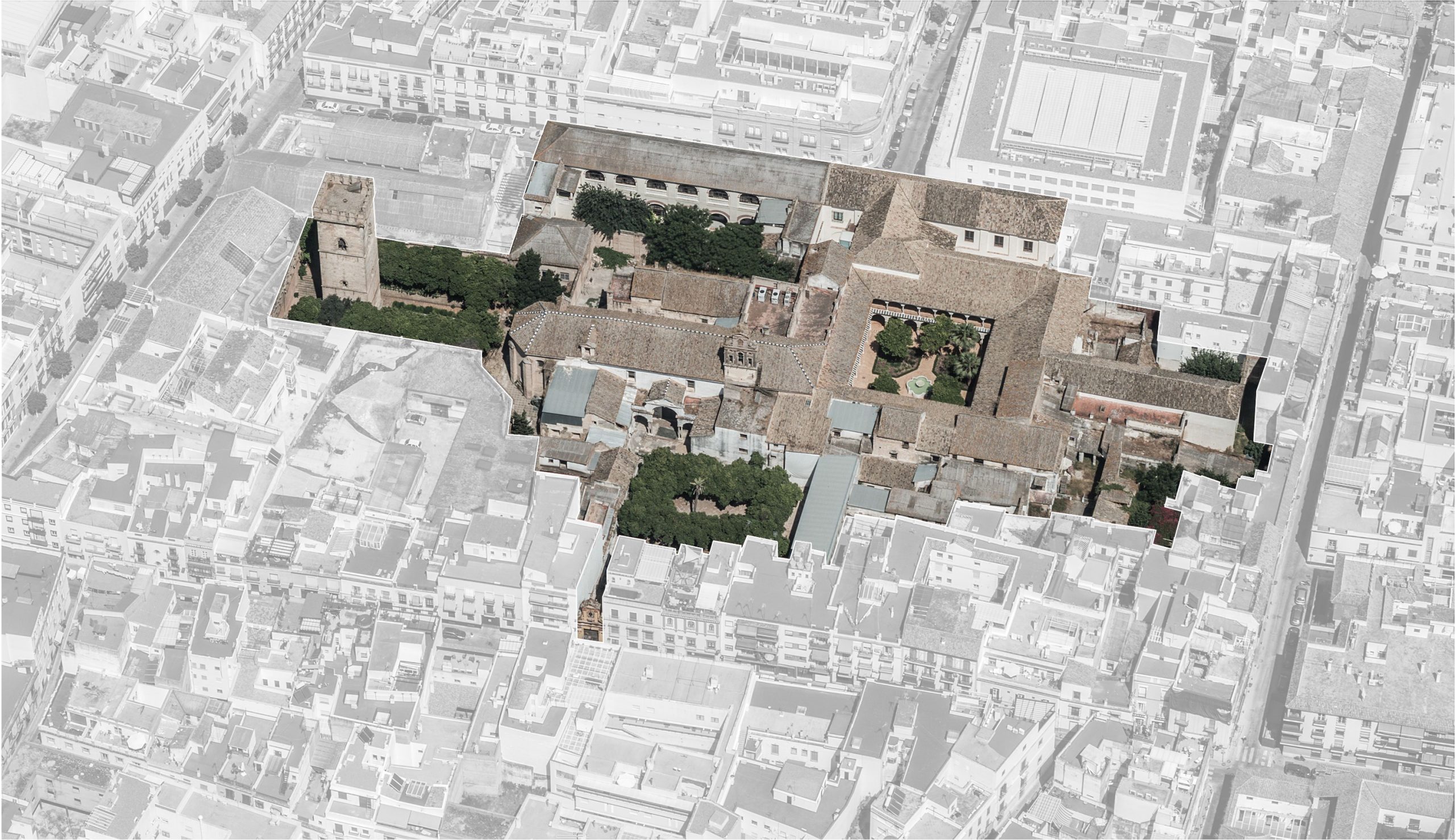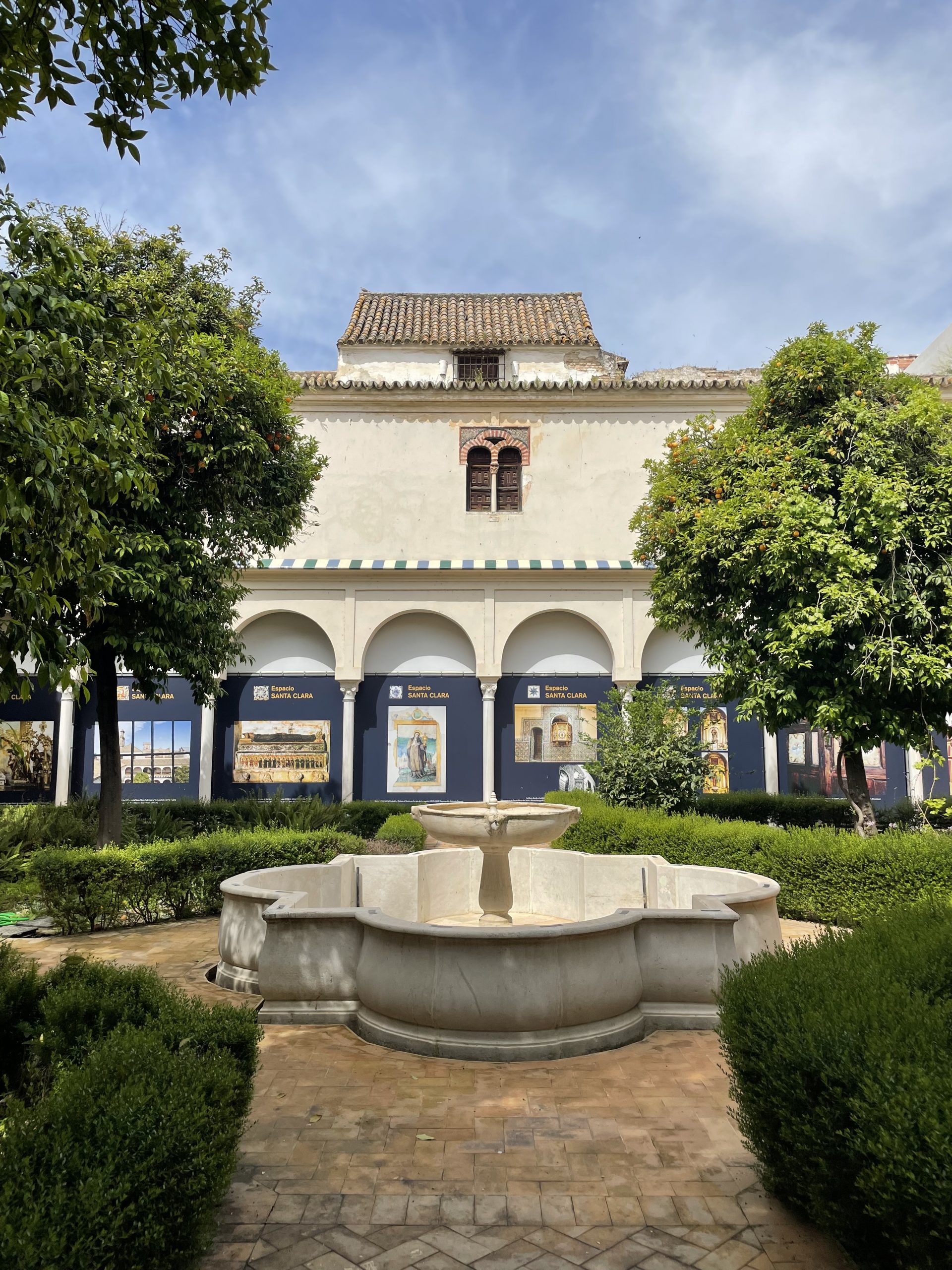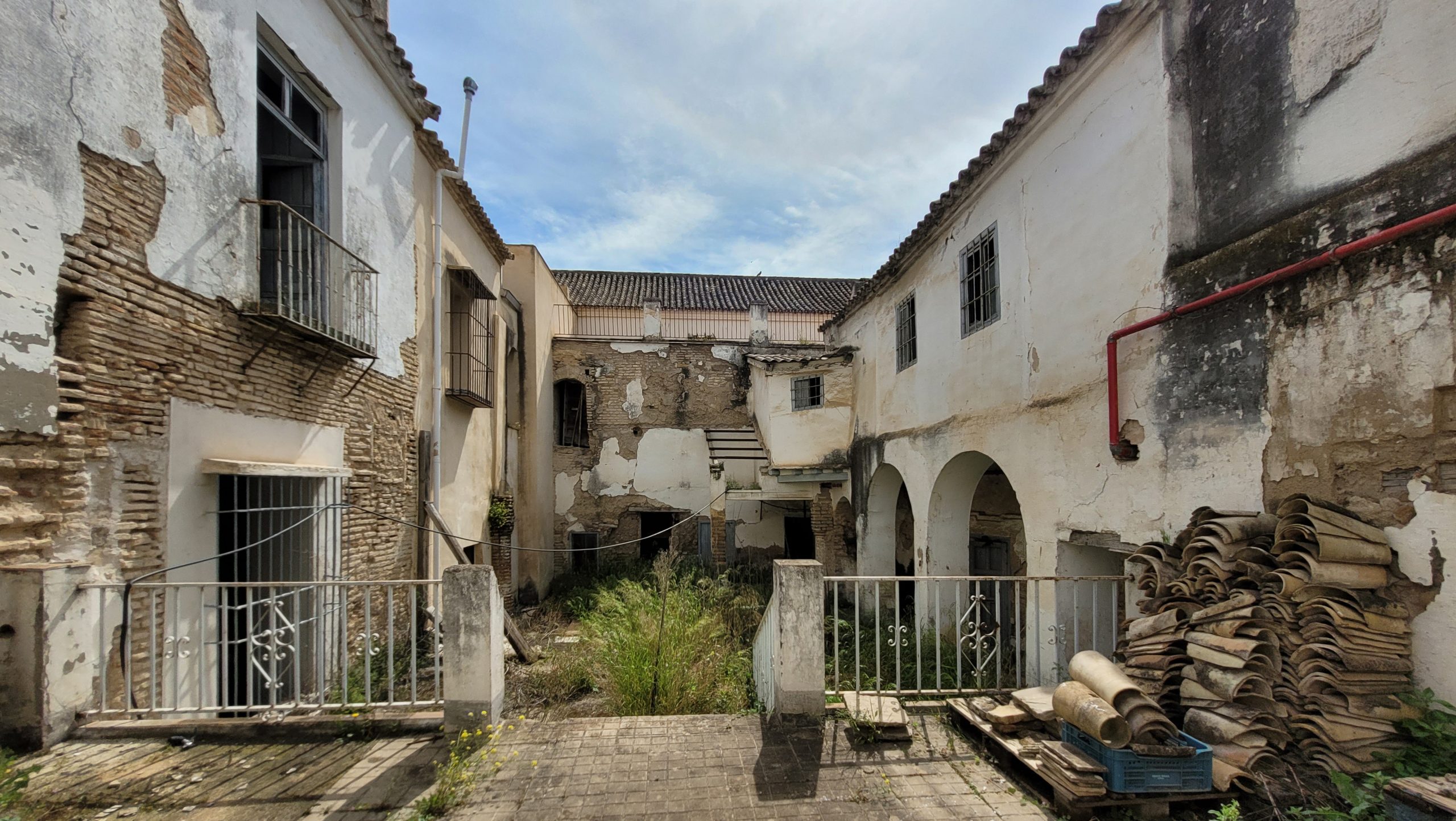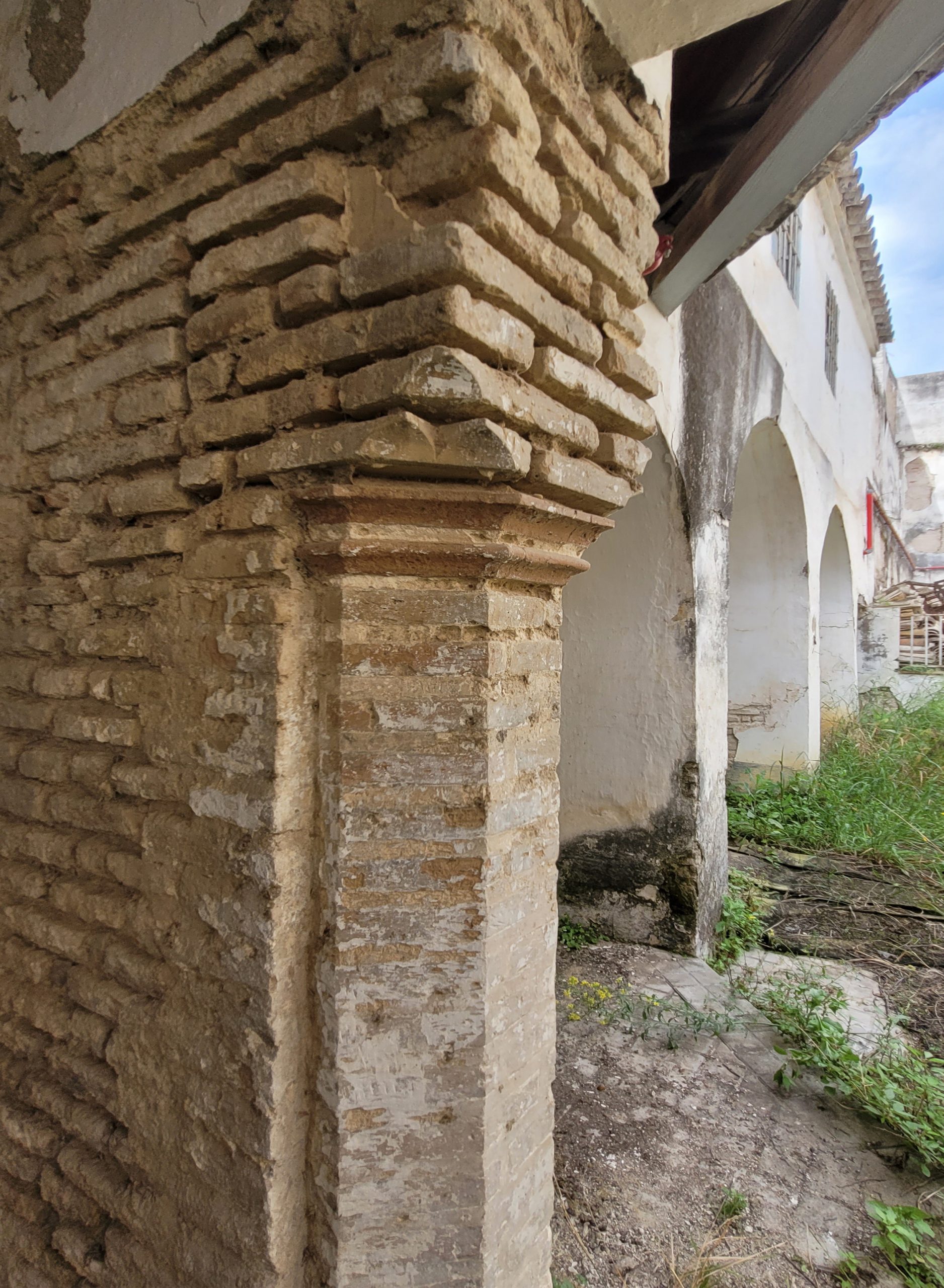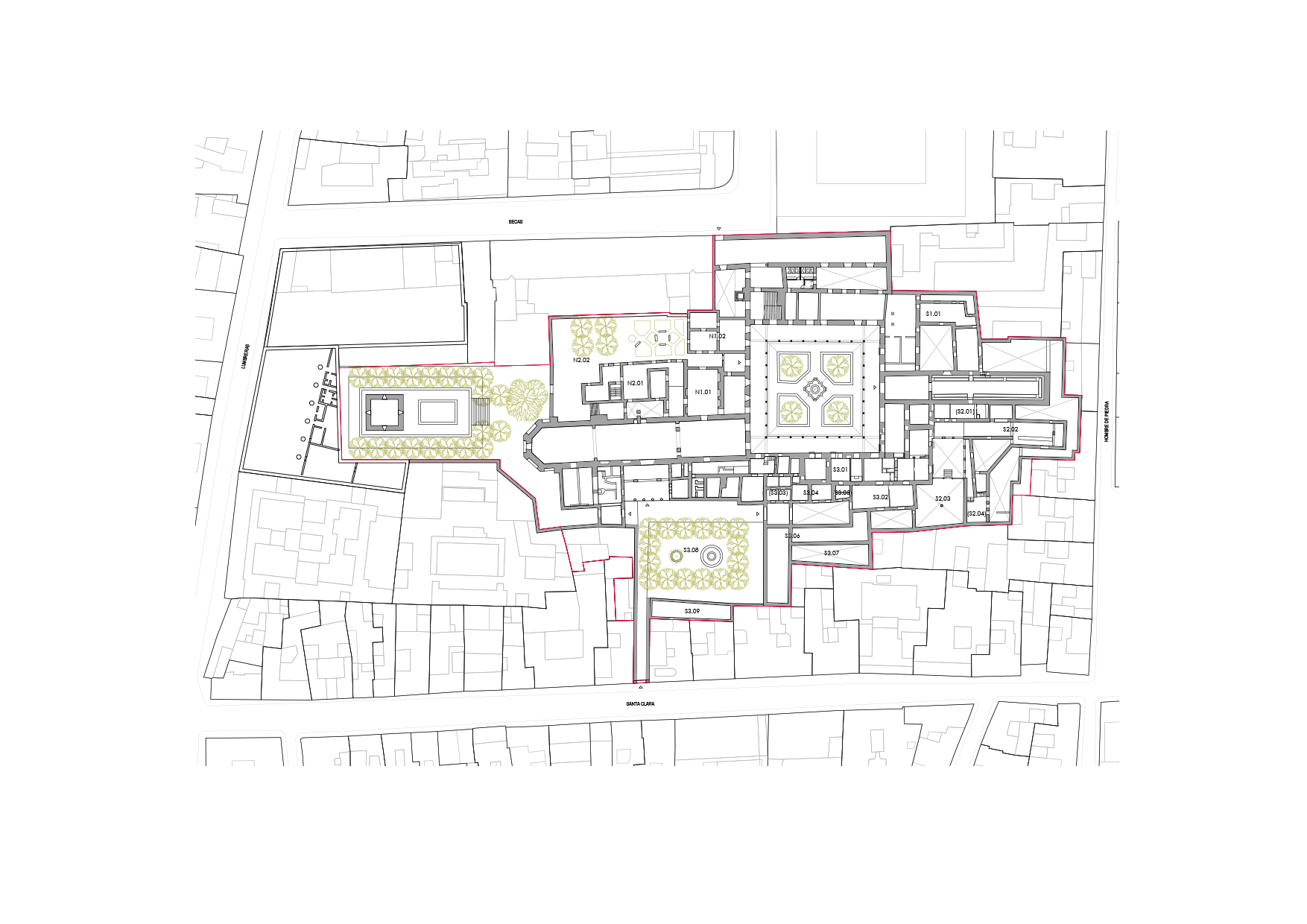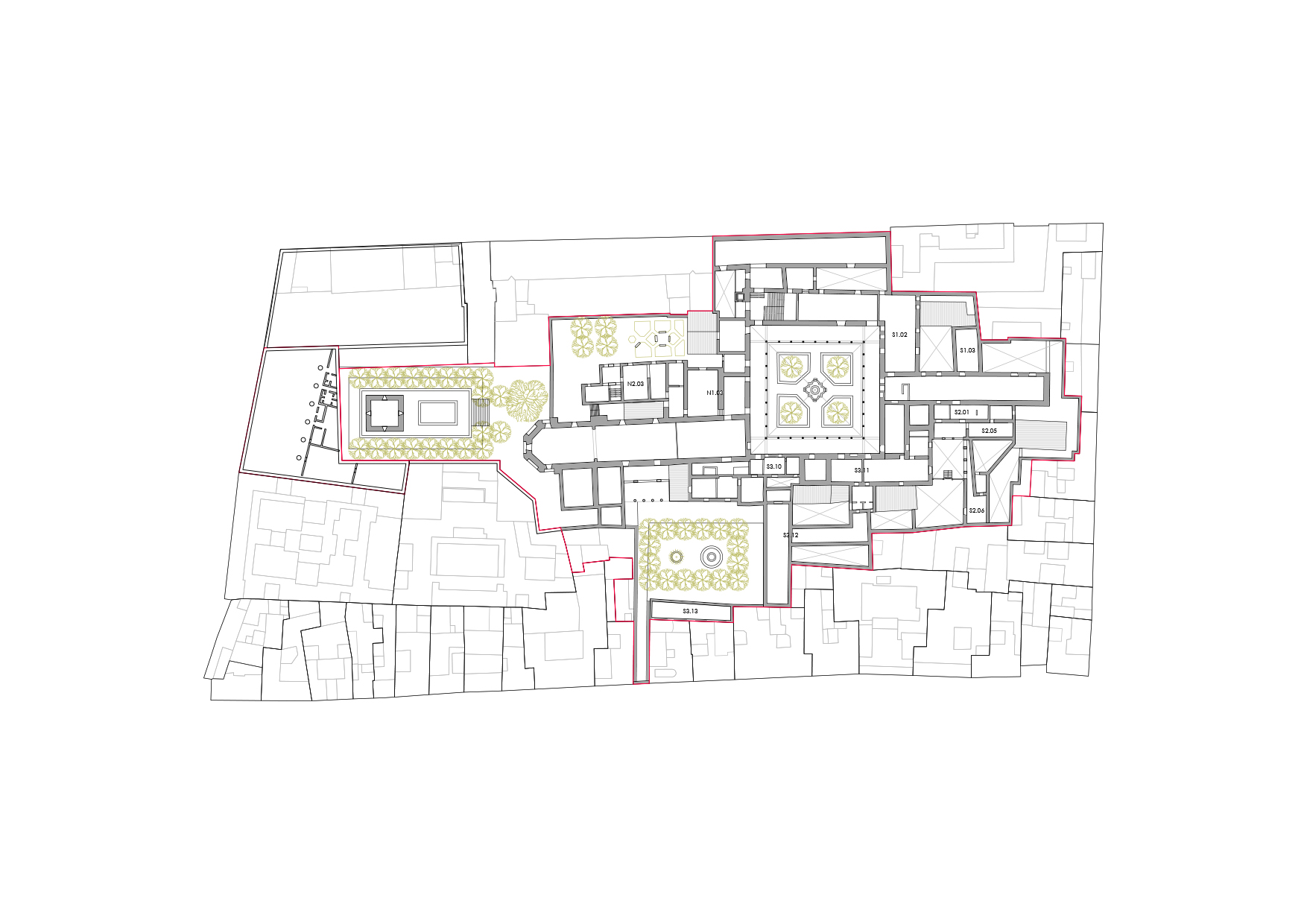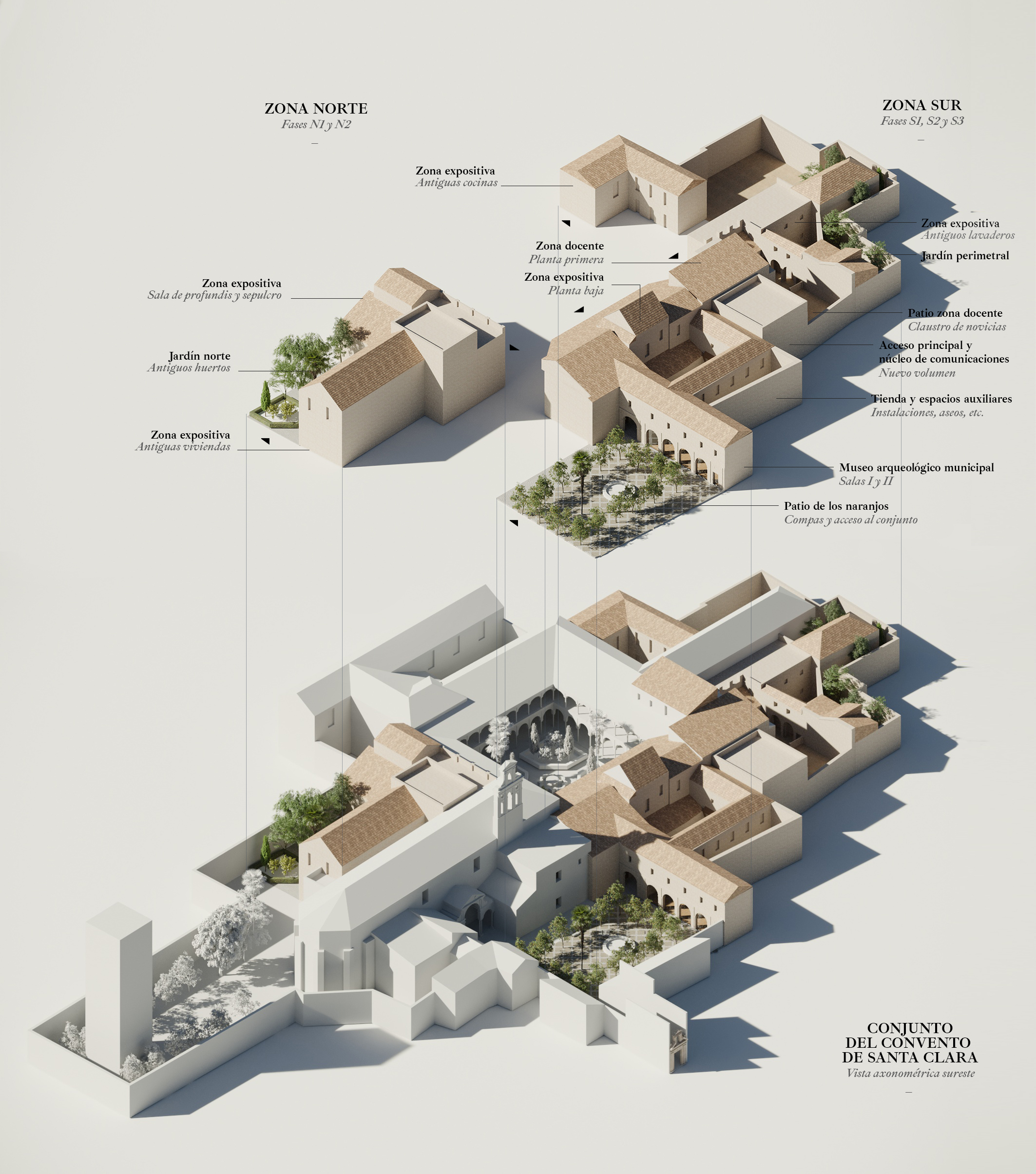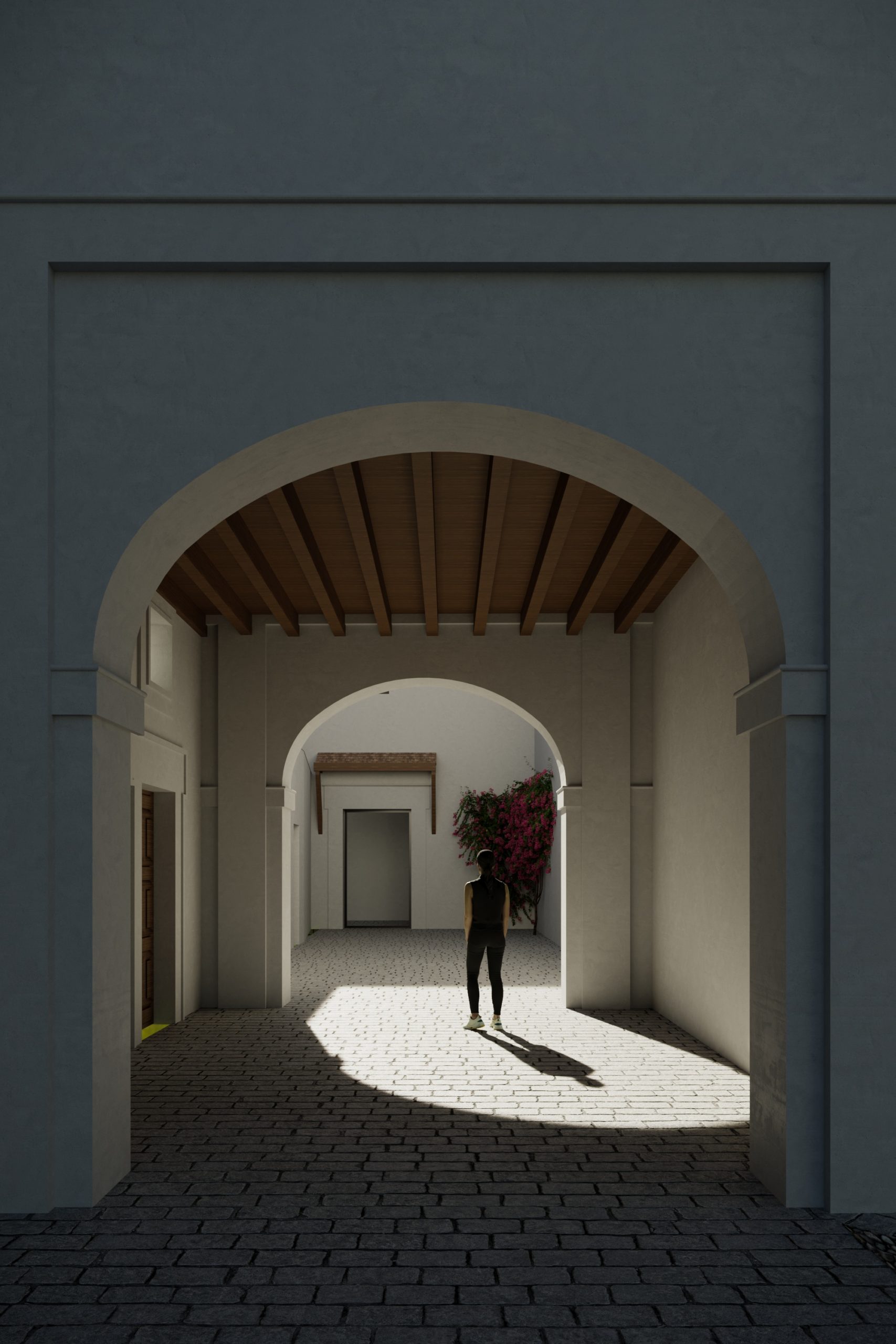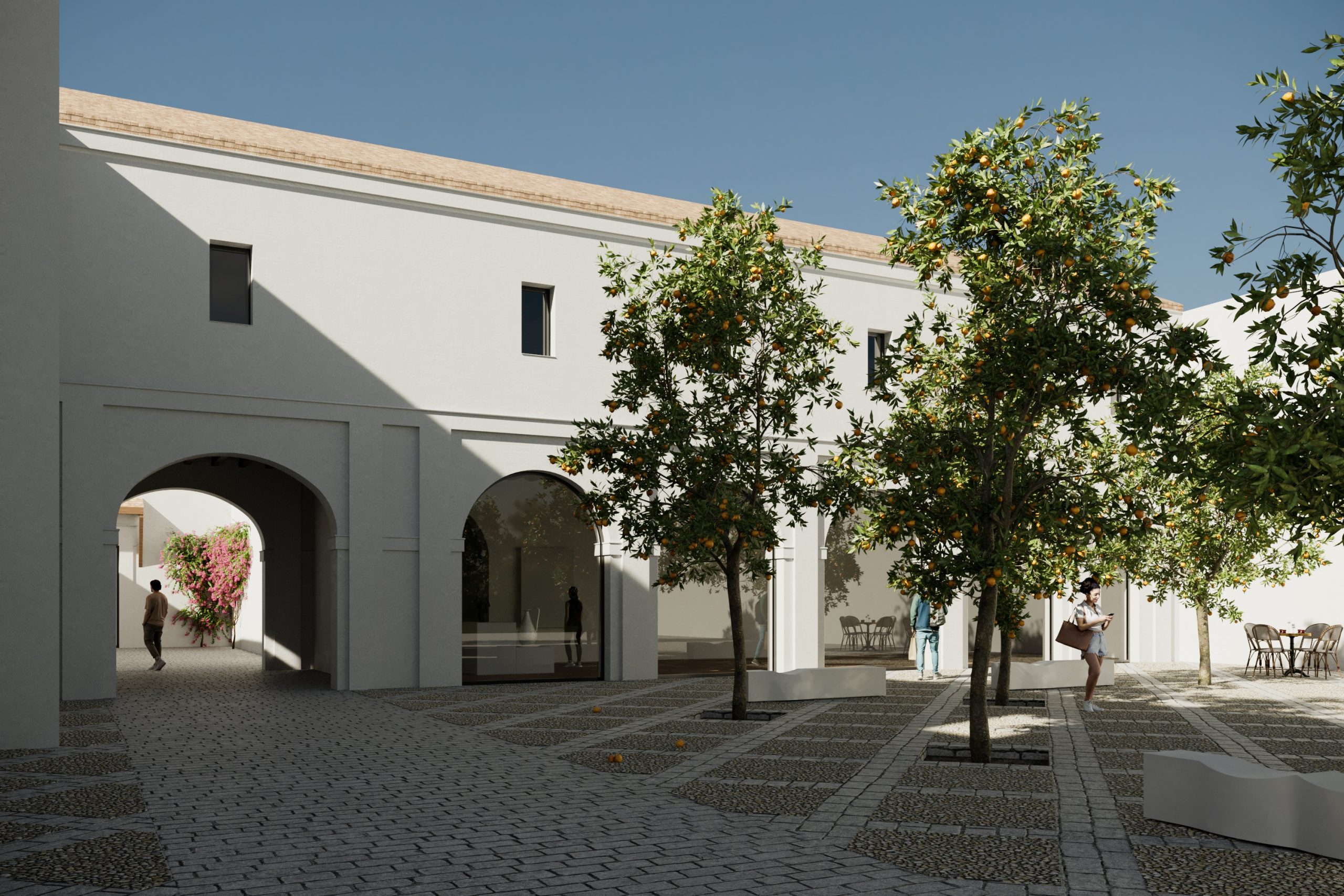 Year of construction: –
Year of project: 2022
State: Competition. 1st Prize
Location: Calle Becas, s/n, 41002 Sevilla.
Promoter: Gerencia de urbanismo de Sevilla.
Architect: Pablo M. Millán Millán; Buró4; Jiménez&Linares
Contributors: Cristian Castela González (Architect); David Vera García (Architect); Javier Serrano Terrones (Technical Architect); Javier Bengoa Díaz (Engineering); Israel Sousa López (Museography); Paloma Maza Lara (Restoration).
Builder: –
The project tries to rehabilitate and value the convent complex, thus completing the works already started, such as the restoration of the cloister and bedrooms converted today into the Santa Clara Space, the tower of Don Fadrique and the convent church. An operation in which an investment of 5.7 million euros is expected until 2024, and which aspires to recover the municipal archaeological collection.
The project contemplates the restoration and rehabilitation of two differentiated areas on opposite sides of the main cloister: the northern area attached to the church, and the southern area articulated around the refectory. The northern area is structured around the Sala De Profundis, and therefore constitutes a congregation and liturgical area. It is therefore a representative space, a compact area, with large rooms, with large openings and high ceilings.
The southern area, on the other hand, extends over a much larger area, adopting an organic and informal scheme, typical of its condition as a service space. This area is arranged around three patios: the patio of the regular door, in direct connection with the compass of the convent, the patio of the novices and the patio of the kitchen area.