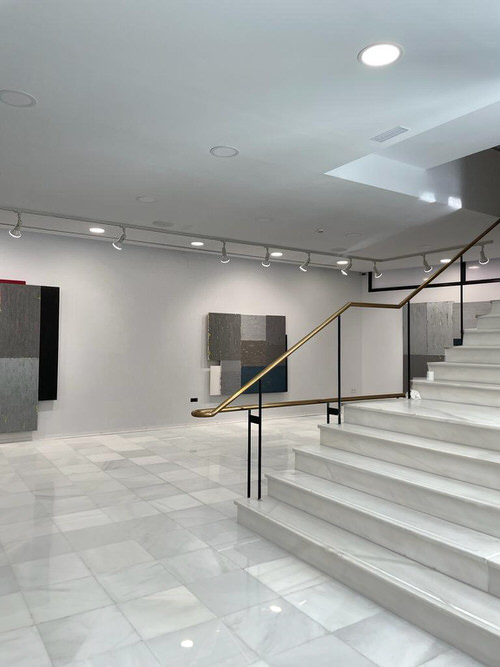 Reform Official College of Architects of Seville
09 February 22
After the completion of the works at the headquarters of the Official College of Architects of Seville (COAS), the exhibition hall of this building in the center of Seville reopens its doors with more force than ever.
The reform in this space has served to improve the facilities and that the culture manifests itself again in this place, both for the collegiate architects and for the enjoyment of the entire Sevillian society.
In this sense, the reopening has come hand in hand with the inauguration of the FRAGMENTS exhibition by the artist Juan Suárez, an exhibition belonging to the XX Seville Architecture Week that had to be postponed due to these works and that, now, is You can enjoy until next March 4.